You can't use up creativity.
The more you use,
the more you have.
– Maya Angelou
Firstly — wow. I miss you!
'Squam-morse' :: that post-Squam feeling of 'back to reality' mixed with memories from the weekend, the missing of friends new and old — perhaps a new burst of inspiration dappled with melancholy — hit me REAL hard on the Tuesday after the Spring retreat. It felt like the second day after an intense workout — full of ache — but in my HEART.
I was so sad to no longer be surrounded by you all and the spirit of Squam Lake. All your smiling, open faces… living in your truth and feeling alive; meeting like-minded souls and exploring your creativity. I was full to the brim and then came crashing down — hard. So know — if something similar was (or still is) happening to you, know that you are NOT alone in whatever feelings may surface. They're real, valid, and also absolutely perfect. Be easy with yourself… take care… and keep your little light inside burning bright. You are so loved.
Each and every one of us are all seeds of the Squam tree — dispersed to the wind and landing back in our home communities… where we can keep sharing our little bright lights.
Here's a little re-cap of the Spring event (with plenty of photos!) giving you a glimpse into our weekend experience. Even if you were unable to be with us at the lake, you were certainly with us in spirit, and I hope the pics will transport you…
On Wednesday, everyone was warmly welcomed to the lake with gorgeous (dry!)
weather and plenty of goodies from our Sponsors…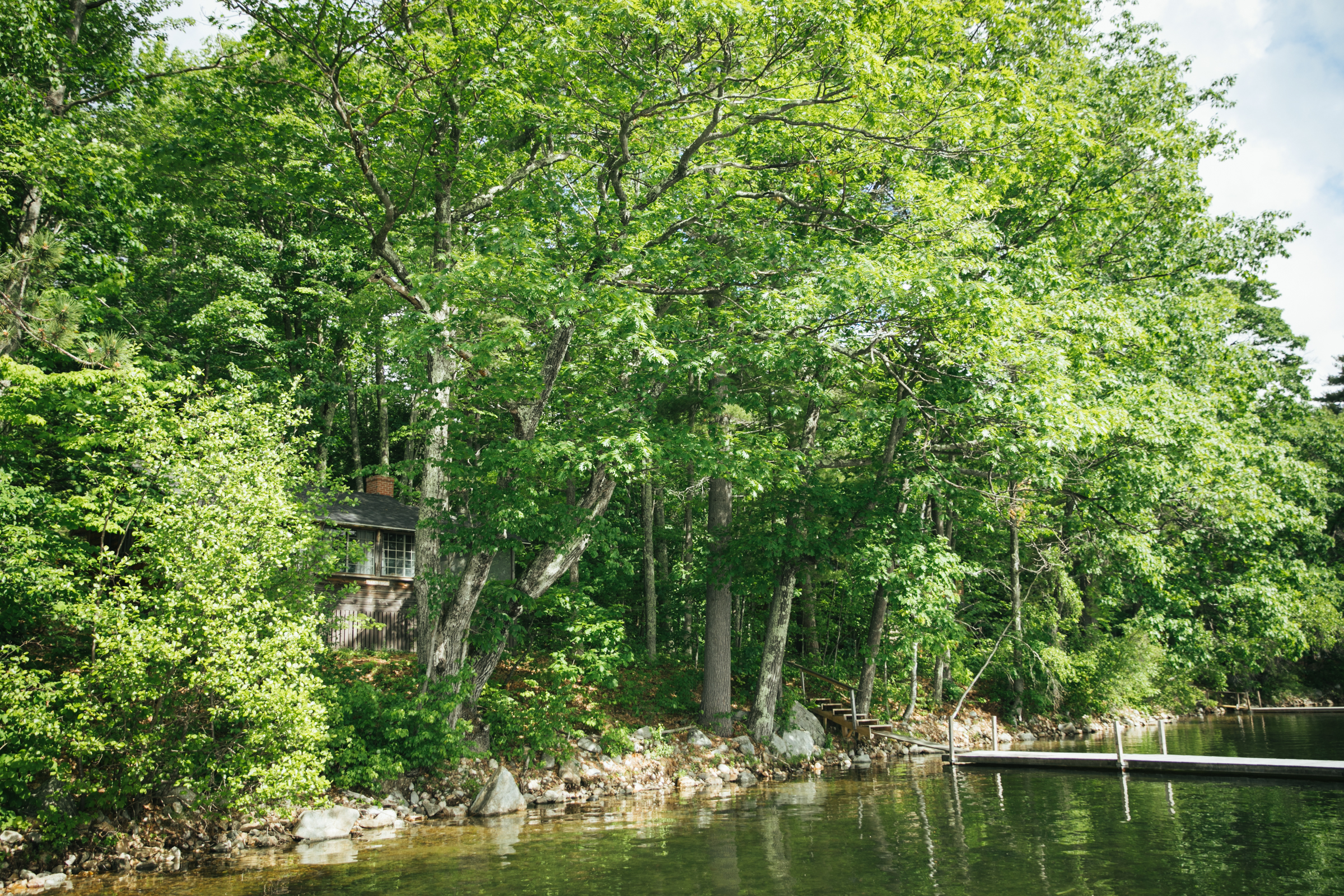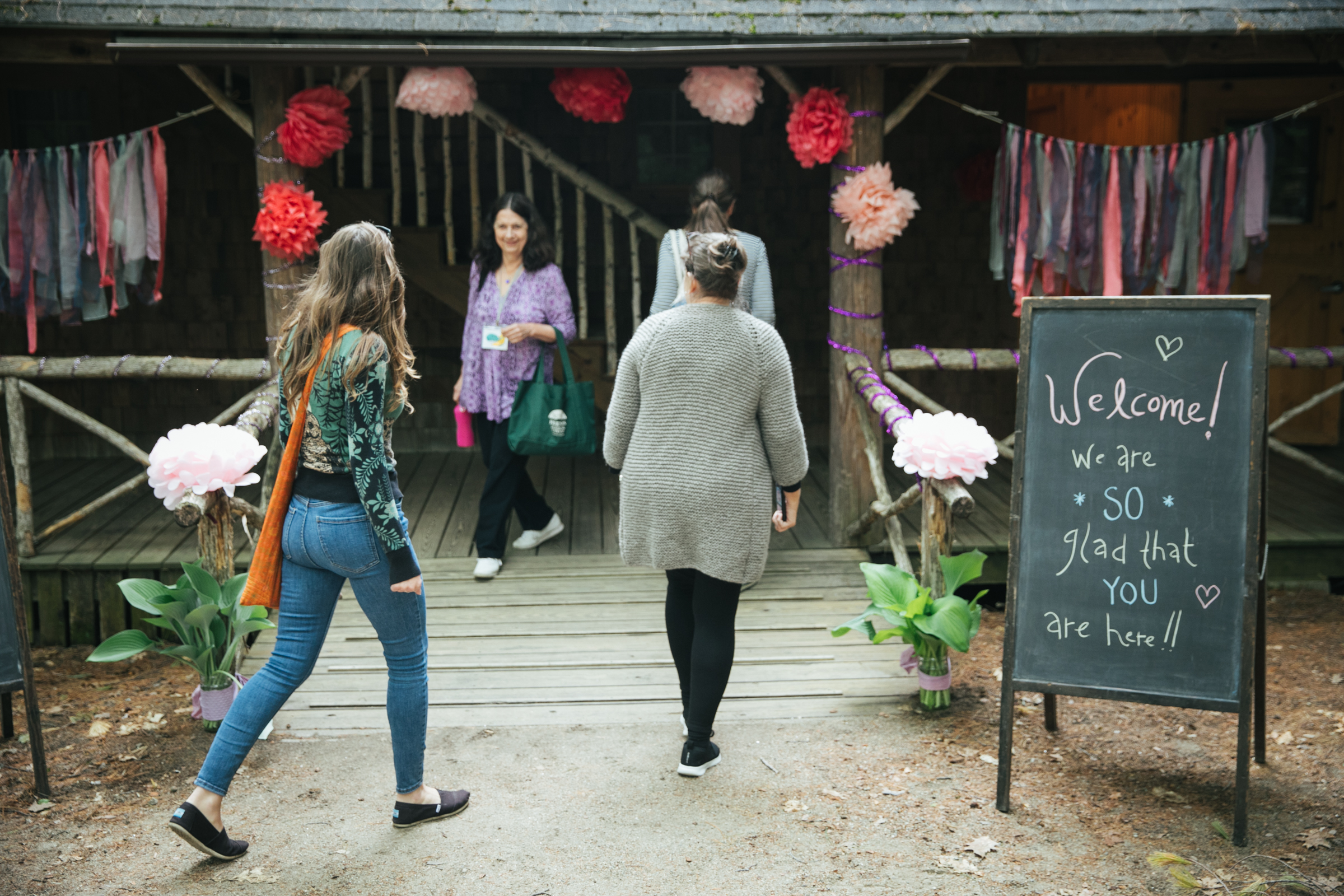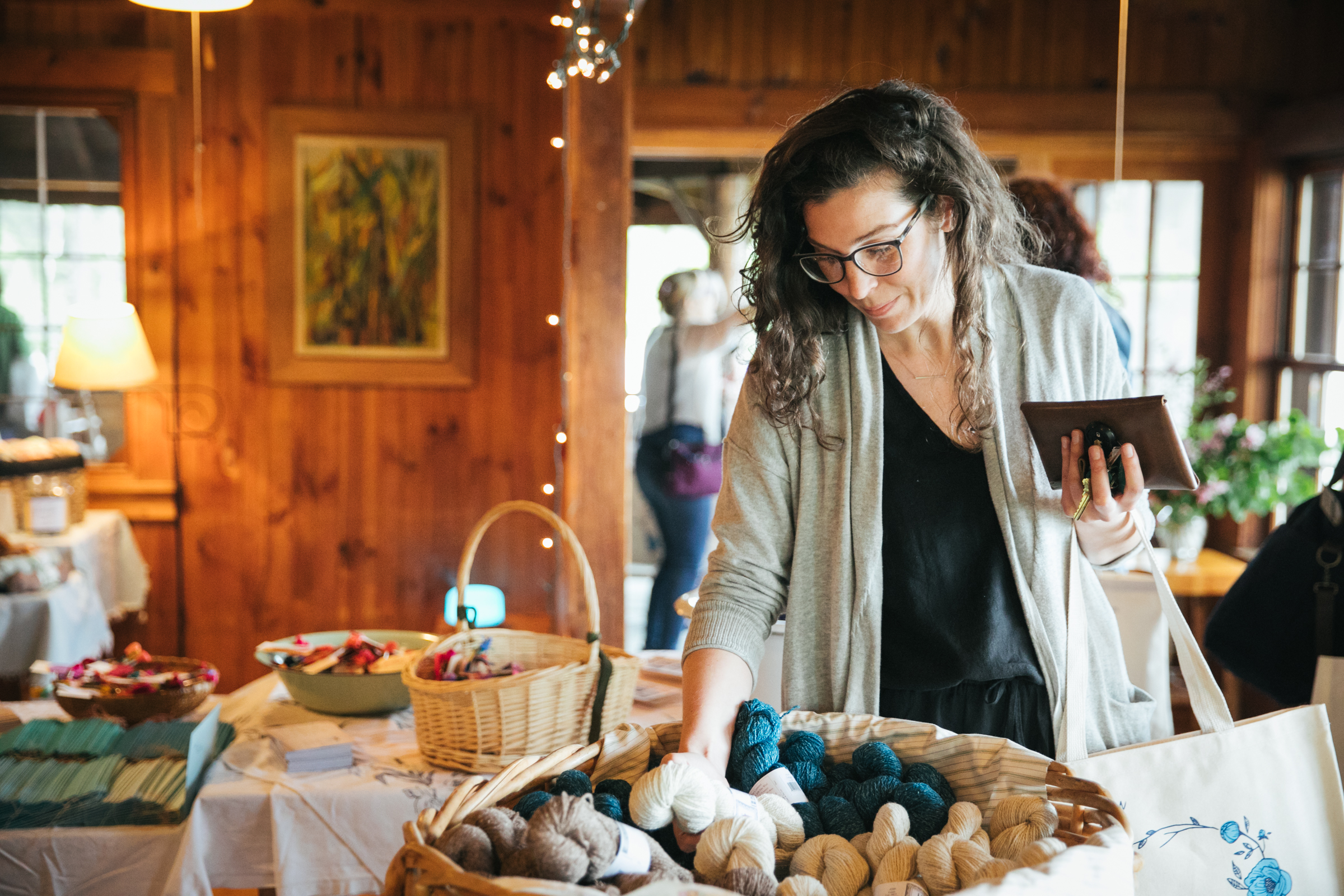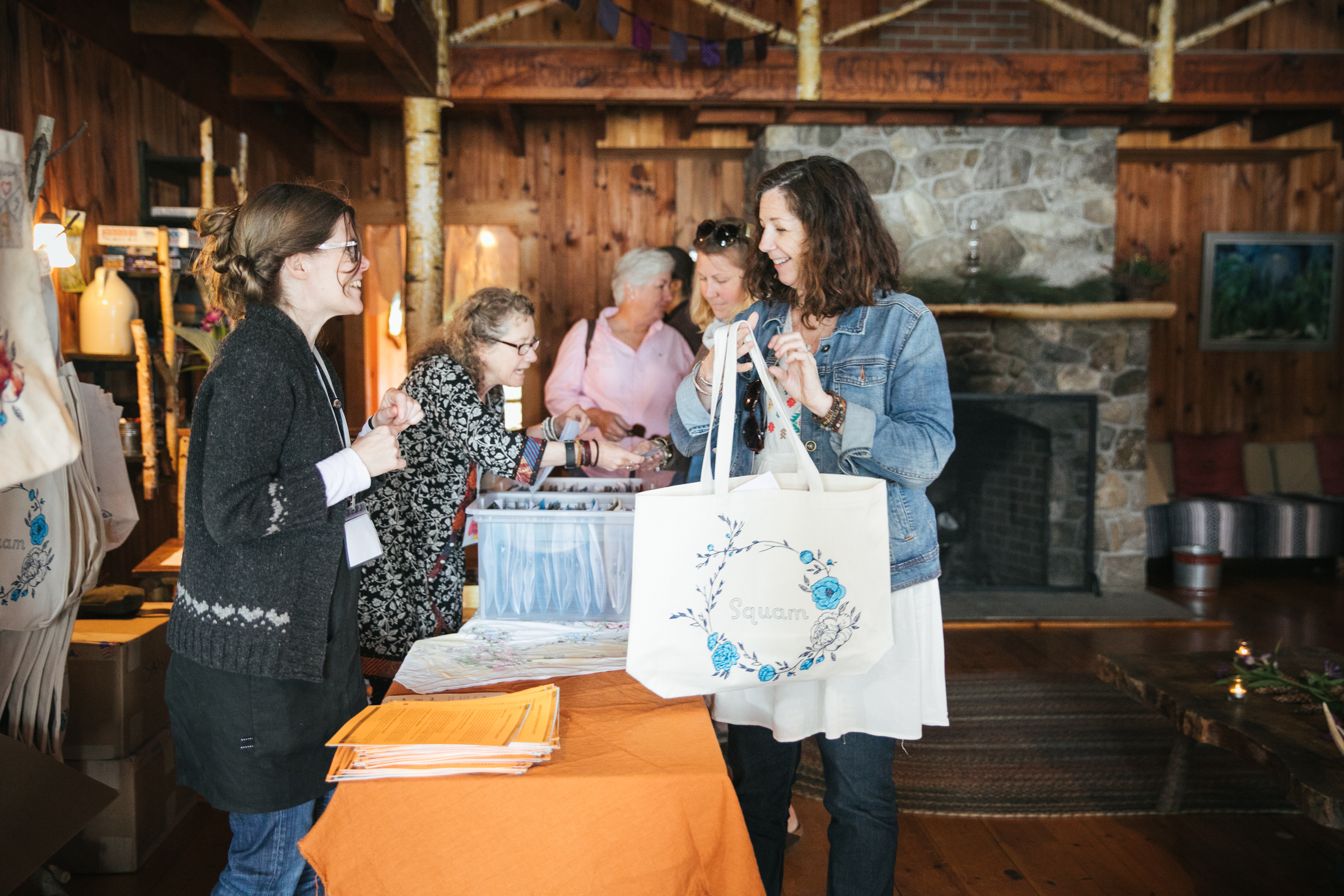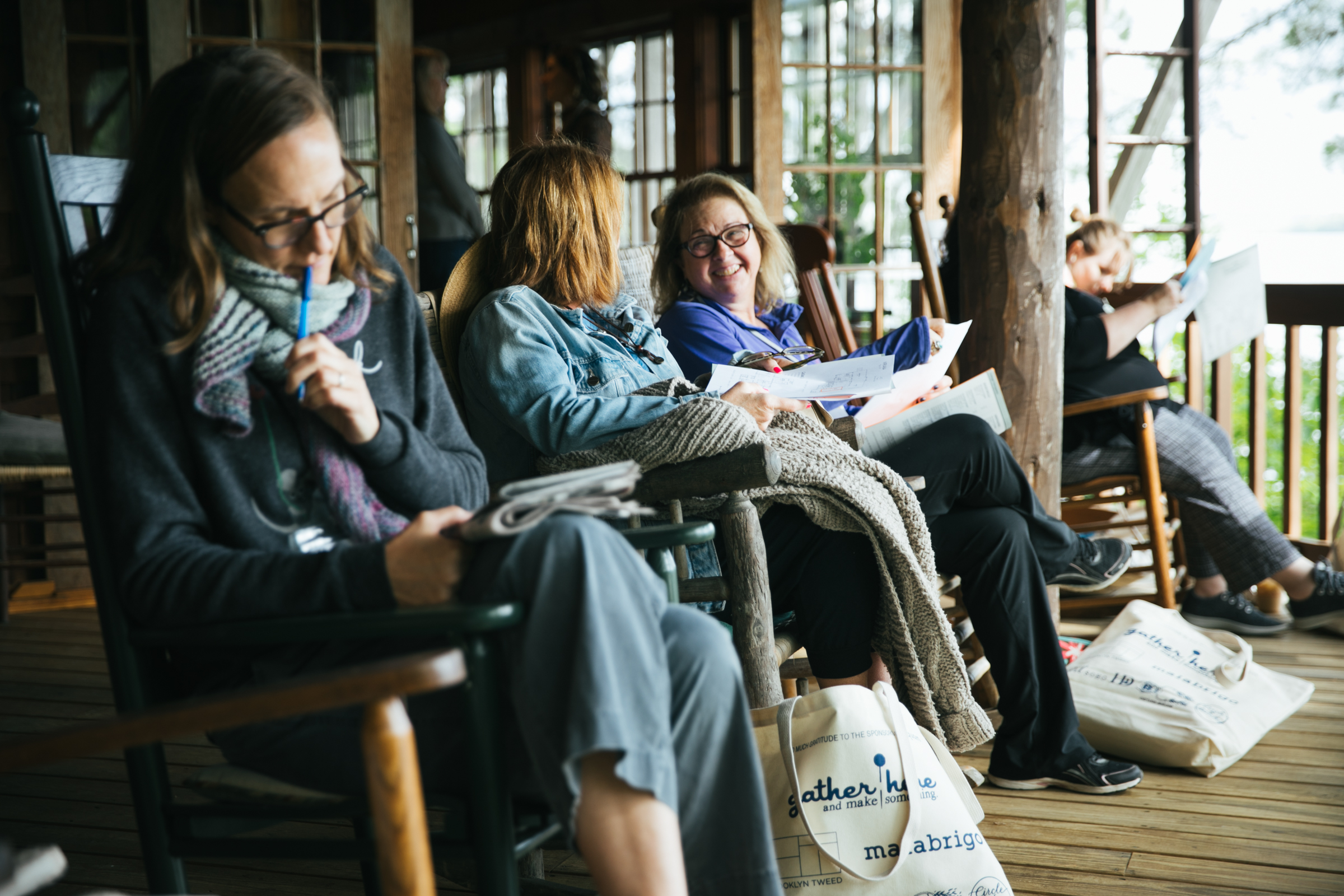 I made a speech! Opening Ceremony was streamed live on Instagram —
did you tune in?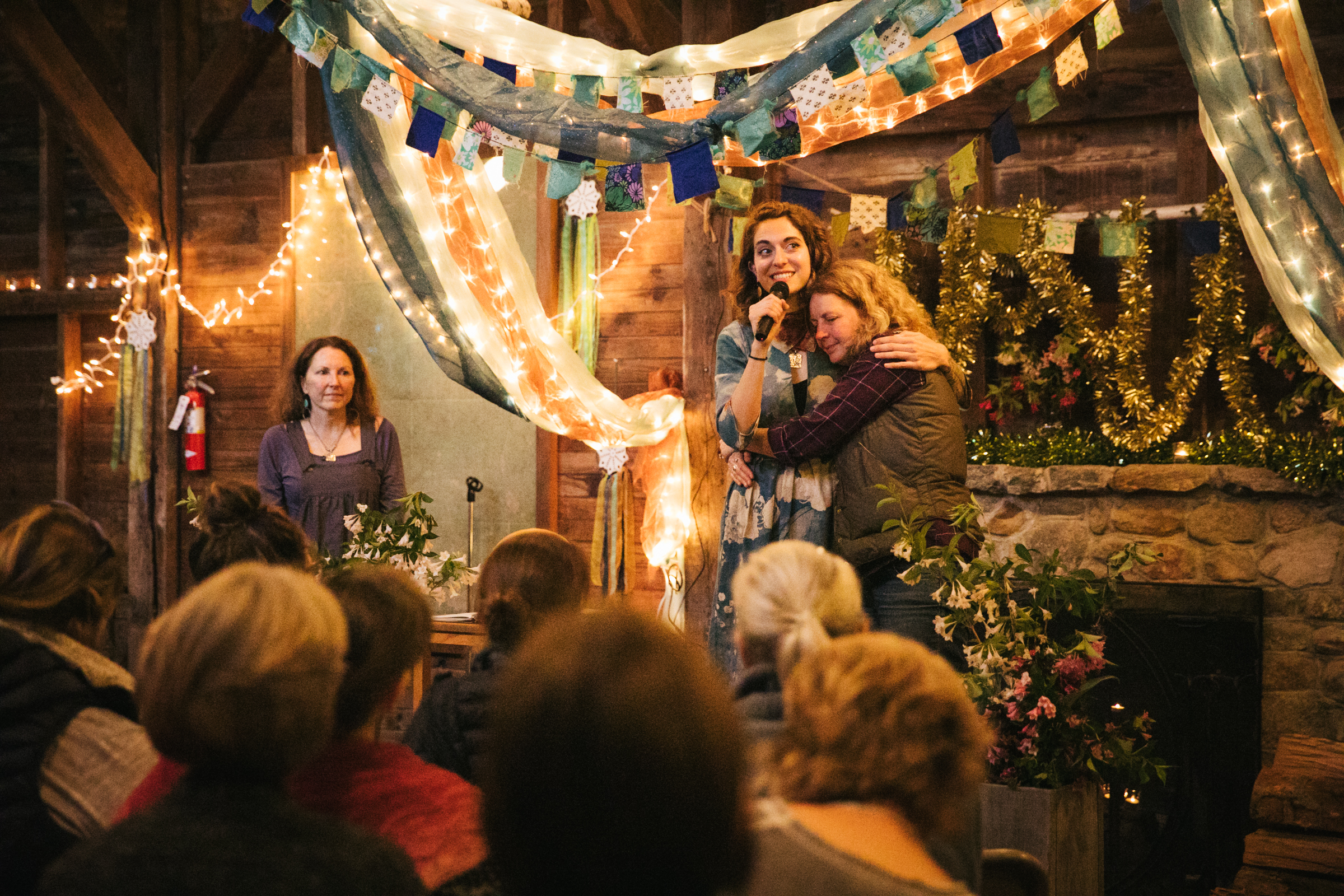 Thursday and Friday were spent in class with our amazing teachers…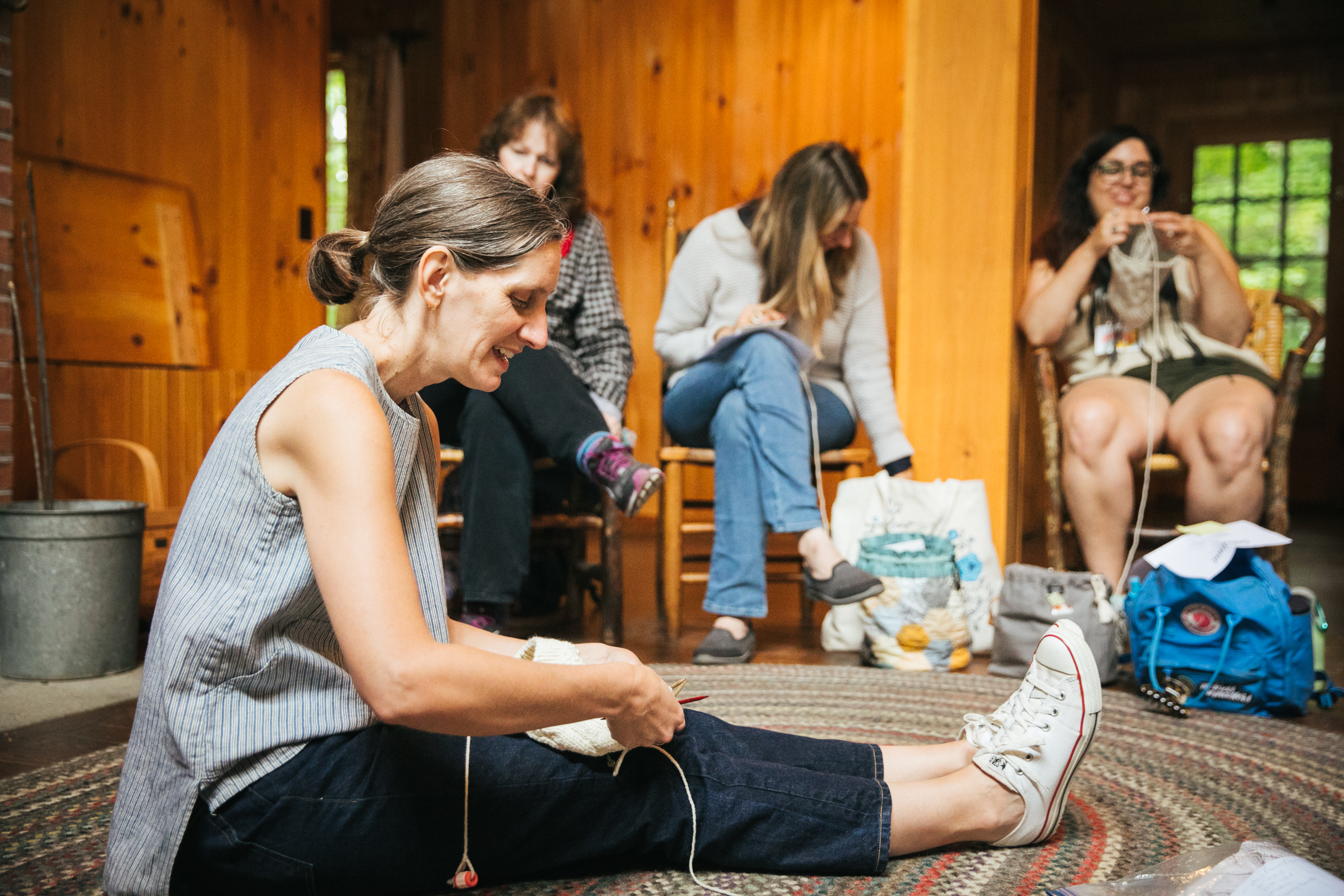 In the Company of Cables :: Karen Templer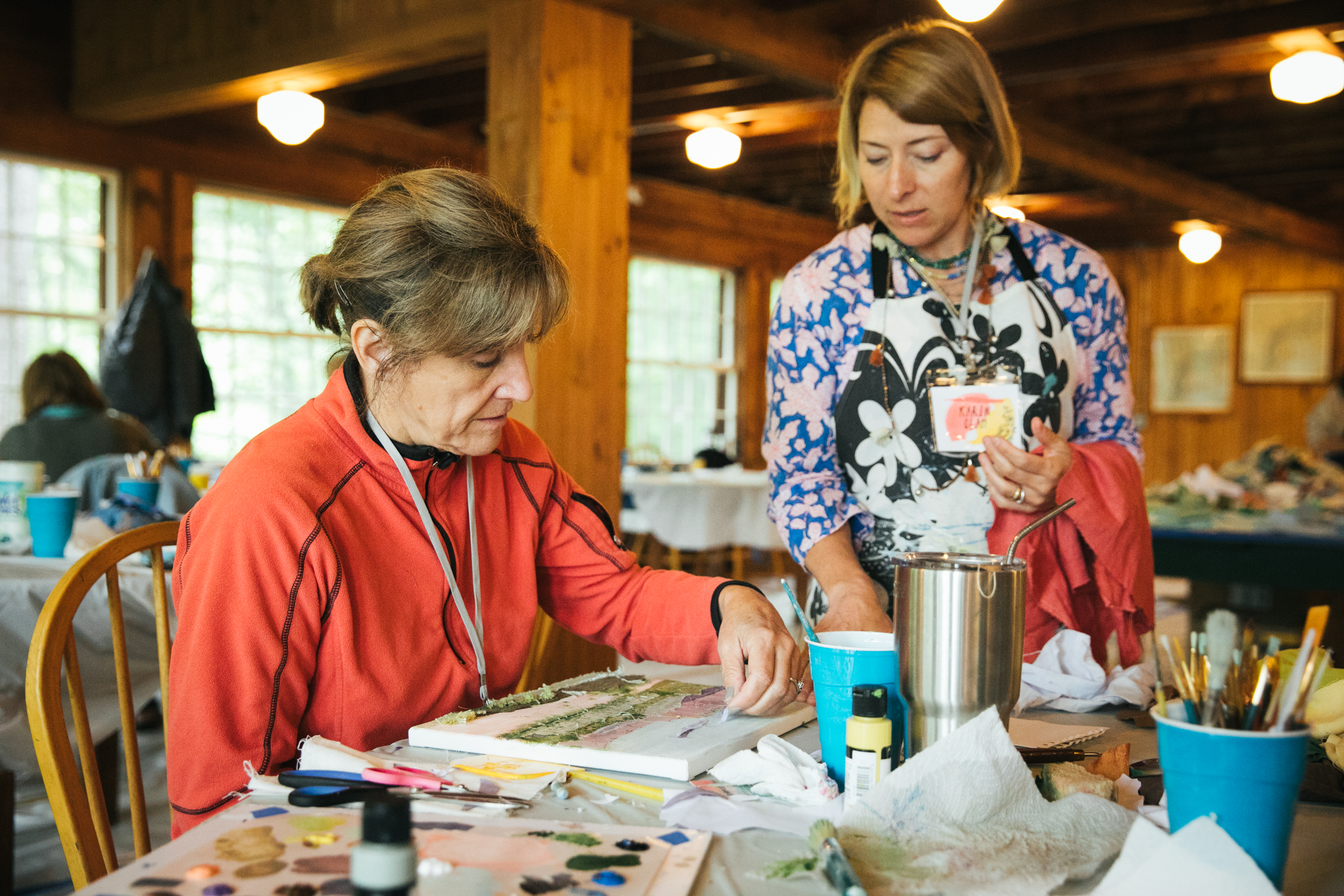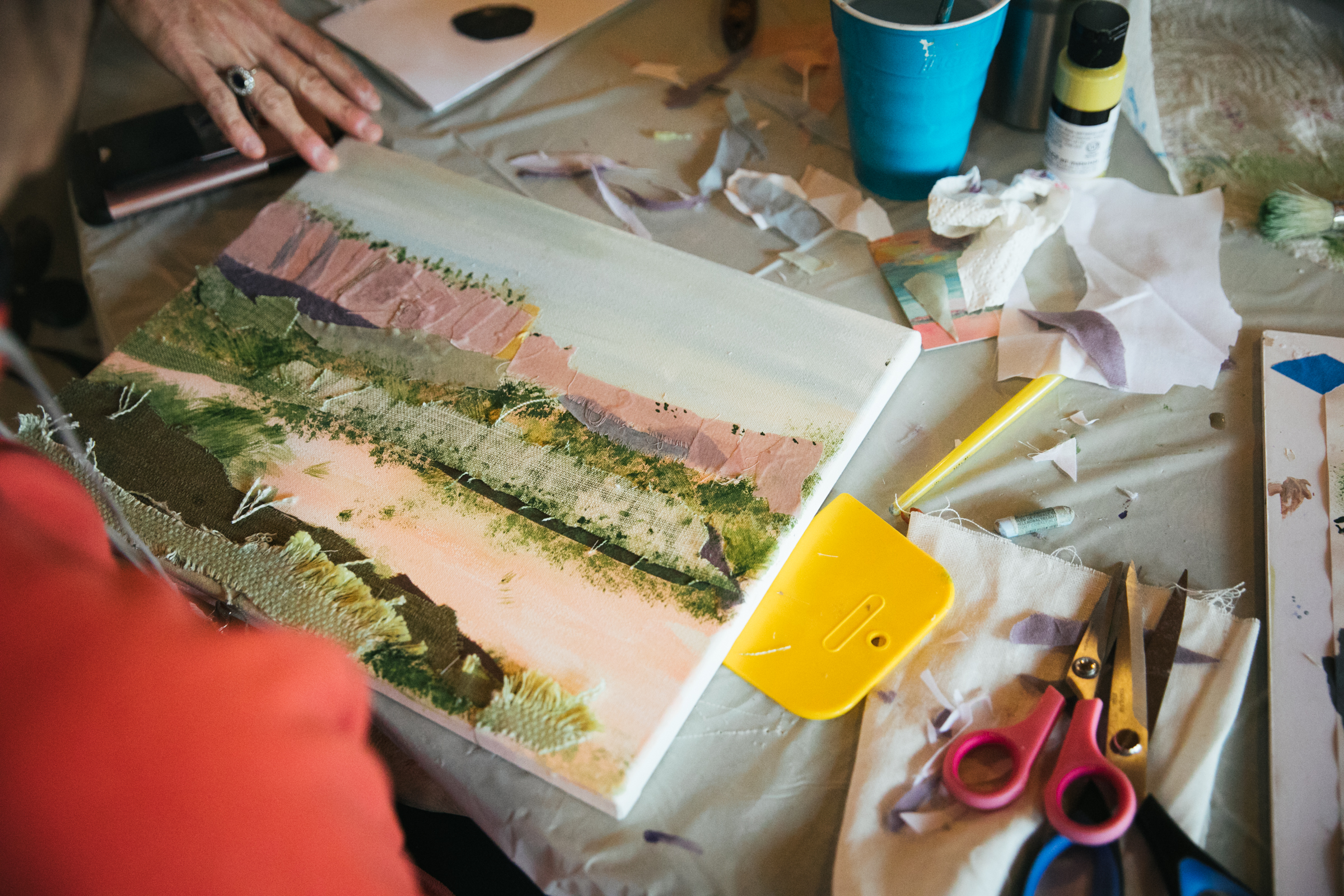 Layers of Our Landscape :: Karin Olah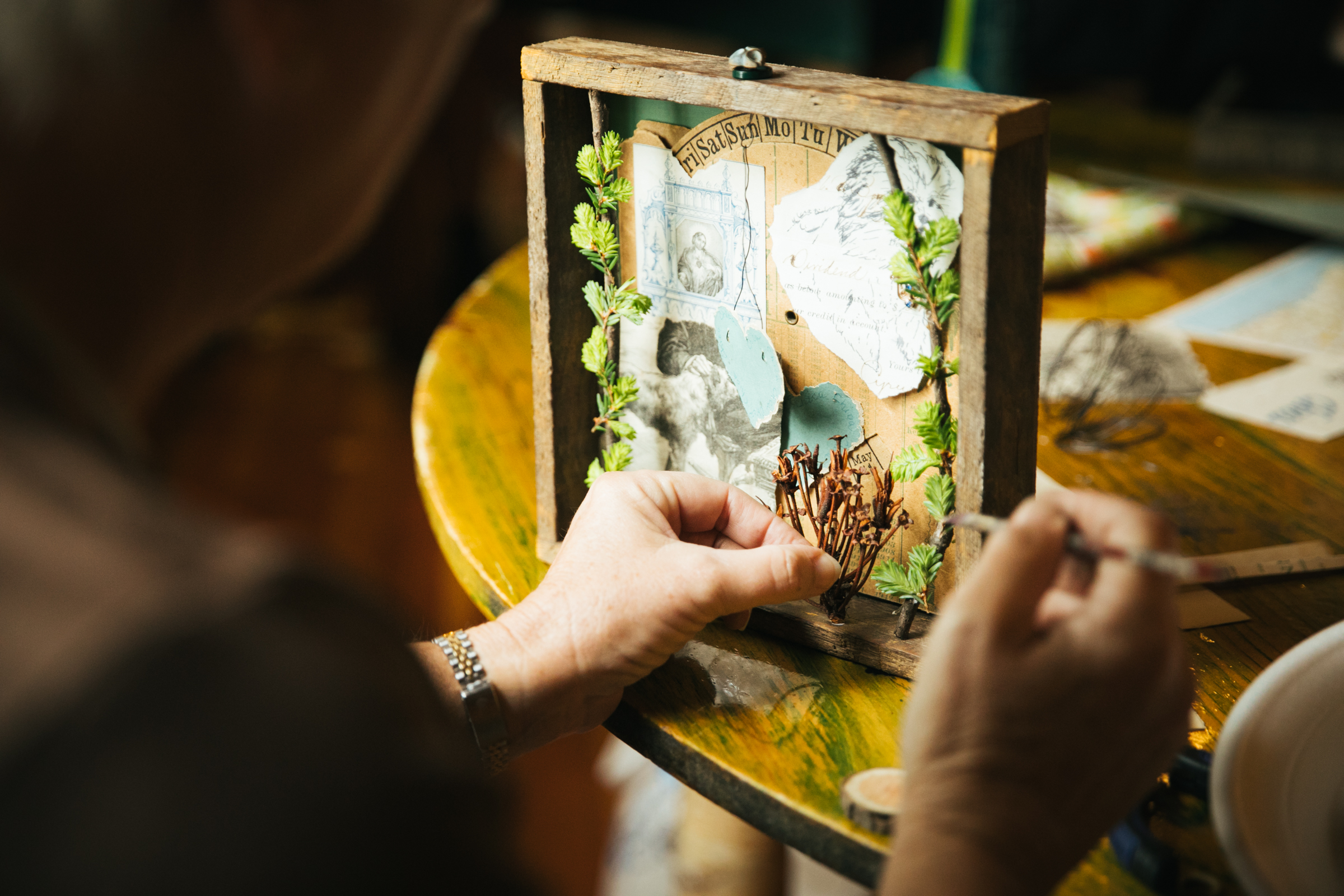 Box of Wonder :: Ann Wood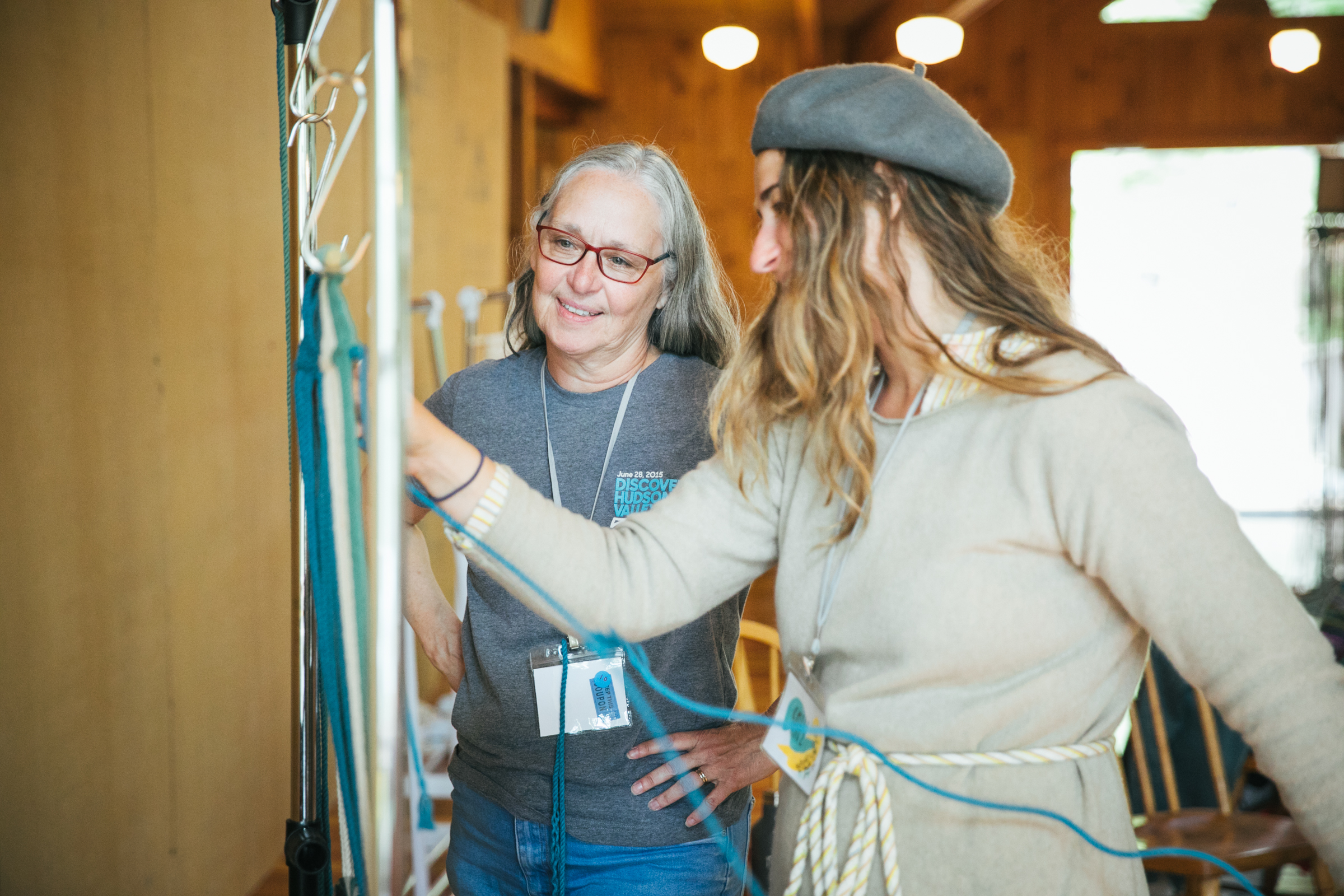 Modern Macrame :: Emily Katz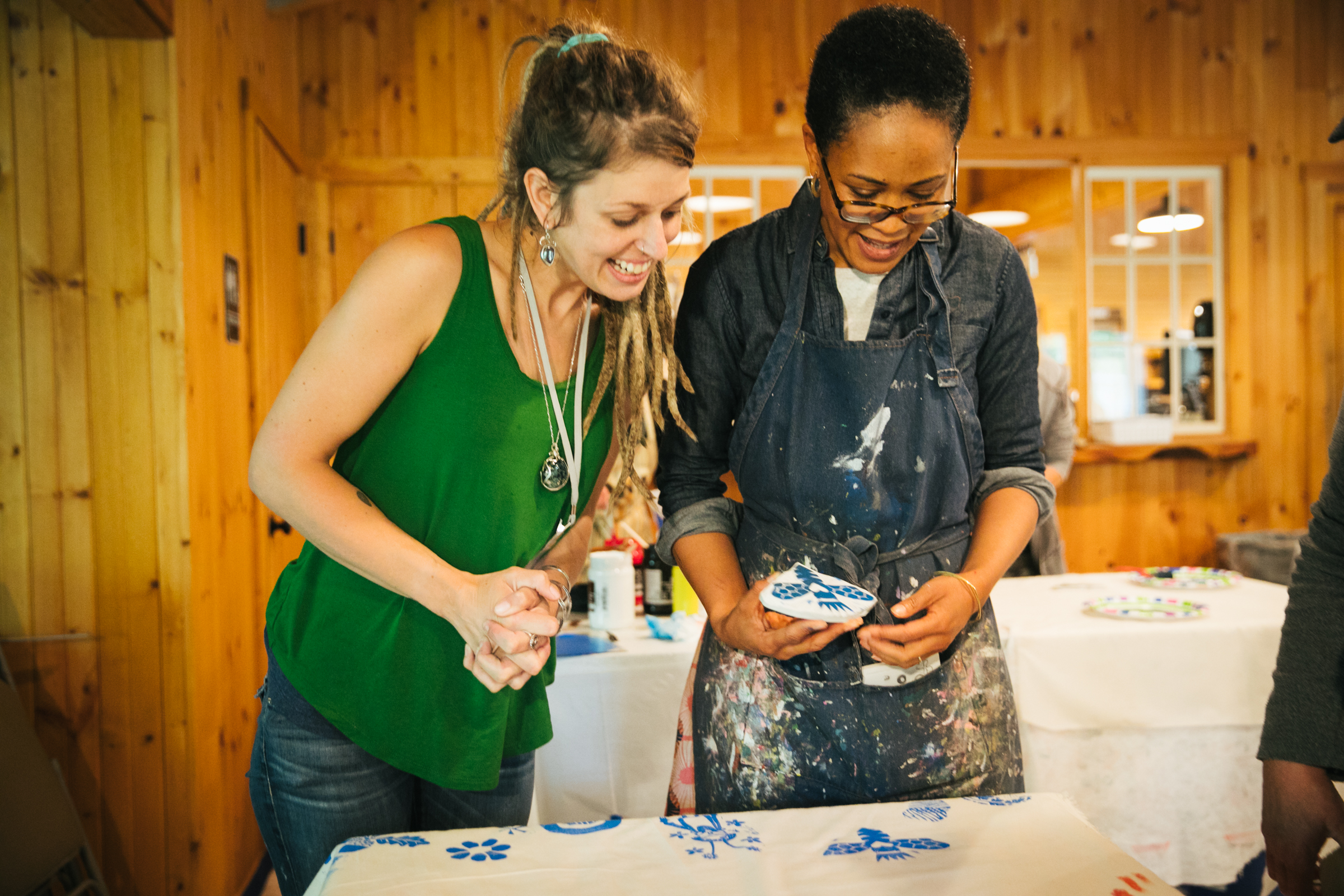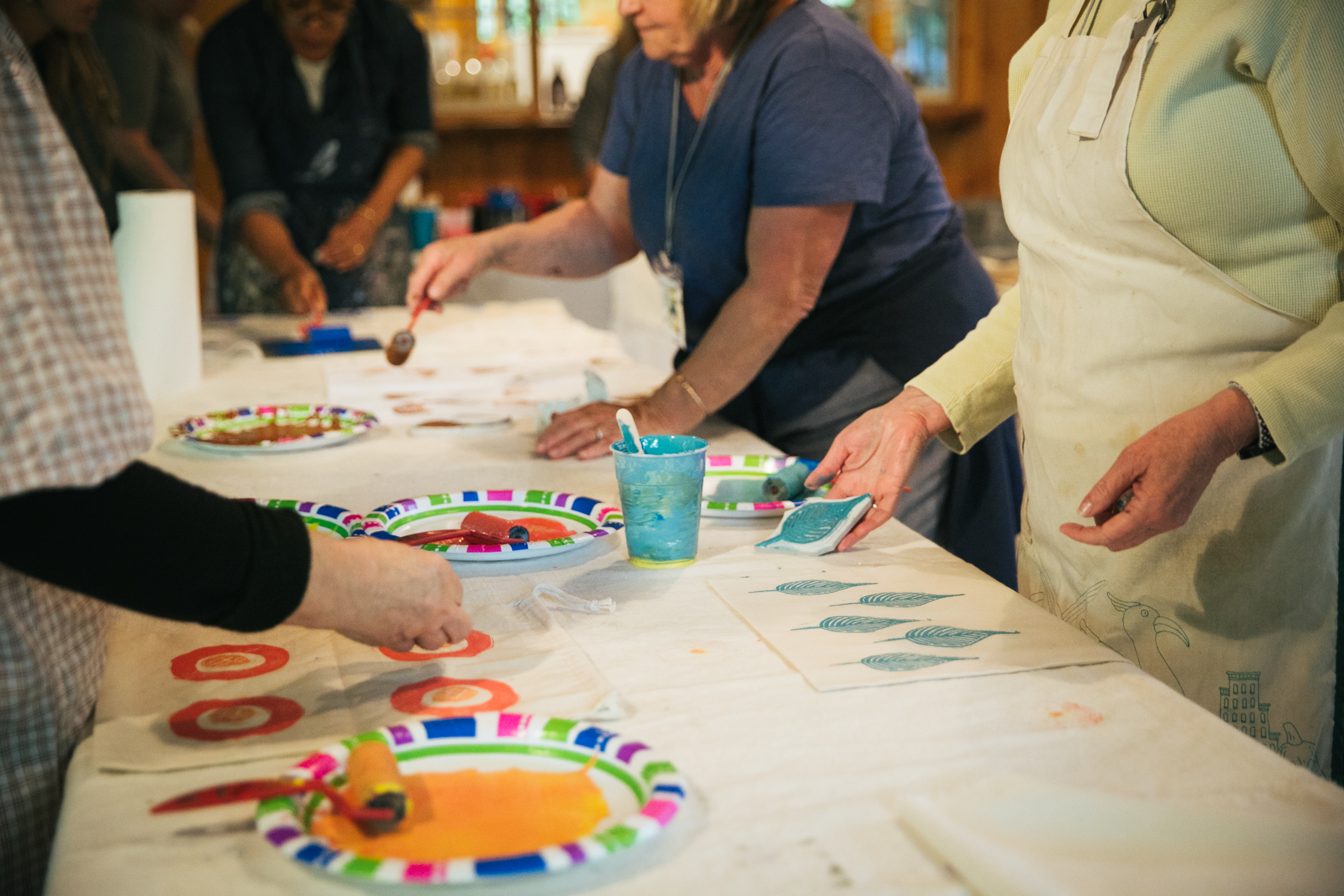 Block. Print. Fabric :: Jen Hewett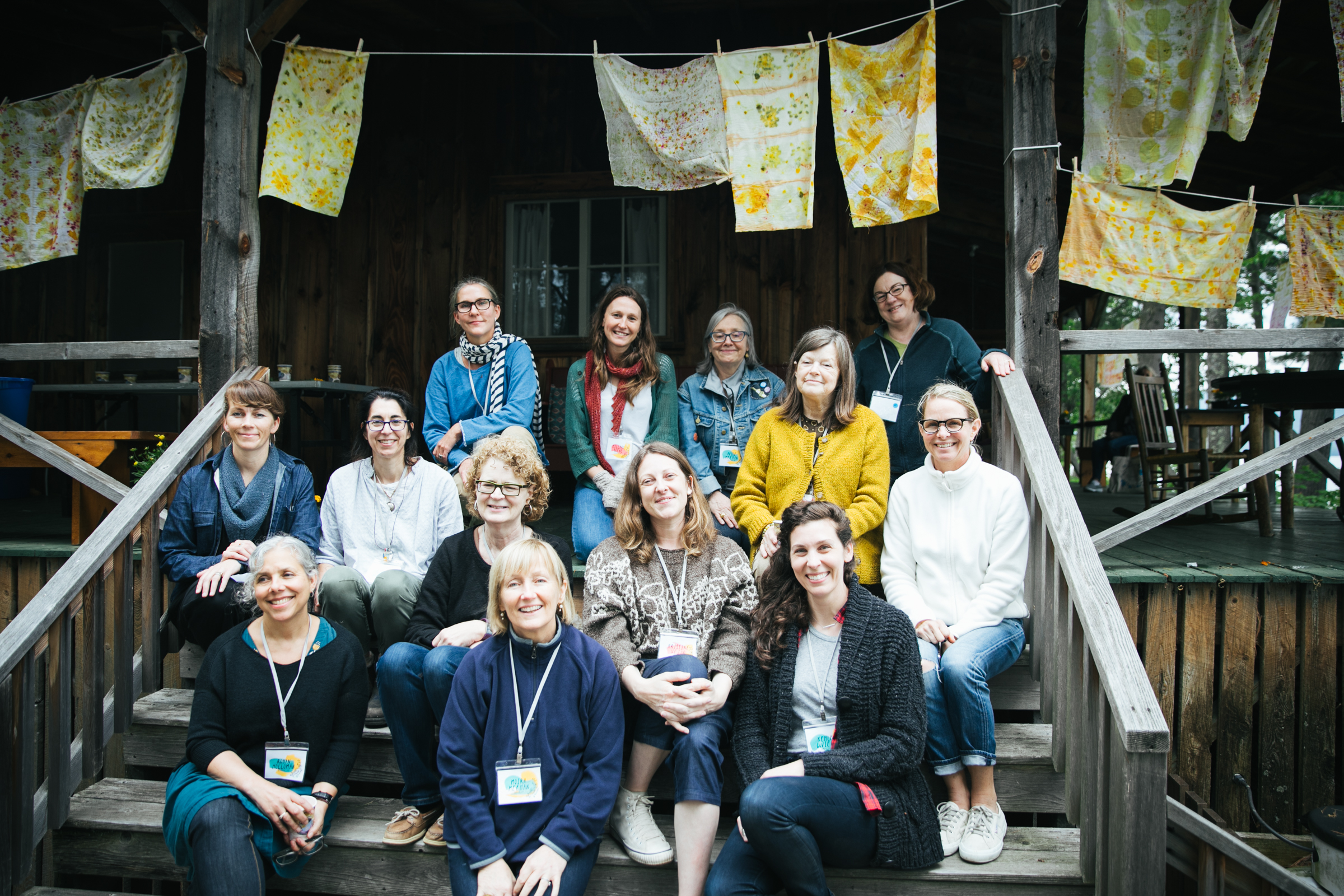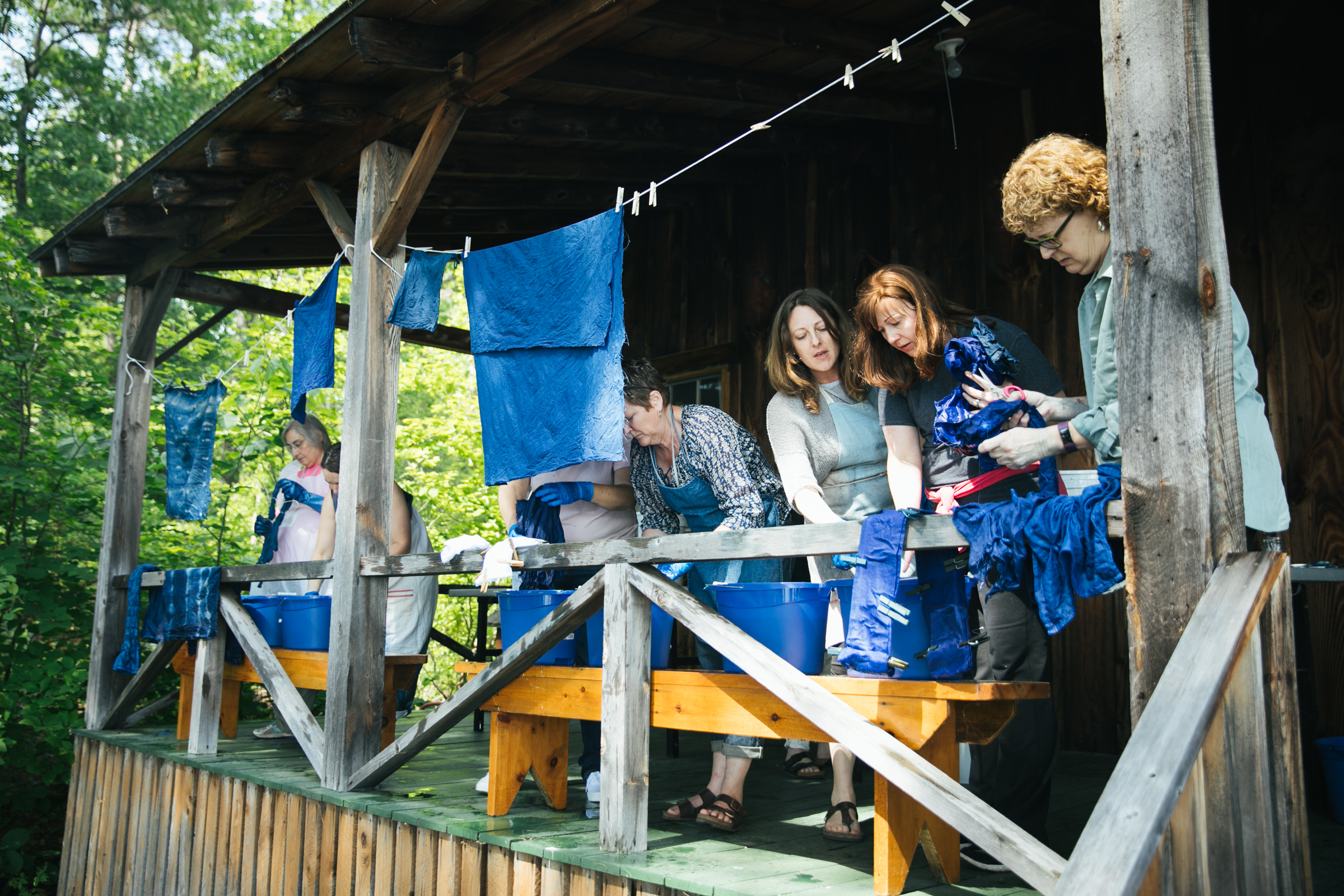 Flower. Cloth. Print // Indigo Magic :: Kristine Vejar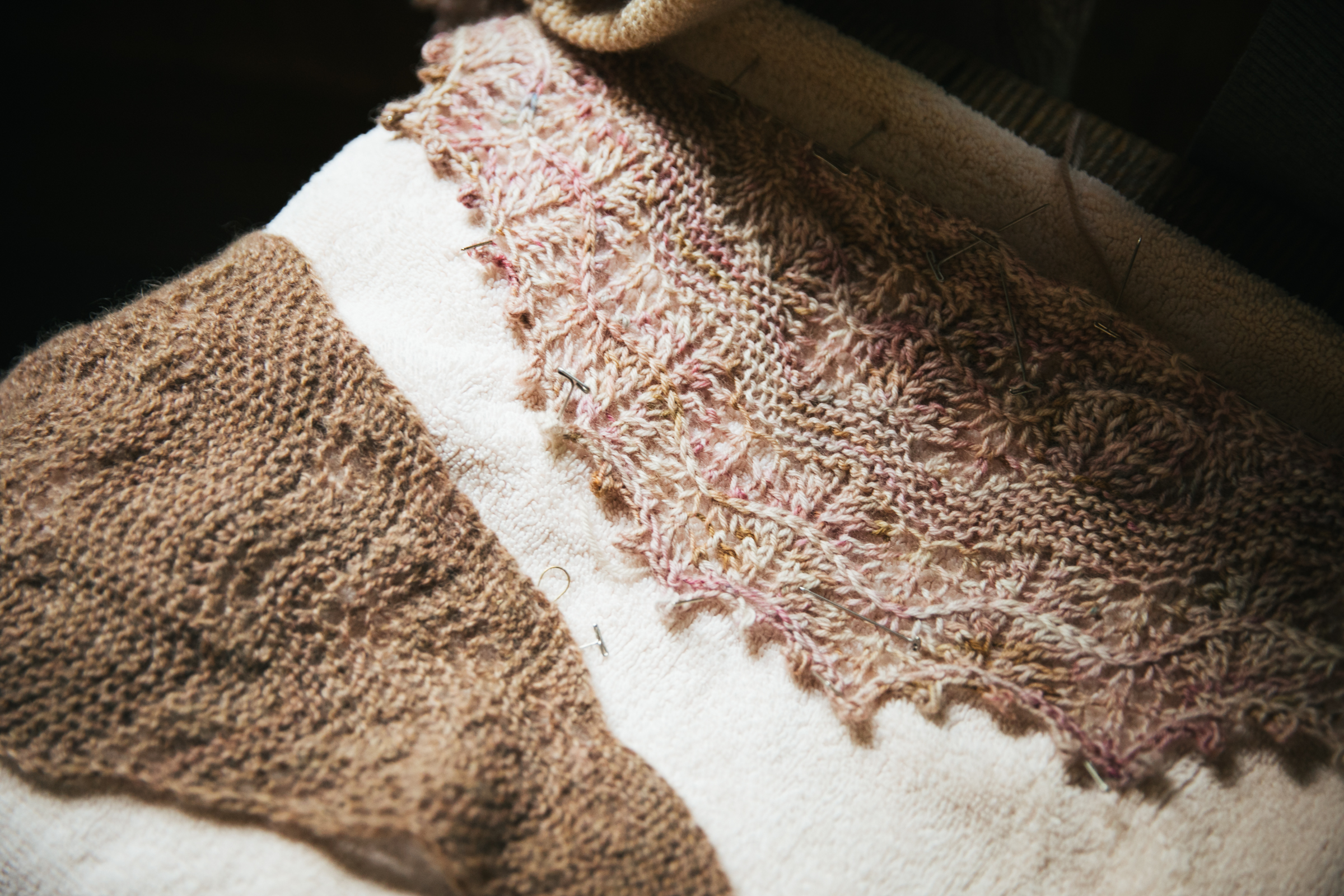 I Love Lace :: Melody Hoffmann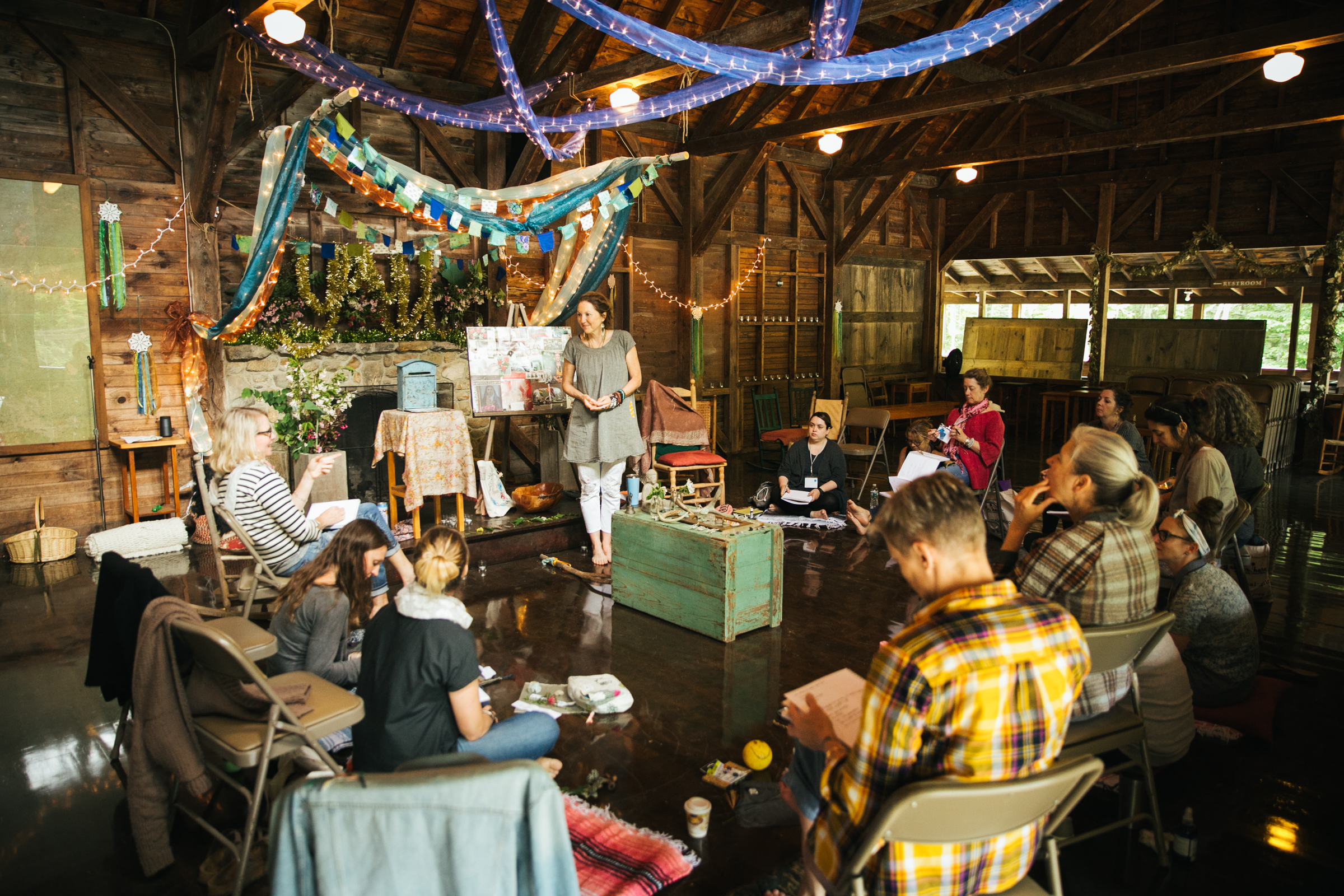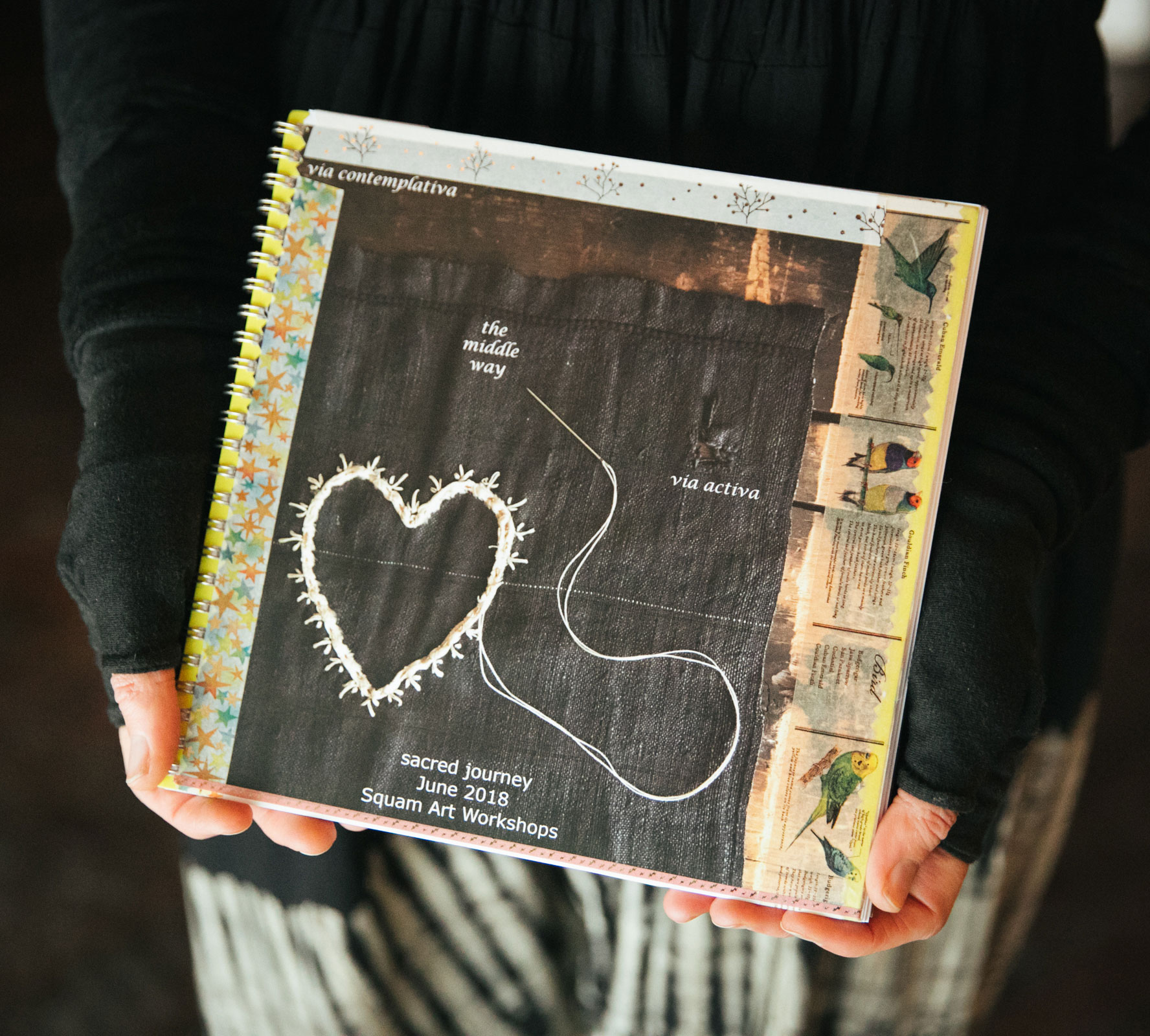 Sacred Journey :: Tif Fussell & Elizabeth Duvivier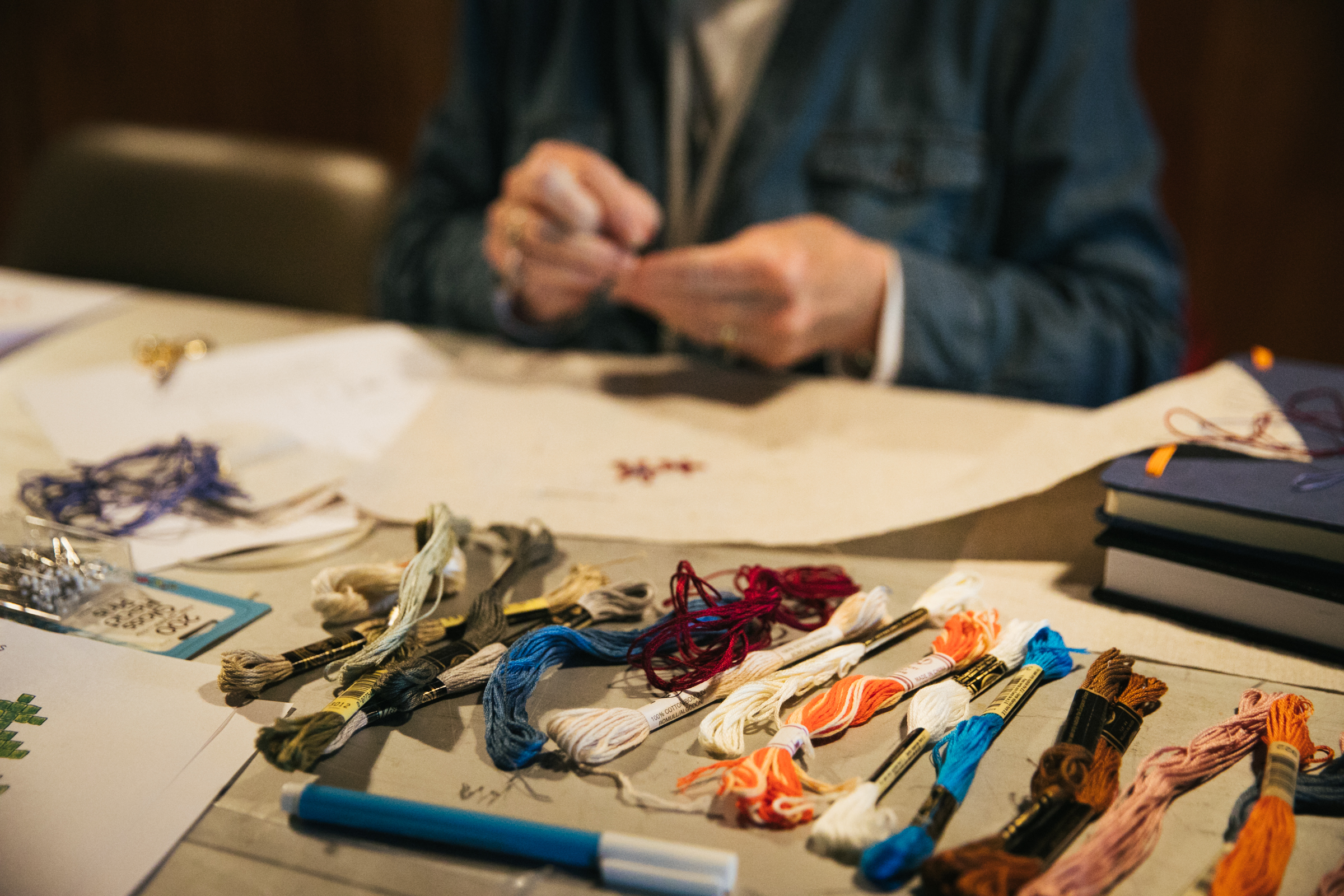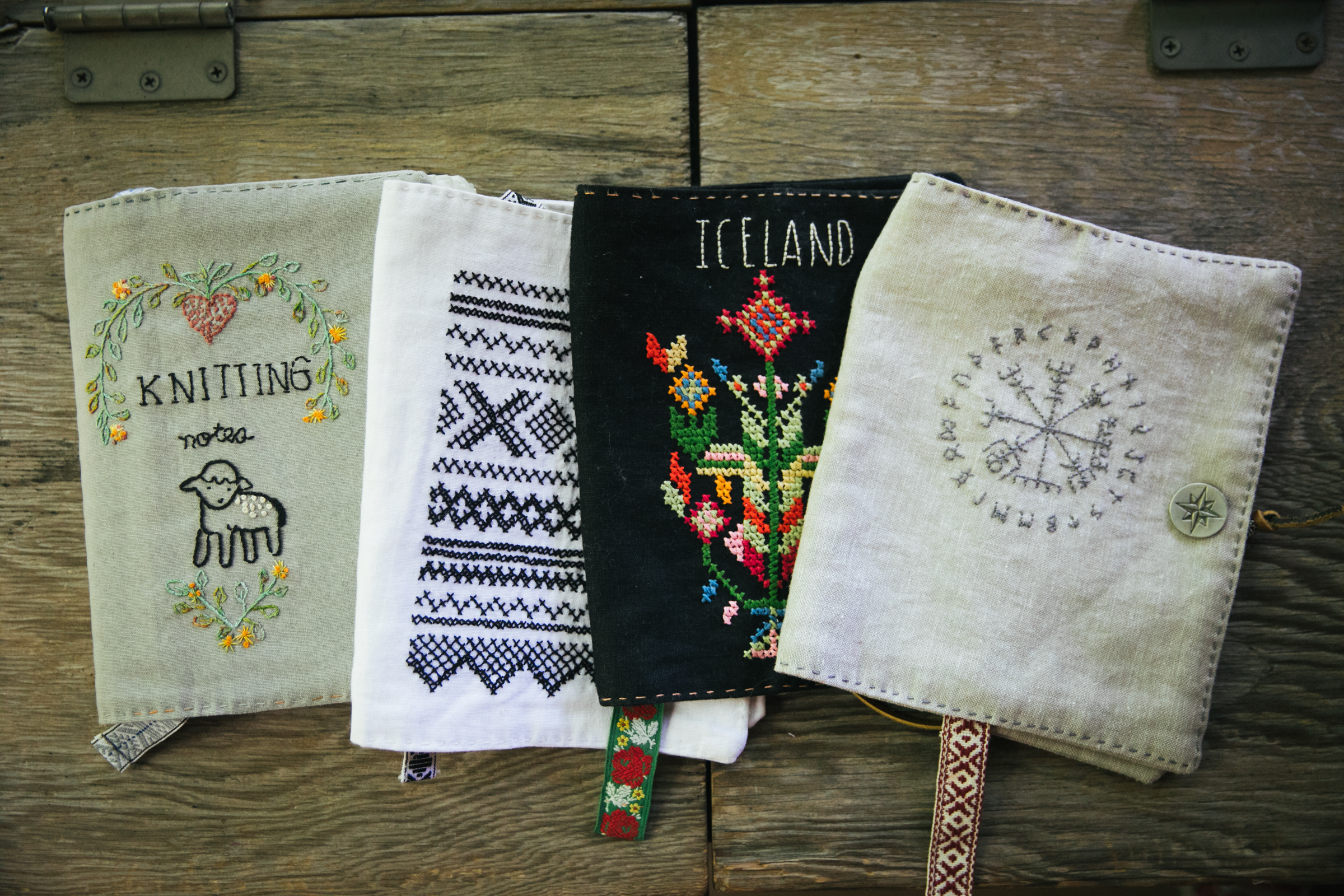 Journal Play :: Lori Ann Graham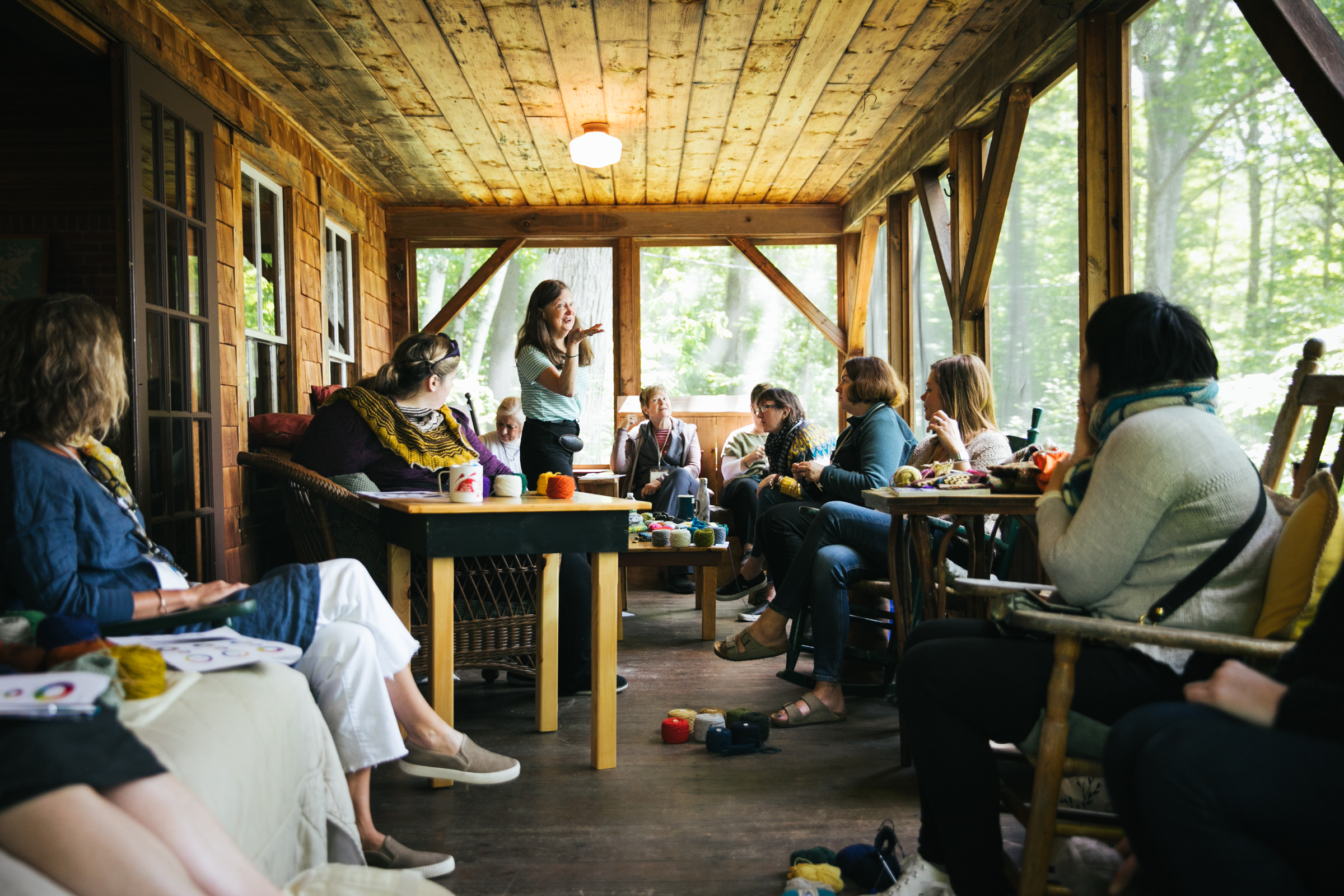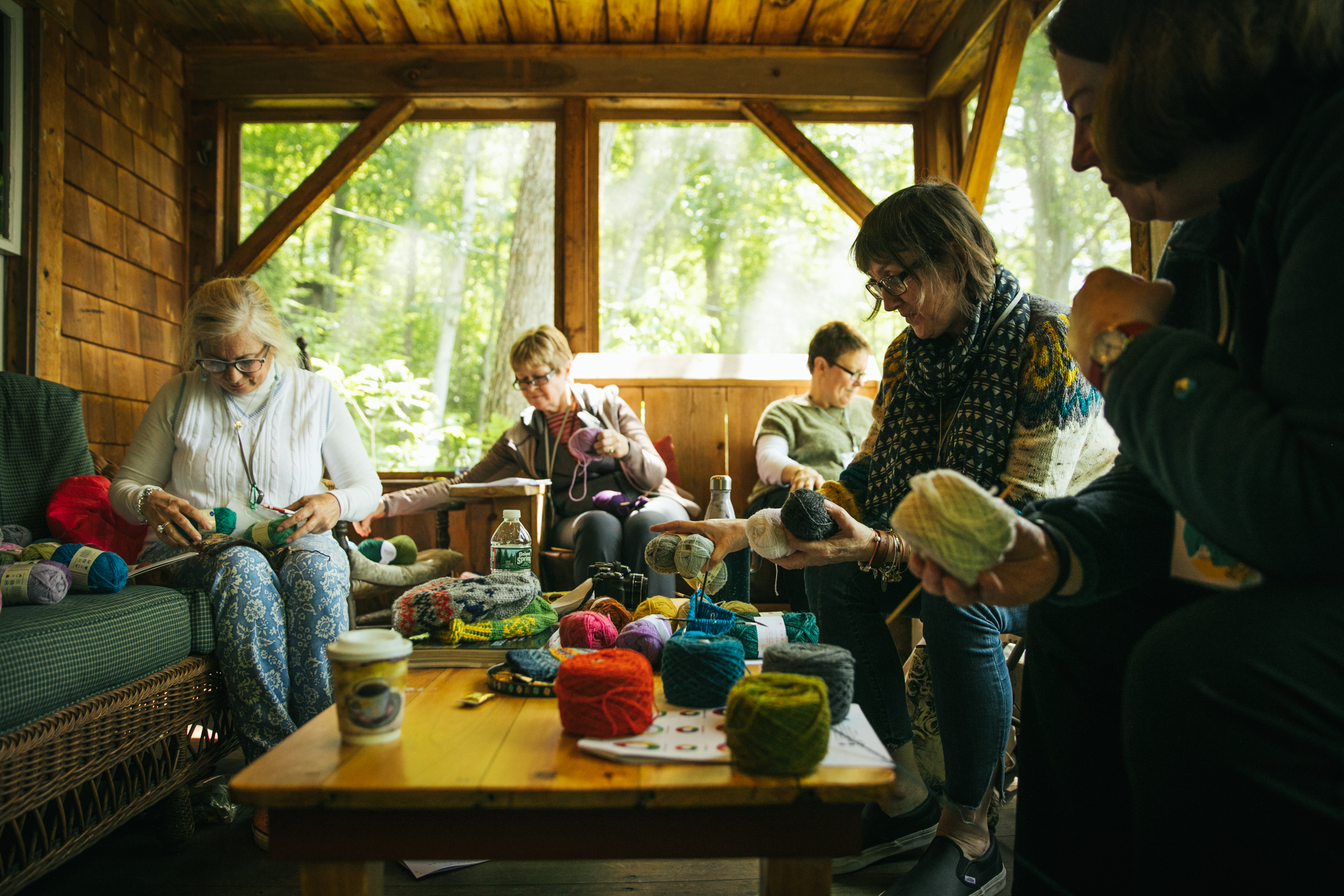 Multiplicity :: Mary Jane Mucklestone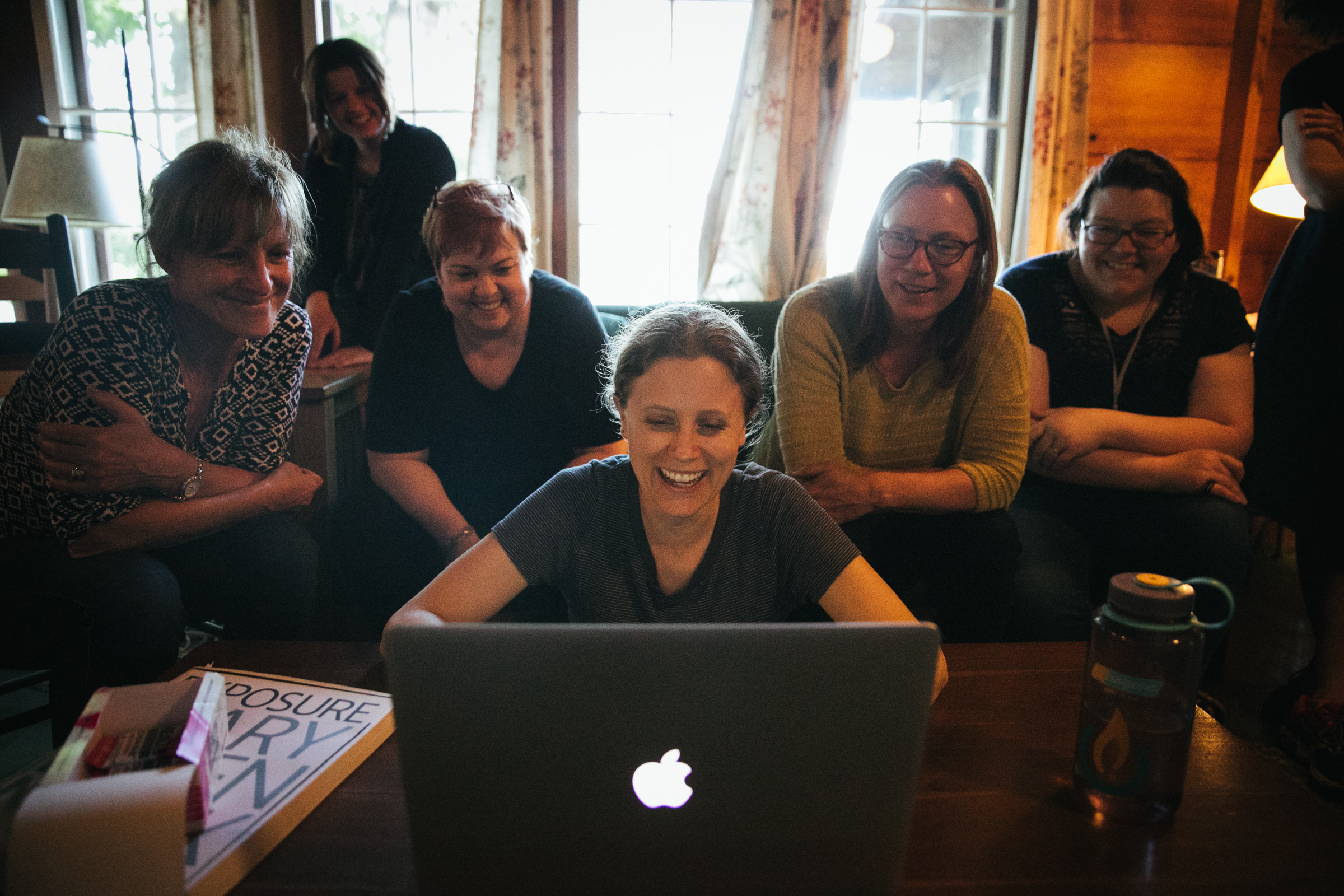 Portrait of the Artist :: Tory Williams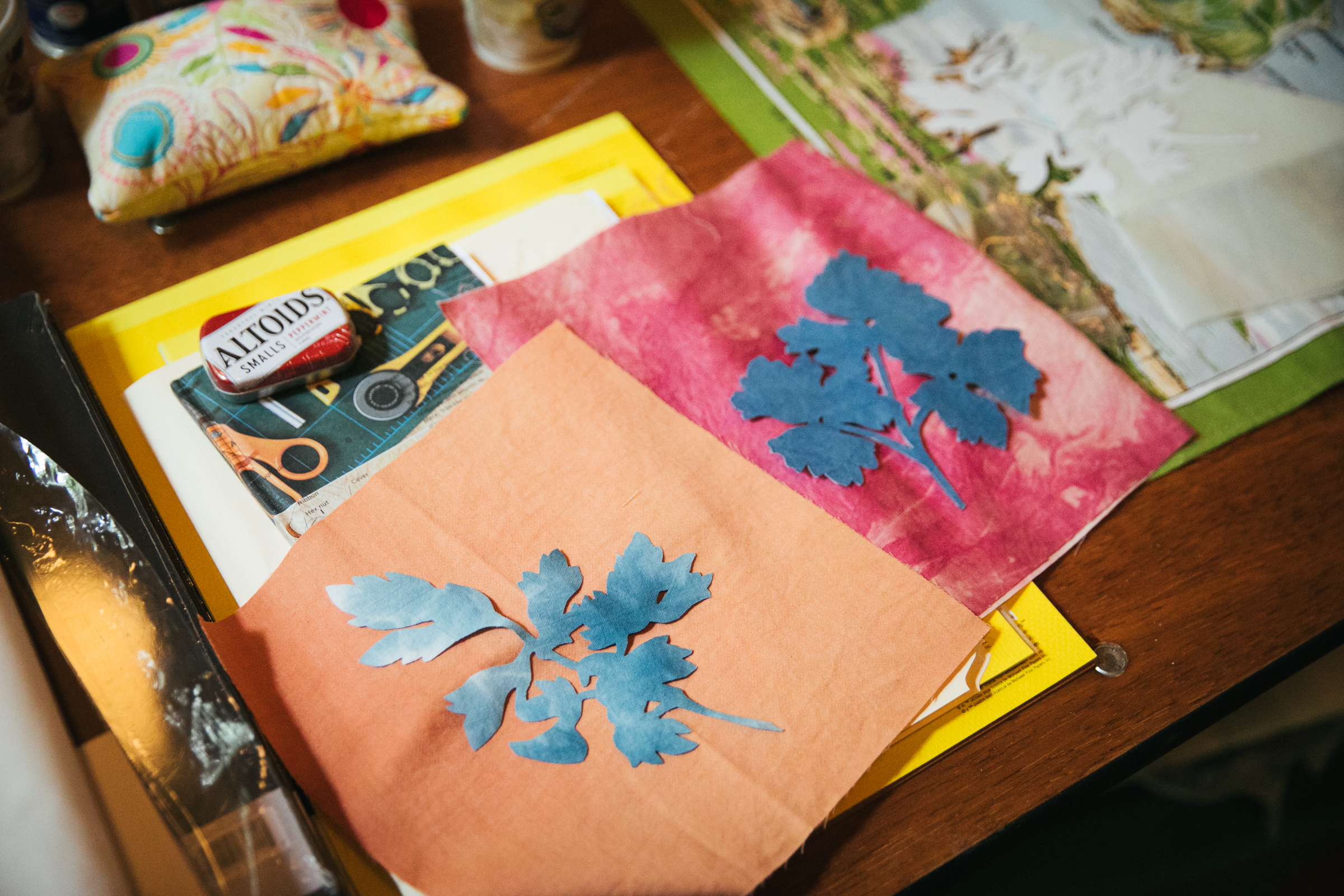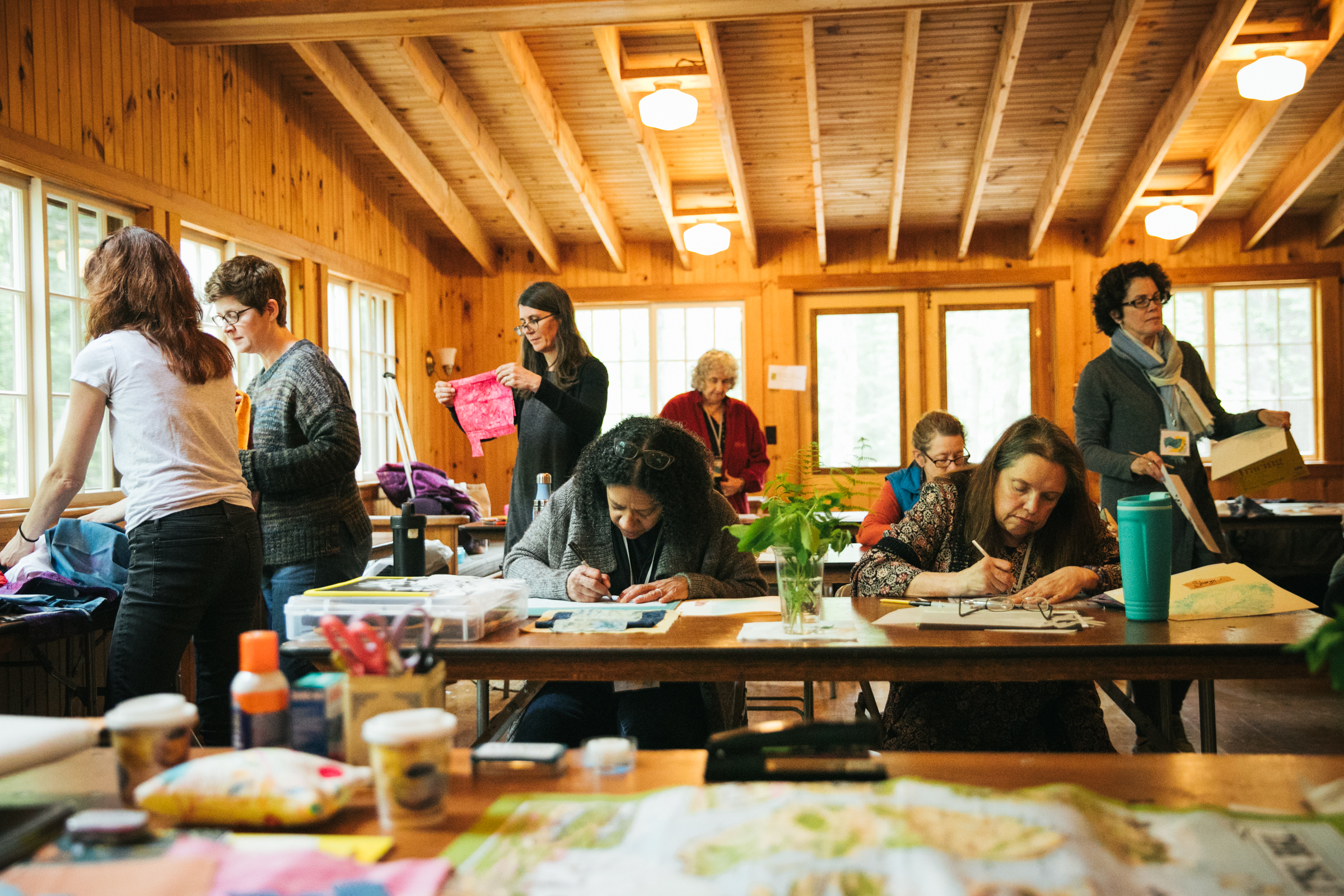 Enchanted Wonderland :: Tierney Barden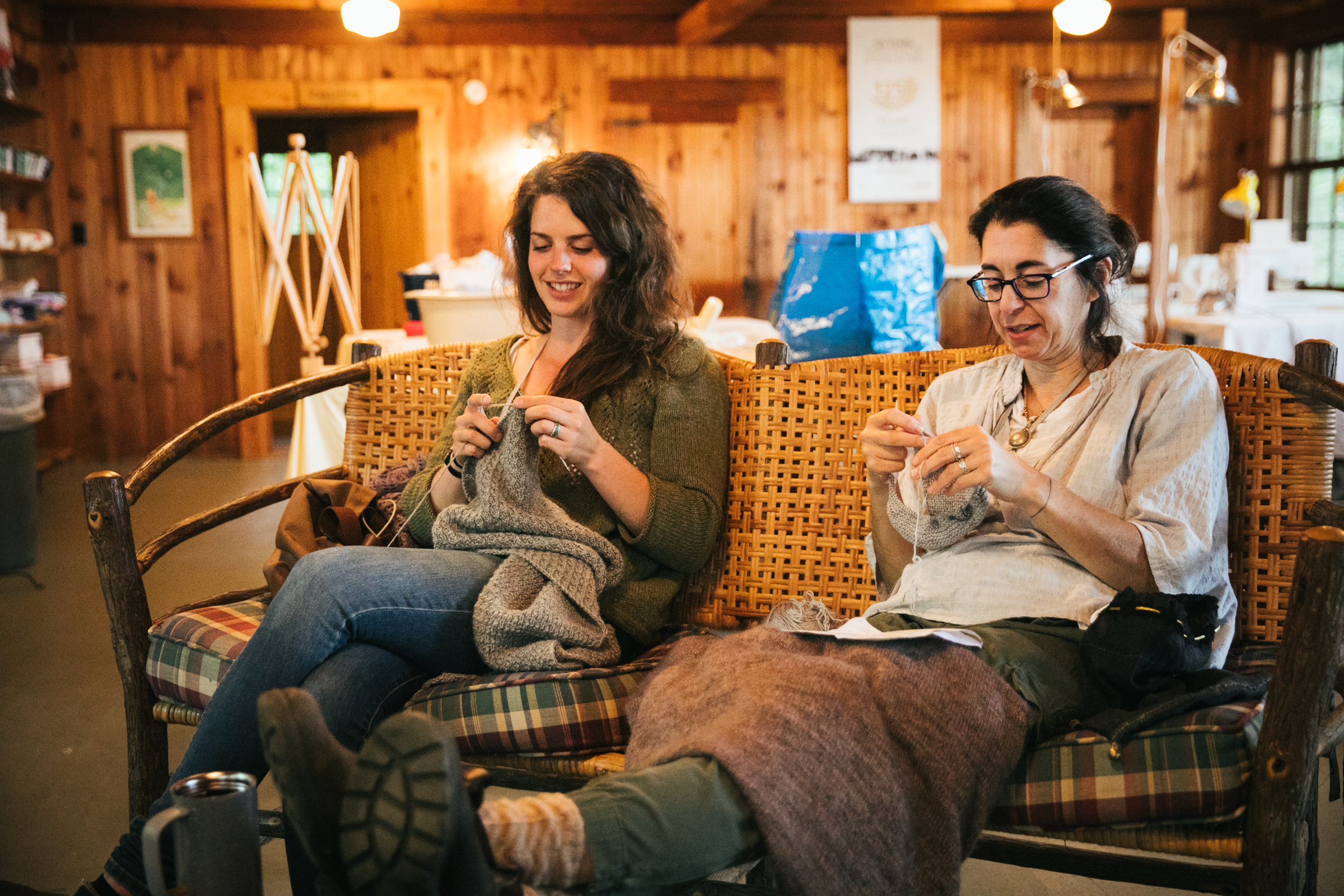 Sweet Lace Pie :: Annie Rowden
Saturday was a free day — the sun was out (yippee!)
Plenty of time for dockside knitting and some Squam EXTRAs…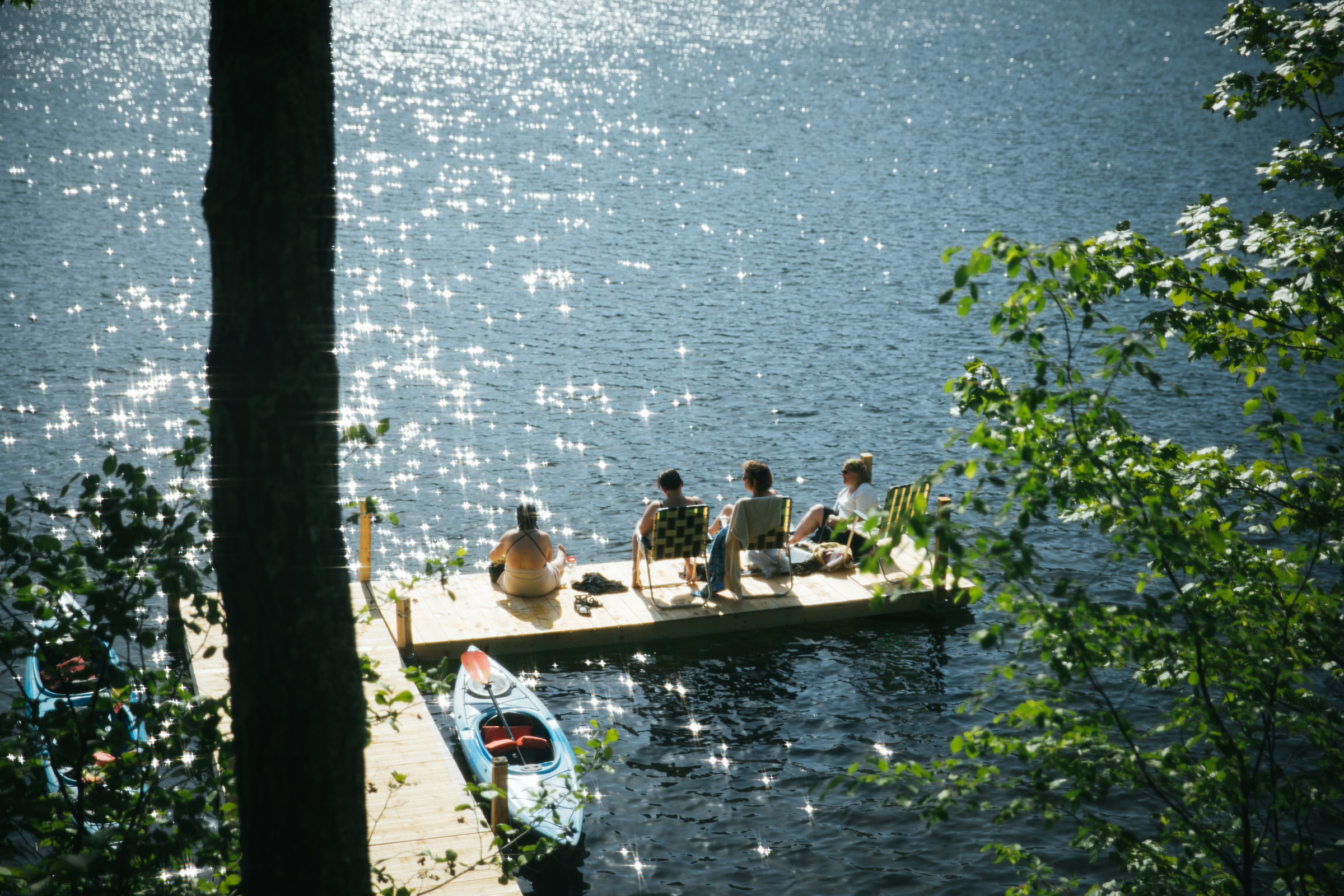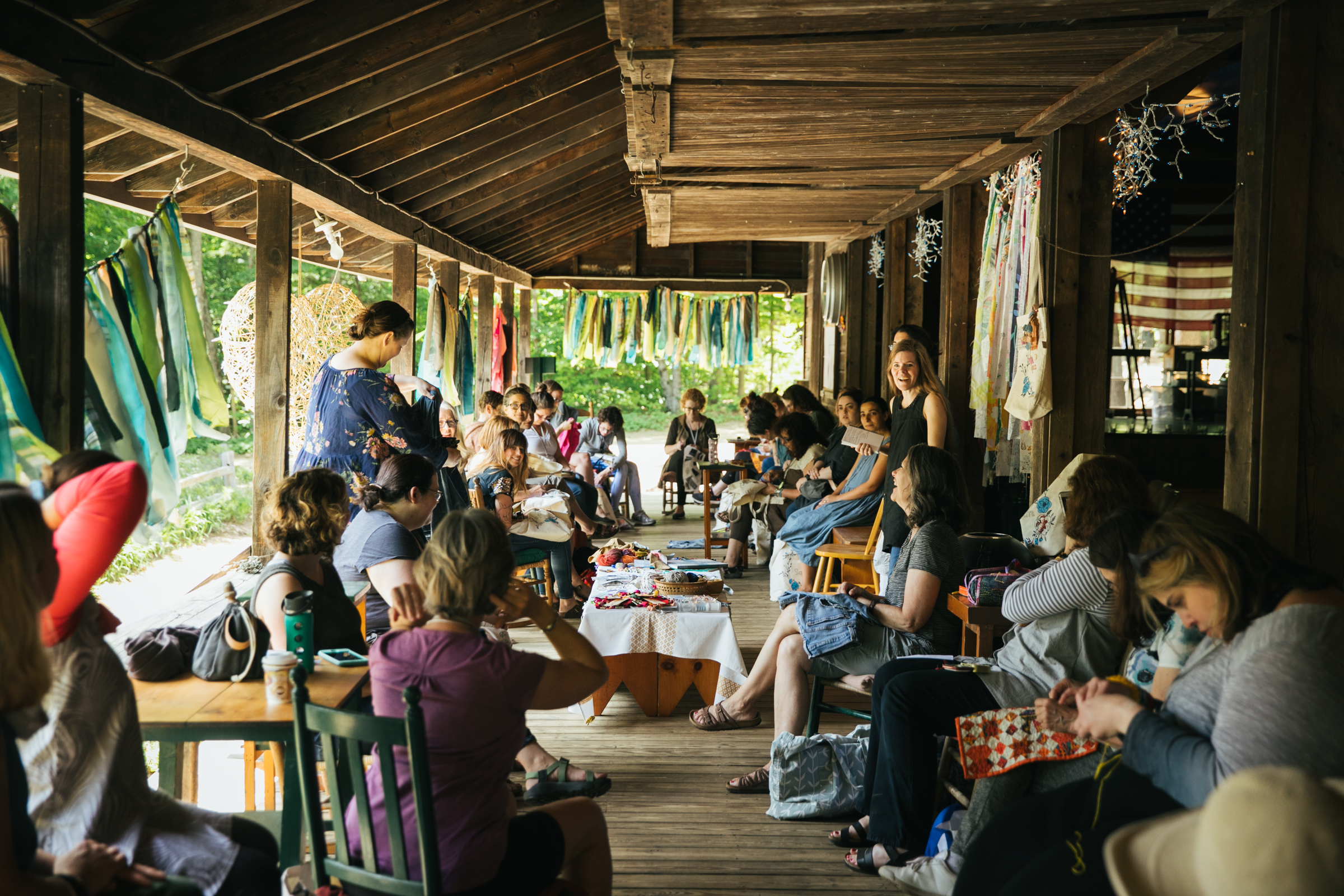 Stitching Play! :: Sam Lamb & Karen Stevens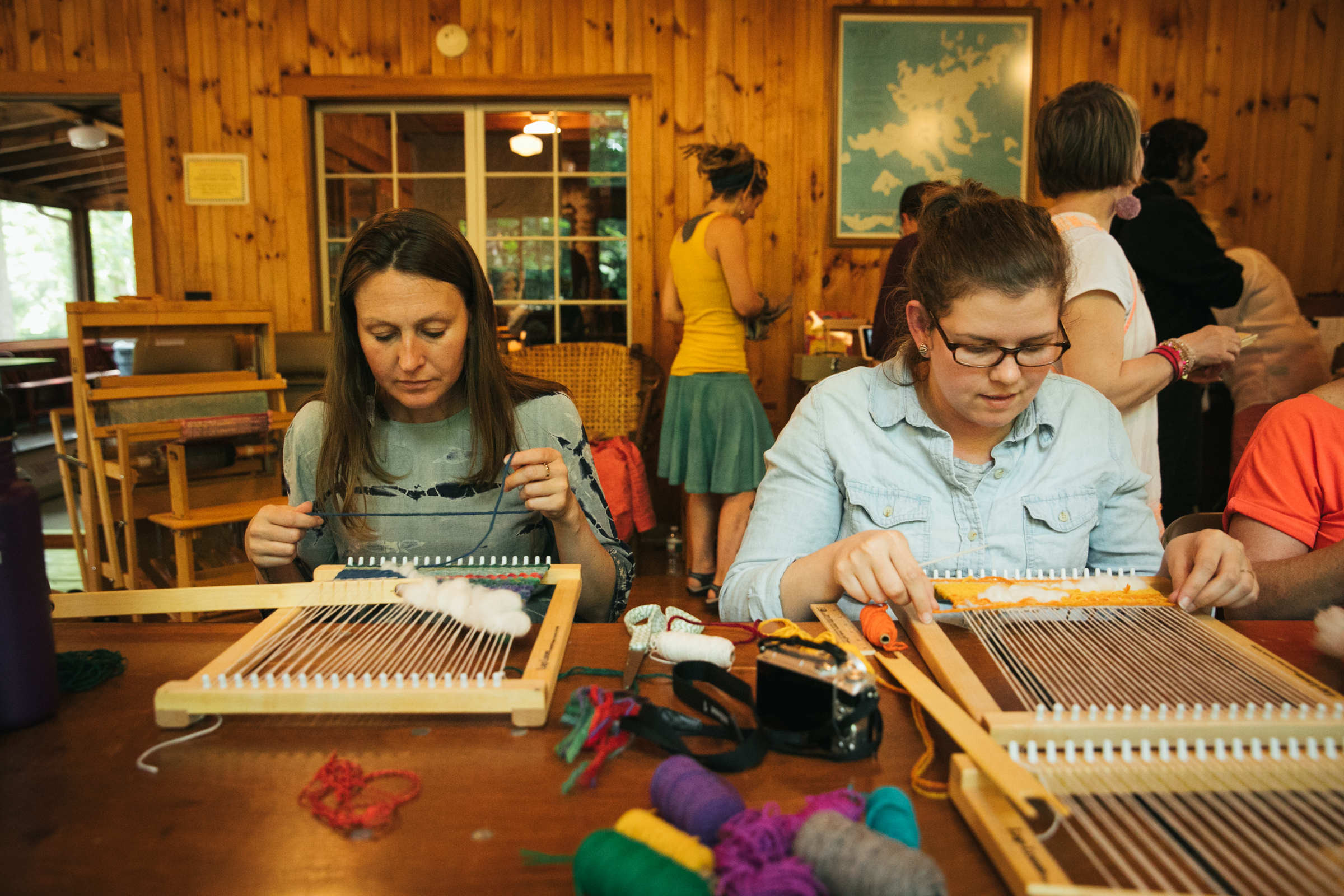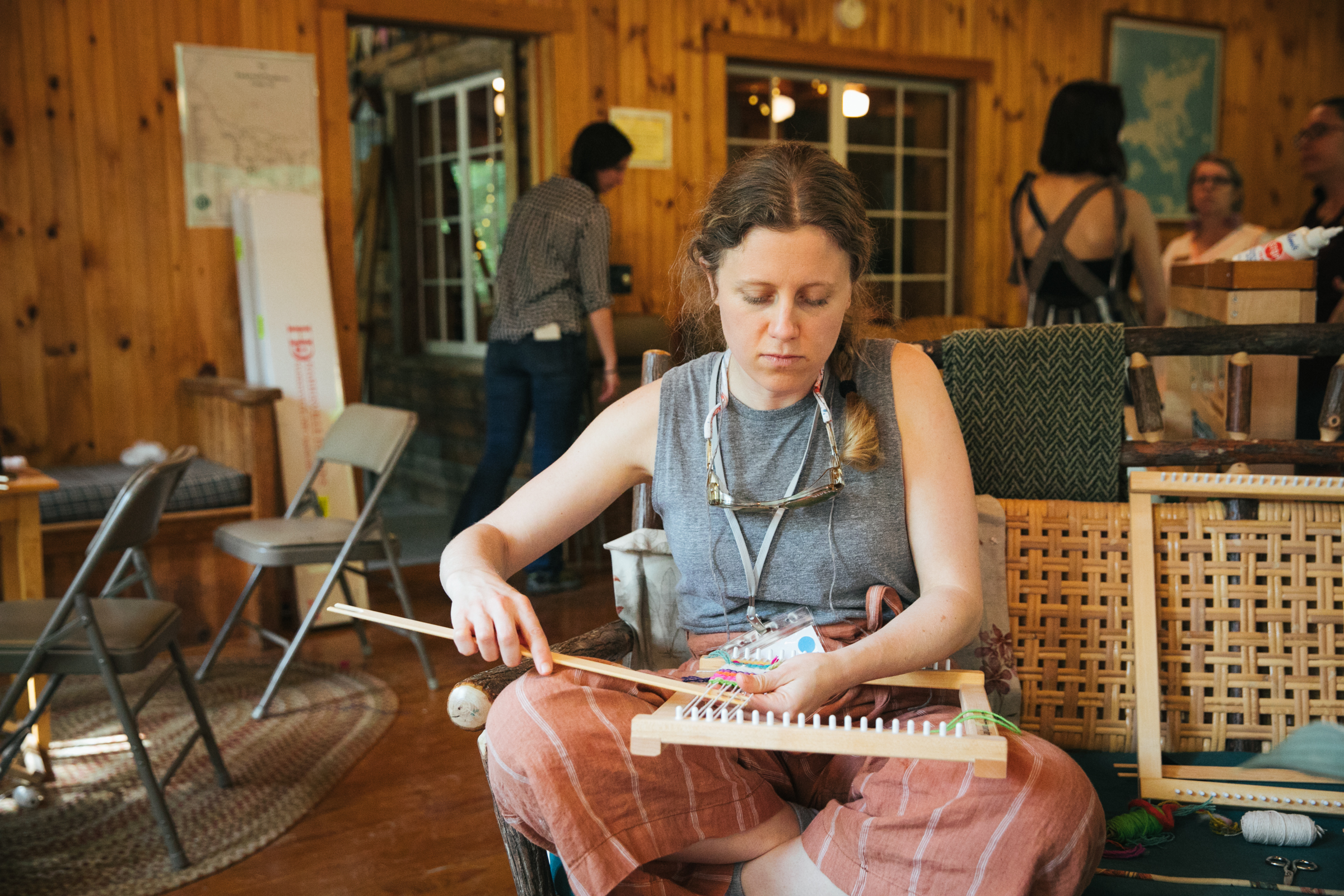 Harrisville Weaving Demo :: Harrisville Designs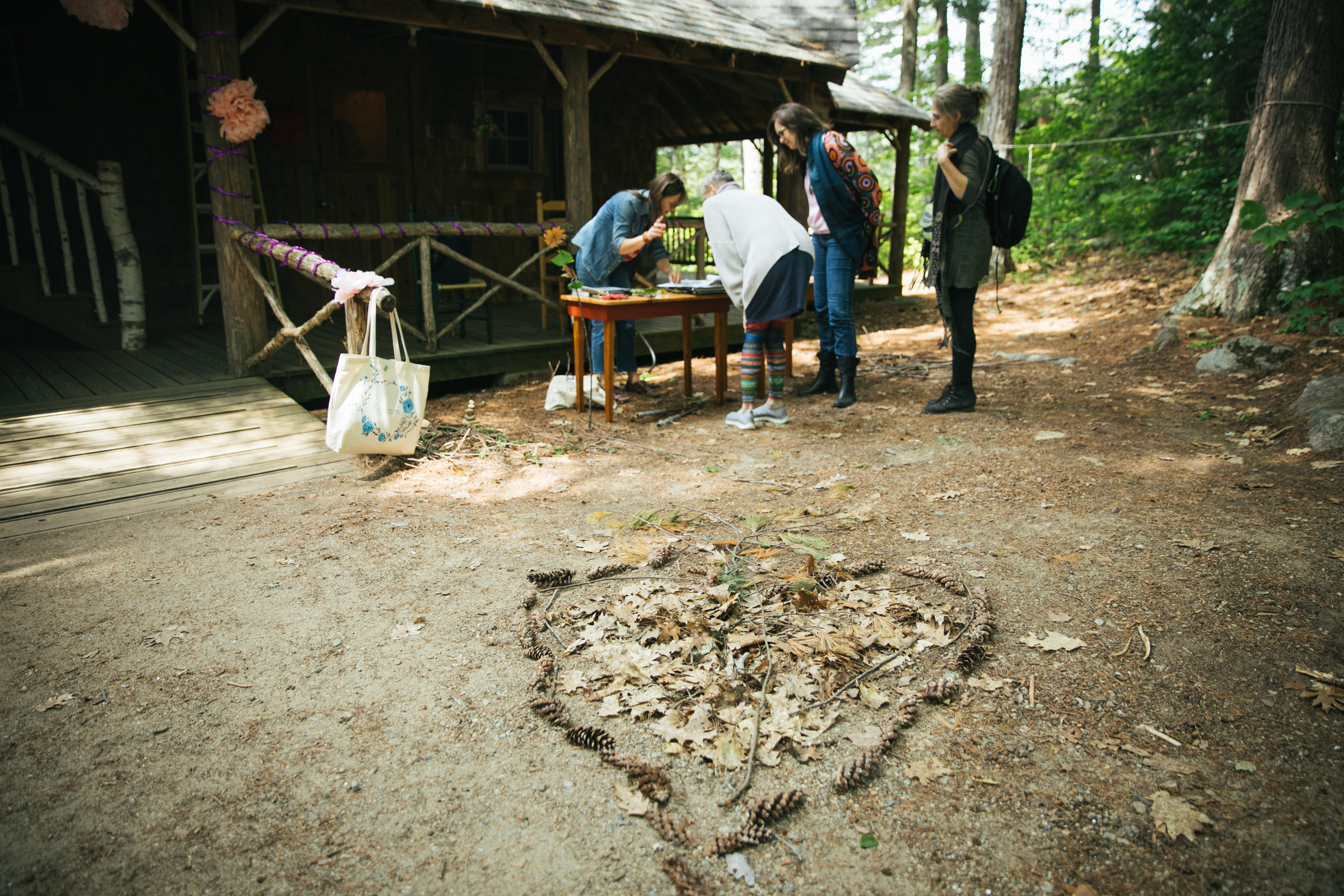 Natural Making :: Amy Ambroult
This year we debuted our new CREATIVE STUDIO —
a community making space to keep the creativity alive all weekend long.
Thanks to GATHER HERE, the space was decked out with
BERNINA sewing machines for all to use!


and of course — the grand finale of the weekend…
the most epic ART FAIR ever!
THANK YOU again for such an incredible weekend.
To every single one of you who joined us —
attendees, teachers, friends and family, Art Fair road-trippers…
I can't wait to share more unforgettable moments with
you at our Fall gathering and beyond!
THANK YOU,
THANK YOU,
THANK YOU.
xox Meg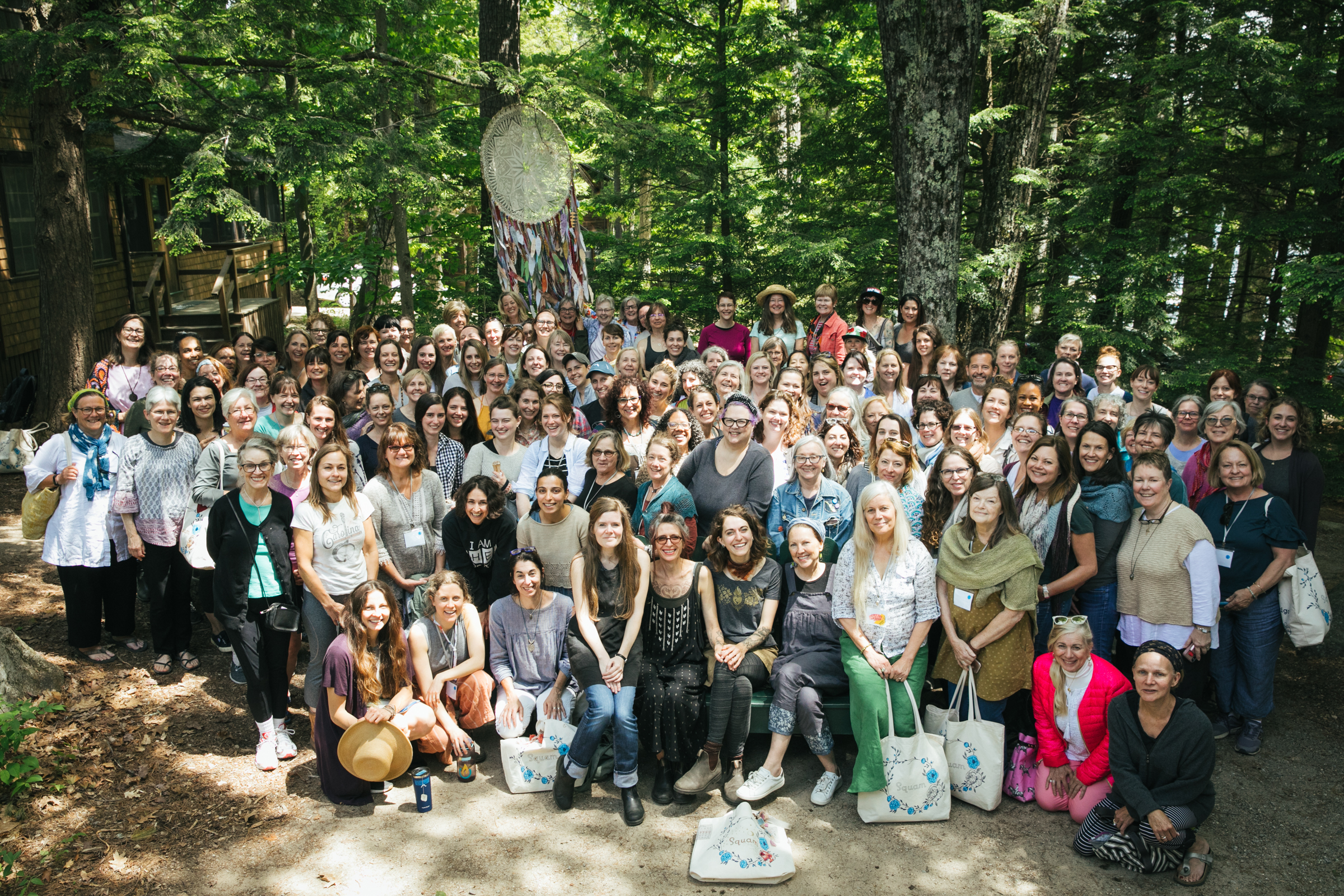 All photos credit to Amy Gretchen and are property of Squam Art Workshops.
Please e-mail me at mindy@squamartworkshops.com if you wish to share these photos.
** So much gratitude for the Sponsors of Squam **