Block. Print. Fabric.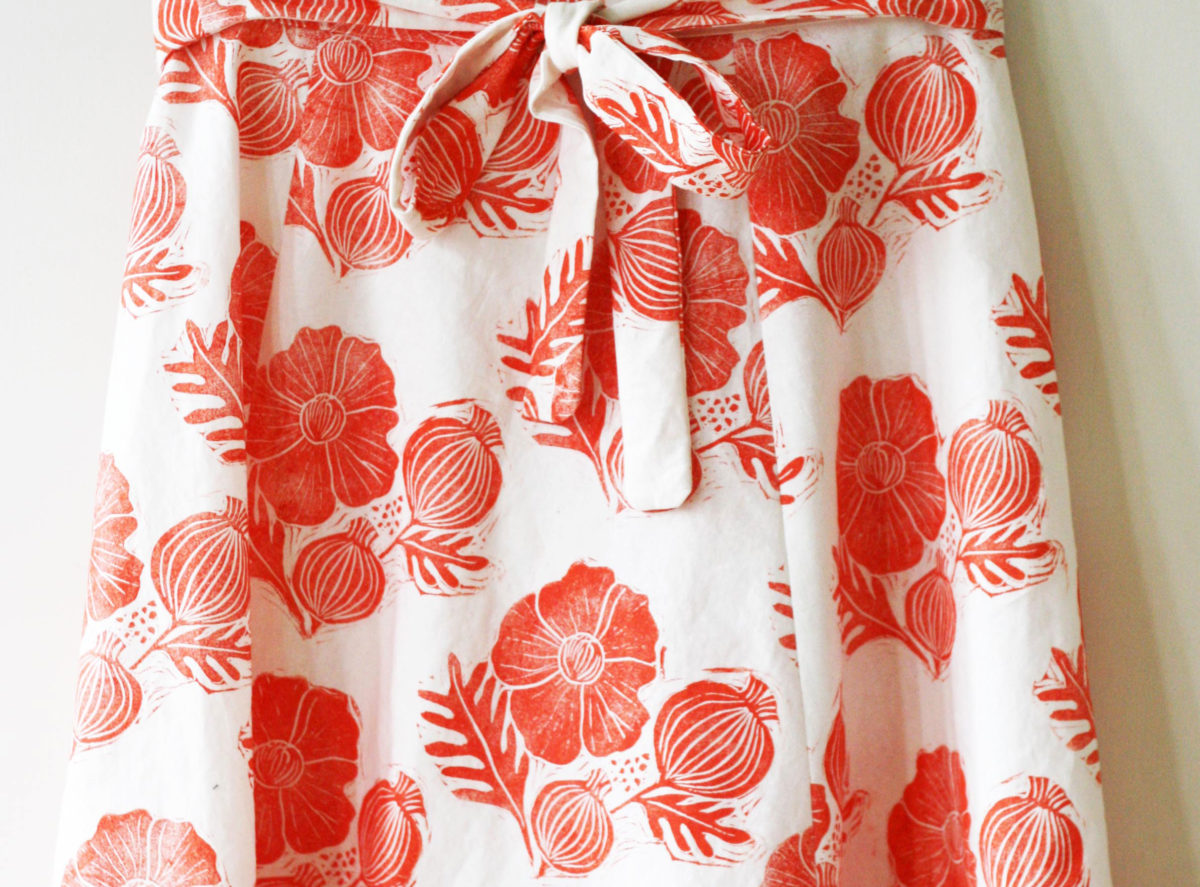 Offered:
Thursday June 7th
CLOSED
Friday June 8th
CLOSED
Experience level: All Levels*
Have you ever wanted to print your own fabric for your craft and DIY projects? In this class, and with a few, simple tools, you will learn how to carve printing blocks and transfer your designs onto fabric.
As Katrina Rodabaugh recently wrote in a beautiful profile for Fringe Association, Jen's Print Pattern Sew Project combined her talent as a surface designer with her love of sewing. We are thrilled that Jen will be on hand to show you how you can do the same:  create the perfect fabric for your sewing projects.
You'll leave with your own, custom-printed fabric, and the knowledge and tools to work on more projects at home.
Kit fee: 20 USD
Materials:
CLICK HERE for downloadable Materials PDF.
Please note — students are encouraged to bring aprons or wear clothes they don't mind getting a little messy in!