Flower. Cloth. Print.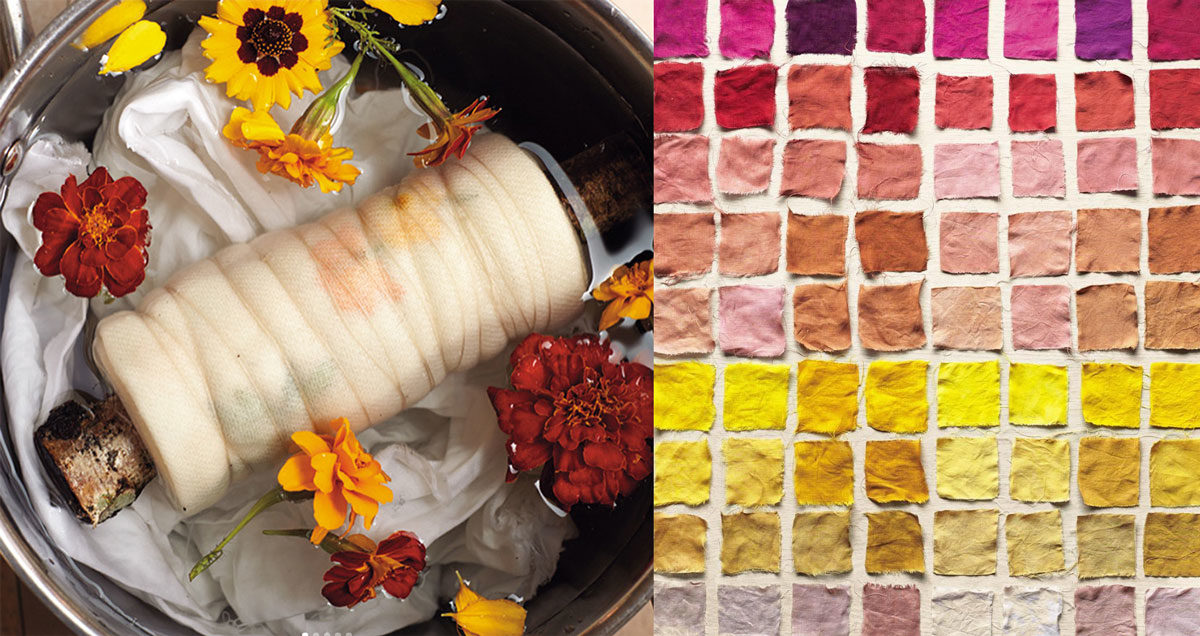 Offered:
Thursday June 7th
CLOSED
Experience level: All Levels
Throughout the history of time, people have used a variety of techniques to mark their clothing, accessories, and home wares as their own. In this class, we will discuss how to use natural dyes to record a history of where you've been, what you've seen, and where you're going.
You will learn
which plants found in your local environment make good dye plants
the best practices to prepare your cloth to have the most long-lasting, naturally dyed color
how to use dye plants to print upon cloth.
Prepare to explore, experiment and create beautiful textiles!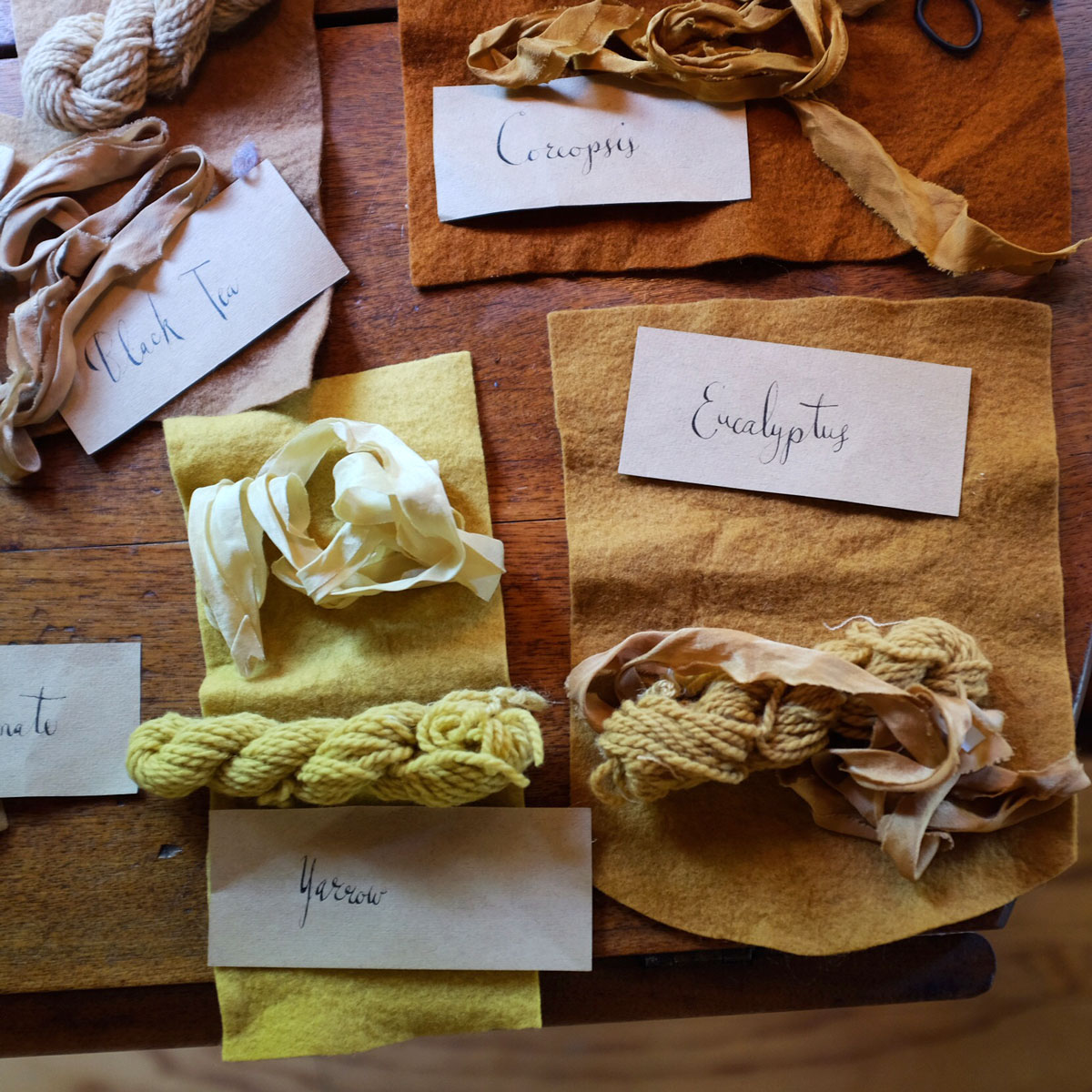 Kit fee: 45 USD
Materials:
CLICK HERE for downloadable Materials PDF.