"It's vintage marketplace meets modern makers."
JUNE 8th + SEPTEMBER 14th 2019
7:30 – 10:00 pm at Rockywold Deephaven Camps
One of the loveliest traditions of our gatherings is a most enchanting extravaganza known as the SQUAM ART FAIR! This one-night-only event brings together some of the most talented artisans working today.
Tucked off the road in an exquisite woodland setting filled with strings of twinkle lights and ice lanterns, the fair has a wide range of gorgeous art and handcrafted wares including pottery, jewelry, stationery, textiles (vintage fabrics, exquisite hand dyed yarns and other delicious materials for you to create your own masterpieces), photography and mixed-media art. Because the Squam Art Fair is open to all, it has become an annual tradition for people to travel up to the lake for a night of magic in the woods.
Details on applying to be a vendor be found in the submission info section below.
*****
Below you can take a look at all of the wonderful vendors who joined us in 2018!
---
Spring 2018 vendors:
Click to view
---
Fall 2018 vendors:
Click to view
---
Location + Directions
Click to view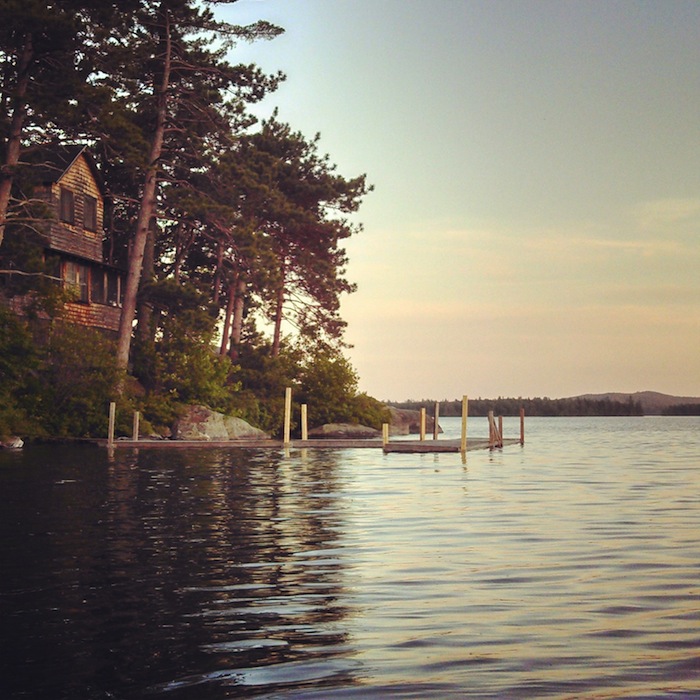 Our gathering takes place at Rockywold-Deephaven Camps
on the shores of Squam Lake in Holderness, New Hampshire
How do I get there?
RDC is approximately 2.5 hrs from Boston and 1 hour north of Concord, NH.
Directions:
Take I-93 to Exit 24 in Ashland, NH.
Take a Right off the Highway and follow US Route 3 & 25 east (approx. 4.2 miles) to Holderness.
Take a Left on NH Route 113 just before the Holderness Bridge (Walter´s Basin Restaurant).
Travel northeast on Route 113 for 5.0 miles to Pinehurst Road. "Rockywold Deephaven Camps" sign is on the right.
Take a Right on Pinehurst Road and continue for 0.6 mile and take a right at the main entrance (Armstrong Road).
 Driving Distances (approximate)
Boston, MA 2.5 hours
Portsmouth, NH 1.5 hours
Hartford, CT 3.5 hours
New York City, NY 6 hours
Montreal, Canada 4 hours
Closest Airport is Manchester, NH (MHT)
Also check out a Google map of the area.

---
FAQ
Click to view
How can I apply to be a vendor at the Squam Art Fair?
Please see the SUBMISSION section at the bottom of the Art Fair page for more details.
How do I get there?
RDC is approximately 2.5 hrs from Boston and 1 hour north of Concord, NH. We have directions posted on the top right hand side of our website. Or, you can always go to the Rockywold-Deephaven Camps website for specific directions.
How is the cell phone reception and WiFi?
There is cell phone reception and WiFi available at RDC, but it can be sketchy. However, many vendors are able to successfully use their phones to make credit card transactions.
What else of interest is nearby?
Check out the list on the RDC website. This includes area galleries, attractions, dining options, etc.
---
Submission info
Click to view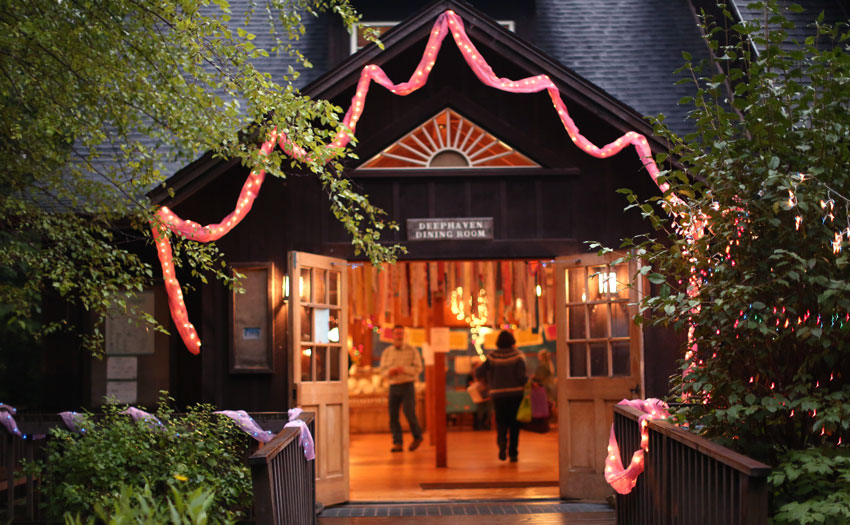 ** Applications for the SPRING + FALL 2019 Art Fairs will open early February 2019 **
To apply please send the following information to hello@squamartworkshops.com:
WHAT art fair(s) you would like to vend at.
A brief description of the work you would like to sell and a link to your website, online store, Etsy page or Instagram.
If you are a registered attendee at the SPRING or FALL retreat, do mention that as well.