2020 Squam Lake retreats are now live
Pre-registration for SPRING (click here) and FALL (click here) Retreats is OPEN
We are thrilled to finally be able to share our gorgeous line-up for 2020! With over 25 stellar classes, a brand new week long offering added to our Spring retreat, and inspiring teachers who will each bring their unique voice and creative magic to our community, there is so much to explore.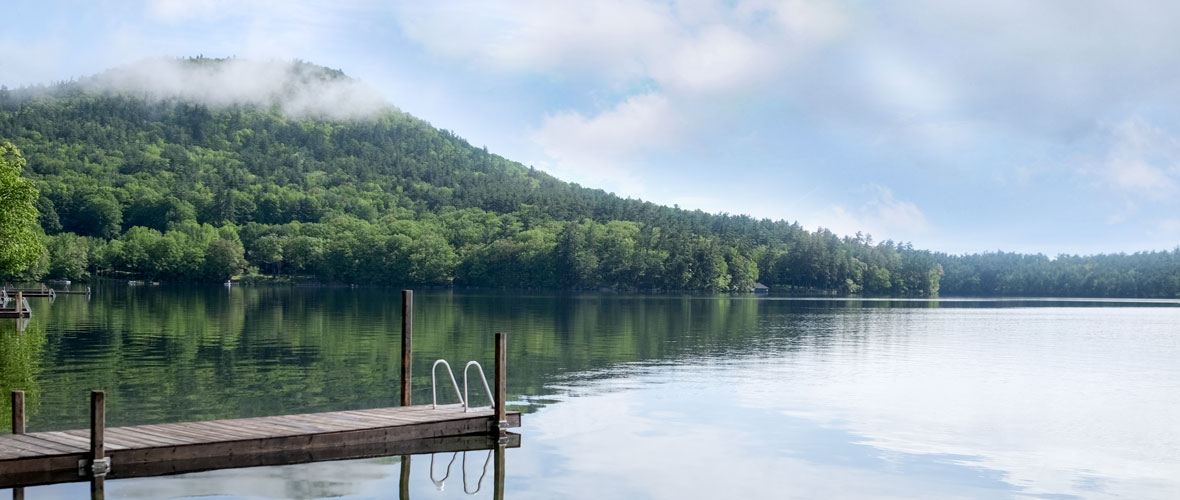 We are also delighted to share our new 2020 Initiatives with you! These programs have been created to build and nurture the maker community. Our intention is to ensure greater diversity and equity in all our offerings through amplifying and celebrating the work of BIPOC and LGBTQIA makers.
So, say hello to our Accountability Board, toss some confetti on our 2020 Makers in Residence, get a sneak peek at next July's Stitched Together that has evolved into a full day event with workshops and, if it calls to your heart, grab your needles and jump in to help us support these two wonderful Community Initiatives!
Together, we can all create more belonging.
As always, both retreats are chock full of yummy extras to enrich your experience and allow you a variety of opportunities to create as well as to deepen your connection with yourself and with the other makers in your midst. There will be mini Saturday classes, mindful movement, yoga, HERstory Stitch Ups, and few surprise evening events that promise a chance to get your silly on like last year's Knit Night Bingo!
So head on over to the RETREATS page for the full details. You will find that pre-registration is open from now until December 16th, 2019.
Of course, beyond being excited about what we have on offer, what brings us all together is YOU! It is because you make the time and do all the things needed in order to steal away from your busy life and join us that we have a Squam Community. And for that, we are most honored, dazzled and grateful.
Much love,
Mindy, Meg + Elizabeth xo