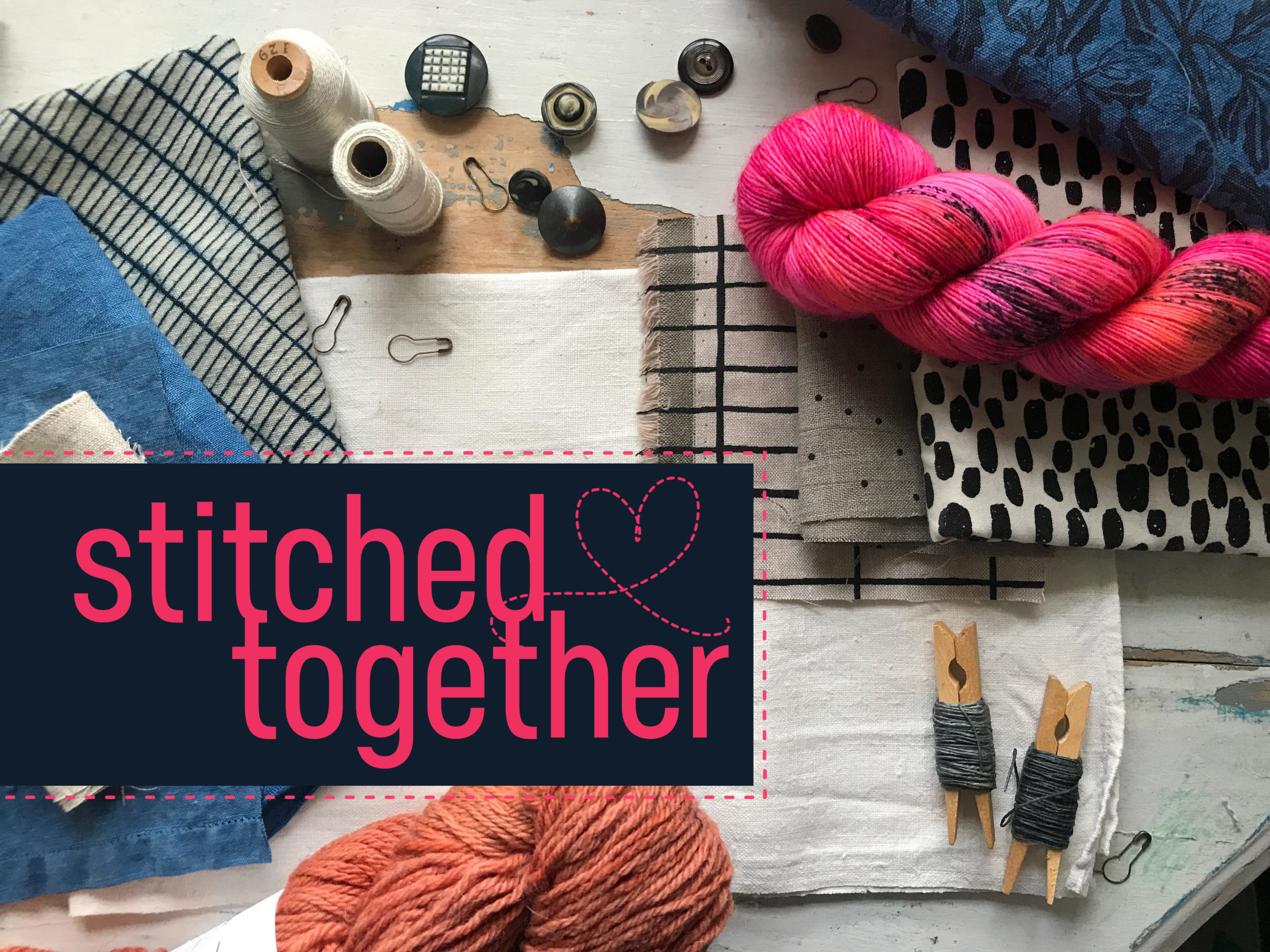 WHEN:  Saturday, July 18th, 2020  9am – 4:30pm
WHERE:  Hotel Providence (Providence, RI)

All the details and event Registration info can be found HERE!
Read the blog to learn how it came into being.

Stitched Together is a one-day maker event that has been created as a direct result of the beautiful conversation and gathering held last July in Providence, RI that was focused on addressing the lack of representation and inclusion in maker spaces. One of the suggestions we heard repeatedly was to take this gathering and expand it into a true, full day event where we could be taking classes and connecting over our love of making. We are delighted that the Hotel Providence wanted to be our host again for this gathering and super excited to be able to bring this event into being.
Our July 2020 event is a continuation of the connection and warmth we experienced as we came together to highlight the rich diversity of our creative community and discuss ways to enhance and support its growth.
The day will feature workshops and offerings from a variety of creative voices and perspectives. The intention is for us to come together for a day of making, noshing, and celebrating community all the while nurturing our creative hearts.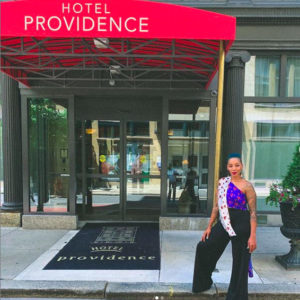 You can watch the video recording of last year's conversation here :: Stitched Together 2019.
Pictured left is TIFFANY LATRICE, Founder & Executive Director of TILA Studios, and our Keynote Speaker for Stitched Together 2019