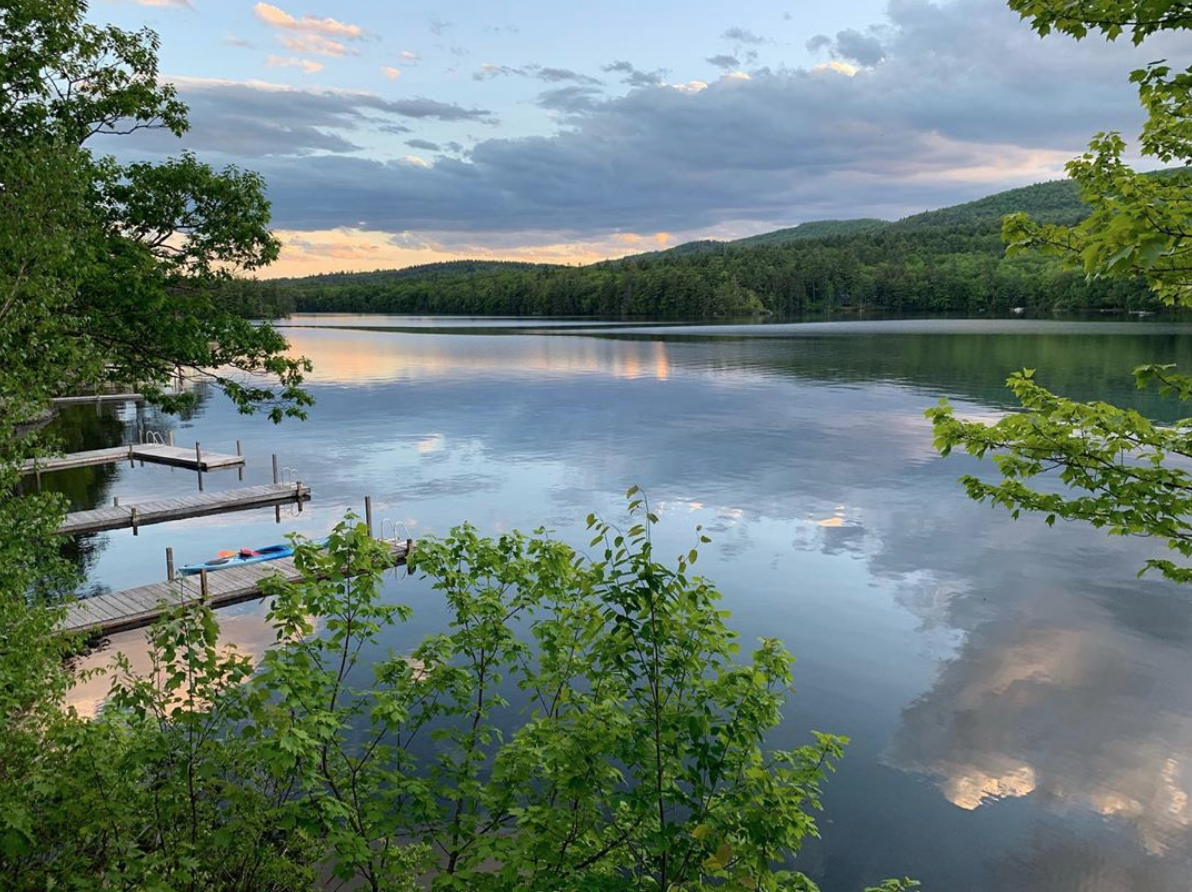 photo credit: Helen Stewart
Hello Beloved Squam Community,
Sending deep breaths and a wave hello from Mindy and Elizabeth.
We wanted to reach out to you personally to let you know what we are doing with regard to our 2020 retreats. The health and safety of everyone involved with Squam events is our absolute highest priority.
WHAT WE ARE DOING:   We are actively following developments related to COVID-19 and are adhering to all safety advice and precautions as recommended by the U.S. Centers for Disease Control as well as the World Health Organization. Our hope is to proceed with Squam as planned. However, in this moment where information is changing on a daily basis, we need more time to know what will be the best path forward. As a result, our go/no go decision will happen at the end of April based on all current information available then.
If our assessment of the situation changes due to new information and recommendations from global, federal, state or local health authorities, we will immediately update you and plan for a postponement of the June event.
WHAT YOU NEED TO KNOW:   Because of this uncertainty, we have waived the need for Spring attendees to fulfill their registration by March 30th as originally stated. We will be back in touch at the end of April with further updates. In the case that we do hold June Squam, registration fulfillment will happen then.
More than ever, we all need the peace and spirit healing of creativity and supportive community. We are so grateful to know each of you carry those energies within your heart.
Please contact us at hello@squamartworkshops.com with any questions.
Elizabeth and Mindy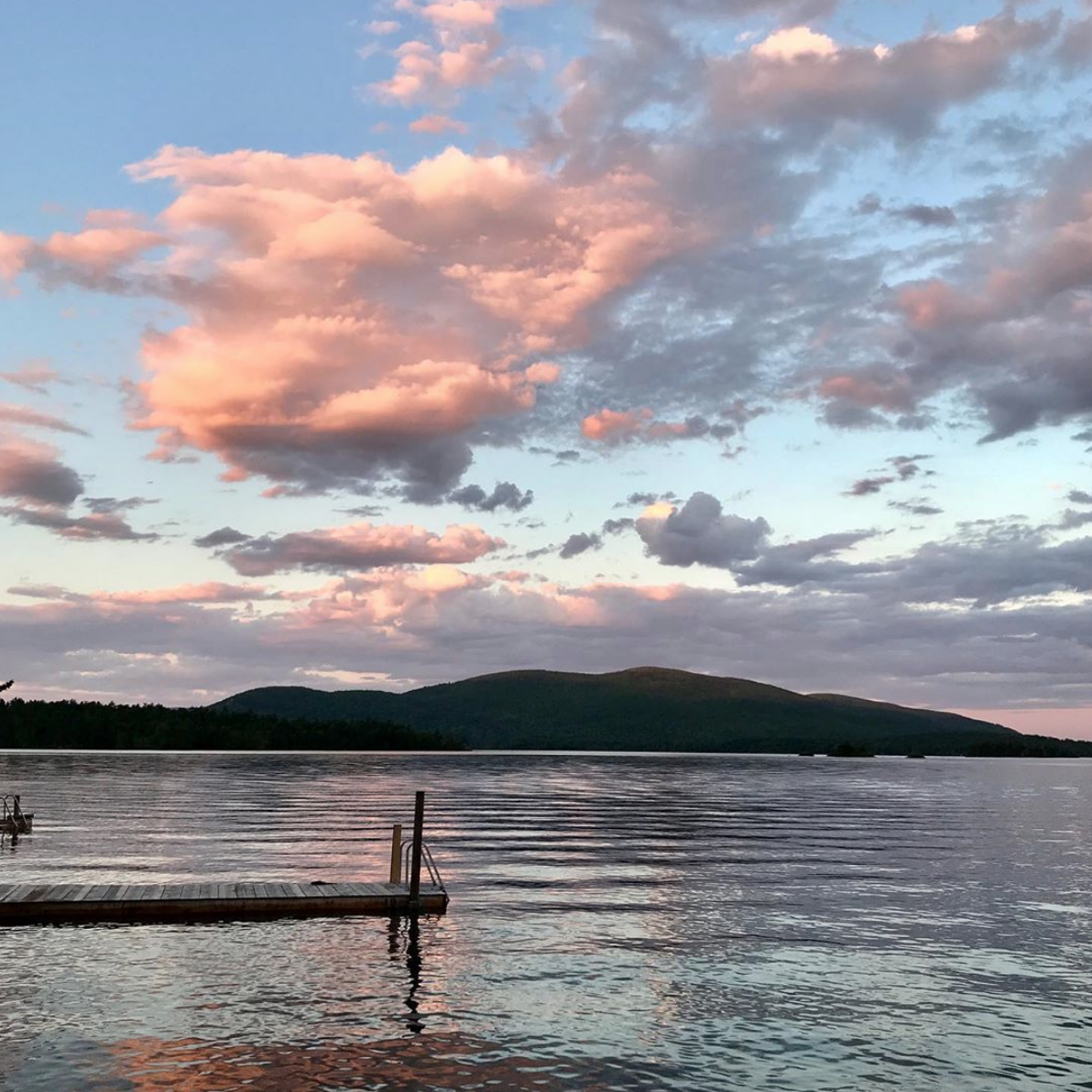 photo credit:  Dianne MacDonald