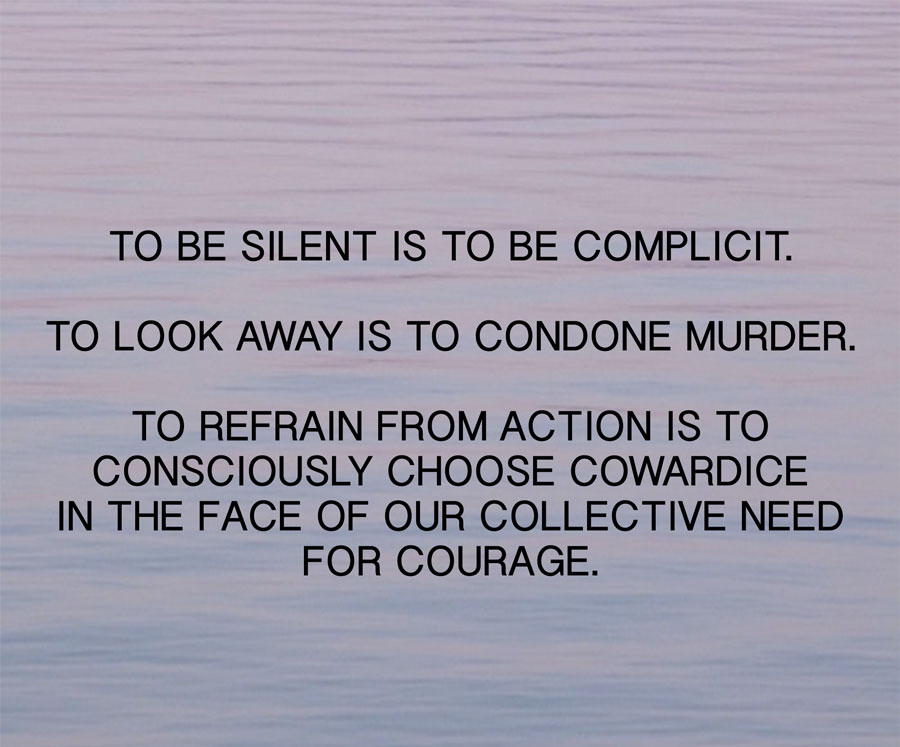 "There is justice. There is injustice.
There is no neutrality. No sideline.

No Bleachers. No exits.

We are all in the human rights struggle to save humanity from human tyranny.
Black people, especially, are struggling for the right to live, the right to breathe."
Squam Art Workshops is committed unequivocally to the active dismantling of white supremacy. The singular focus of our gatherings is to promote community, understanding, and connection. Our explicit intention is that through creativity and immersion in the arts our life experience and our consciousness expands. This enables us to see more clearly the truth of our actions, the actions of our ancestors, and the reality of white privilege and its insidious root system. We believe there are a multitude of direct ways we can contribute to the creation of a world where systemic racial injustice is eradicated once and for all.
As is true for all segments of society, artists and creatives have a diverse set of abilities, priorities and ways of showing up in the world. One aspect that unites us is our heightened sensitivity and our capacity for helping others tune into truth. If you don't see the method of supporting this work that aligns with your spirit– then create one. There is no excuse for not being part of this collective work. If you need to be creative in your response and find your own way to bring your voice and vision to this movement, fine.
What matters is that we engage, deeply– in this moment and all the days, weeks, months, years ahead.
What matters is that we SHOW UP.
To reiterate Ibran X. Kendi's words above, there is no option to ignore the call to action. If you do not to put your experience, energies, heart and spirit into this work– that IS the choice on your conscience.
"Unless and until white America is willing to collectively acknowledge its privilege, take responsibility for its past and the impact it has on the present, and commit to creating a future steeped in justice, the list of names that George Floyd has been added to will never end. We have to use this moment to accelerate our nation's long journey towards justice and a more perfect union."
— from the statement by Ben & Jerry's
Due to the pandemic, Squam is currently shuttered and inactive, but you can find Mindy and I on both Instagram and Facebook.
bisous, Elizabeth