Hello friends,
Although we said we'd be in touch at the end of April, the landscape continues to change so quickly that we have had to adjust accordingly. We are committed to doing all we can to lessen the impact — physically, financially, emotionally– of COVID-19 and the damage it is causing in its path as well as the destruction it will leave in its wake which means the sooner you have information from us, the better.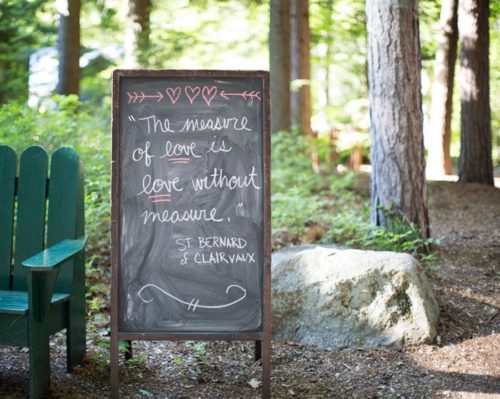 This morning, with profound disappointment, we let all 2020 attendees, teachers, sponsors and art fair vendors know that we have had to cancel all of our 2020 retreats: June, Stitched Together and September.
*sigh*
Perhaps you anticipated this eventuality given the worsening conditions, but the reality of this loss is still a shock to the system. There was no choice in the matter. The imperative is to keep all communities as safe as possible and that, combined with the financial repercussions, we have no recourse but to shut down all operations immediately.
No one can know all the ways the world will be changed on the other side of this pandemic, but we trust that there will always be a need for creative community to come together and celebrate beauty and spirit. Our hope is that we will be able to have offerings for you in 2021. So, if that is your hope, too– please join us in holding that vision of us being together again wrapped in the light and warmth of friendship, joy and love.
Our hearts are with you,
Elizabeth and Mindy