do not try to serve the whole world
or do anything grandiose.
instead, create a clearing
in the dense forest of your life
and wait there patiently,
until the song
that is yours alone to sing
falls into your open cupped hands
and you recognize and greet it.
only then will you know
how to give yourself
to the world
so worthy of rescue.
– martha postlewaite *
*thanks to my beloved friend and traveling companion who read this to me this morning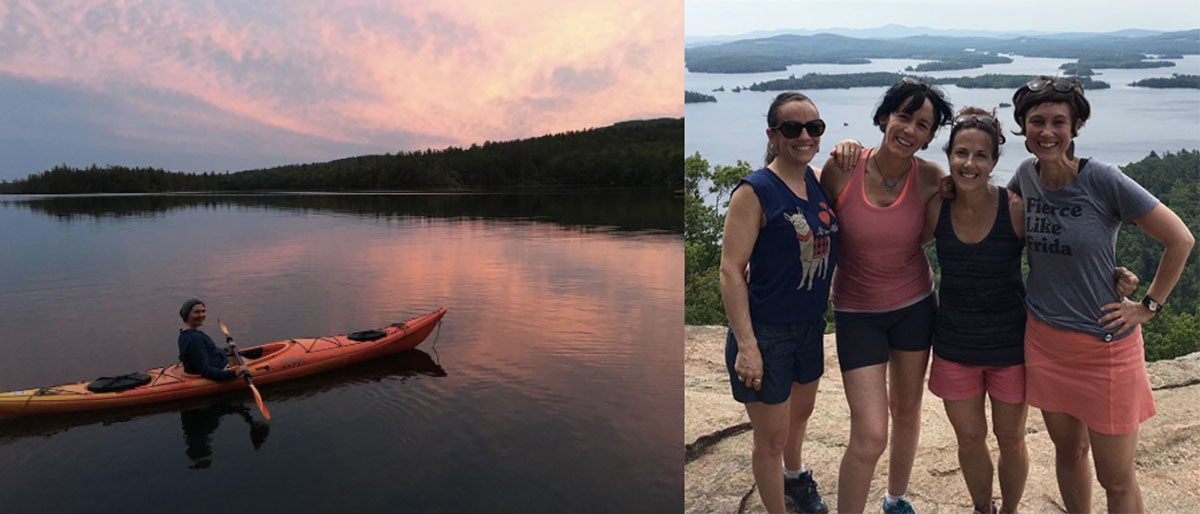 photo credit: Kerrilyn O'Rourke (l), Stasia Savasuk (r)
Our week long adventure has just ended and I am a bit out of words to tell you all about it so will let the photos below give you a glimpse into the play, rest, full moon energy, wild creativity and sounds of laughter echoing through the woods that was part of this June gathering.
Old friendships fostered, new connections made and much time spent in the company of loons, chipmunks, mountains, woods and lake. And most definitely, mosquitoes and black flies because as you well know, life is ALL of the bits– but lucky for us, we had magical healer Dr.Em in our midst to administer healing oils to keep at bay all that we didn't want to experience and to draw in all that we did most want to experience.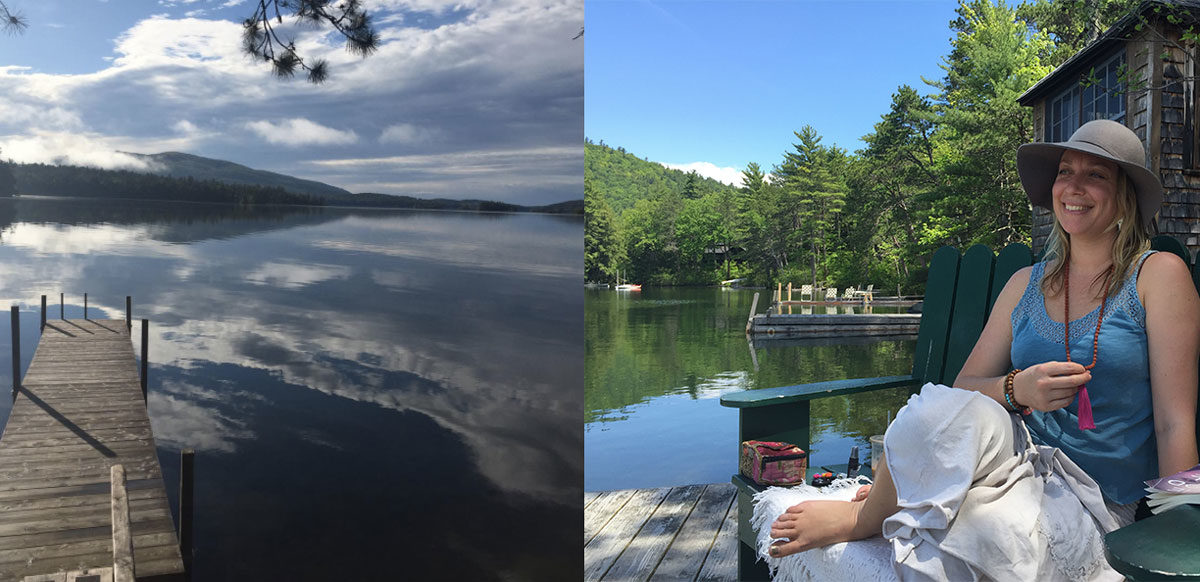 photo credit: Elizabeth Duvivier
I am forever grateful to the most amazing team of help:  Team SquamMice 🙂 Meg Fussell, Cooper Carbone, Camille DeAngelis and the ever present goddess of Squam, Terri Dautcher. Not only did they make this week effortless and easy for me, they were so. much. damn. fun!!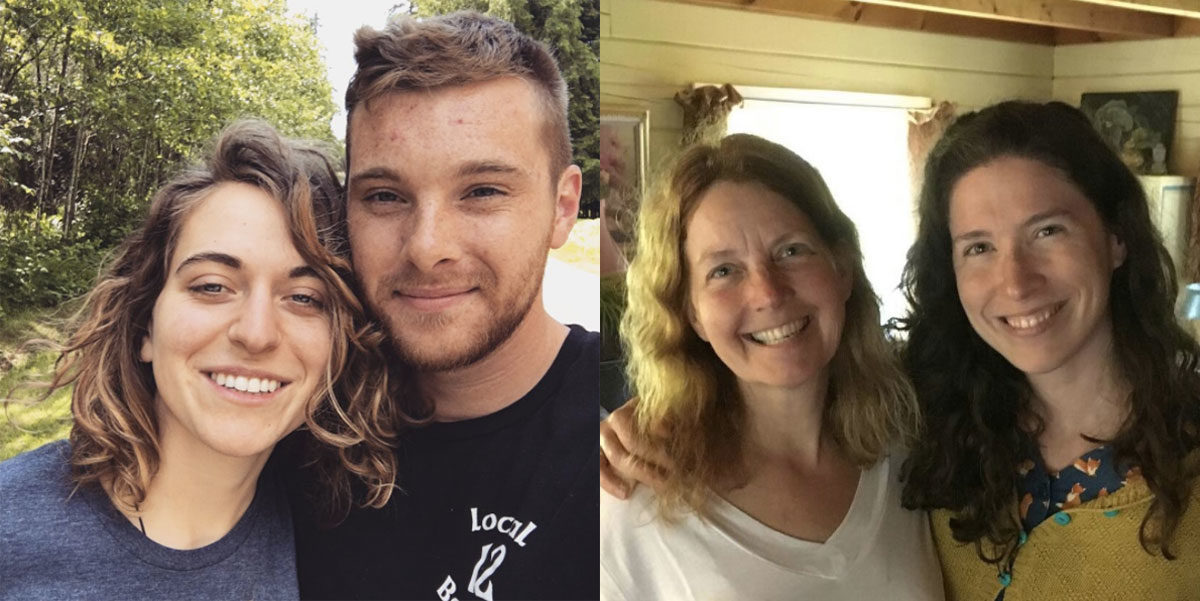 photo credit: Meg Fussell (l), Camille DeAngelis (r)
In addition, Tracey Williams, Em Falconbridge, Rosie Doupe, Teri Simonds, and Kat Stromecki brought their own special spin to the week and made contributions of all sorts that enriched everyone's experience.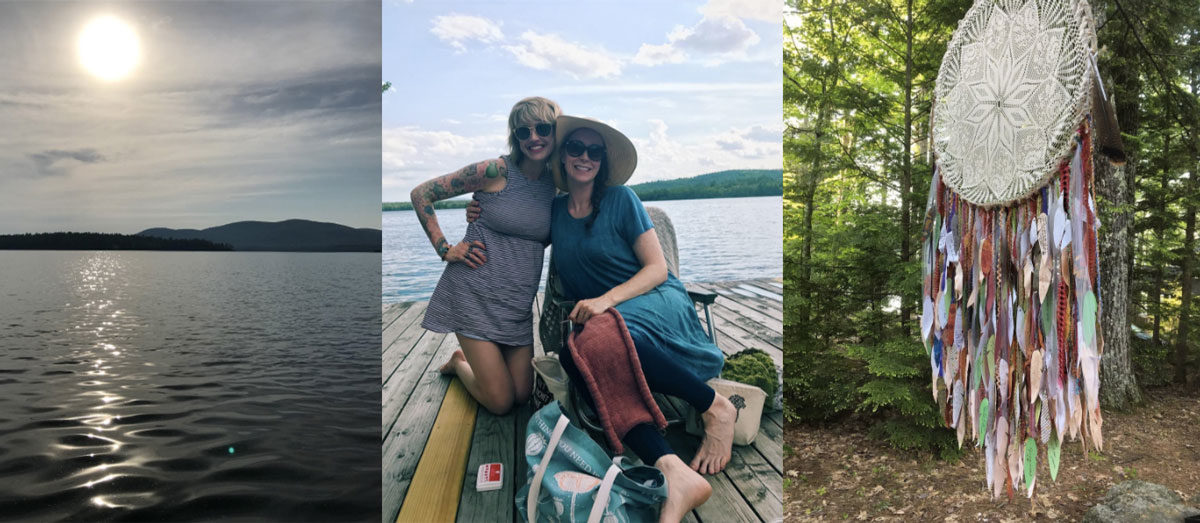 photo credit: MJ Mucklestone (l), Jessica Marshall Forbes (c), Renee Callahan (r)
As you know, this is the last year I will be hosting the big events, but I am happy to tell you they will continue on with someone else at the helm. *happy dance* I think you will be as deeply delighted as I am by this turn of events and I will share all the yummy details in September.
Meantime, sending you peace, light and so much love always, Elizabeth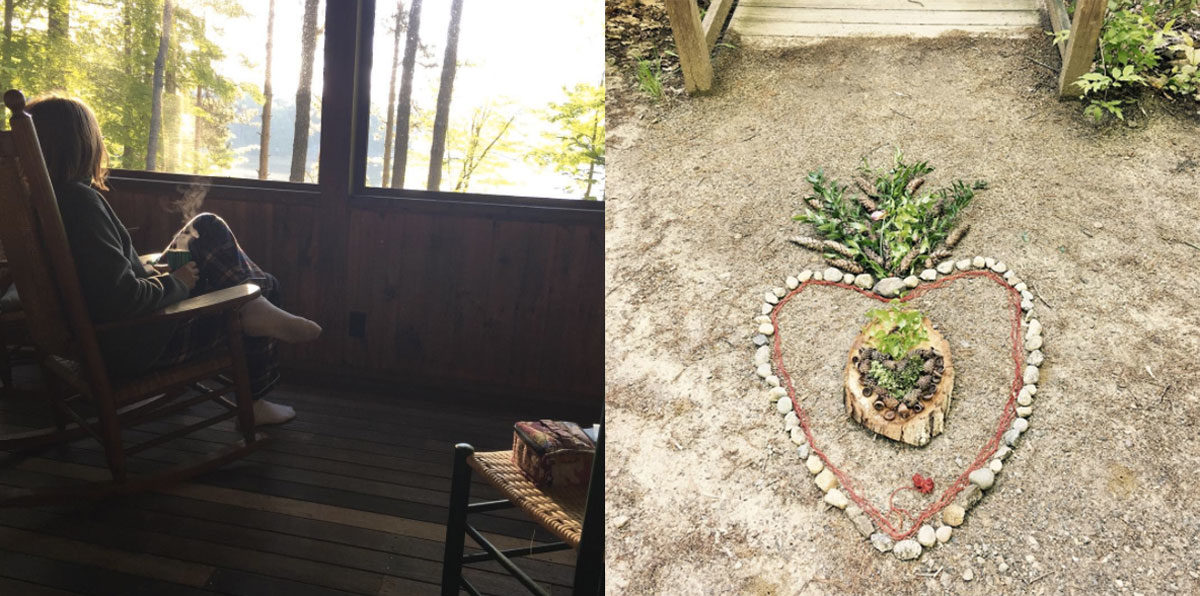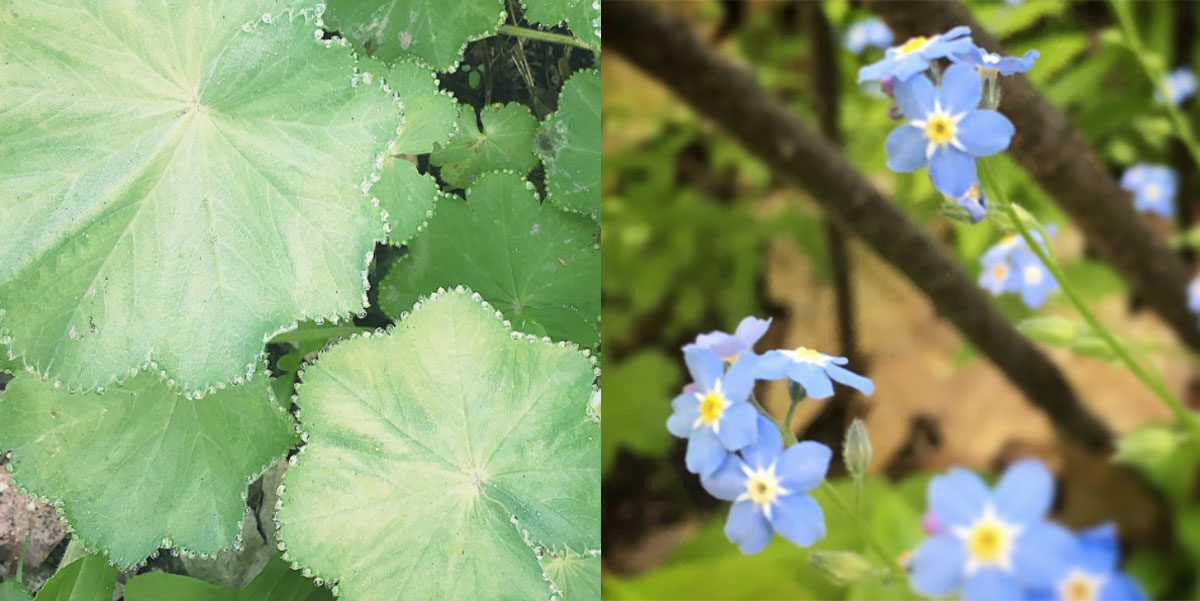 photo credit: (clockwise left to right) Elizabeth Duvivier, Tif Fussell, Amanda Cook, Fiona Fieldhouse


photo credit: clockwise left to right, Cal Patch, Jessica Marshall Forbes, Jill, Cordula Becker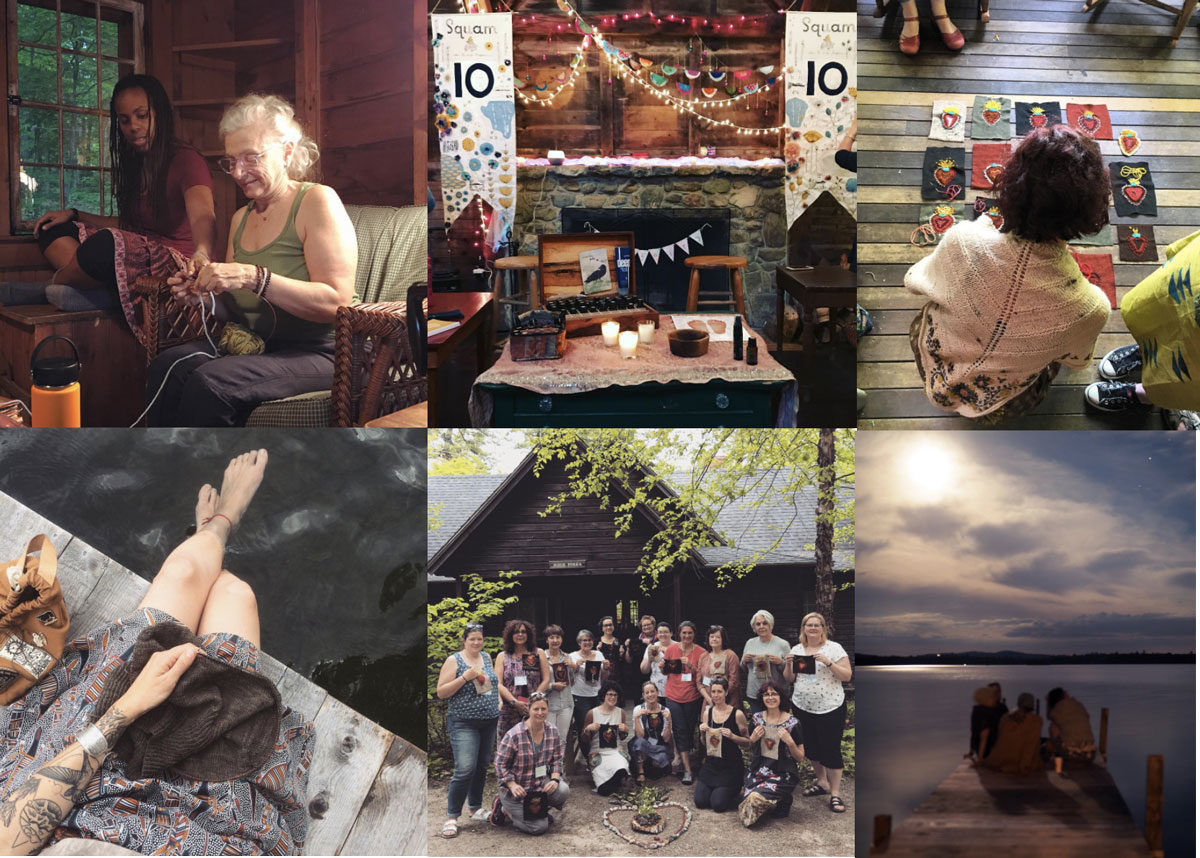 photo credit: clockwise left to right, Marce Smith, Jeanne Bernardin, Tif Fussell, Meg Fussell, Tif Fussel, Ysolda Teague