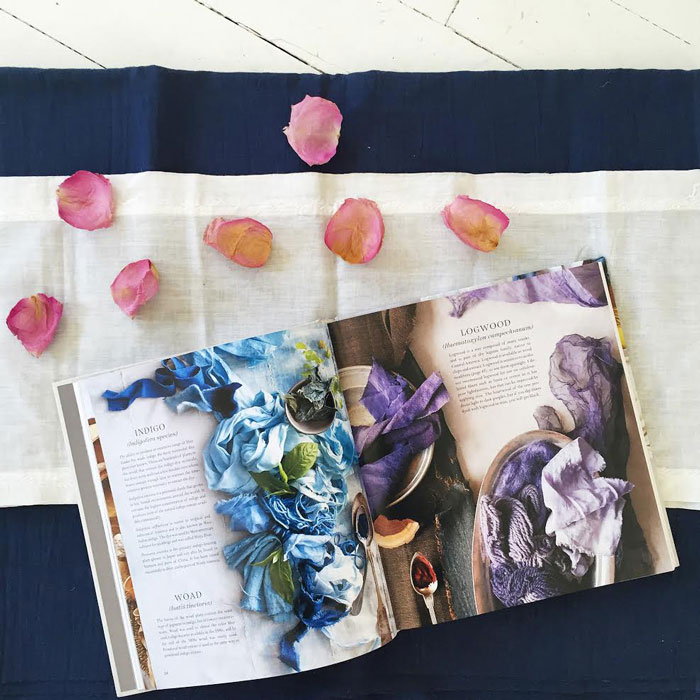 There are people in this world carving out a life, day by day, following their heart and creative prompts and the results are spectacular. It is no easy path, to be sure — so much courage and faith is needed– but the dividends are huge. For me, KRISTINE VEJAR is someone who is an example of living this ideal.
Her talent, focus, dedication and extraordinary hard work are pure inspiration.
This MORNING on the DOCK, I am chatting with Kristine and utterly enchanted by how her story unfolded in the most serendipitous manner. Take a listen and see if you aren't swept away, too.
Of course we are beyond thrilled she is making the long trek from her sweet corner of the world in Northern California to join us at the lake in June. Kristine will be offering two classes on natural dyeing.
And today, if you have been dreaming of getting your hands on her gorgeous resource for everything you could possibly want to know about the process and techniques of natural dyeing– it's your lucky day!
We are delighted to be able to be hosting a giveaway of THE MODERN NATURAL DYER.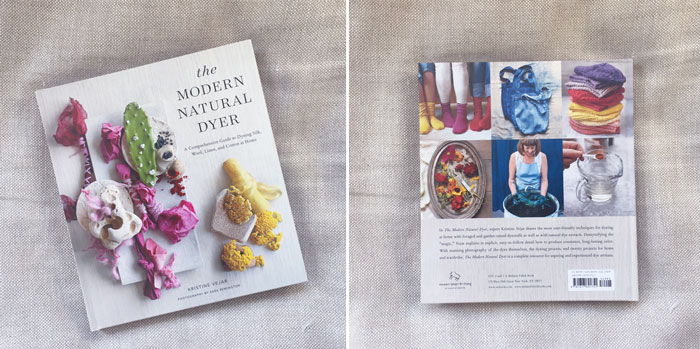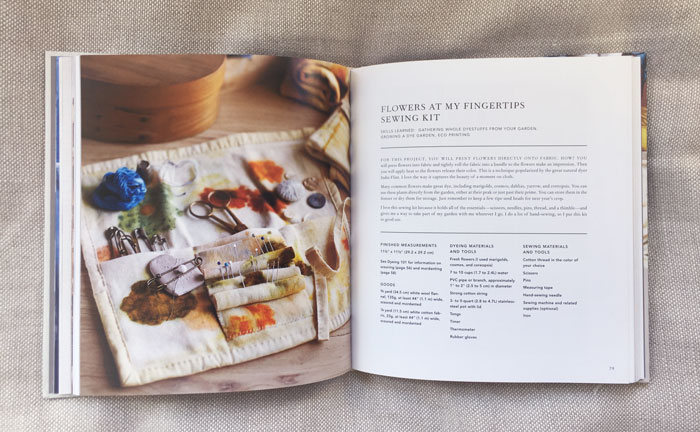 YOU HAVE THREE CHANCES TO WIN a copy of the Modern Natural Dyer:
1. Visit @forrest_elliott on Instagram (like and leave a comment on the photo below, left)
2. Visit @squamlove on Instagram (like and leave a comment on the photo below, right)
3. Visit our Squam Facebook Group and leave a comment on the bottom photo.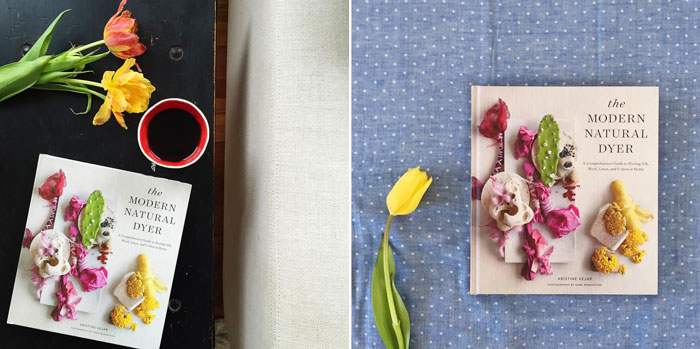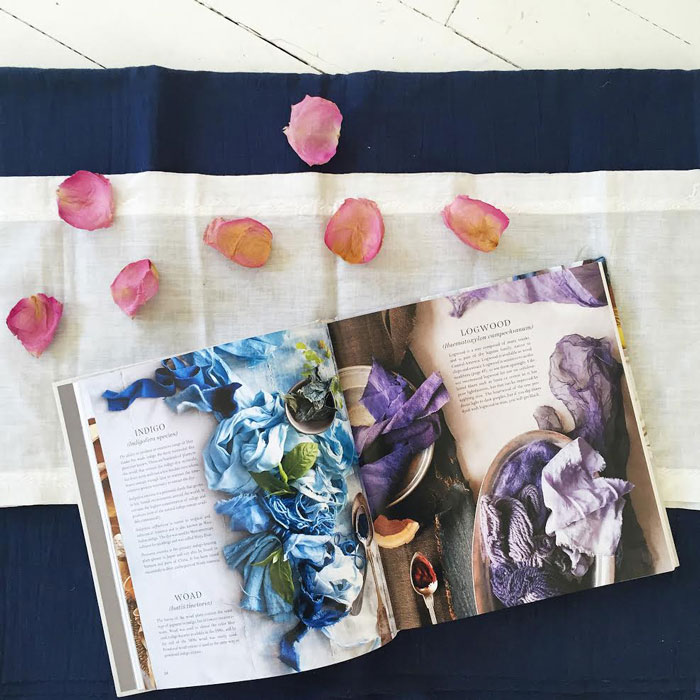 CONTEST CLOSES MONDAY, APRIL 18th at 12 noon EST
A random winner will be announced in the comments on Facebook and Instagram.
Best of luck to all!
bisous, Elizabeth