Behind her shop is a garden full of plants ideal for dyeing. Inside her shop is an abundance of beauty, light and organic goodness in the form of yarns, dyes, inks and textiles. This is A Verb for Keeping Warm, the extraordinary creation of a most extraordinary woman, KRISTINE VEJAR.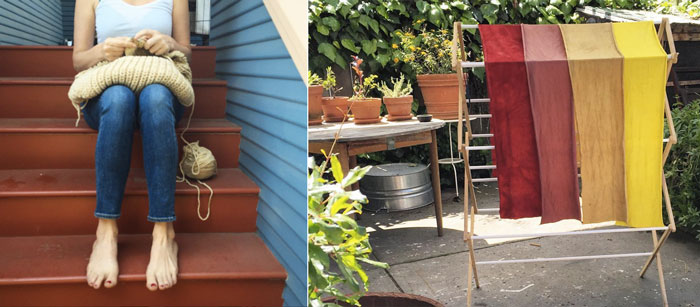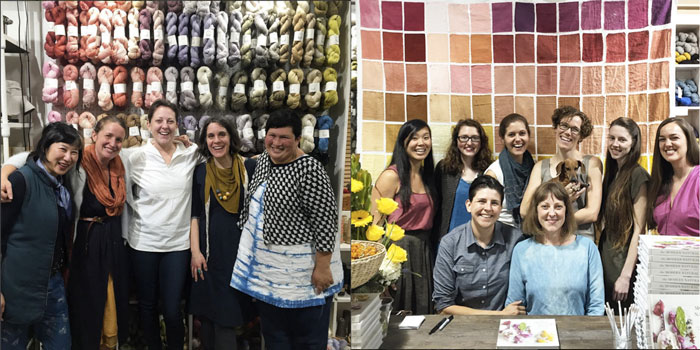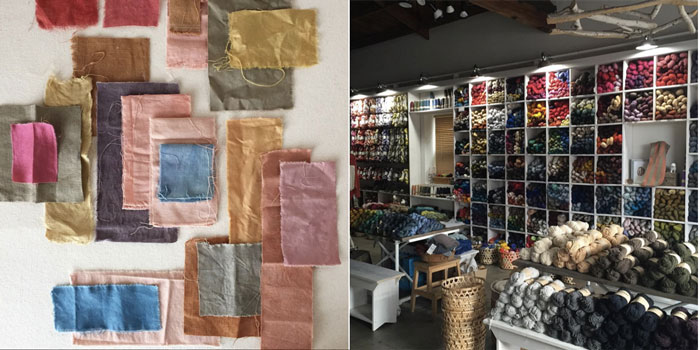 She keeps it simple, accessible and holds space for a vibrant creative community to learn, grow and blossom. In a word, beautiful.
Take a listen to how it all came into being.
bisous, Elizabeth
ALL PHOTOS courtesy of A Verb for Keeping Warm