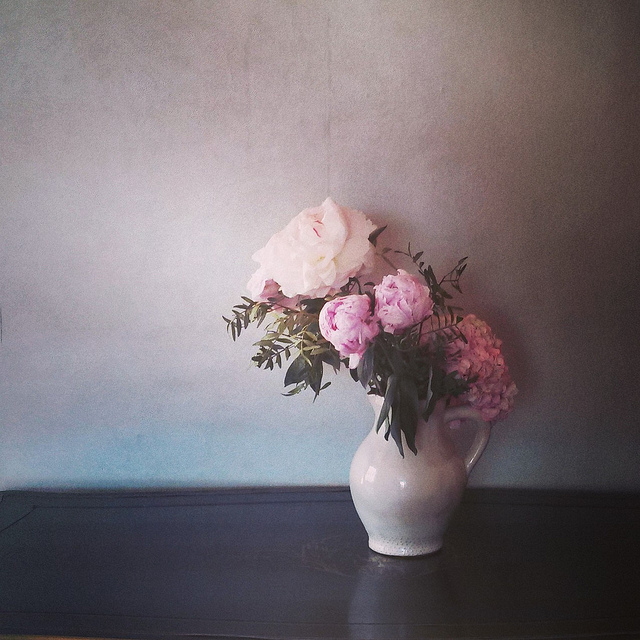 Early in the morning of May 10, 1940 a young Belgian family was getting ready to catch a train. They lived in Antwerp and were headed to Paris for a family wedding. The small family was my grandfather, grandmother, father and aunt. My dad was 12 years old that morning and obsessed with airplanes. He could identify anything.
My grandfather was at the sink shaving when my dad raced in shouting, "Dad, Dad — those are German planes!" Although my grandfather at first did not believe him– they stared out the window together to see he was right. They were witnessing the invasion of Belgium by the Nazis.
They were the lucky ones– although they left everything behind, home, business, friends, family, photographs, treasured objects and the like– they were the lucky ones. They had train tickets. They got out. The following years were not easy. They traveled from France to Spain to Portugal finally landing in Algeria where they stayed until the war ended.
When he was 22, my dad came to the United States and became a citizen.
I am forever proud to be the daughter of an immigrant.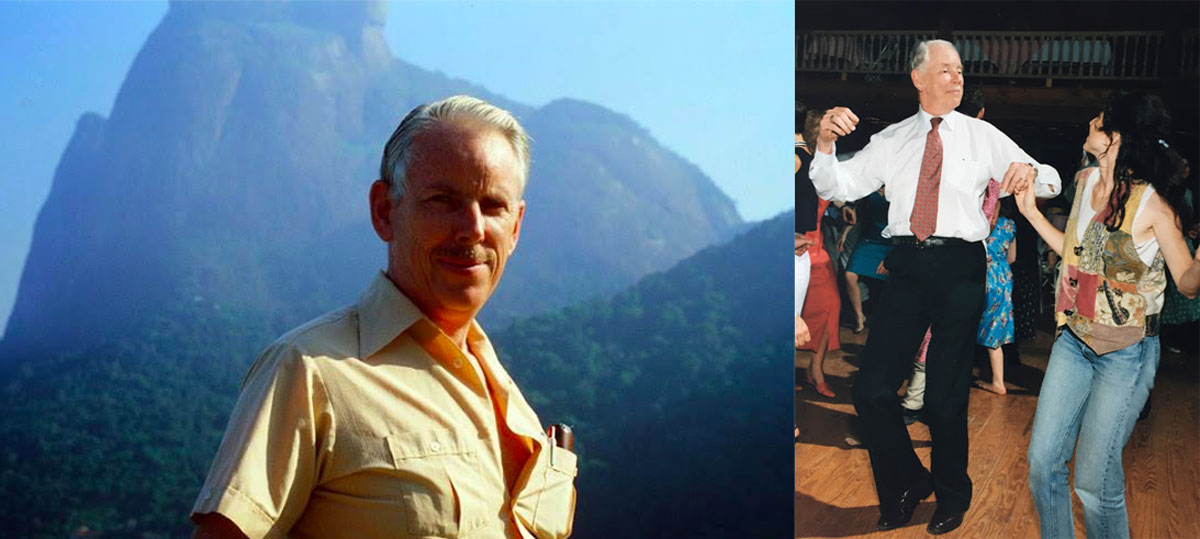 pictured above is my dad (left) and the two of us together celebrating life
Here at Squam HQ, it's not just what we put out into the world, but the environment that we create in our daily life that must uphold our core values. In order to inspire others to live their best lives, we actively foster a professional hub where each member of the team is valued, has a voice, and is encouraged to take creative risks.
Yesterday, Forrest and I were discussing how we can become more active members of our community during a time where so many of our own core values and those of our loved ones are at risk. Together we are doing all we can to support the American Civil Liberties Union. We heartily endorse the ACLU which since its founding in 1920 has been a champion of liberty, working against tremendous challenges to defend and preserve the civil rights and liberties guaranteed by the Constitution and laws of this country.

It has been many years since we made these lovely journals available, so if they are new to you, below is a short video we created back when we first launched them in 2012. It will give you a sense of how I use them in my daily life and what they are all about.
Whether you purchase it for yourself or as a gift for someone else, we hope that you can enjoy one of these lovely objects with the knowledge that your dollars went straight to an organization whose mission could not be more vital than it is today.
In peace, love, solace and solidarity –
Elizabeth