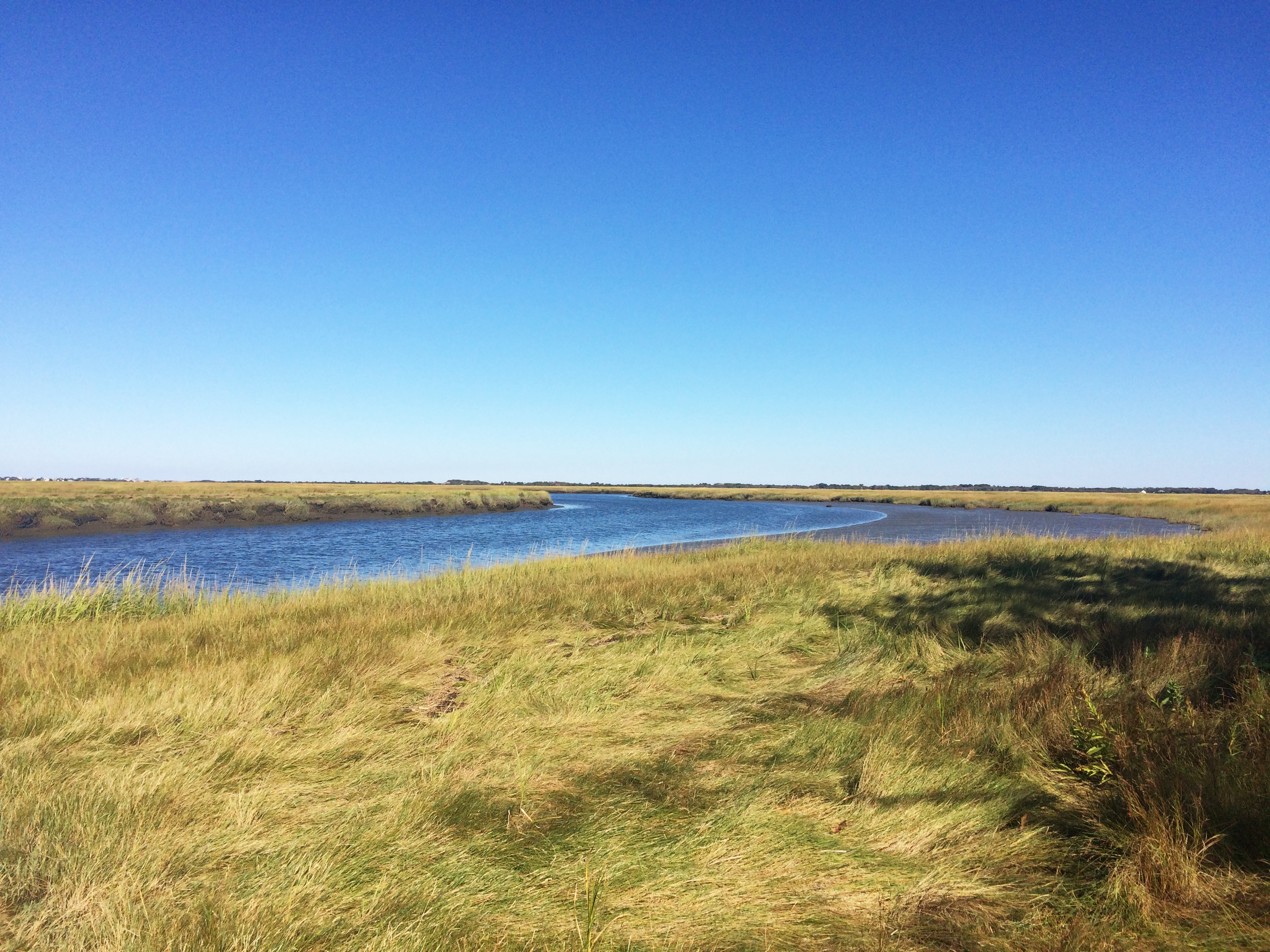 photo credit: MEG FUSSELL
Yesterday I went on a beautiful walk near Plum Island, a gorgeous protected peninsula of beach and grasslands here on the north shore of Boston. I had my first feelings of turning inward for autumn, with building excitement and anticipation for cosy evenings (probably spent knitting!) and warm, home-cooked dinners.
I generally don't make new-year resolutions in January. I prefer new-season resolutions and, as the seasons change, I find myself motivated to exam old habits. So whilst I was on my walk I was asking myself opening questions around making resolutions for Fall… How do I feel as I start to wind-down the year? What do I feel the need to learn or accomplish in the upcoming months? How do I want to grow, inwardly and outwardly? What is my body asking for?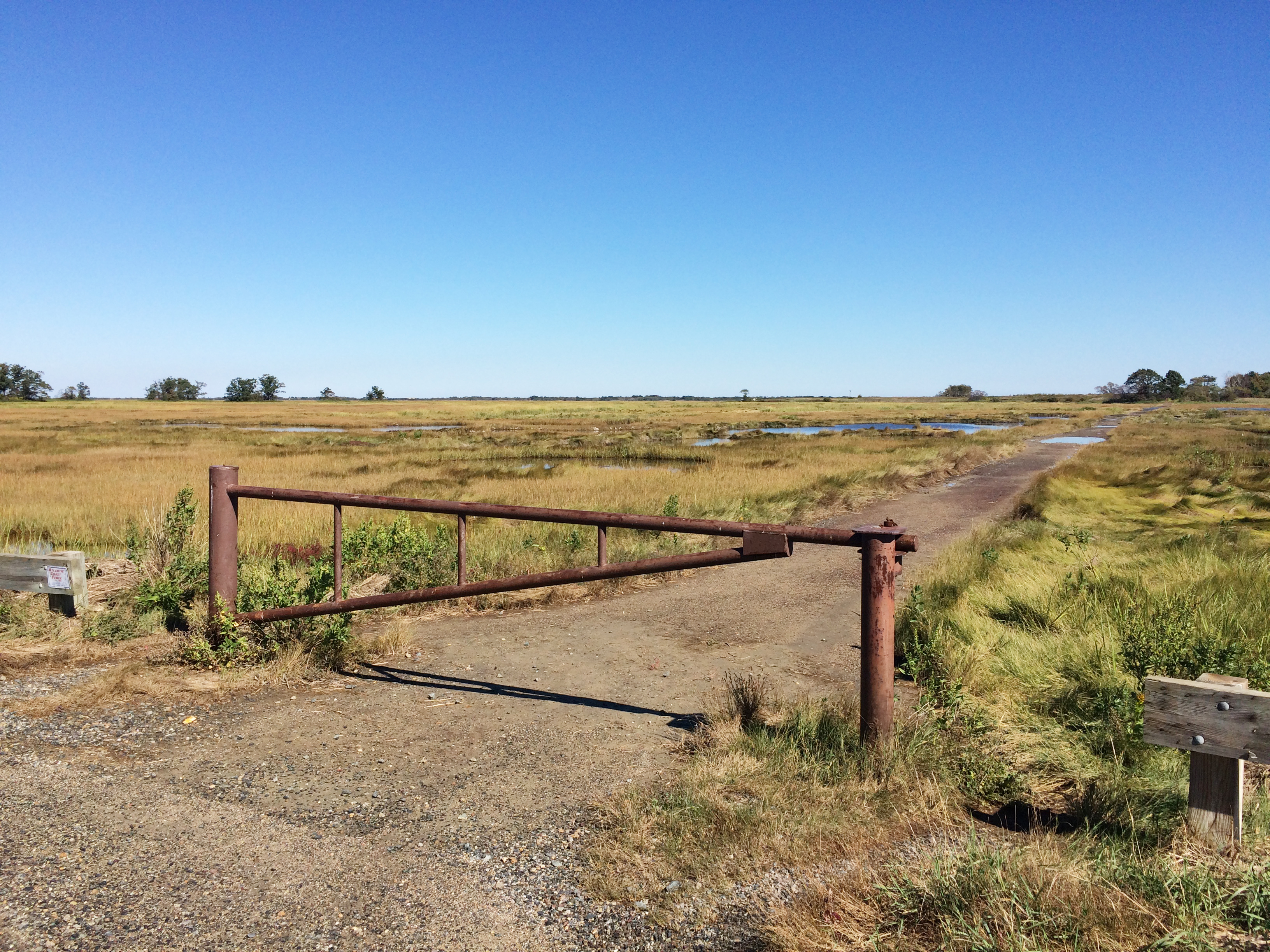 photo credit: MEG FUSSELL
Keeping those questions in mind, I set some of intentions for the upcoming months:
:: walk on the beach at least once a week, and especially when it's blustery out
:: make a big pile of leaves and jump into it and roll around lots
:: go to knit nights at my local LYS
:: start letting my body wake up naturally with daylight and not feel rushed in the mornings
:: bake cinnamon rolls + make homemade chai
:: feel excitement (and not stress!) around holiday-knitting
:: yoga twice a week
:: buy a packet of gold sticky stars and start awarding them to myself on this list and the many, many others I'll be making in the future
Looking at these intentions, I'm hoping that at least one of these will hold true. How many of us become overwhelmed by lists and feel like we've fallen short even when we've miraculously accomplished all but one? So my Fall resolution is to give warmth and openness to myself around these intentions, and if I do manage to make cinnamon rolls this autumn, then that's just the icing on top!
What are some of your fall resolutions, intentions or hopes for the season?
warmth & light,
Meg xx