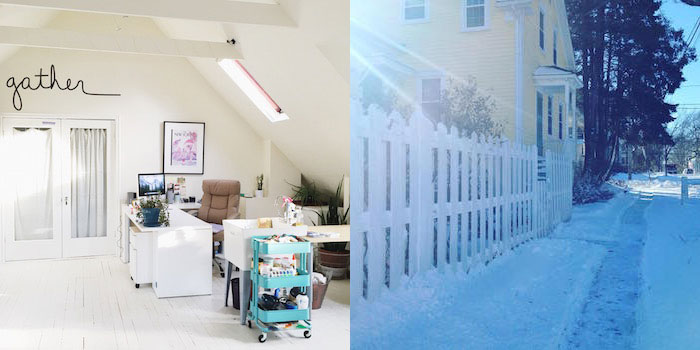 "I urge you to please notice when you are happy,
and exclaim or murmur or think at some point,
'If this isn't nice, I don't know what is."
– Kurt Vonnegut
Hello and warmest wishes from snowy Providence!
February is just around the corner and we have two lovely bits to share with you.
First up:
we have joined the audio revolution
and have a brand-new series of
podcast interviews happening over
at MORNING ON THE DOCK.
Check it out! You can subscribe on
either iTunes or Soundcloud.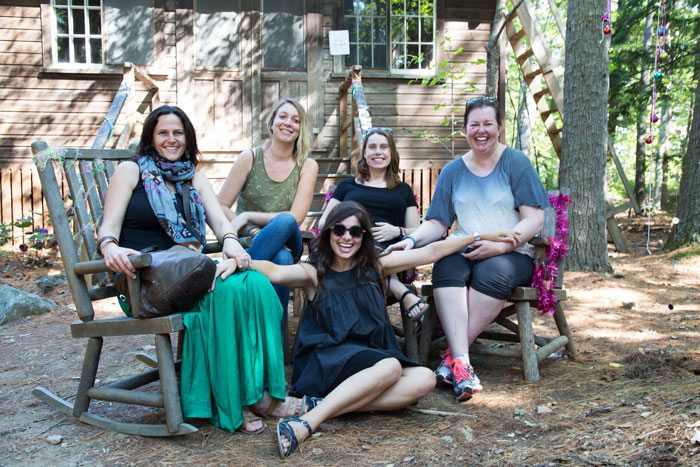 HAPPINESS IS HER SUPERPOWER !
Already the conversations are full of energy, ideas and laughter — I do hope you'll give yourself the time to take a listen. This week we are chatting with two of the fabulous creative spirits who are offering workshops at the lake this year:
Today we are delighted to be talking with ANDREA RANGEL whose passion for a completely handmade wardrobe had me putting down the phone and firing up the iron. Andrea will be sharing her love of big yarn in Squam Confidential this Spring.
Then, on Thursday we are kicking it around with MARYANNE MOODIE – otherwise known as the zen weaver. Next Fall, Maryanne will be bringing her magic back to the woods and offering Dream Weavers.
Second:
Our beloved online workshop The Magic of Myth is running once more. We are super excited and if you want to learn more click the link above to read about all the deets.
This is the last time we will offer it as next October we will be launching Magic of Myth II.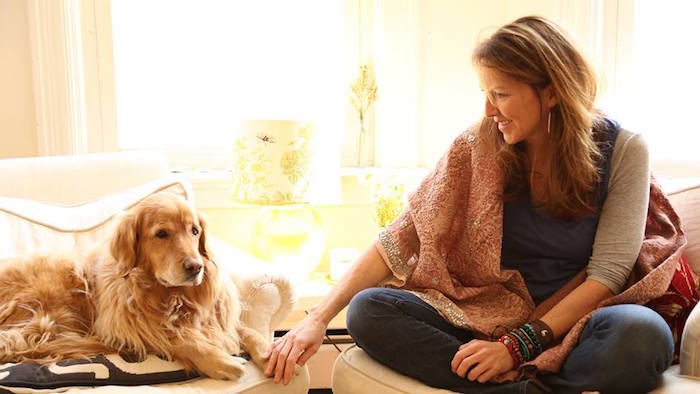 Taking this class is one of the best decisions I've ever made 🙂
– Candace N'Diaye, Magic of Myth 2014
Alrighty then– there are a couple of dogs insisting that it's time to turn off the computer and head out for a romp in these snowy woods.
bisous, Elizabeth