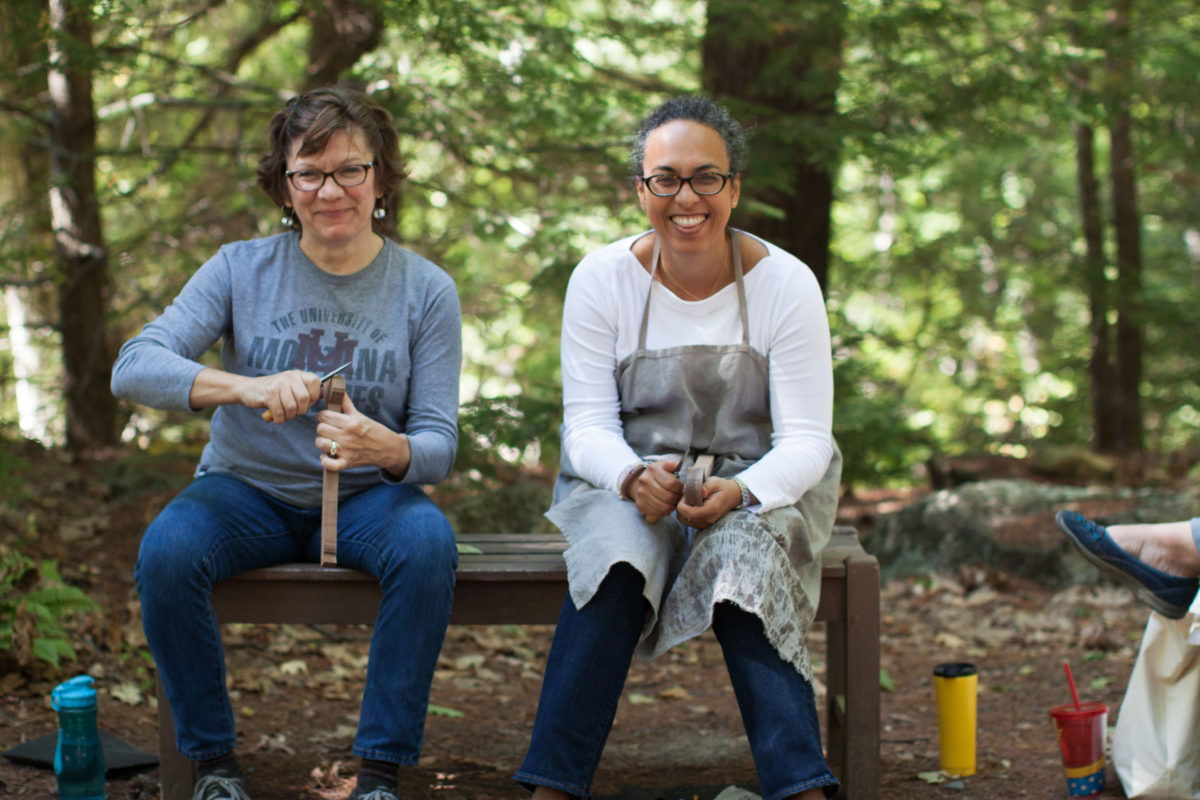 The world continues to spin with all of its many demands on our time, challenges to our spirit and opportunities for growth. This time of year can be particularly full as we work to keep connected with our creative life in the midst of offering support and care to those around us.
It feels particularly apt, then, to take a moment to celebrate the respite from our busy lives that Squam offers.
Below, we reflect on the beauty, light, laughter
and FUN of our last two gatherings of 2016.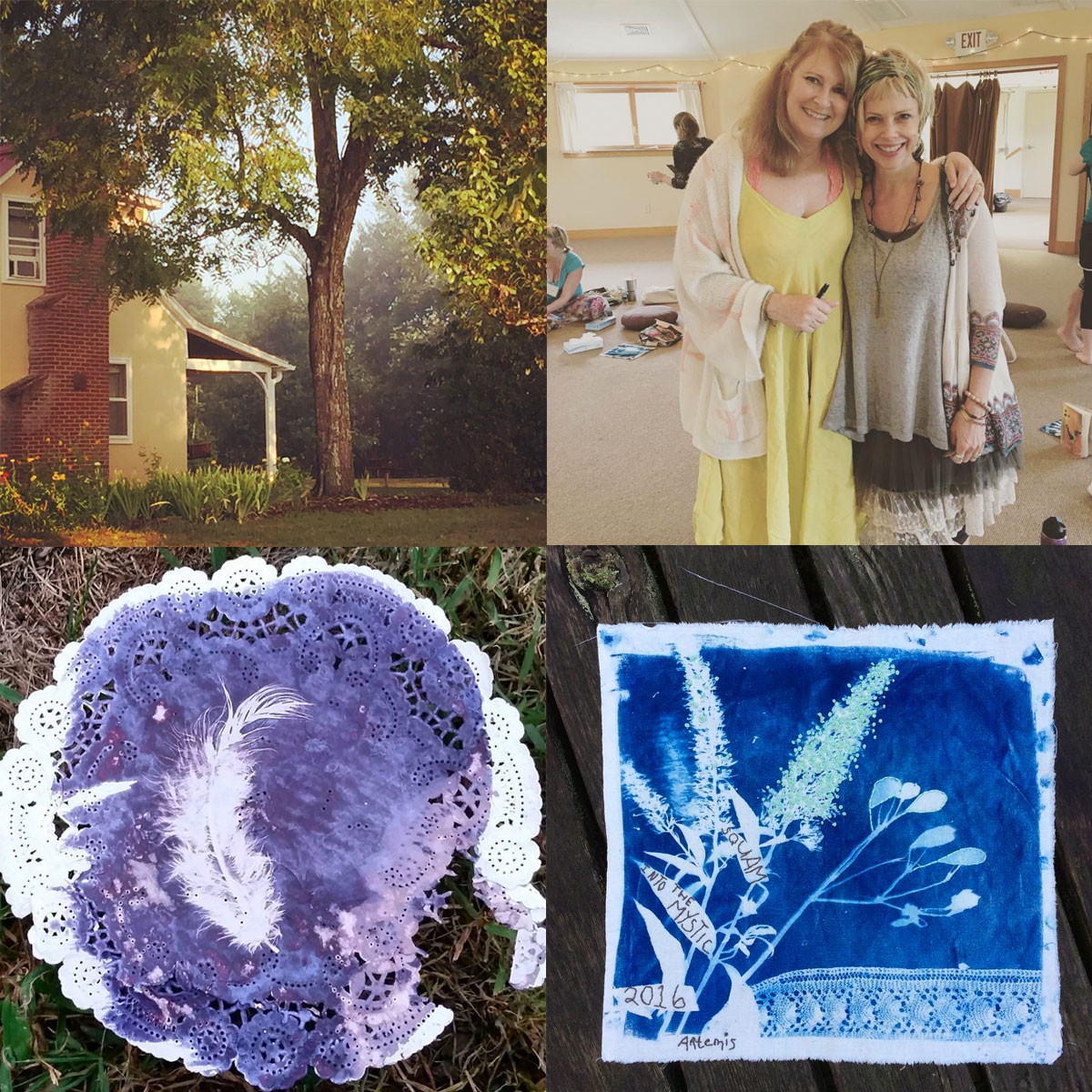 First up was our week-long retreat, INTO THE MYSTIC, that took place at the end of August. The intention for this gathering was to create a space for mindfulness, ease and a gentle exploration into what is actually going on in our life. The simple fact is we are often so caught in the responsibilities and tasks of daily life, we don't have the wherewithal to witness where we are spending our time, how we are spending our time — and, does that line up with our goals, dreams or vision of our best life?
"What I ended up receiving from this experience
was so much more than the creative techniques
and art making that I expected.  The gift I received was
spending time in the company of the person who I
take for granted on a daily basis…myself!"
– Whitney Dahlberg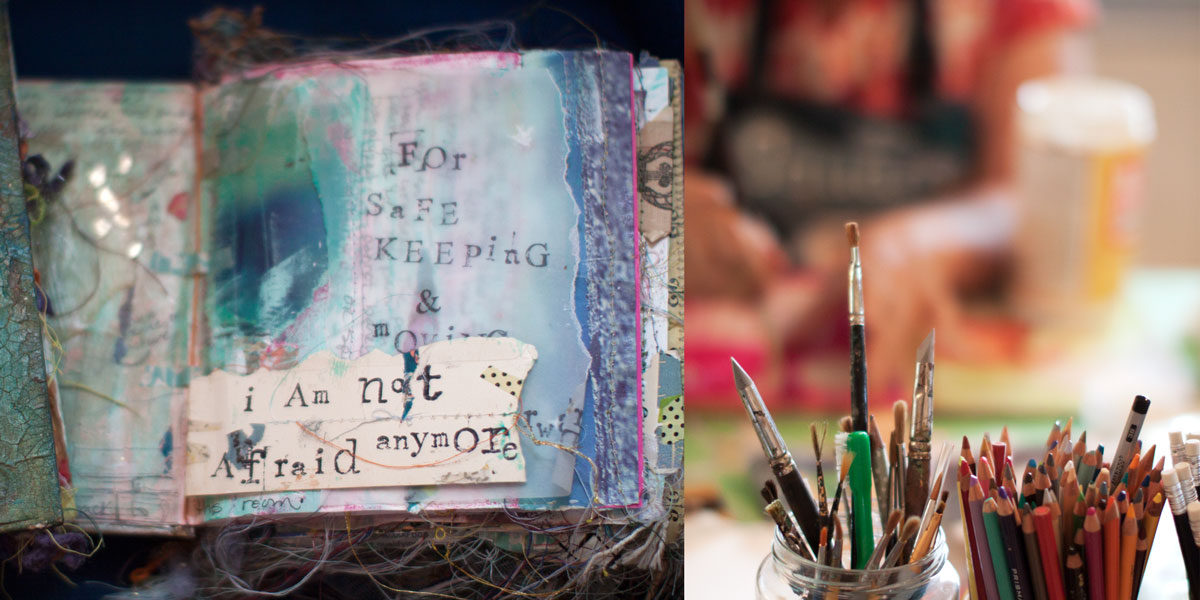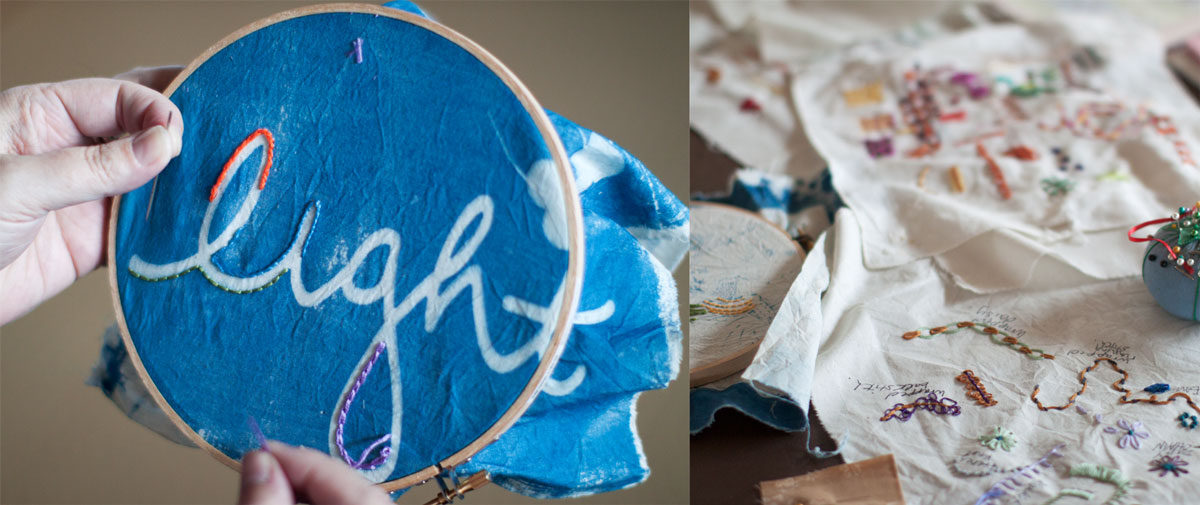 Tucked under the shelter of the blue ridge mountains of Virginia, we spent the week languorously. There was time to drift down the river on inner tubes, walk barefoot across the grass, swing under old oaks and get our hands messy with art making. Most of all, there was time to take an inward journey, connect with our best self and bring that energy home so that we might integrate it into the life we are living.
"I returned home lighter with so much more than I came with."
– Colleen Attara
One week later, we headed north and spent one of the most splendid weeks of weather (EVER– seriously, it was EPIC!) on the shores of that magical lake — you know the one.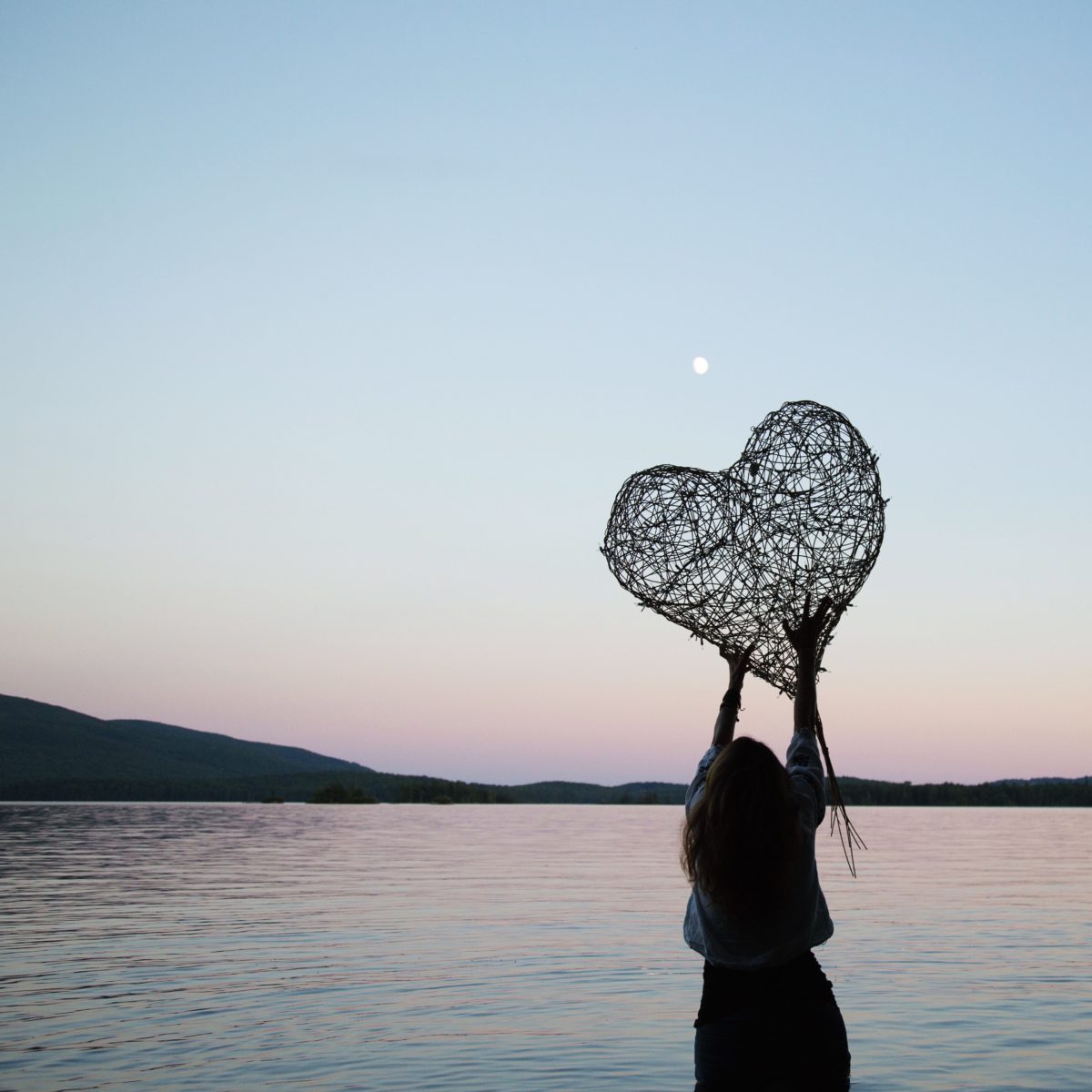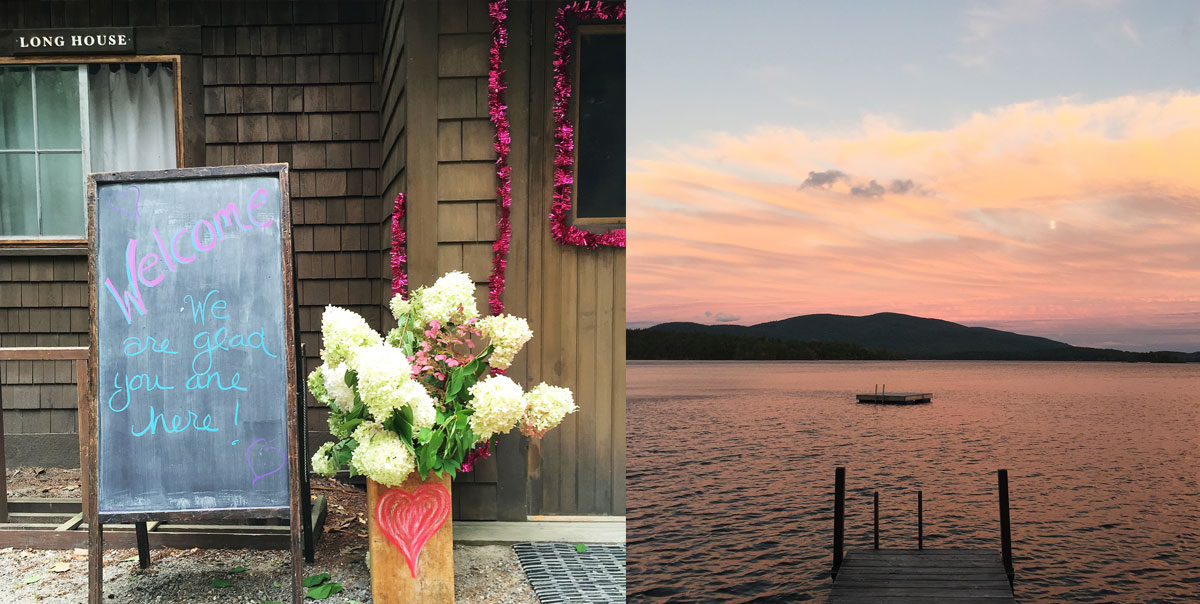 There was such a sweet pace to the days we spent together. Waking up with the sun streaming in — making the lake pink. Walking the paths through the woods to class and to the dining hall because somehow we were ALWAYS hungry! Afternoons we swam in water that had been warmed all summer — and then, because it was that kind of a week, the full moon filled the sky Friday night (that also happened to be a lunar eclipse) and the lake was transformed, yet again.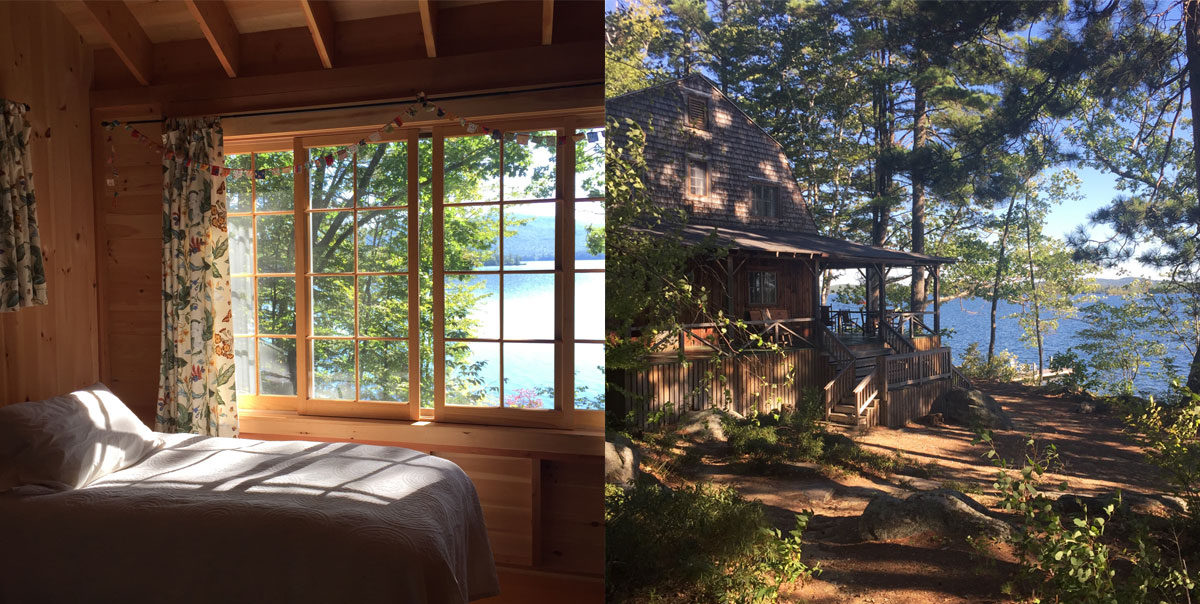 All of this natural beauty fed right into our classes where we painted, sewed, wrote stories, knit, crocheted, carved spoons and silver rings and, through it all, took photographs whenever we thought to stop what we were doing for a minute.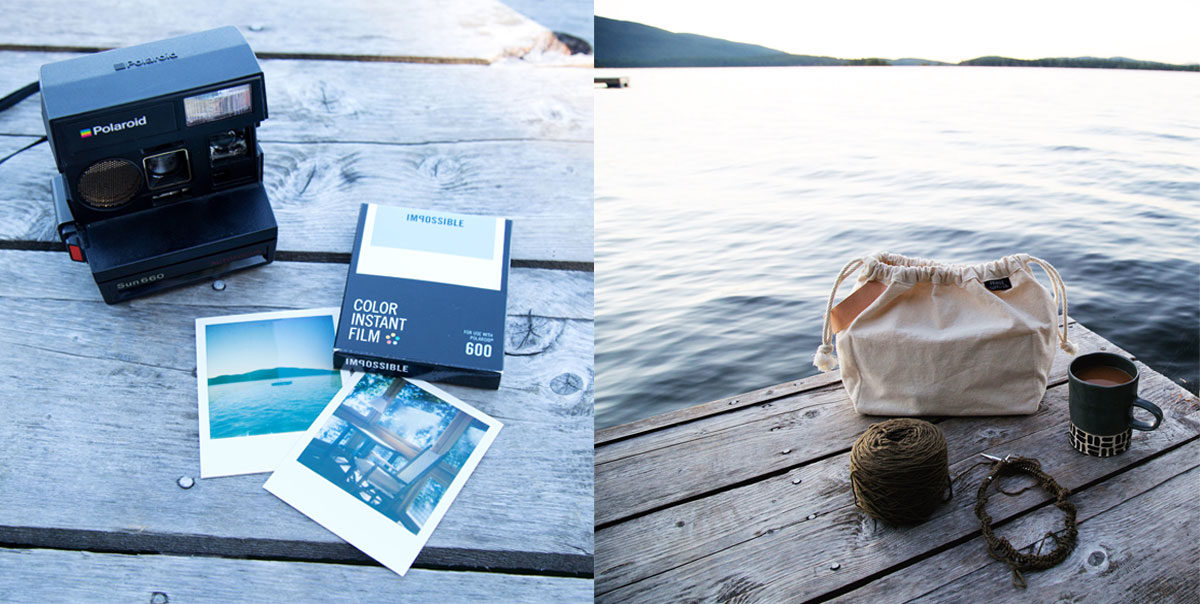 But wait! We cannot wrap up September 2016 without mentioning the most extraordinary event of all:  the first ever MODERN QUILT SHOW that gather here hosted for us on Saturday. To say that Virginia and Noah are rockstars does not even begin to sum it up.
What we can say is that never before has the Playhouse
looked like the most spectacular Soho art gallery.
It was an experience. The quilts, each of them more wonderful than the next, were pure inspiration. And to be in that beautiful space, surrounded by such amazing handwork– well, you had to be there. It was truly a once in a lifetime event. We are forever grateful to the vision and brilliance of gather here!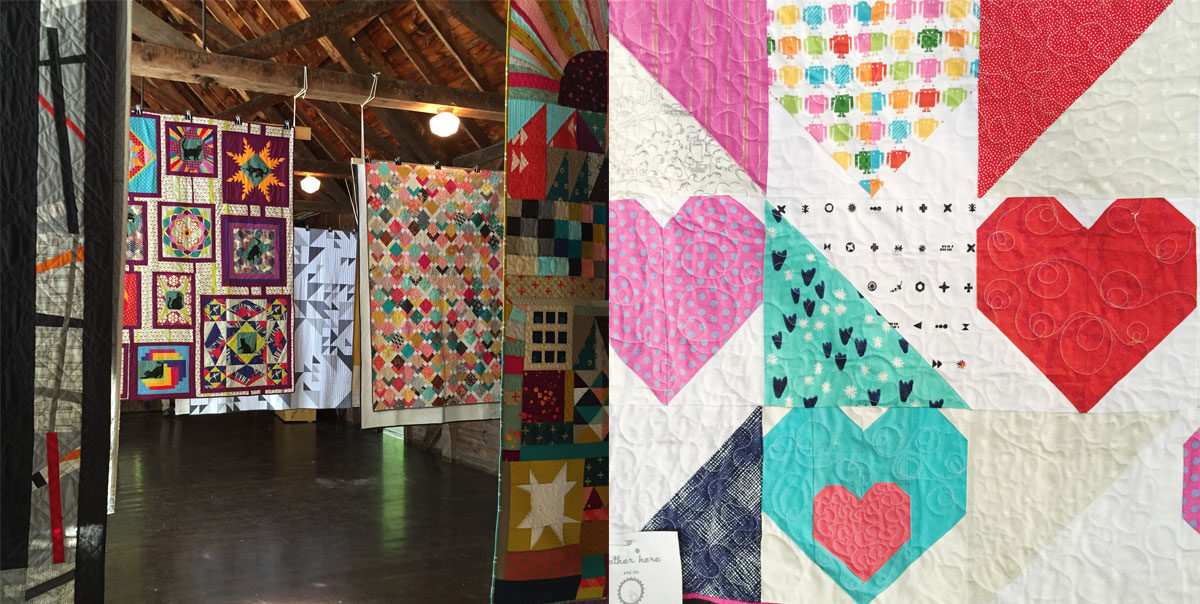 The funny thing is, when you are at the lake, time takes on a whole different shape and tenor. Days are longer. Everything has a gentle ease and the busy, busy world seems to fall away. Of course, there does come a time when we have to say good-bye, but the good news? There's always next year . . .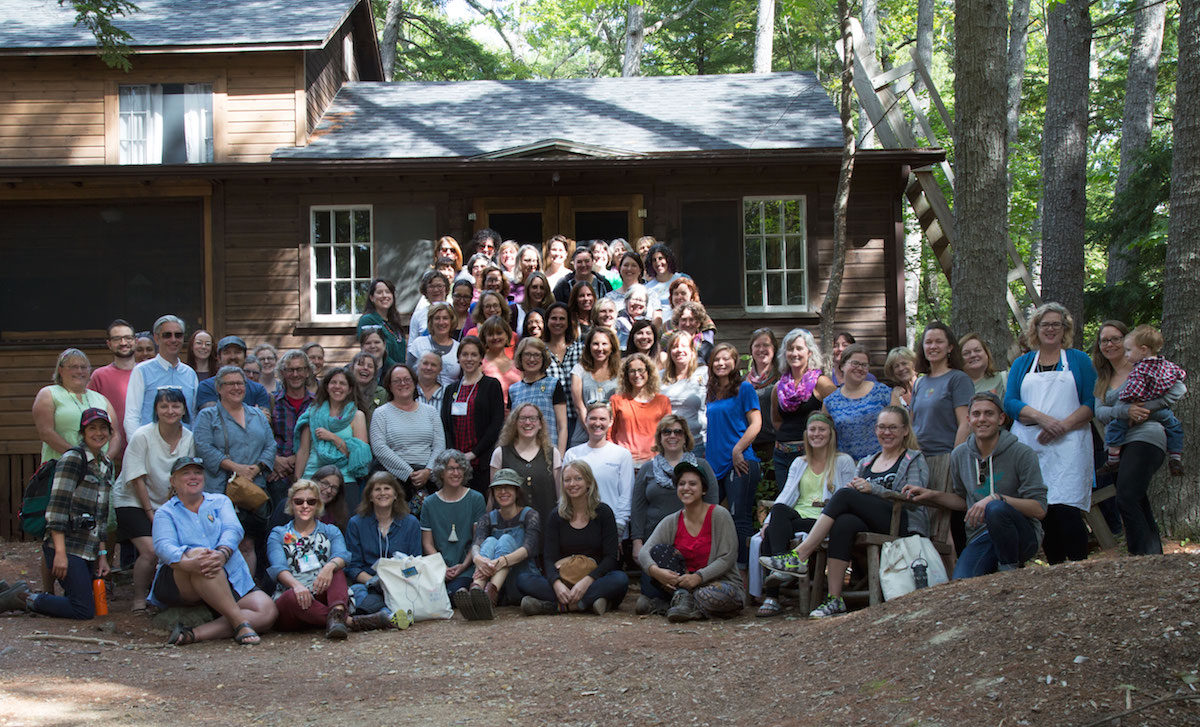 If it calls to YOU, stay tuned!
We will be announcing all of our wonderful 2017 gatherings the first week of December and it promises to be pretty special as next September marks the 10th year we will have gathered at the lake! You can be the first to know when we go live by signing up to our email list on the homepage of the website HERE (right above the video).
Into the Mystic photo credits: Elizabeth Duvivier, Colleen Attara, Whitney Dahlberg, Artemis