Here's an ugly truth: one of the reasons I adore mixed media painting is that it is a very forgiving medium for I am a decidedly awkward maker. When I make something, it generally resembles the output of a five year-old, if the child were a bit challenged in the eye-hand coordination department.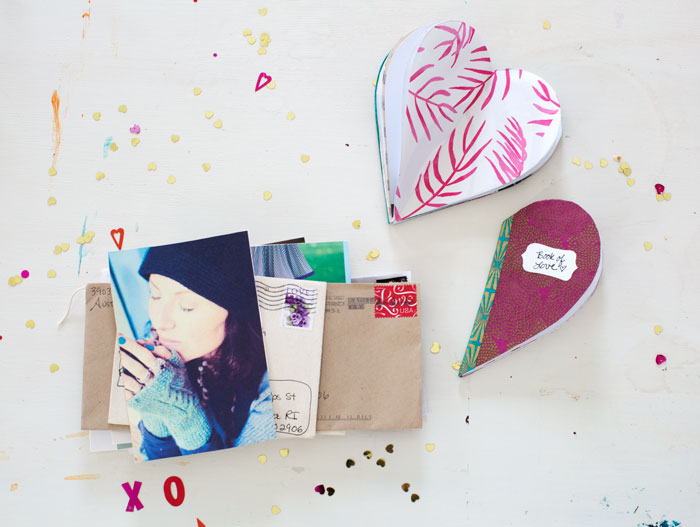 And yet, this never stops me.
I have long since left behind the shame of my less than perfect creations. What I know is that when I make something for someone (including myself) it is done with love and the best of my efforts. And that is enough.
However, my limitations only increase my appreciation of those truly who are gifted with the ability to create with skill and artistry. In fact, I think it is precisely because I know how hard it is to make something look easy that I cherish the handmade goods in my life.
In anticipation of sending Valentine's cards, we thought to take a page out of Rachel's lovely Heart Love Book tutorial that you can find in the gorgeous Flow Magazine.
Paper heart books! What a perfect thing to share with you during our SQUAM LOVE FEST!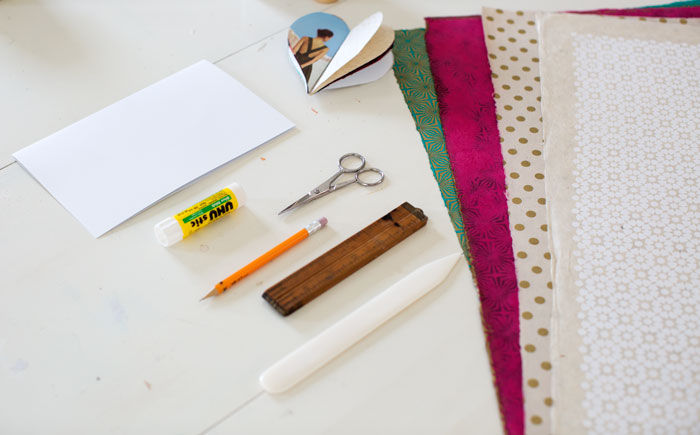 Here's what you are going to need:
some beautiful paper (we even experimented with magazines and other collage paper)
bone fold
glue stick
pencil
ruler
scissors
thin card or cardstock for template
waste paper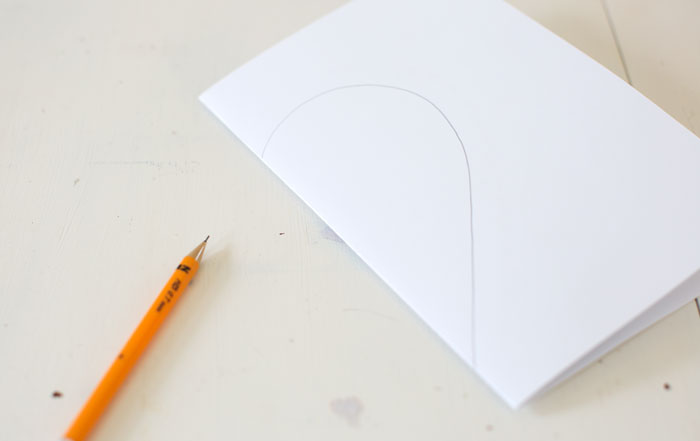 STEP ONE:
Fold your card stock in half and draw half a heart (trust Rachel when she says you will want your heart to be symmetrical 🙂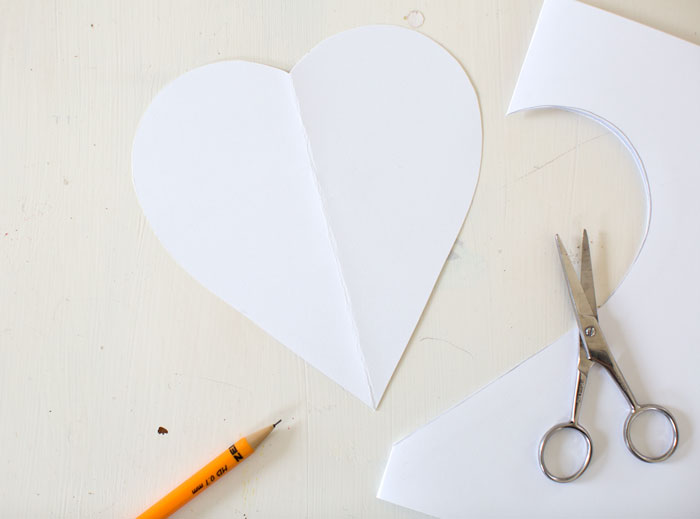 STEP TWO:
Cut your heart template out and open out flat.
STEP THREE:
Lay your heart template out on your beautiful paper (be sure to keep note of any repeating patterns and choose the parts you LOVE). Lightly trace your template around the edge of the heart.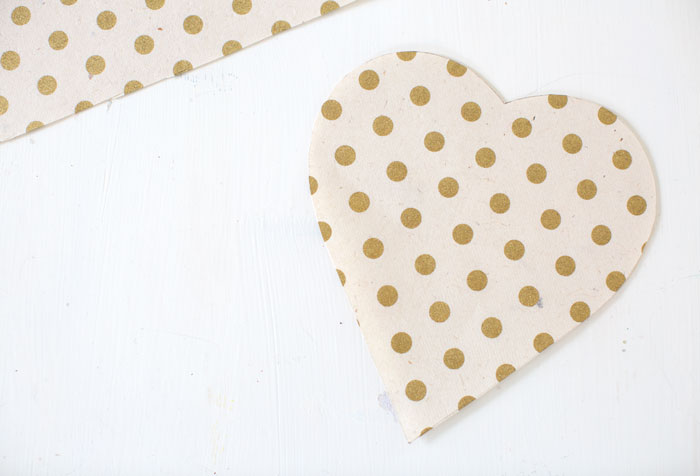 STEP FOUR:
Cut out your hearts. Rachel suggests cutting out at least five to ten hearts to start. (Of course, you can experiment with more if you would like).
*Note: If you would like to add LOVE notes to your heart book, be sure to add a few pages of blank paper.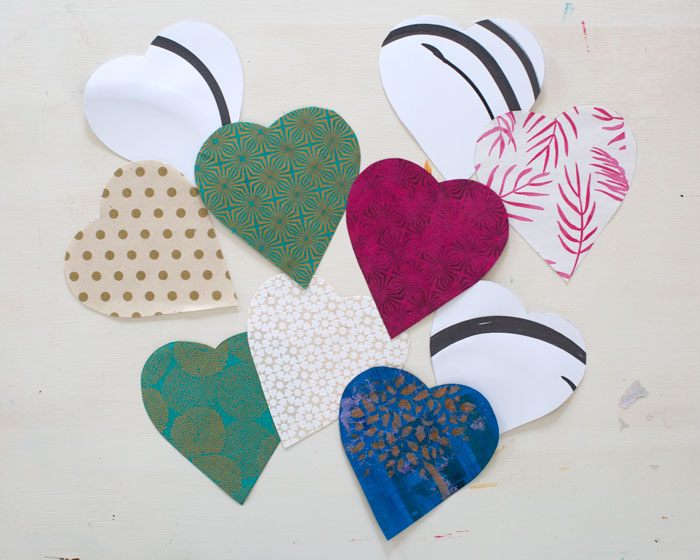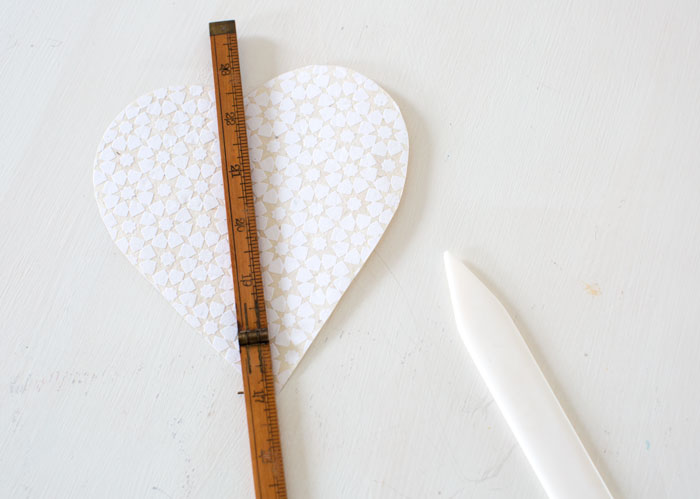 STEP FIVE:
Using your bone fold and ruler, score down the center of each heart. (these helpful tools will make it easier to crease your hearts perfectly)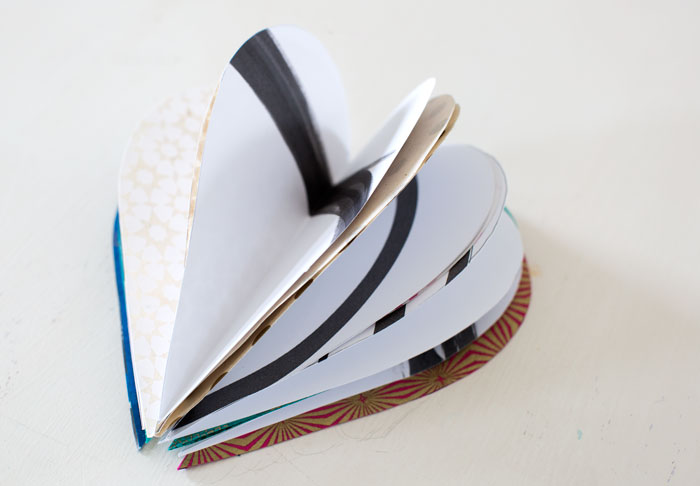 STEP SIX:
Once you have scored all of your beautiful hearts, lay them out in the desired order.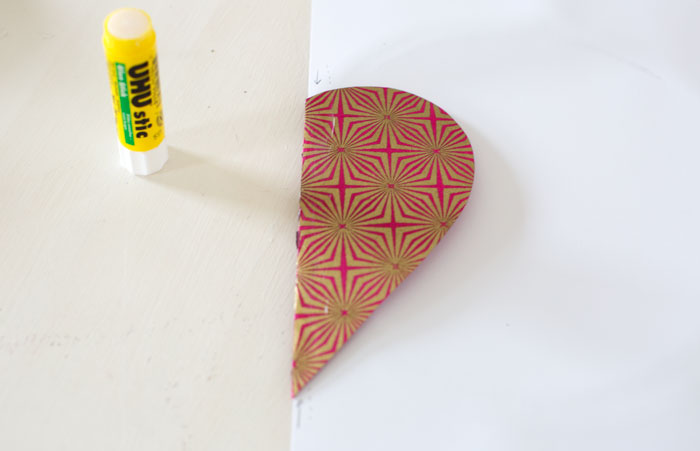 STEP SEVEN:
Slip a piece of waste paper into the crease of each heart while you are gluing from one tip to the other (this helps to make sure you've covered the entire edge of your heart with glue)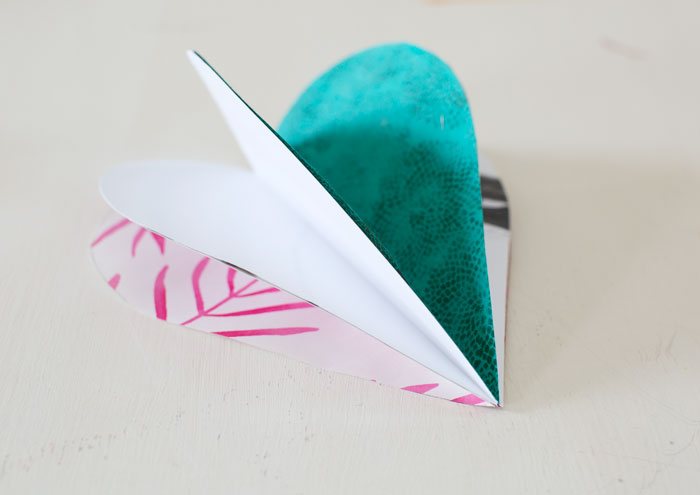 STEP EIGHT:
Using your bone fold or finger, smooth down each ege. Repeat steps seven and eight for each heart you have cut out. This is when your book starts to become three dimensional!
Once you've glued all of your heats together, you will have a finished book! Yippie!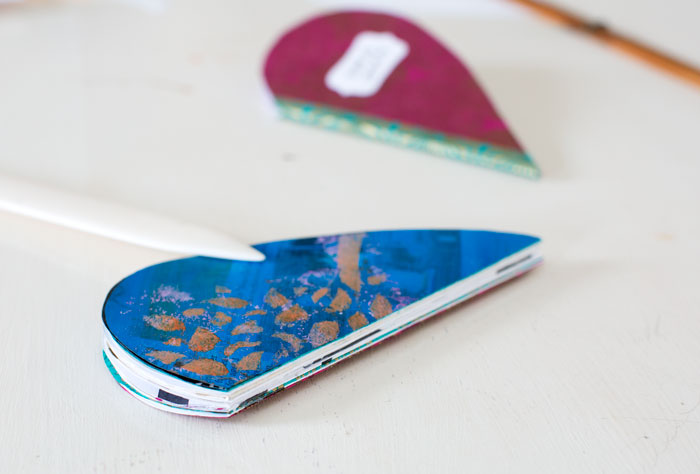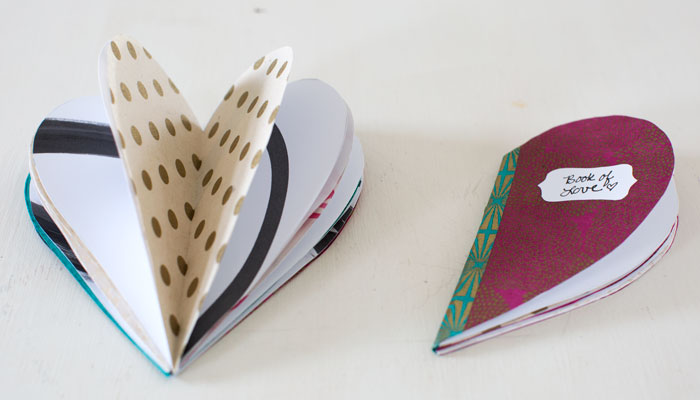 * Rachel suggests placing your finished book between two pieces of water paper, laying it under a flat weight (a hard covered book or a stack of magazines) to dry overnight.
A FEW OTHER TIPS FROM RACHEL:
Use thin papers for smaller heart books.
Use thicker papers for larger heart books.
Try punching a hole at the top of one page to add string or ribbion, so your book can be displayed as a beautiful decoration.
How many hearts are too many? Have fun and experiment!
Please share with us on Instagram, we would love to see what you create! Tag @squamlove, @forrest_elliott and @paperhazell and be sure to add the hashtag #squamweekoflove.
HAPPY HEART MAKING!

Because this post is already so full, today I will share just one love letter that traveled to me from Quebec which seemed a perfect fit for today as making a handmade book was a particular highlight of her time at Squam. (as always, this is an excerpt shared here with permission)
Good morning Elizabeth,
I have one million things to tell you so this message could be very long, but I will tell you a resume and your heart will understand the rest, I am sure of that. Bear with me if my sentences are sometimes funny, English is not my mother tongue – by the way thank you so much for the delicate attention you had of talking to me in French during the retreat!
First of all THANK YOU for creating this retreat, thank you for your time, energy, for the bright sparkling light shining in your eyes (although I should thank God for that because this is the light of the divine that lives inside of you). I am so overwhelmed by my emotions now and fresh memories that I cry, I can hardly see the keyboard.
So. Let's calm down so that I can write. This retreat is such a great gift in my life and such exactly what I needed at the moment.
My class with the loveliest teacher Susa, was absolutely fantastic. Susa is soft, tender, profound, spiritual. I loved her teaching and I discovered a new passion: handmade books! I will definitely make more and I will send you pictures of it. I am very much excited with this, and I have to control myself not to load my credit card with craft material now!
I also have to mention the Friday night dance: this was so much fun! I felt so good to dance with all these women and did you notice the common energy that evolved into a circle dance into the middle of which each of us would go to share a little more expression? I will remember this forever, it was like the dance at a wedding party!
Elizabeth I have to share with you that the past few years were very tough for me.
I honestly believe that these cottages, the lake, the woods, the trails, everything is filled with sacred energy. And the participants, oh, were all so inspiring! I made new friends, I connected with beautiful souls; as you said on Wednesday, I felt I was with my tribe!
I could go on and write for hours my dear Elizabeth. Thank you again and I will definitely be a part of every Squam workshop if God allows, until I am too old to travel. Namaste, Michelle
:: :: :: :: ::
bisous, Elizabeth
P.S. HUGE thanks and credit to FORREST for the heart-making and photo-taking and to my dear friend MINDY TSONAS who happened to be here yesterday and dove into the heart making with us. She is an exceptional maker and you are very grateful that it is her heart on display in these photos and not mine!