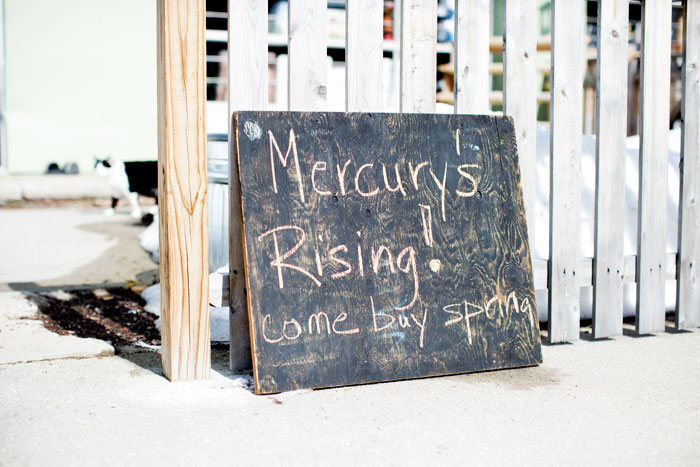 Remember to retire into this little territory of thy own,
and above all do not distract or strain thyself,
but be free, and look at things as a man,
as a human being, as a citizen, as a mortal.
But among the things readiest to thy hand to
which thou shalt turn, let there be these,
which are two.
One is that things do not touch the soul,
for they are external and remain immovable;
but our perturbations come only
from the opinion which is within.
The other is that all these things, which thou
seest, change immediately and will no longer be;
and constantly bear in mind how many of these
changes thou hast already witnessed.
The universe is transformation: life is opinion.
Marcus Aurelius, The Meditations, Book Four
Or, in other words, it's all just one big beautiful dance. Movement, change, flux and flow.
As I mentioned in my last post– these past six months have been particularly transformative for me as I made some life changes including moving the Squam headquarters twice. The hell? I know, not something that was planned– definitely an example of me following a swiftly moving stream.
It was a great idea: move into the gorgeous old mill buildings. Cool. Funky. Big.
The reality was that it was way more space than we need and it began calling for me to create things to address that extra space: weekend workshops in Providence, a lovely boutique filled fabulous goodies and handmade items, etc. Both of which captured my attention for sure.
And then? I moved into my new home and was so happy there I found that I never wanted to leave. Lucky for me, Forrest is willing to work out of a home office and so we put it up to the gods of office life and boom, within 24 hours we had a tenant wanting to take our spot on March 1st. The funny thing is, I feel like I have come full circle as when I began Squam I worked out of my studio and it really does suit my churchmouse lifestyle to keep close to the hearth.
Best of all? It has helped to prune back my tendency to get caught up in projects that distract me from what I love doing most. Our core work, as it were: creating magical art retreats which generally bubble up from whatever I am discovering through my own pursuits of reading, writing and making stuff.
And so– here we are.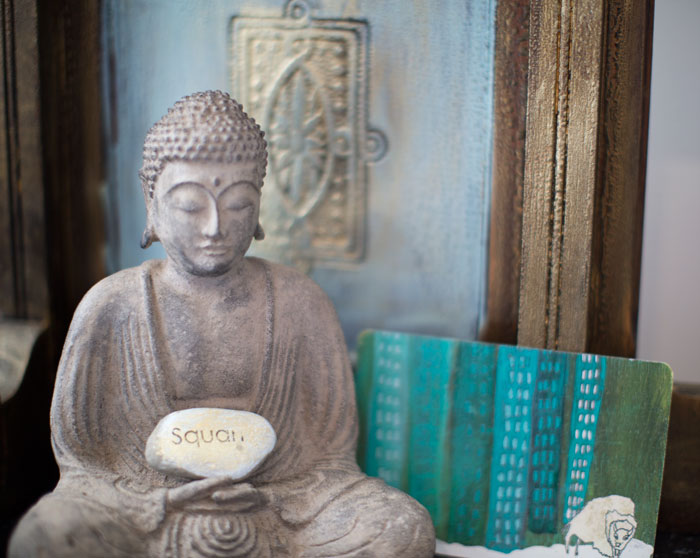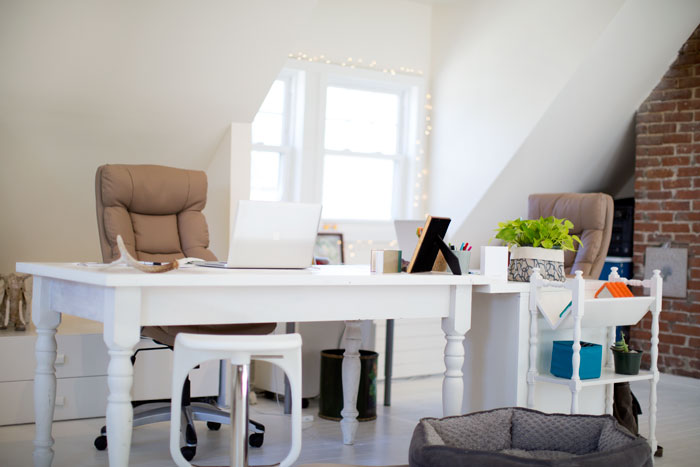 This week marks our first foray into the updated schedules and routines. One brand-new tradition we are rolling out is a weekly outing in homage to Julia Cameron's "artist dates."
Not only will this feed our creative souls and expand our horizons, it's going to put a fire under my butt to discover more about Providence, the beaches and small towns of Rhode Island and who knows what else. Stay tuned.
Now that the dust has settled, literally, I am back to sharing at both mystic vixen and provylove which will also happily feed off forays into the corners of this 400-year old city.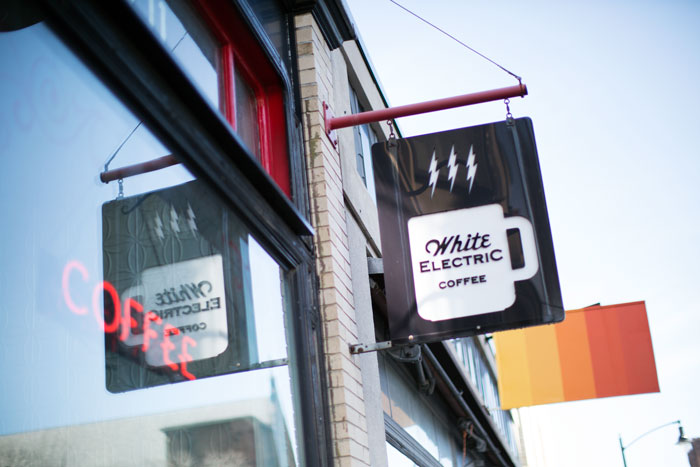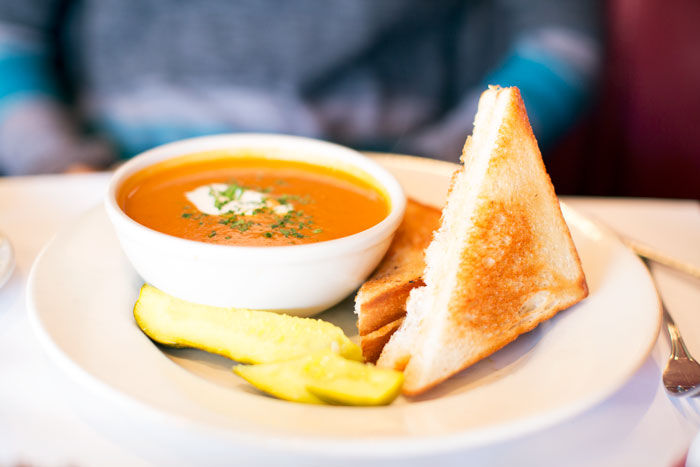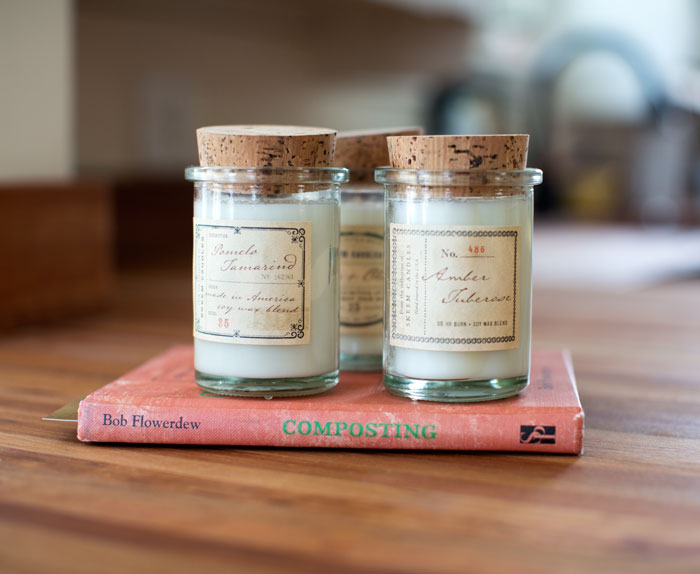 If you have any sights you want us to share with you in the weeks and months ahead– just let us know. We'd be happy to follow your favorite treasure map, too.
Have a beautiful weekend!
bisous, e
Photo Credit: Forrest Elliott