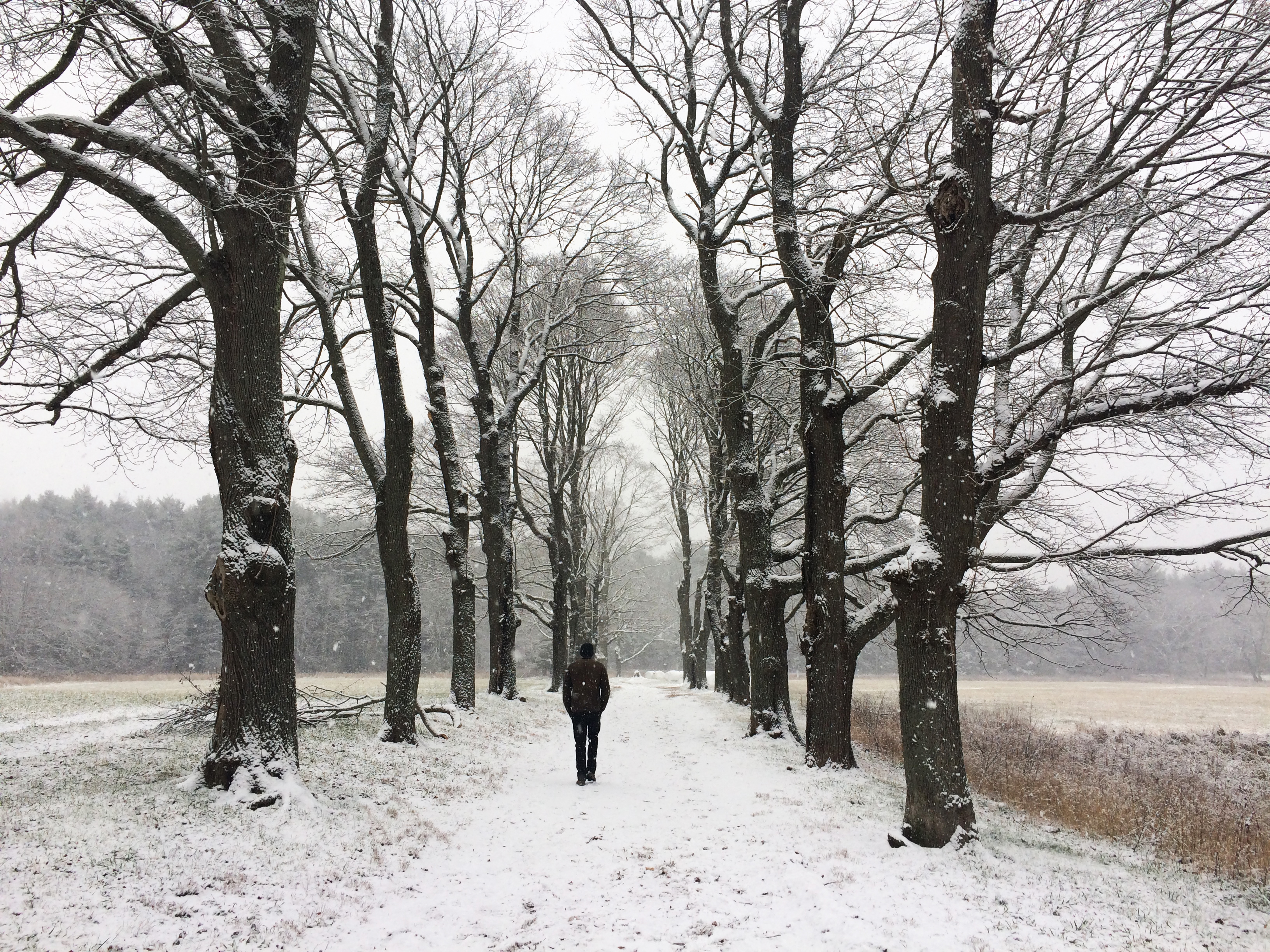 This weekend we had our first snowfall here in Salem — my first experience of snow in New England this winter. My goodness, was it gorgeous! My boyfriend and I took a walk at the local farm as the flakes were falling down and sticking to our eyelashes and freezing to the pom-pom on my hat! We walked through the fields with the cows and a field full of hundreds of geese, reminding me of Mary Oliver's poem, Wild Geese.
This time last year when I was in the Anake Outdoor School program, my mentor read us this poem — there is something about the honking of the geese flying south followed by the first snowfall that really starts to feel like winter is coming.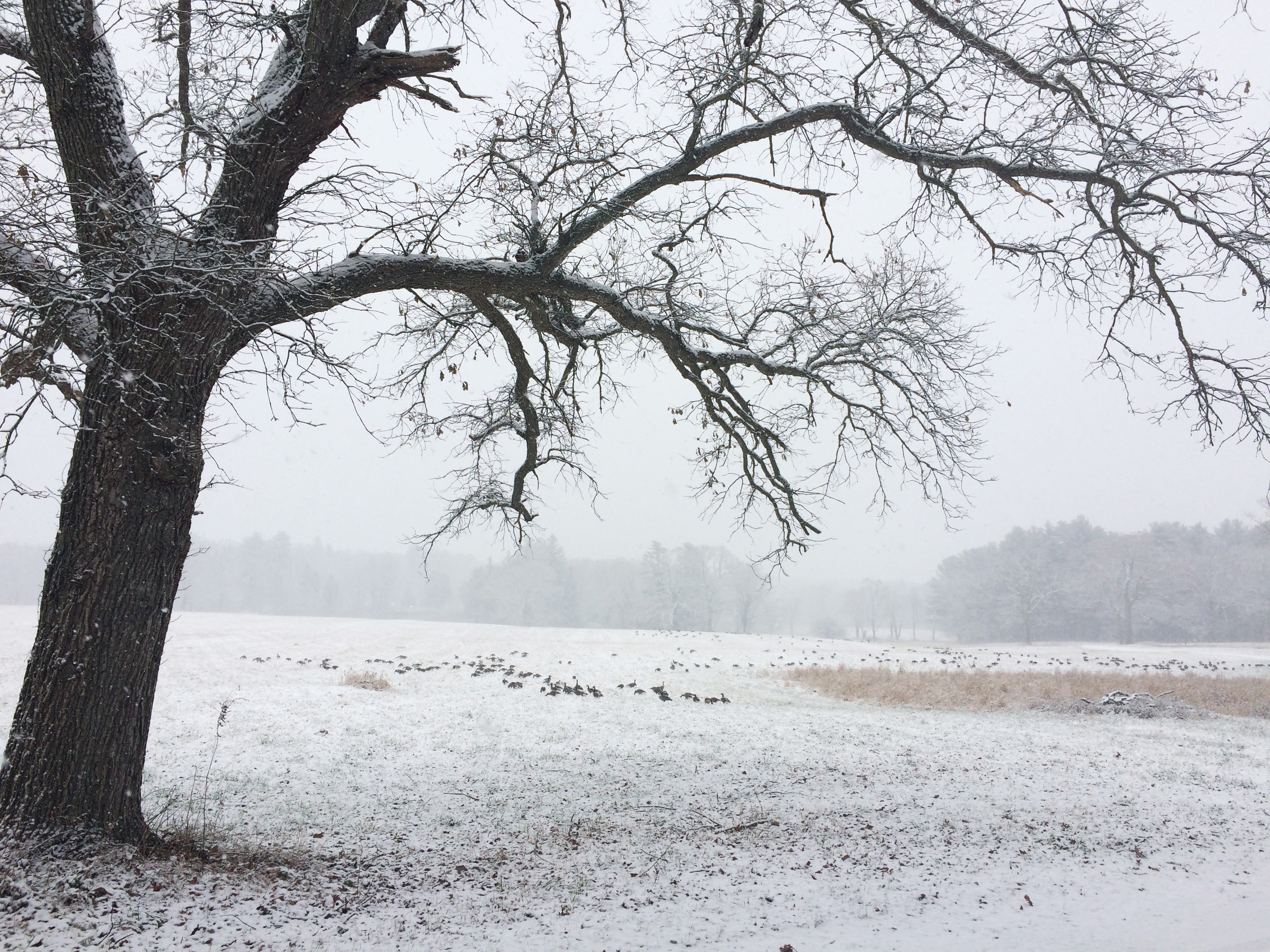 Wild Geese
by Mary Oliver
You do not have to be good.
You do not have to walk on your knees
For a hundred miles through the desert, repenting.
You only have to let the soft animal of your body
love what it loves.
Tell me about your despair, yours, and I will tell you mine.
Meanwhile the world goes on.
Meanwhile the sun and the clear pebbles of the rain
are moving across the landscapes,
over the prairies and the deep trees,
the mountains and the rivers.
Meanwhile the wild geese, high in the clean blue air,
are heading home again.
Whoever you are, no matter how lonely,
the world offers itself to your imagination,
calls to you like the wild geese, harsh and exciting —
over and over announcing your place
in the family of things.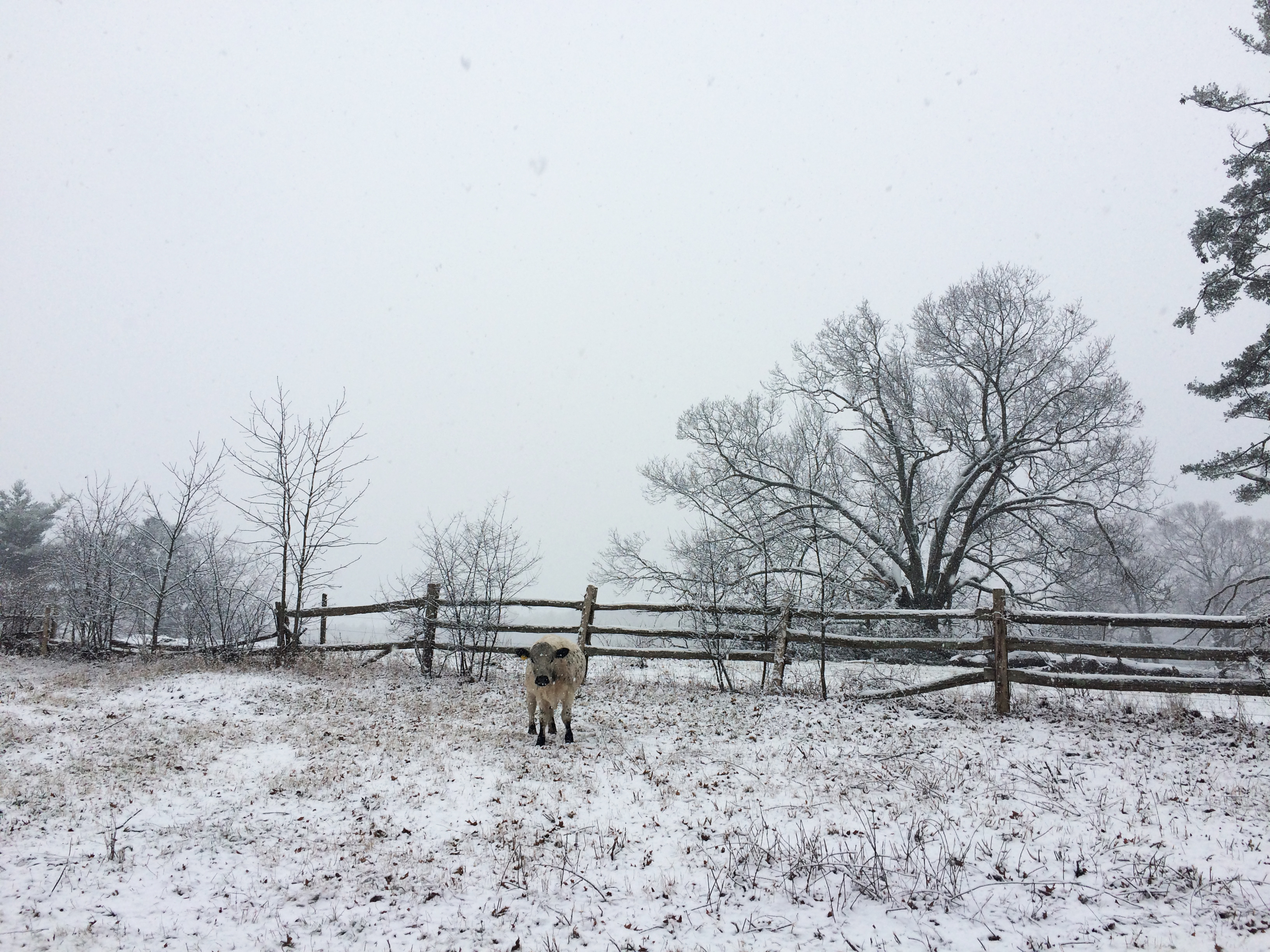 ALSO — there are 7 spaces left in the JUNE 2018 session and 12 in the FALL. We close pre-registration a week from today (December 18th) and if you have already pre-registered — hooray! We will do the drawing for the WINNER of an armful of luscious BT yarn and a pattern from Andrea Mowry on that day, too!