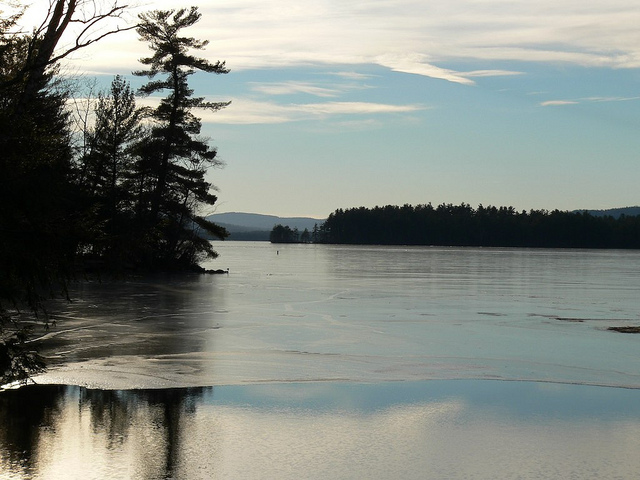 photo credit :: ELIZABETH DUVIVIER
Hey!! Wow, did time fly or did it fly! Feels like just a blink of an eye that I was last posting here, anticipating holiday celebrations with family and friends. As much fun as it was I am certainly happy for the start of a new year… feels good, right?
Just a quick note from me this morning to say hello, AND to give all you pre-registered lovelies the green light on sending in your registration forms! You can e-mail your forms to hello@squamartworkshops.com or mail it to the address at the bottom of page three of the form. You can pop a check for the $350 deposit in the mail or you can find the PayPal button on the Register menu here —> SPRING and FALL.
Keep in mind we will start procession registrations on January 8th!
Be sure to e-mail me (mindy@squamartworkshops.com) if you have any questions at all, or just want to say hi 🙂
Happy, happy new year my friends!
Warmth and light,
Meg xx