Playing with Color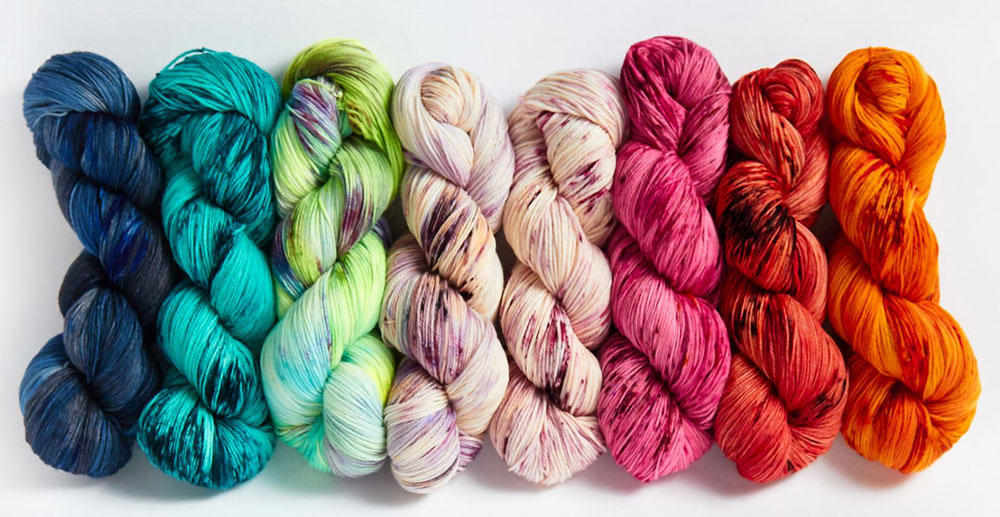 Offered:
Monday June 7th
CLOSED

Tuesday June 8th
Experience level: Beginner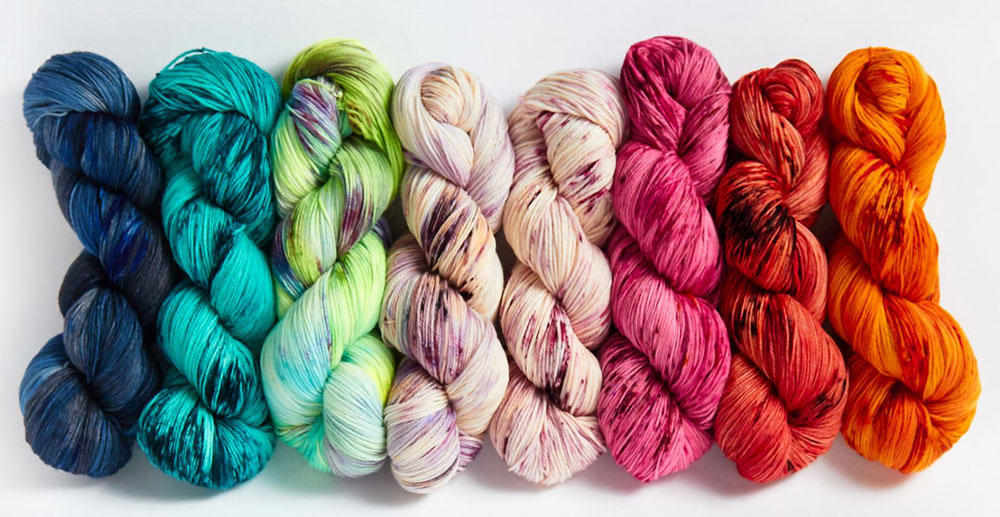 This class is titled Playing with Color, but it could just as easily be called Fire and Ice as this yarn dyeing workshop will be a fun and empowering exploration of several methods that result in yarn that is a precise match with your favorite hues and gradients.
From the power of the sun and to the effectiveness of ice and everything in-between, Theresa will guide us through the steps that result in a personal palette of yarn.

All of these skills and techniques can be used once you get home so you can continue the exciting experimentation as you delight in the rich results that come from mixing your imagination with yarn and the beauty of the elements.
ALL materials will be supplied.
Your kit fee provides all dyes, fixative, gloves, a skein of yarn for each part of the class.
Please bring a love of color and a willingness to have fun with experimentation and play!
Kit fee: 25 USD
Materials:
ALL materials will be supplied.