Beginner Brioche!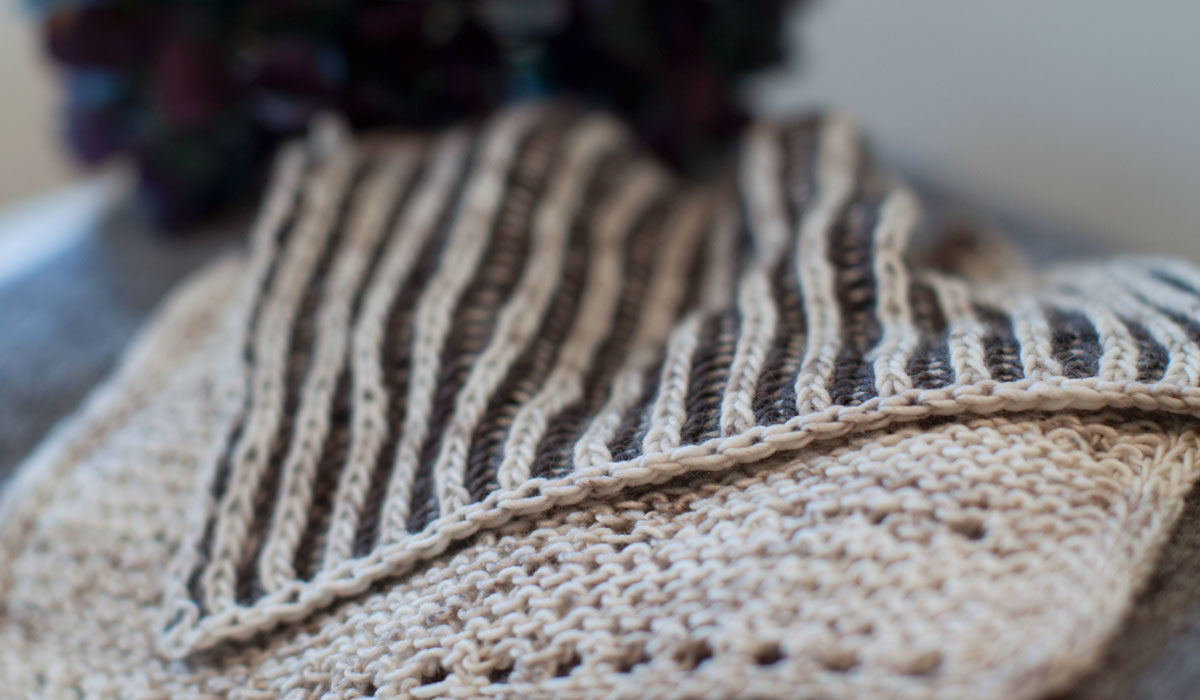 Offered:
Thursday June 3rd
Friday June 4th
Experience level: Beginner
In France, there's bread and then there's brioche– an extra special bread that is just a bit more of everything: sweeter, lighter, fluffier. The same could be said for brioche, the knitting stitch.
Brioche is a fabulous challenge for a knitter who is looking to exercise their brain and learn something new as brioche is unlike the standard approach to stitches; it has its own set of rules, stitches, abbreviations as well as its own unique chart. However, the pleasure of knitting brioche is only one reward. Patterns knit in brioche result in an added dimension– they are soft, squishy, springy.  Added to a simple cable stitch, the result is spectacular. Brioche also allows you to dive into colorwork without having to deal with floats.
If you already know all this and have been admiring the beauty of brioche for some time now but have felt too intimidated to attempt to learn it, this workshop is for you. Together, we will begin the process of mastering brioche knitting.
To make this class even more special, we will be knitting a mini version of an exclusive shawl design I have created just for Squam. You will receive a copy of this pattern and learn everything you need to go home and make it for yourself.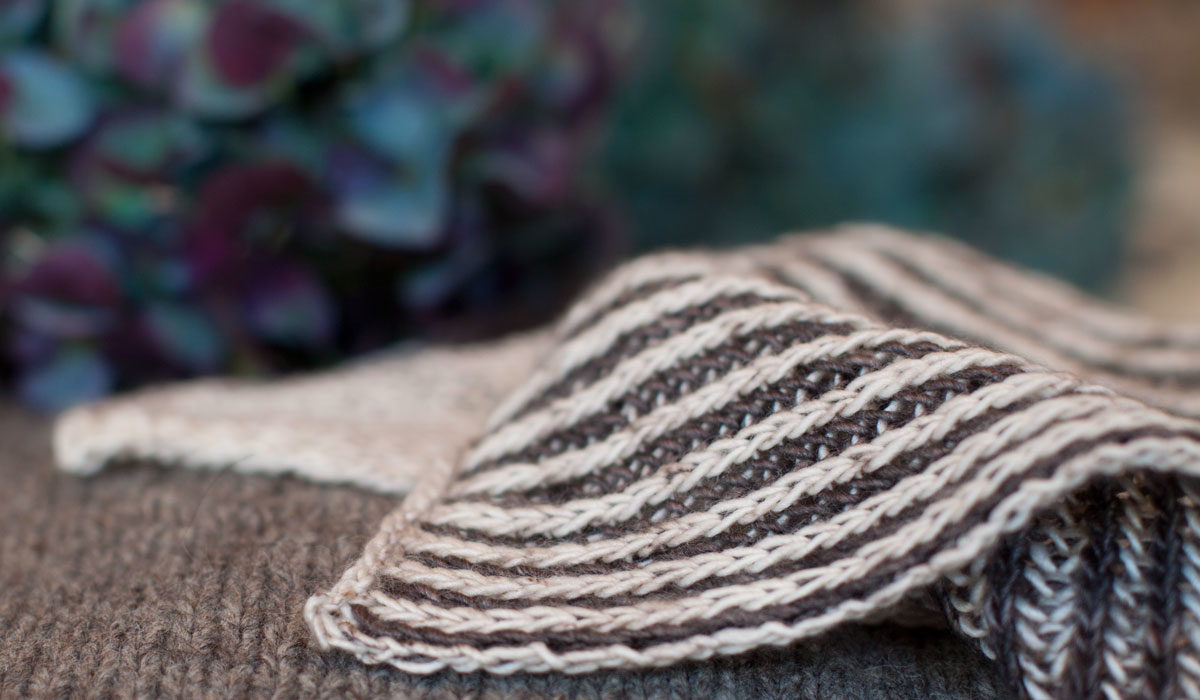 Using this original design, I will walk you through the essentials of brioche knitting.
You will learn:
methods for selecting the best yarn and colors for brioche.
tips on measuring gauge, using lifelines, and blocking
how to begin and end a brioche project
how to do the basic two-color brioche stitch
AND! you will also learn how to make Japanese style bobbles
You will receive a crash course in reading written and charted brioche patterns
And, if time allows, we will explore brioche increases and decreases.
Whew– yes. A very rich class that will have you wanting to wrap yourself in nothing but brioche!
Please note: Students should be comfortable with basic knit and purl stitches, as well as able to read a basic knitting pattern.
Kit fee: 8 USD
Materials:
CLICK HERE for downloadable Materials PDF.