Mara Licole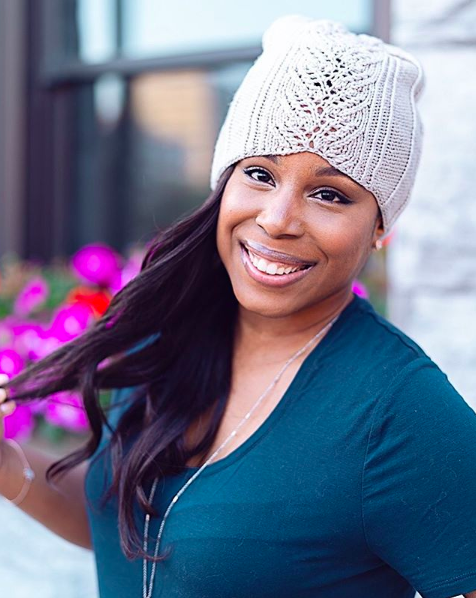 is an independent knitwear designer and a dreamer with an idealized view of reality (otherwise known as a romantic). Her design aesthetic captures her admiration for beauty, natural fibers, and bespoke details. If you adore little bits of luxury, delicate details, and projects with customized qualities, you will love Mara's designs.
When asked, what inspires your work? Mara usually responds with the following statement: "When I envision a design, I usually bring it to life by attaching it to something important to me. You know, the stories that have stuck to my heart. My inspiration comes from my culturally rich urban upbringing, romantic daydreams, and wanderlust spirit. My goal is to make my designs soulful, modern (with sweet little nods to the past), practical, and engaging."
Mara is a self-taught knitter who decided to learn to knit as a way to manage symptoms of anxiety. After earning a bachelor's degree in psychology, a master's degree in communication, and completing first year coursework for law school she struggled to fit into professional roles in institutions where inclusivity is not a priority. As a professional she has worked as an Assistant Director for Diversity, a college instructor, a personal brand and career coach for formerly incarcerated individuals and more recently a Makerspace Manager. She has over 10 years of experience in teaching adult learners in various settings. So, bring your needles and yarn and get ready for an informative class on brioche led by Mara Licole!