The Selbu Rose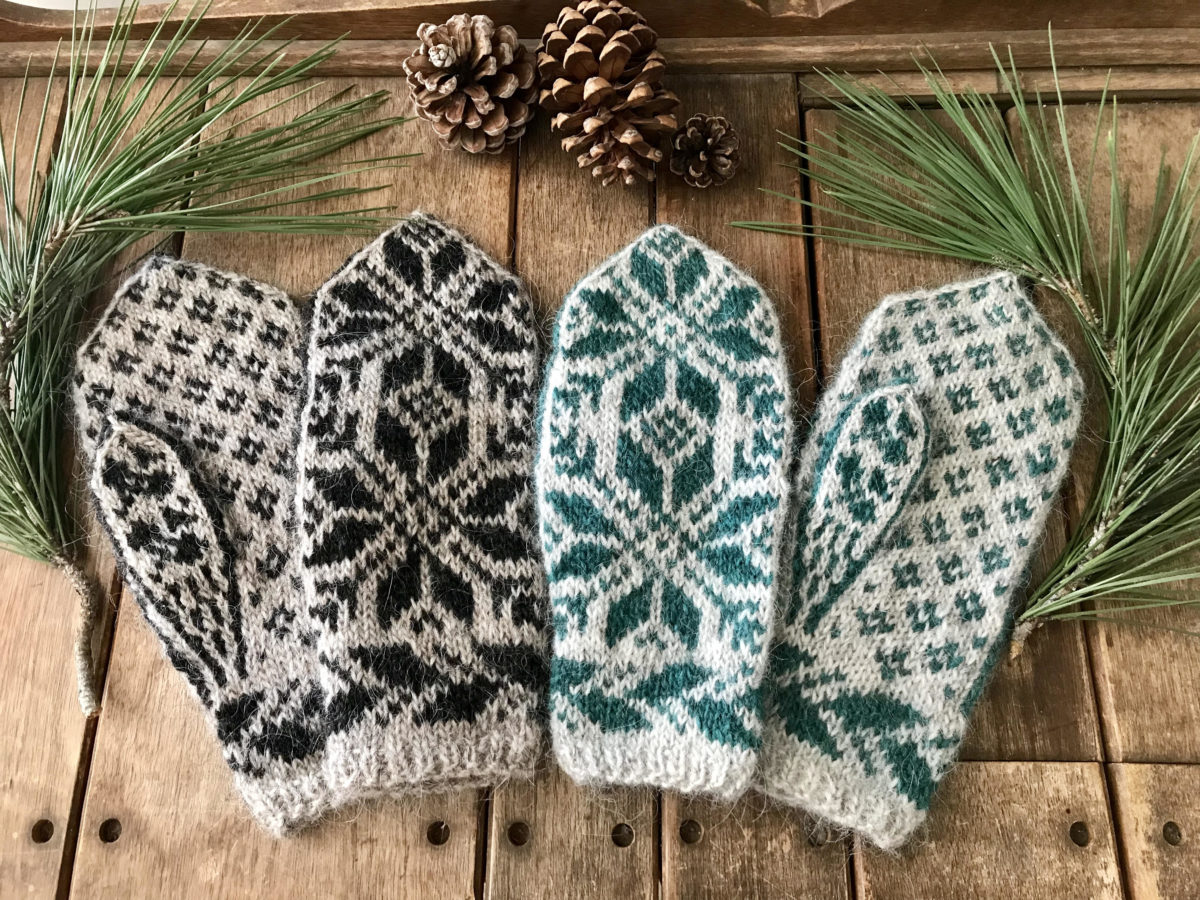 Offered:
Thursday June 6th
CLOSED

Friday June 7th
CLOSED
Experience level: Intermediate
Velkommen!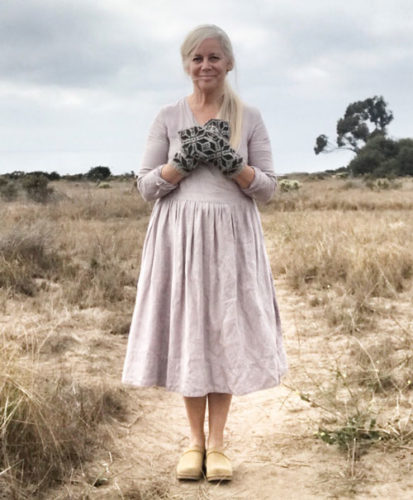 Lori Ann returns to Squam, this time sharing a class that's particularly close to her heart. With Lori Ann's guidance, you will learn to make Selbu mittens, or Selbuvotter.
Together you will explore traditional techniques to Scandinavian mitten making, but with a twist — by using two circular needles and worsted weight wool, Lori Ann will show you her personal tips and tricks for making these gorgeous mittens. Not only will you be surprised by how quickly they knit up, but you will also learn
knitting in the round with two circular needles
Selbu thumb gusset and patterned thumb ~ the easy way!
the Selburose; a traditional knitted rose pattern from Selbu Norway
how to fall in love mitten making!
PLEASE NOTE: this is an Intermediate class. Students need to know basics of knit and purl stitches, increases and decreases, how to pick up stitches, and how to work in two colors.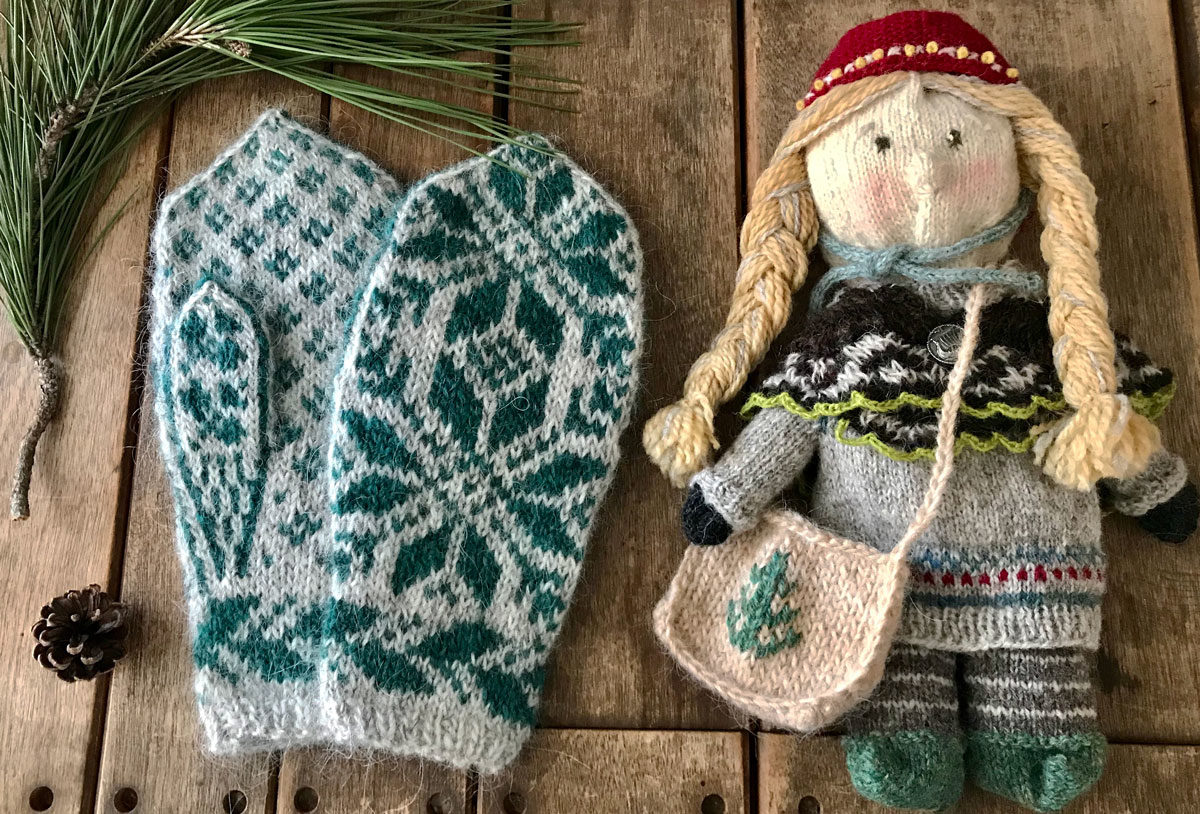 Kit fee: 10 USD
Materials:
CLICK HERE for downloadable Materials PDF.