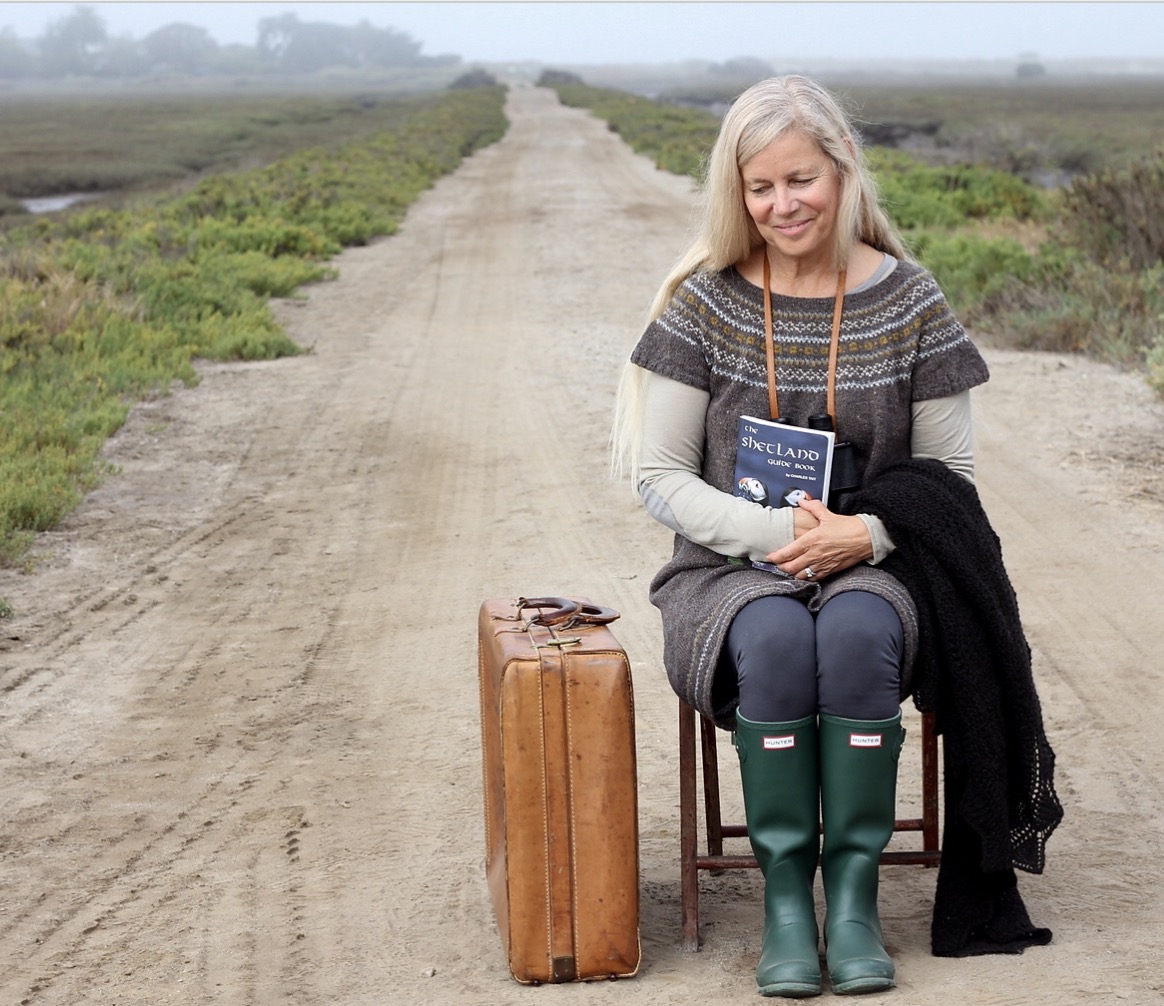 At the age of 17 and about to embark on a two month family road trip across the us and Canada, my parents  gave me an SLR camera and a blank book.
They had appointed me trip documentarian. Not realizing it then, I had found a lifelong passion: travel, photography, journaling and handwork. 
I'm so grateful for each and how well they go together, always allowing me to travel with a camera, journal, wool and needles.
I have been knitting since I was five years old. My Norwegian grandmother taught me with such patience and care and instilled in me a deep love of making beautiful things that I carry with me to this day. It is a true honor that I am now in a position to pass on what I have learned and practiced over the years.