Heart of Collage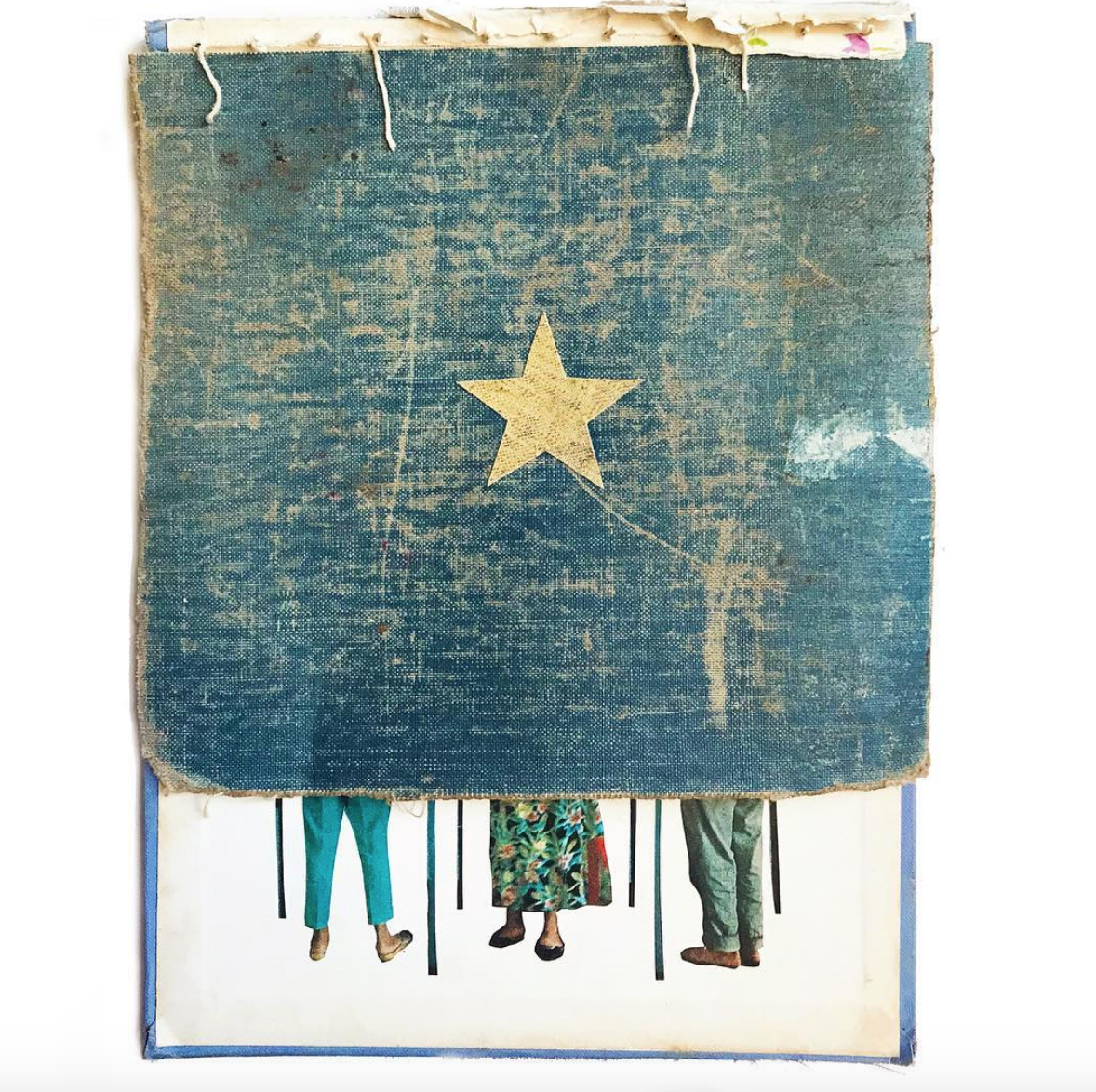 Offered:
Thursday June 6th
CLOSED
Friday June 7th
CLOSED
Experience level: All Levels
There is tremendous satisfaction in taking salvaged paper of all sorts, sentimental ephemera and then assemble the pieces in ways that is not only a work of art, but brings new meaning to those elements. It is an exercise in finding the heart of what a piece wants to communicate.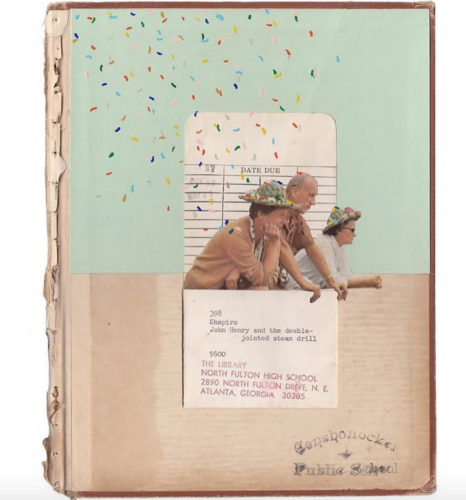 Throughout the class we'll touch on building compositions, textures, and layers as well as incorporating paint and drawn elements.
Much of the class we will be focused on a technique that breaks down an image into separate elements before rebuilding the composition from materials layered in gel medium on a wooden panel.
This workshop is all about play and exploration, learning new techniques and taking your creative expression to the next level.
It does not matter if you are very familiar with paper collage or brand new to this fabulous way of working. In this workshop we will all be working on our own pieces.
One of the most appealing aspects about paper collage is that it is an extremely versatile medium that allows for a wide range of different methods and applications as we explore substrates, materials and adhesives. This is a world full of possibility.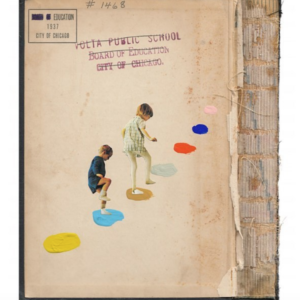 However, no need to feel overwhelmed. With Hollie as your guide, you will navigate choices and decisions with clarity and support.
This workshop is open to all levels of collage and mixed media experience.
Kit fee: 12 USD
Materials:
CLICK HERE for downloadable Materials PDF.