DIY Yoke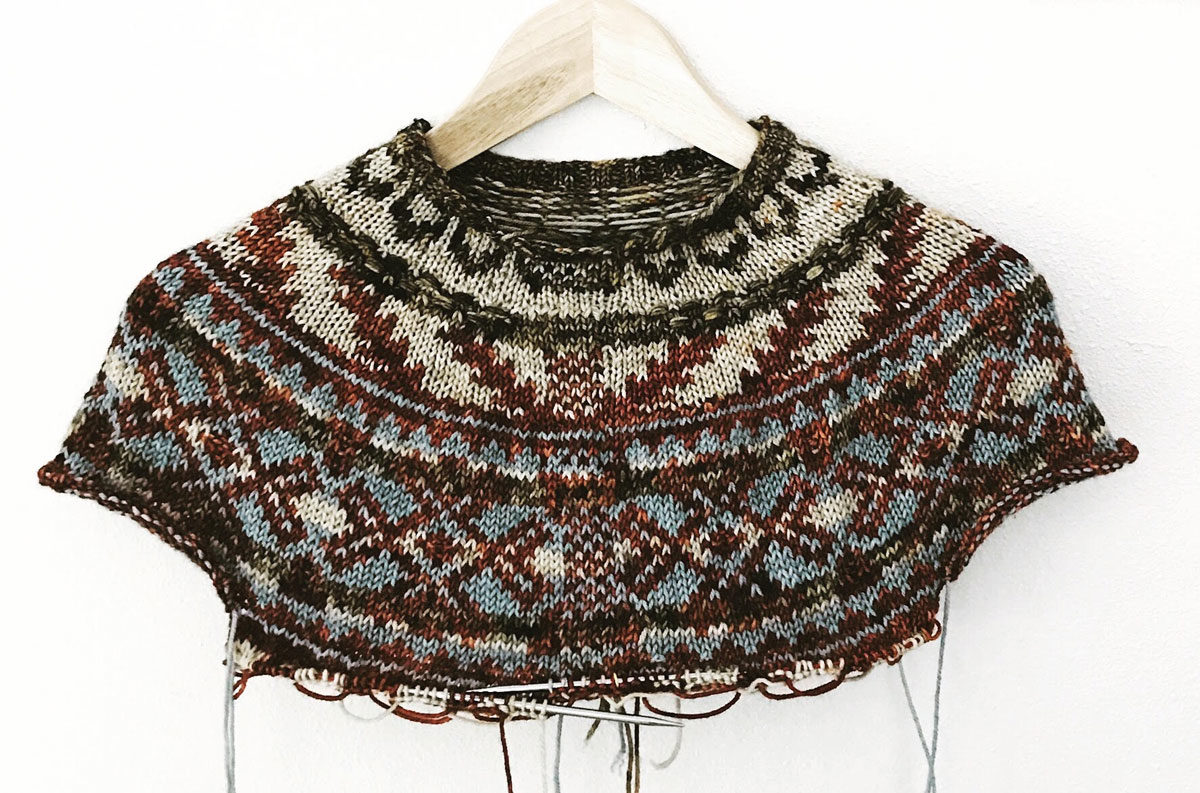 Offered:
Thursday June 6th
CLOSED

Friday June 7th
CLOSED

Experience level: Advanced Beginner // Intermediate
Hey there! Have you been secretly (or not so secretly) playing with the idea of creating your own yoke designs? It's a pretty tempting idea, right? Colorful yokes with interesting patterns have always been a thing, but it seems right now there is an even bigger focus on exploring all that is possible. Because, let's be honest, with so many possibilities for gorgeous motifs, it really lends itself to putting your own personal spin on the style and pattern.
But, where or how do you begin to take your ideas and make them into a successful pattern?
In this class, Caitlin will guide you through, step by step, the essentials of what it takes to knit your very own top-down sweater yoke. With Caitlin as your guide, you will explore gauge, fit, shaping tips and how to create your own chart.
You will leave this workshop with all the necessary tools
(and the courage) to design and knit
your very own custom sweater.
boo-YAH!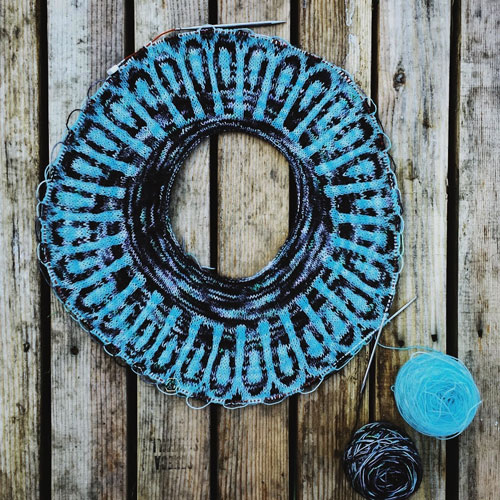 In addition, Caitlin will provide a selection of motifs so that you have options and could modify your design using one of them as a base in the event that the idea of  creating your own chart is a bit overwhelming at first!
PLEASE NOTE: in order to participate in this class, you must know how to:
knit and purl in the round
make basic increases and decreases
understand gauge and how to make a swatch
have some experience with charts
previous sweater experience is not required, but is helpful
Kit fee: 5 USD
Materials:
CLICK HERE for downloadable Materials PDF.