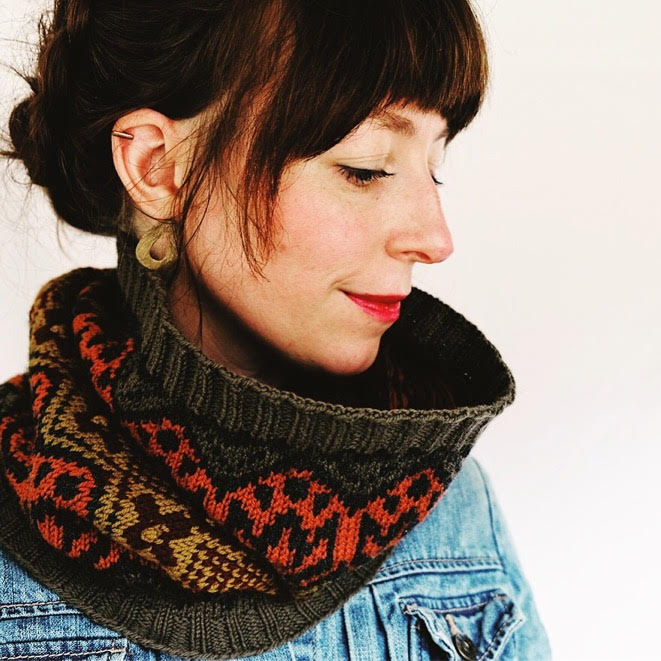 Caitlin is a professionally trained designer who previously worked in the traditional garment industry before discovering the joy of designing patterns for hand knitters. She is passionate about creating beautiful and unique garments that are fun to knit, fun to wear and flattering on every body!
She brings her experience with fit, drape and color to the world of knitting, and loves inspiring knitters learn how and when it is ok to break the "rules" to create their own amazing masterpieces.
Caitlin lives on a 30 acre farm in rural Oregon with her husband and 3 young sons- the source of the name Boyland Knitworks. You can follow her work and see peeks in the farmstead life on Instagram.