Alegria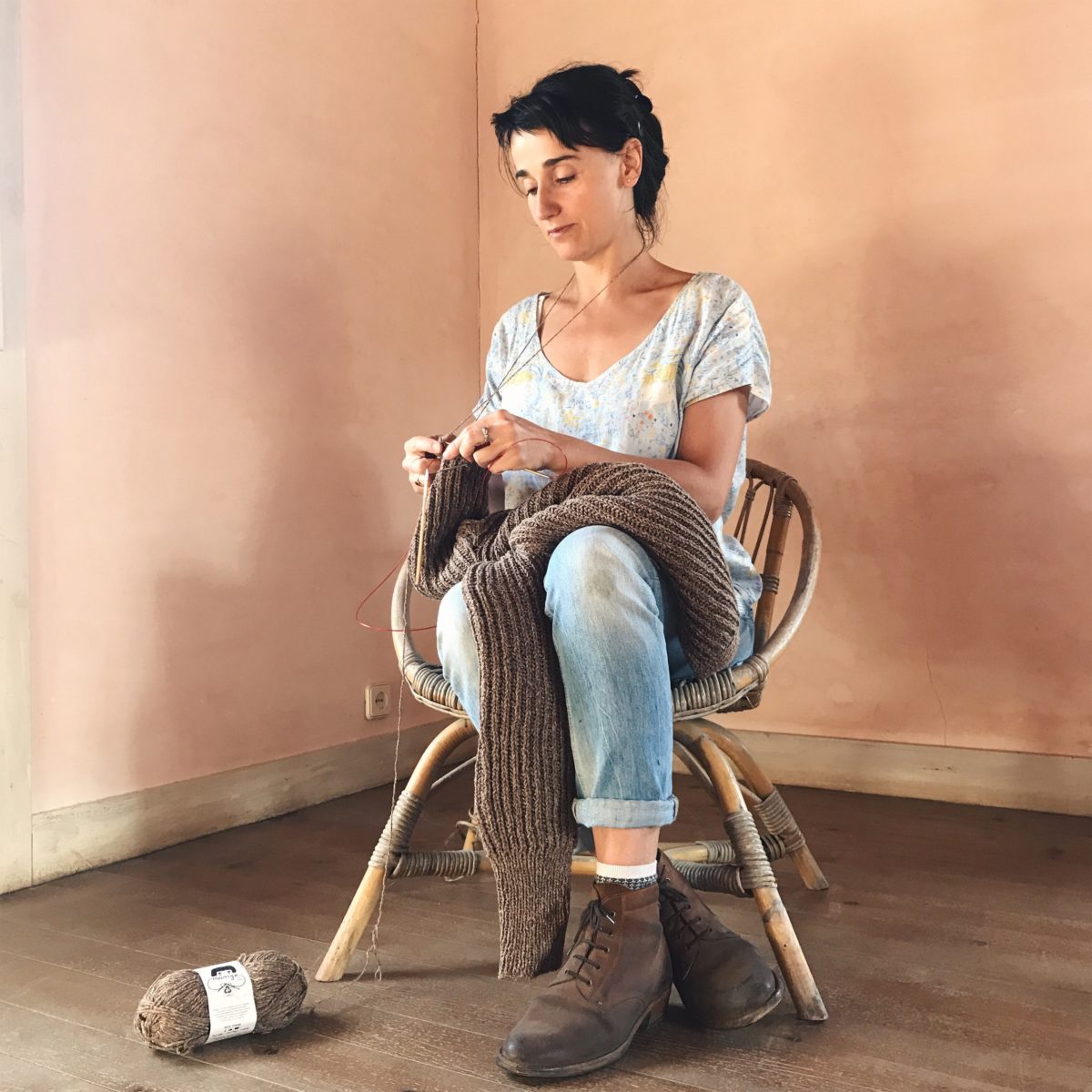 Offered:
Thursday June 6th
CLOSED

Friday June 7th
CLOSED
Experience level: Intermediate
Alegria translates to JOY and this class is all about the joy of learning to knit Portuguese style.
In Portugal most people knit in a way that might seem strange to anyone seeing it for the first time. They tension the yarn around their neck or a special pin and throw the yarn with their left thumb. This technique makes purling faster and easier than knitting, which is why circular knitting is always done facing the wrong side of the work.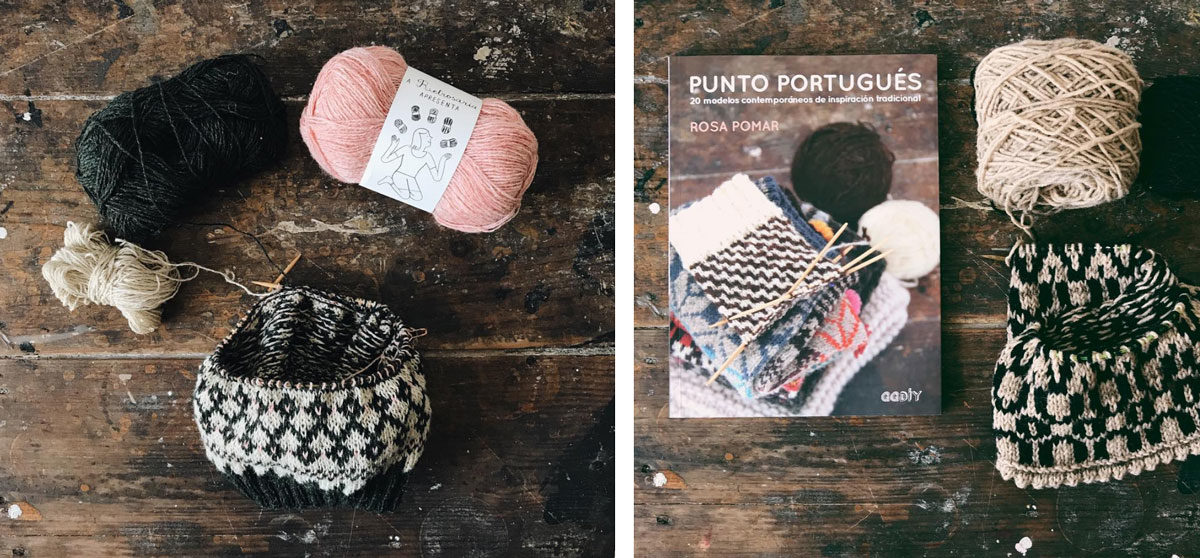 There's always something new to learn in knitting,
but this is especially true when learning an
approach from a different culture. For example,
"in Portuguese, the wrong side of a garment is
simply called avesso, a beautiful word that
has nothing negative about it," says Rosa.
In this class we will learn what makes Portuguese knitting different, experiment with the basic stitches and move on to explore Portuguese style stranded knitting.
Students will cast on and work on a hat pattern created for this class and will also have the opportunity to learn about Portuguese knitting tools, traditions and motifs.
Existing knowledge required: students must have basic knitting skills and be confident knitting in the round.
Kit fee: 25 USD
Materials:
CLICK HERE for downloadable Materials PDF.