Gifts from the Sea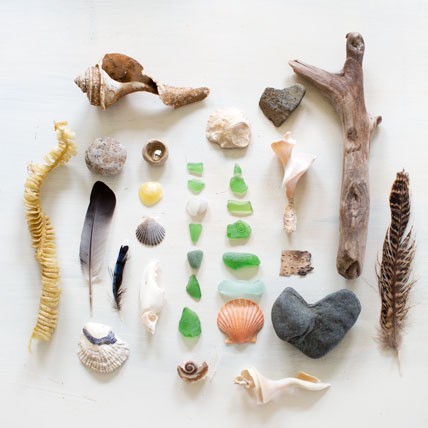 Offered:
Thursday May 19
Friday May 20
Saturday May 21
Experience level: All Levels
"I want first of all – in fact, as an end to these other desires – to be at peace with myself. I want a singleness of eye, a purity of intention, a central core to my life that will enable me to carry out these obligations and activities as well as I can. I want, in fact – to borrow from the language of the saints – to live 'in grace' as much of the time as possible. I am not using this term in a strictly theological sense. By grace I mean an inner harmony, essentially spiritual, which can be translated into outward harmony. . . "
― Anne Morrow Lindbergh, Gifts from the Sea
Many of us are in the process of making positive changes in different aspects of our life. In this class, we will be taking advantage of our exquisite setting — the soft beach breeze, the fresh salt air — to bring focus and clarity to those aspects we want to develop more deeply. Our goal is to find a state of being, a state of lightness and openness within that we then carry home with us and infuse into our way of being in the world.
Tapping into the elements of Earth, Wind, Fire, Water and Spririt, we will first explore how they are manifesting in our daily life. Have we lost touch with water — our wellspring of joy and ease — to the point that our days feel dry, tight and without vitality? Are we burning through the week, overwhelmed with tasks, responsibilities and to-do lists so that irritation, frustration and sharp words are the norm?
When they are working in harmony, these elements support and fuel our lives in the best way imaginable. However, sometimes new practices need to be grounded into place for us to make these changes. And, it can be very helpful to step away from our regular routines in order to clear the slate and get a fresh start.

That is precisely what this class is all about. Together we will focus our awareness on the natural elements and energies that circle around us and the thoughts and beliefs they generate. Through a series of exercises and some gentle prompts, we will mindfully reshape our habitual responses so that they are better aligned to nurture our core goals and desires. Believe it or not, this is all we ever need to transform how we experience the world.
There will be some playful exploration of core myths so that you can see for yourself that:
YOU HAVE ALWAYS BEEN LIVING THE HERO'S JOURNEY — the time has come to see it, own it and celebrate it
After this class, we will no longer need to look outside of ourselves for the hero, for the teacher, the guide — we will acknowledge the sovereignty we have over our own experience and begin to delight in the freedom we have to shape our life into one that brings us a greater sense of ease, harmony and satisfaction.
And, quite possibly, you might be tucking away a few treasures from the sea to take home with you as a reminder of your journey.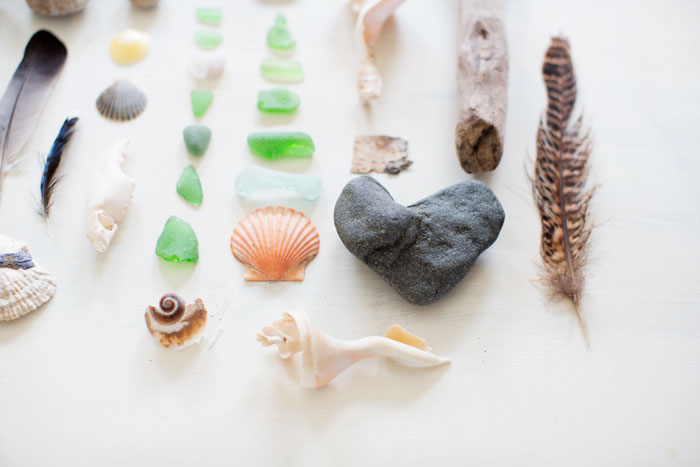 Kit fee: 0 USD
Materials:
Please bring your favorite pen with you and something to write in.