Indigo Magic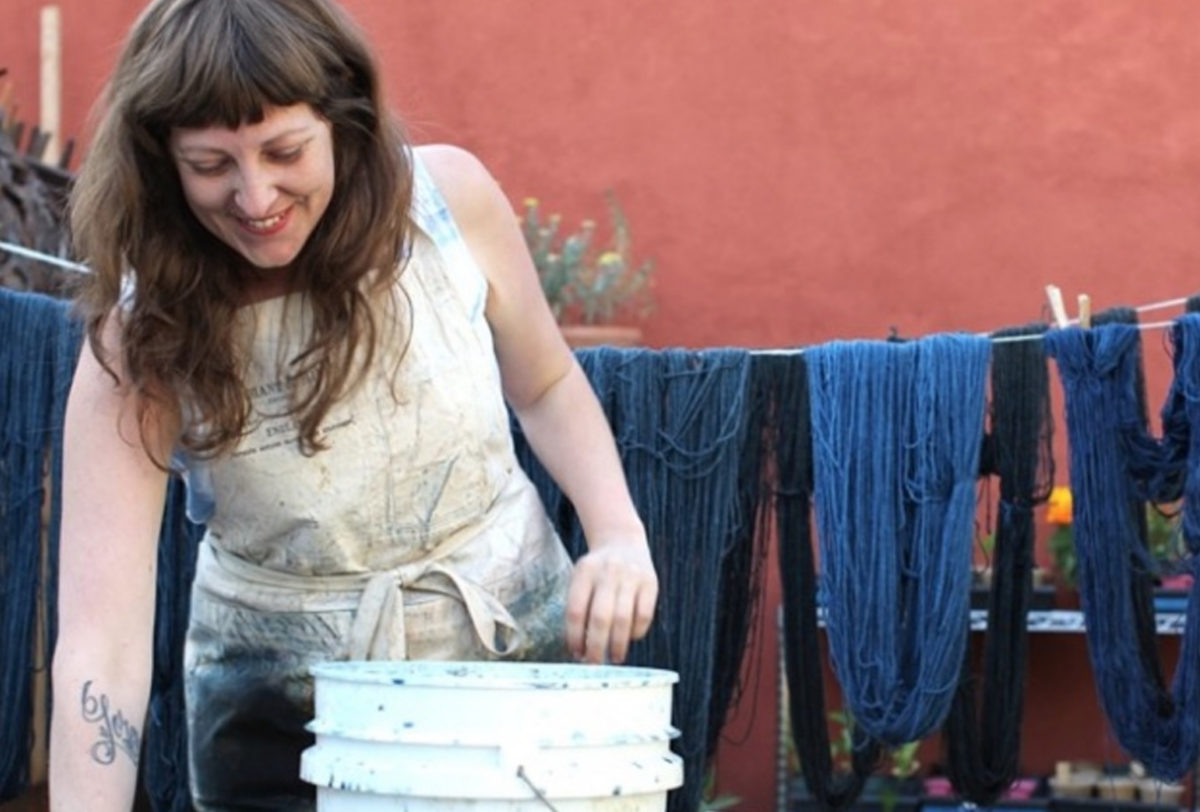 Offered:
Thursday, June 2nd - CLOSED
Experience level: All Levels

Indigo is one of the oldest, most captivating natural dyes in the world. The shades of blue derived from plants bearing indigo pigment are unparalleled in beauty. The process of indigo dyeing is unlike any other dyeing process.
In this class, learn how to make an indigo vat, and how to dye with indigo to make an array of blue shades. Kristine will also teach you to make a variety of patterns upon cloth using the combination of needle, thread, and indigo.
Once done with this class, you will have all of the skills to conquer any indigo and shibori project in The Modern Natural Dyer.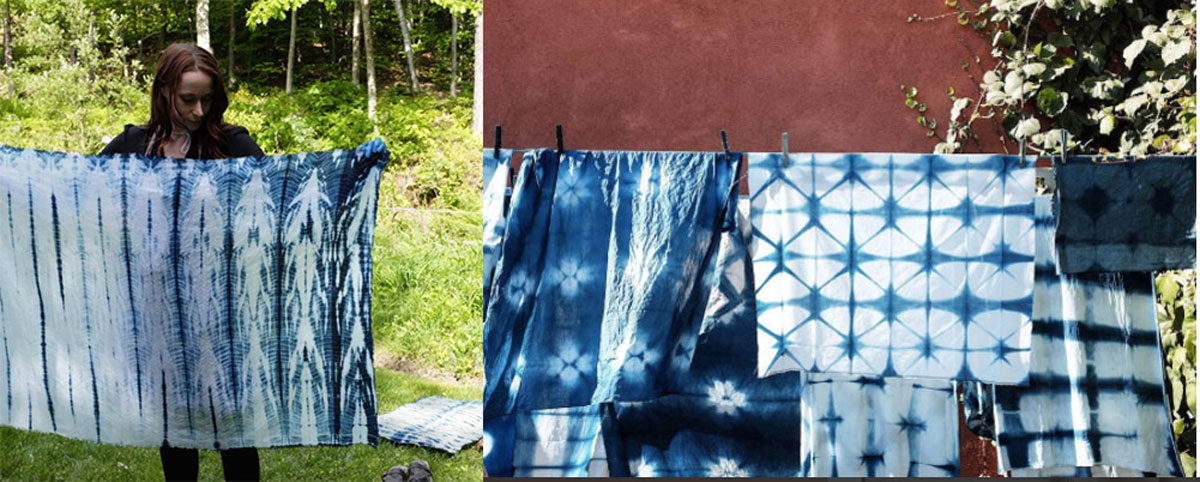 Kit fee: 25 USD
Materials:
CLICK HERE for downloadable Materials PDF.