Styling & Shooting Your Handmades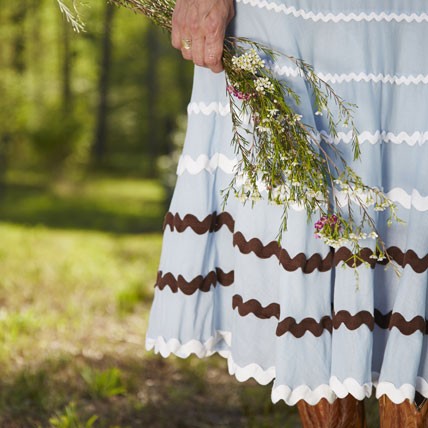 Offered:
Thursday, June 2nd - CLOSED
Friday, June 3rd - CLOSED
Saturday, June 4th - CLOSED
Experience level: All Levels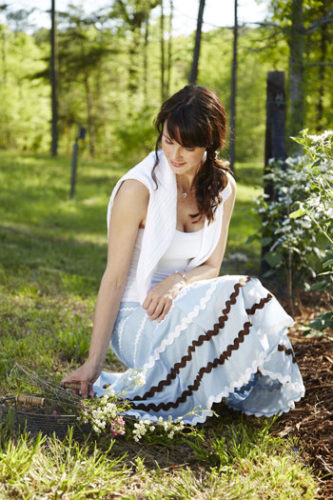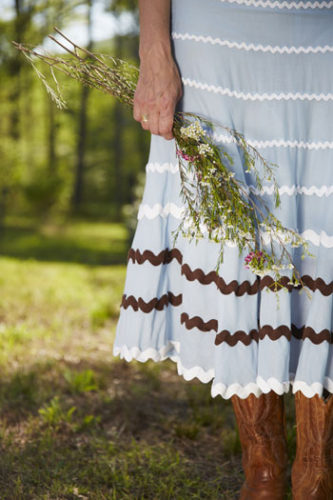 Have you ever been frustrated when you have a beautiful new finished garment but no matter what you do, the photographs don't do it justice? Would you love to be able to take excellent photographs of your handmade and knitted clothes that really show off the details and highlight all the best details of what you created?
Well, you are in luck. In this class, you will learn all the professional tips and tricks to style and shoot clothes so that the photographs bring your work to life.
Whether you want to share your work on Ravelry, etsy, your website or simply with family and friends, this class is for you! 
Helene has a plan to take you (and your handmade goodies) on location around Squam. Together, you will create and photograph mini vignettes that showcase your gorgeous handmade clothes.
The backdrops could be a barn, a field, a picnic, a lake, the vintage cottages or even the old sugar house. So many options are available to you. Whatever the scenery is, you can be sure the results will be photos you can't wait to share.
photos: Helene Dujardin
Kit fee: 0 USD
Materials:
Clothes to be photographed and any accessories (jewelry, hats, …)
Camera (point and shoot or DSLR)
Any personal items you would love to incorporate into the shot