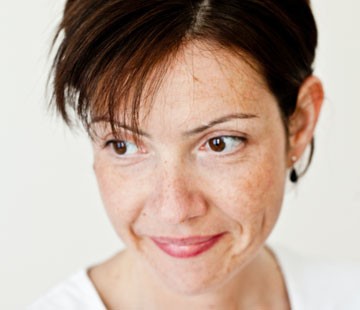 Originally from Provence, Hélène Dujardin is a French expat who moved to the US in the late 1990s to study History and never left. An internationally published photographer, she dedicates herself to the craft of food and lifestyle photography but loves to grab her camera to get back to first love, people and travel photography.
Her photographs reveal her passion for harnessing and playing with light, capturing the moment, a love of travel and genuine interest in people.
You can see more of her work in her beautiful book, Plate to Pixel or at her online portfolio.
Helene is a frequent and much beloved teacher at Squam. She has taught numerous workshops, and understands how to guide students to develop their own style. Her goal is not to create cookie-cutter photographers, but to share with students years of experience to support them in becoming the very best they can be.