Writing Light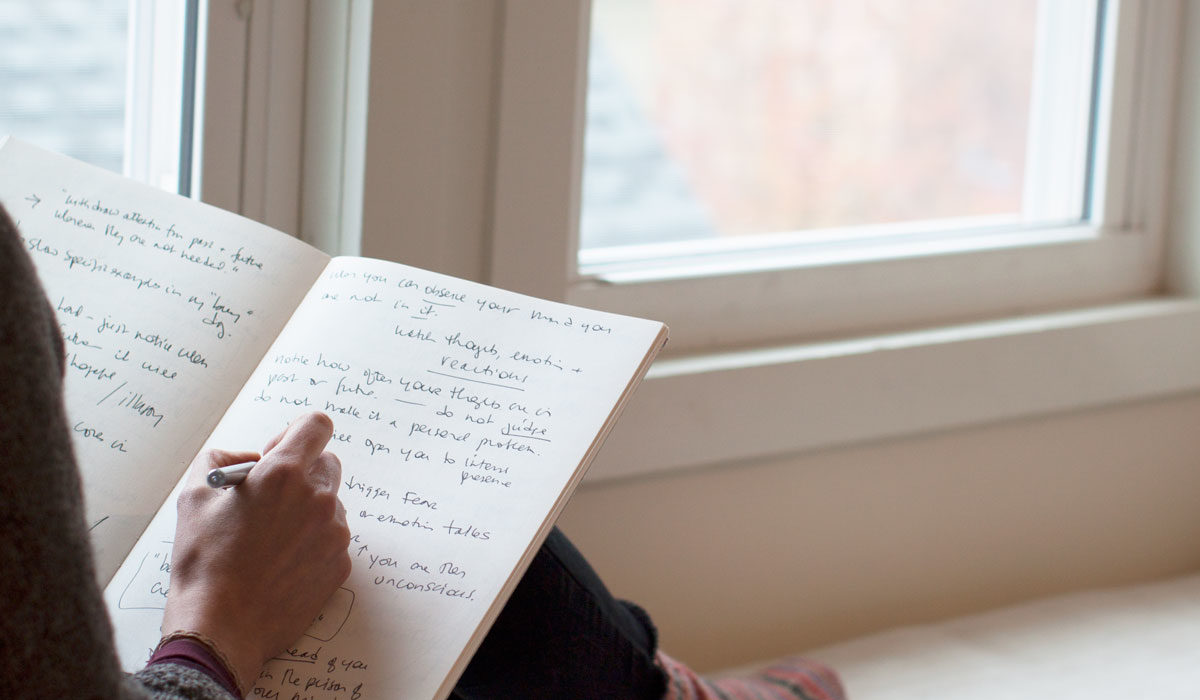 Offered:
Thursday, September 14th
CLOSED

Friday, September 15th
CLOSED

Experience level: All Levels
When she first came to Squam, poet and children's book author,
Ruth Forman said that "everything feels a bit magical here.
Like there's a little magic in the wood and the water."
We are delighted that she is returning with an offering for you that taps into the well-honed method she has created for herself that allows writing to roll forward from a practice of self-nurturance.
Writing light can mean receiving illumination for your work, it can also mean finding ease and flow with your words. In this creative writing workshop, both of those interpretations are true and quite possibly, there are even more layers of meaning for the experience that awaits you.

Please note this writing workshop is open form so each student will be working in the genre of their choice. It isn't the form of your writing but its strength, vitality, originality and flow that will be the focus of this class.
You are in the best of hands as not only has Ruth been teaching at Bread Loaf, Middlebury College's renowned graduate school for writing + literature for well over a decade, Ruth has just published her fourth children's book with Simon & Schuster—here is a glimpse via WBUR about two of them.
In this class, you will be led through exercises that weave writing with movement.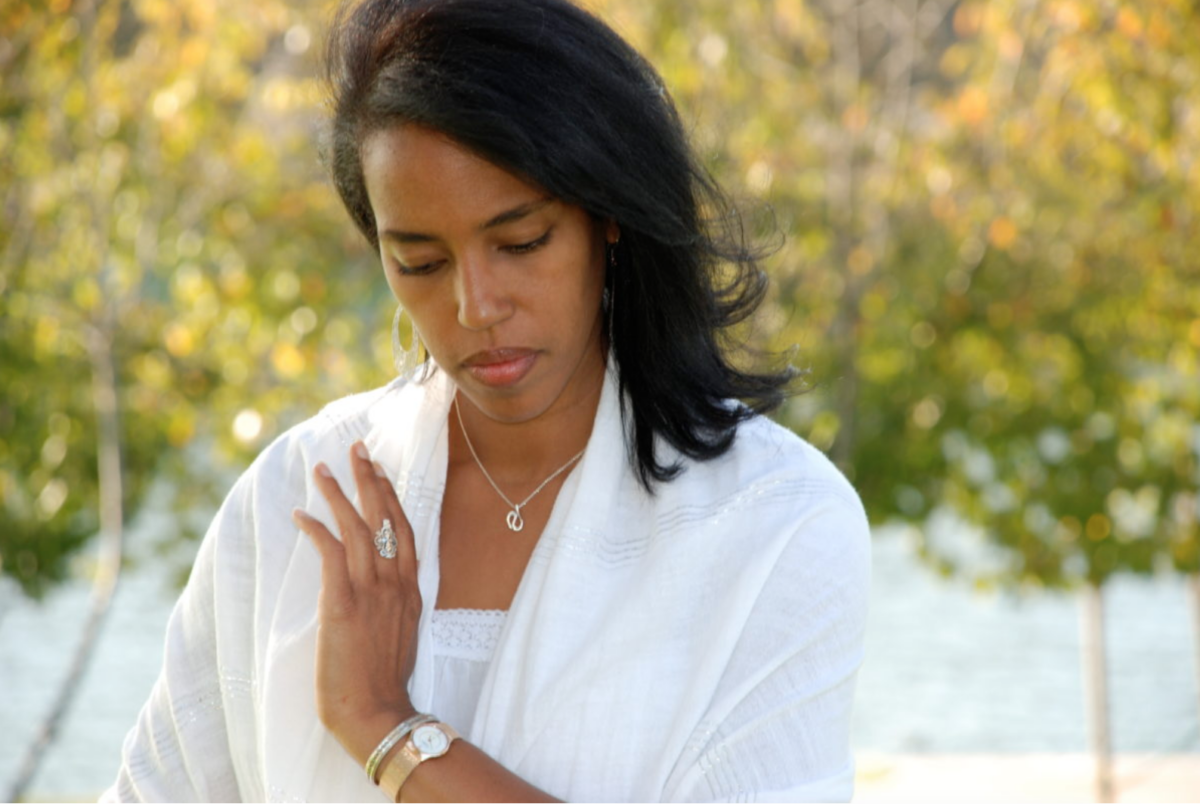 Using a combination of qi gong movements, you will learn how to open up—or release stuck energy from—the energy highways (meridians) of the body. This practice will help you deepen the direct connection between the energetic flow that travels through your physical self with the output of your words and writing. Though we will all be moving in unison, the result will be that each of our unique voices is strengthened and our individual genius will emerge into the vibrant, safe space we have created together.
Each of us will connect with our own focused, personal power through writing, then have the opportunity to share with each other.
Ruth's experience with this approach and
her guidance into that sacred energy field
within us allows for a connection
with the powerful river of our stories.
photo credit: Christine Bennett
Kit fee: 0 USD
Materials:
Please bring the following with you to class:
• A journal
• A pen or pencil
• Please wear comfortable clothing
and be able to take shoes off.