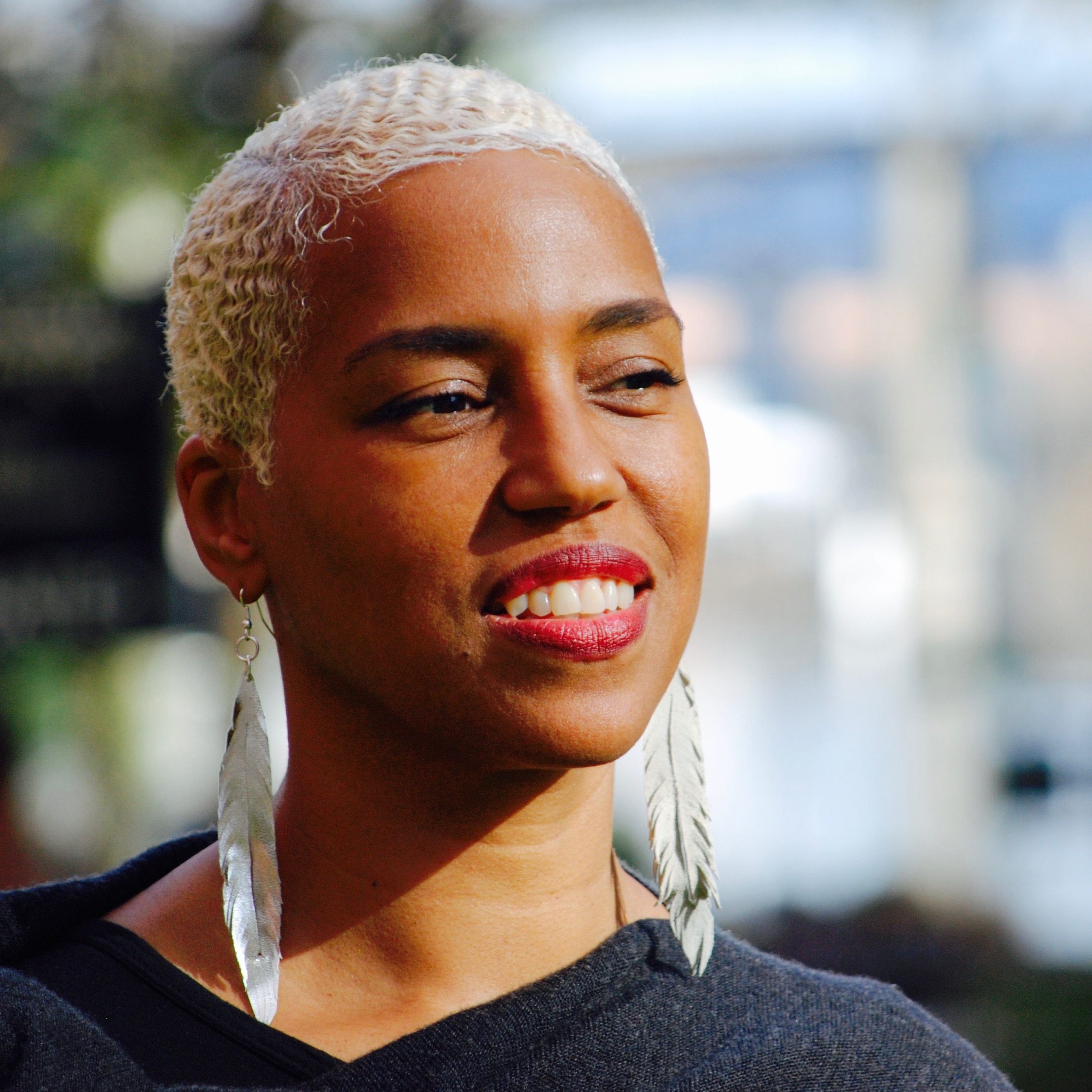 Ruth Forman is the author of the board books Curls, Glow, Bloom and Ours (Simon & Schuster, 2020, 2021 & 2022). She is an award-winning author of the poetry collections Prayers Like Shoes (2009), Renaissance (1997), and We Are the Young Magicians (1992) as well as the children's book Young Cornrows Callin' Out the Moon (2009).
She has received the Barnard New Women Poets Prize, The Pen Oakland Josephine Miles Literary Award, The Durfee Artist Fellowship, the DC Commission on the Arts and Humanities Artist Fellowship, the National Council of Teachers of English Notable Book Award, and recognition by The American Library Association. She has presented in forums such as the United Nations, the PBS series The United States of Poetry and National Public Radio.
Ruth is a former teacher of creative writing with the University of Southern California and June Jordan's Poetry for the People program at UC Berkeley, as well as a fourteen-year faculty member with the VONA-Voices writing program. She is currently a professor at the Middlebury Bread Loaf School of English.
When not writing and teaching, Ruth practices a passion for classical Yang family style tai chi chuan.  You can learn more about her at ruthforman.com.
photo credit to Christine Bennett