Mixed Media Narrative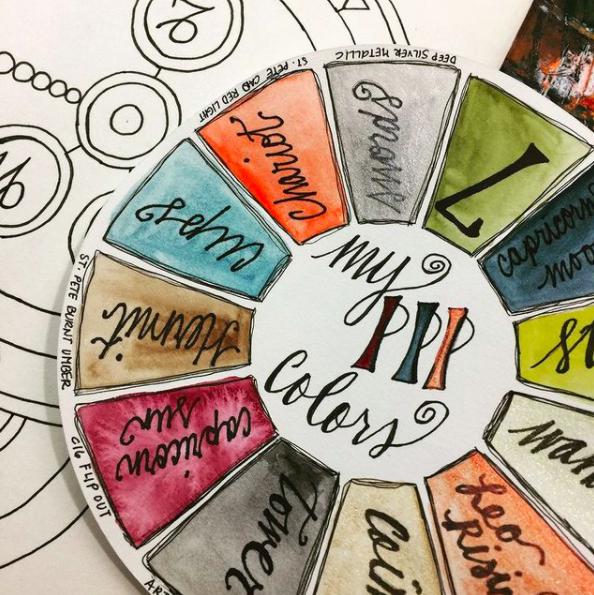 Offered:
Thursday, September 16th
CLOSED

Friday, September 17th
CLOSED

Experience level: All Levels
All art making and creative journaling is personal, but what would happen if you intentionally focused your practice on YOU? To find out, we will begin by creating a hand bound journal to serve as our canvas for intuitive and intentional exploration into printmaking.
Part of the journey will be to bring our attention to our preferences and understanding the significance of the colors we select, the symbols we make, the words we bring forth, and the marks we repeat to help to unleash our most authentic self-expression and finest creative energies; we become empowered by our own personal iconography.
In this class we will explore the art of gaining clarity through intentional and intuitive printmaking, power journaling, personal mantras, affirmations, and sacred symbols, with a celebration of self through poetry, paradigm shifts, and mandala mapping.
Kiala will take you through a series of exercises to deepen your connection to personal truths, desires, and your authentic creative voice. Using a variety of techniques and tools, you will extract meaning from the mundane, find inspiration in your memories, and nurture your inner muse in a way that helps to cultivate an authentic, sustainable and thriving creative practice.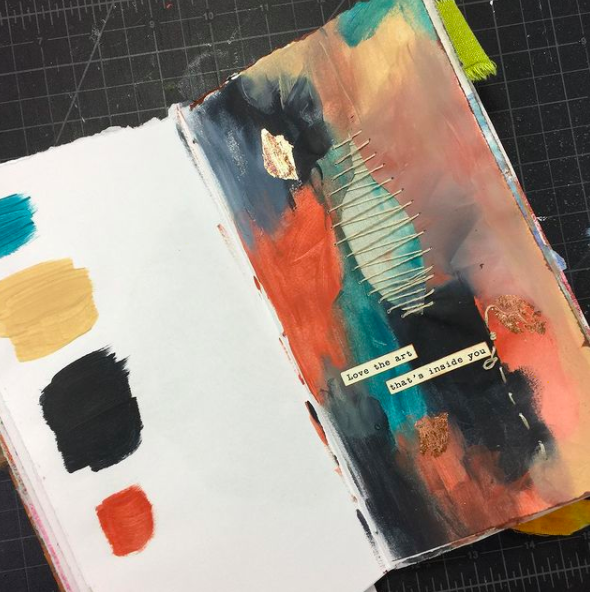 No previous bookbinding, printmaking, journaling, poetry, or art experience is required. This workshop is about freedom, expression, and tapping into the beginners' mind.
Kiala will provide you with a plethora of tools to play with and some to keep but she encourages you to bring bits and bobs that you've collected throughout your life. Ephemera will also be provided, but you're encouraged to bring anything that might have personal significance to your creative journey.
Kit fee: 25 USD
Materials:
CLICK HERE for downloadable Materials PDF.