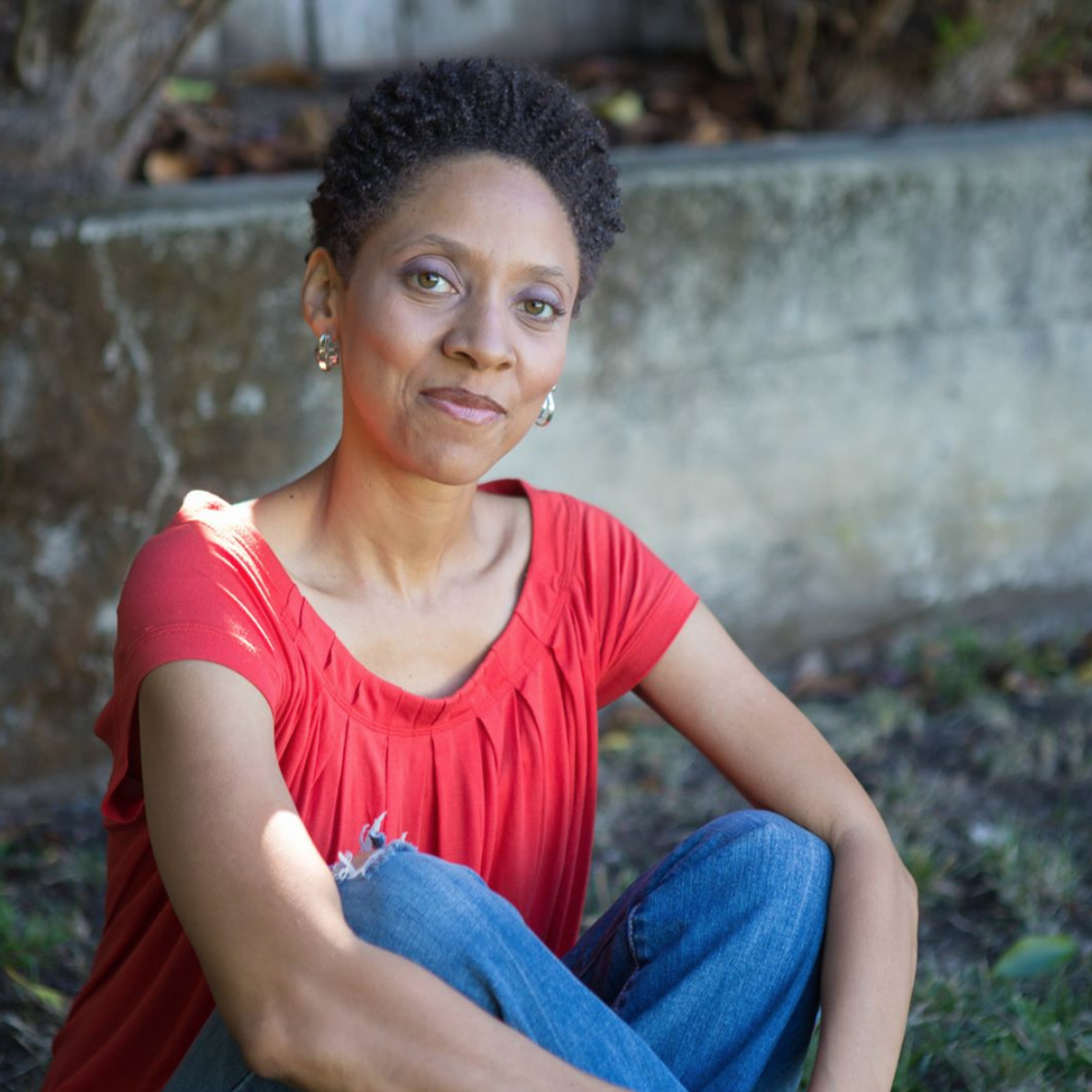 Kiala Givehand is a published poet, bookbinder, printmaker, fountain pen collector, and radical nomad. She believes in surrounding herself with ordinary humans who live extraordinary lives and, to gather with people who make her laugh and love uncontrollably. She lives a life intent on cultivating happiness.
A double Capricorn, ambivert who grew up on the Gulf Coast of Florida where she learned to appreciate and respect hurricanes, humidity, and the transformational powers of the sun, the moon, and the ocean, Kiala holds six academic degrees in various subjects from various universities, but the one that she cherishes most is her M.F.A. in Creative Writing & Poetry from Mills College where she fell in love with Book Art.
Kiala is passionate about astrology, sacred geometry, mandalas, and other ancient intuitive systems. She is on a mission to demystify creativity and handmade books in order to make both accessible to anyone who wants to gather their ideas, images, and stories. Through online courses and in person retreats and workshops Kiala teaches women all over the world how to find what makes them happy and pursue it without regrets.
Her writing has appeared in Mabel Magazine, Calyx: A Journal of Literature by Women, Eleven Eleven, Jacket 2, deadpaper.org, the Bella Vista Art Gallery, and in the Campanil. She is a SoulCollage® facilitator, a Cave Canem fellow, a Voices of Our Nations (VONA) alum, and a member of Delta Sigma Theta Sorority, Inc.