Elevate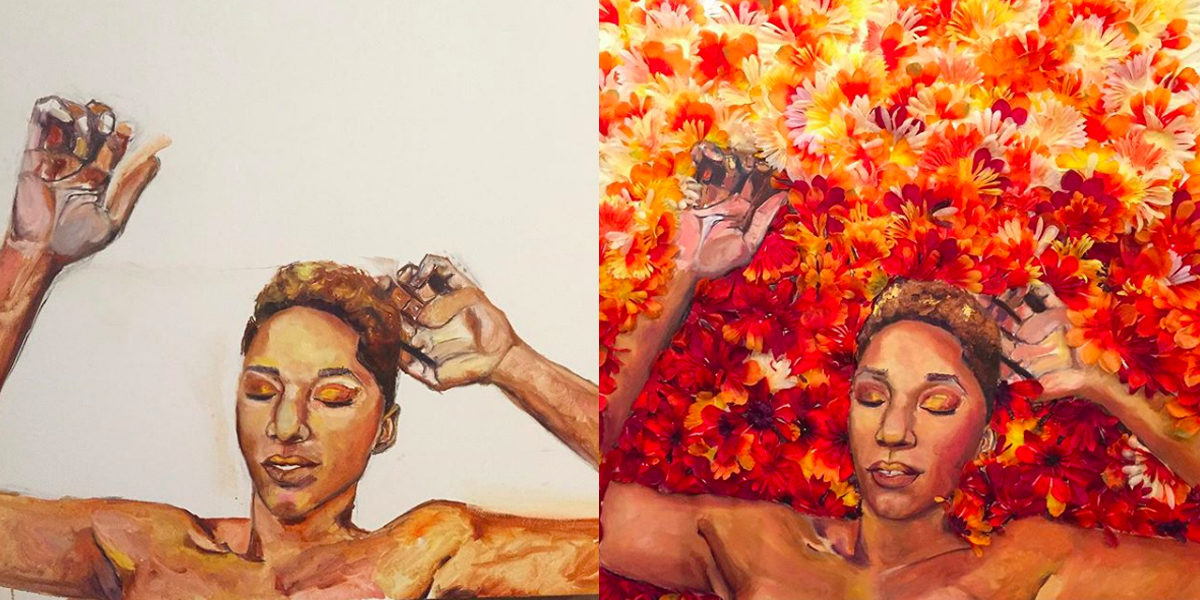 Offered:
Thursday, September 17th
Friday, September 18th
Experience level: All Levels
This is an exploration into mixed media that will lift your ideas and energy to the next level.
If you are ready to get messy, have fun and explore the edges of your creativity – jump into this class. I will lead you through a series of delightful exercises and introduce you to some of my favorite processes. We will be working with collage techniques, paint, paper, non-traditional materials and a range of assorted ephemera to create a piece of art that you might not have known was inside of you.
The beauty of this workshop is that
it is based in play and process.
Together we will develop a fresh approach to playing with color and create compositions that feel strong and true. The morning will be spent exploring a variety of techniques to establish what materials you want to work with most. Then into the afternoon we will channel all that we have been playing with into a single piece that embodies a personal narrative that uses the techniques we explored throughout the class.
Kit fee: 15 USD
Materials:
CLICK HERE
for downloadable Materials PDF.