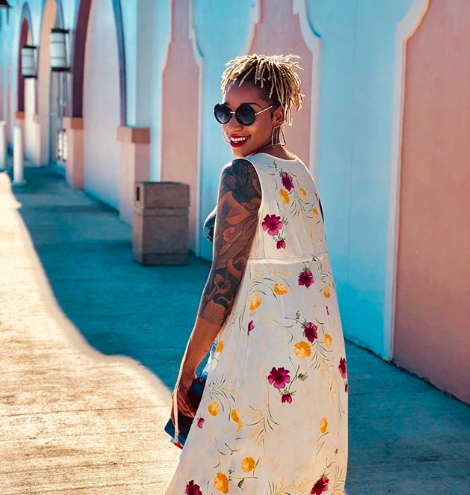 "Trust your crazy ideas because they are the ones
that are going to lead you to places you never imagined."
Tiffany is an artist. She is also the founder and creator of TILA Studios whose mission is to empower black women artists in Atlanta so that they can create and showcase their work.
One of the key initiatives of Tila Studios is The Garden Fellowship, a one year fellowship that awards five Georgia based black women artists with the opportunity to further their practice, have access to professional development opportunities, and receive national exposure during Art Basel in Miami, as well as a chance to exhibit at Prizm Art Fair.
Tiffany is the recipient of the 2018 Artist Entrepreneur of the Year and 2019 Arts Innovation Luminary Award. She has been featured in Forbes, New York Times, and Huffington Post.