Capsule Wardrobe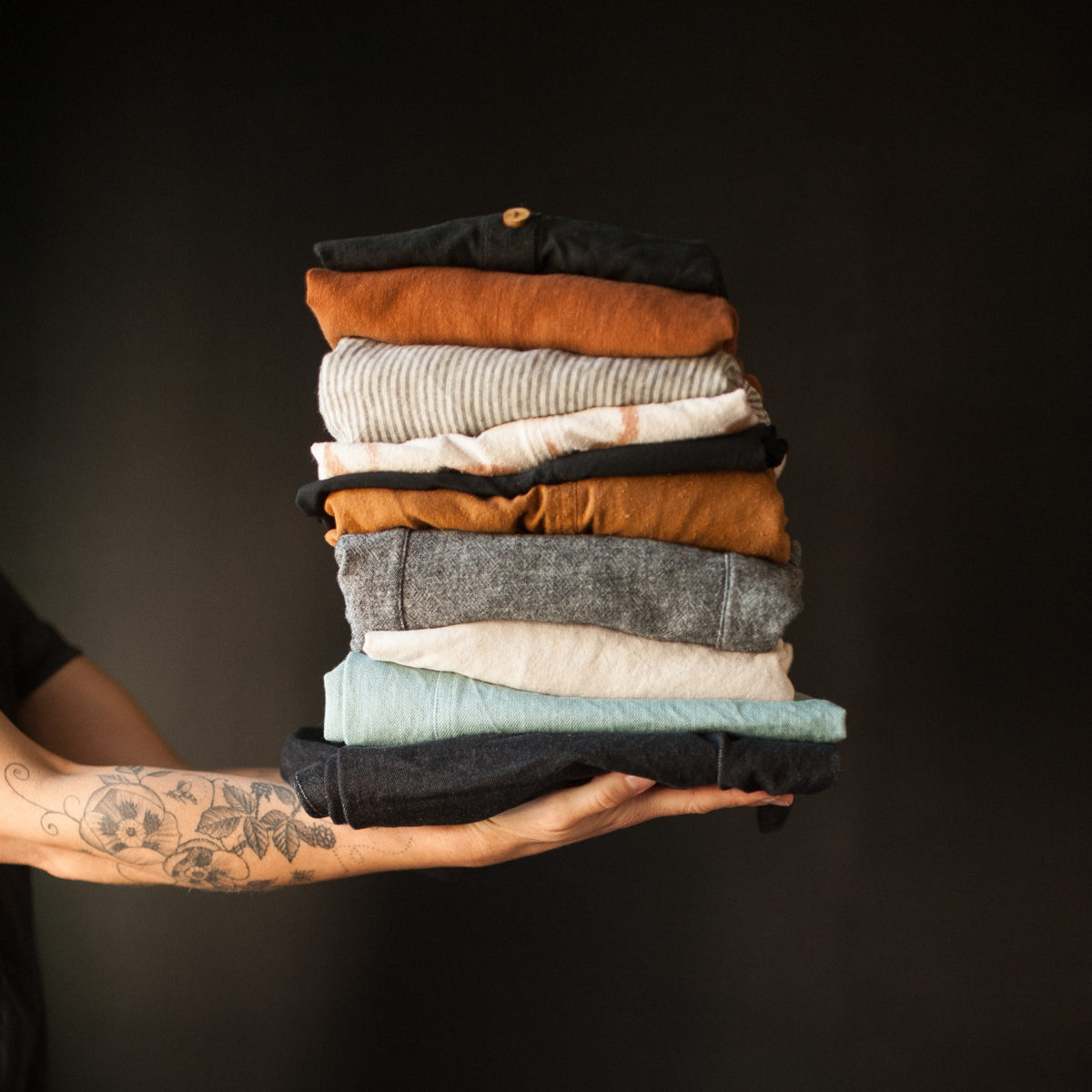 Offered:
Thursday September 12th
CLOSED

Friday September 13th
CLOSED
Experience level: All Levels
"The Capsule Wardrobe class with Meg totally changed my view of clothing. The exercises she used to walk us through finding our style were eye-opening and left me inspired to continue the journey. Wait 'til you see me next time — My personal style will be rock-star!"
– Rita Herrmann
Oh, yes! The woman who makes us all want to climb into her closet is here to guide us through creating a wardrobe that nurtures us body and soul.
With Meg's help, we will get both philosophical and practical about the choices that are behind the clothing that we put on our beautiful bodies. Our decisions will be informed, enlightened and grounded in understanding better who we are and how we want to present ourselves to the world.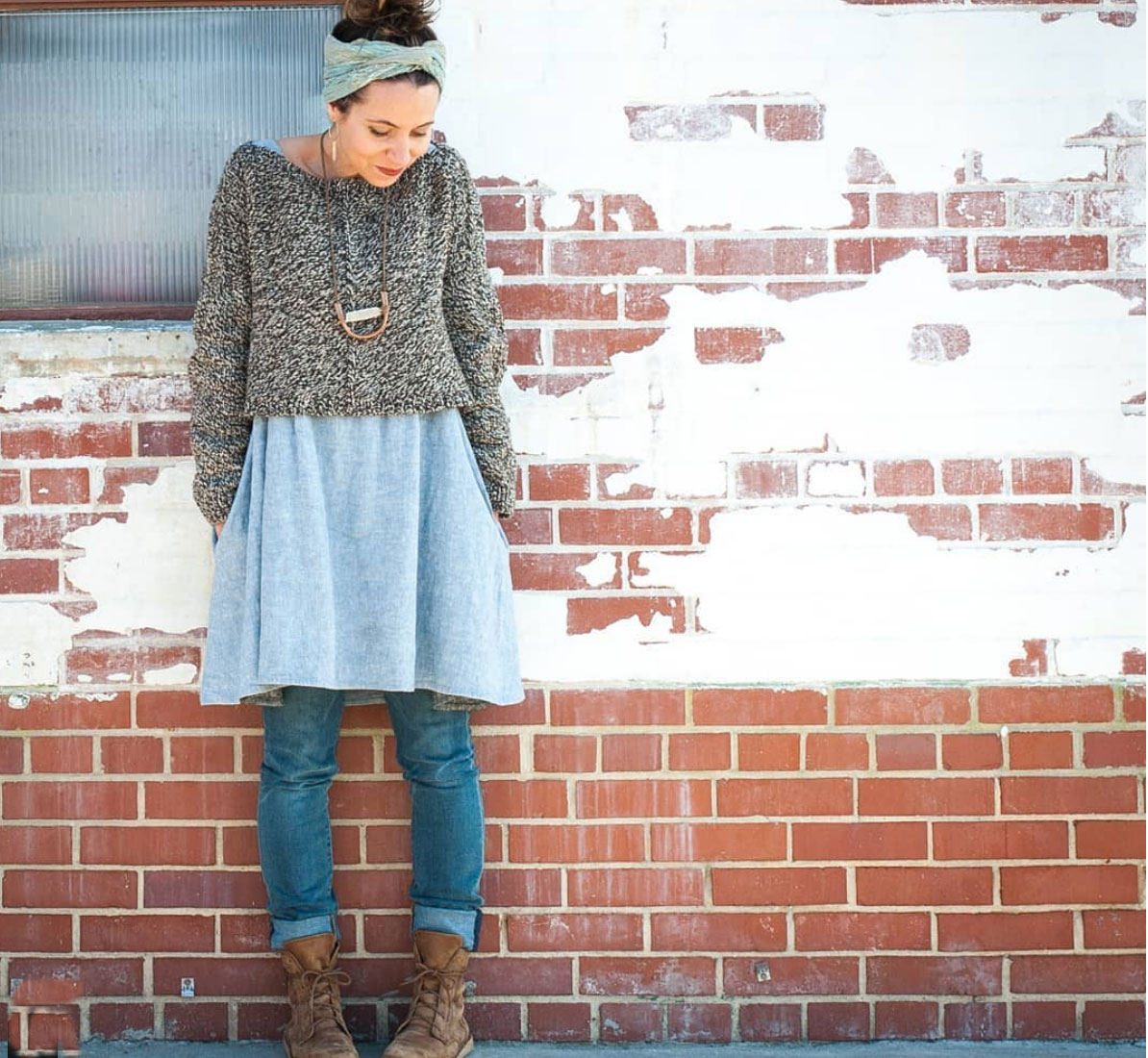 In this workshop, we will
Explore how we want to feel while making and wearing our clothing
discover how slow fashion practices create a positive energy that brings a closet to life
define creative parameters for your sewing plans: in order to diminish overwhelm
get help picking the color palette, fabrics, and clothing shapes that work best for you.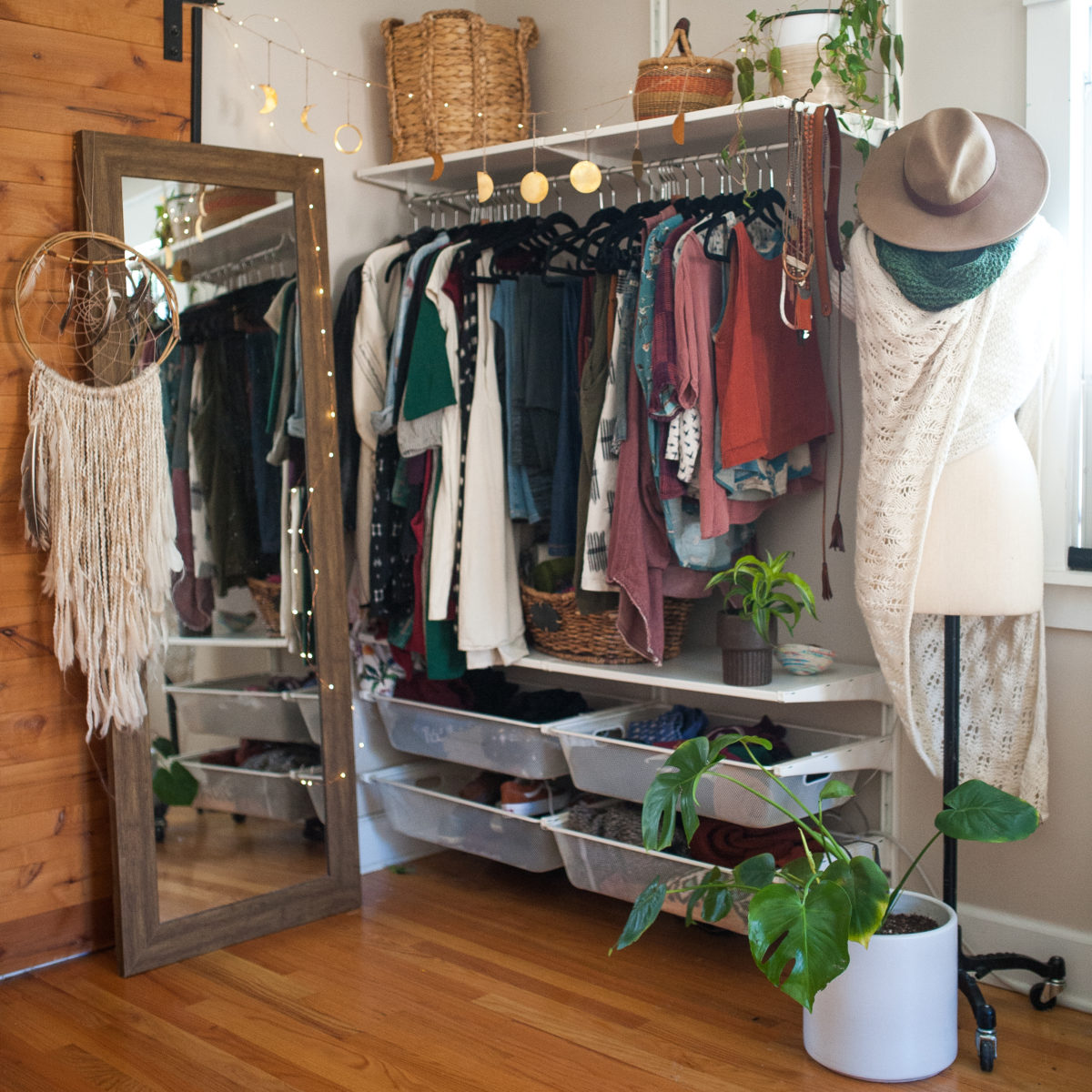 "Meg's Capsule Wardrobe class really helped me 'fill in the blanks' in creating a true capsule wardrobe that works for me. I've also learned how to sew this year, which brings with it learning what patterns and design lines look good on my specific body. The tips I learned in Meg's class will help me as I further refine my wardrobe"
– Candace N'Diaye
In a word, you will come away from this class with clarity and a fresh perspective on you, your clothes and your closet.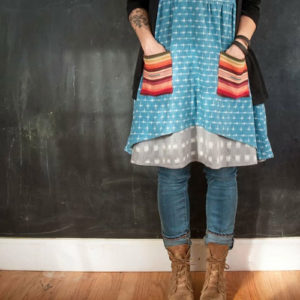 Plus, Meg has created a Mindful Wardrobe Workbook just for you that will be a resource for you to continue to add to and expand once you are back home. The Workbook houses a collection of colors, fibers, and personal style formulas that will be your guide as you decide what projects to add to your sewing plan in the days, weeks, months and years ahead.
This class is beginner-friendly! No sewing or knitting required.
It is recommended that you bring a willingness to make simple line drawings of clothing. Bear in mind, perfection not required!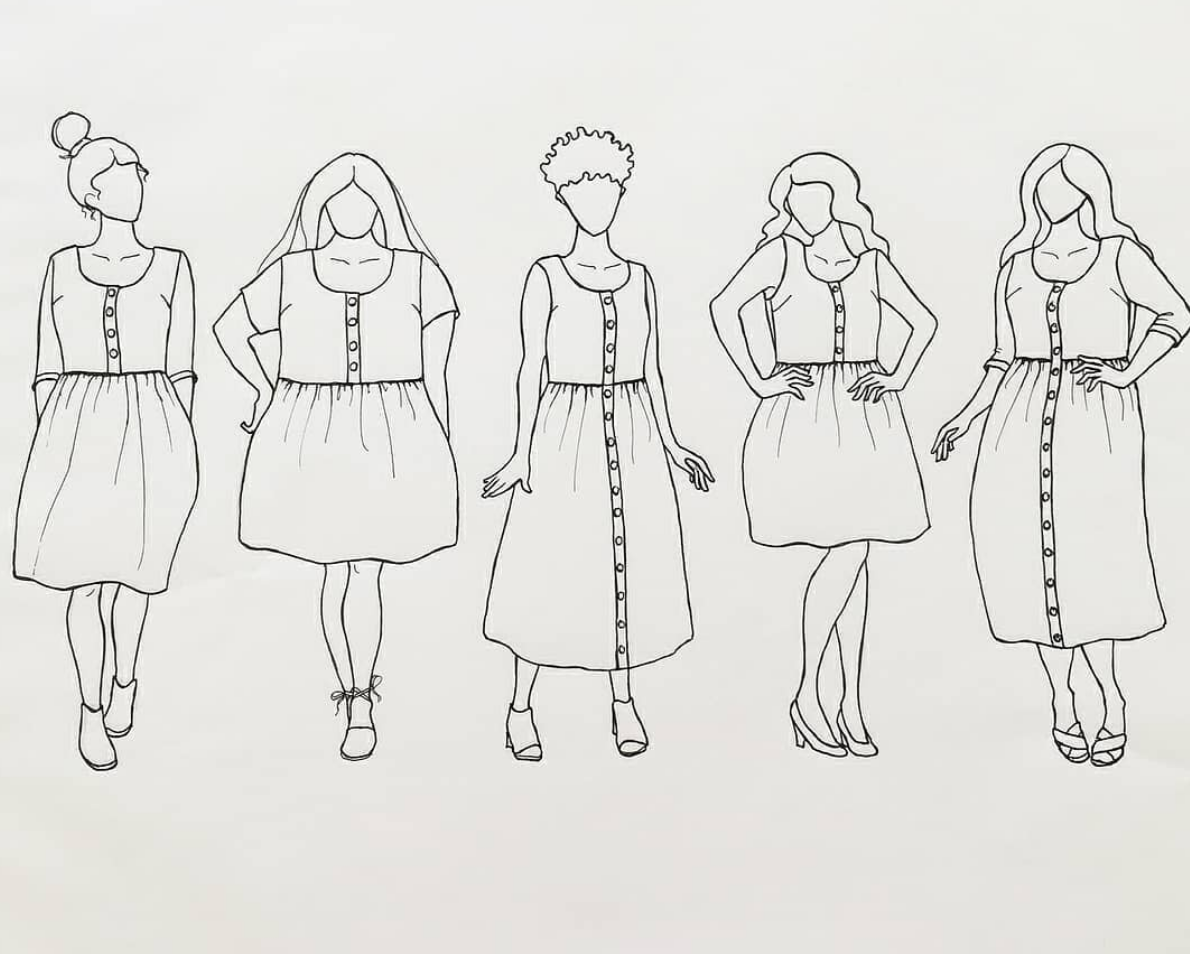 Kit fee: 20 USD
Materials:
CLICK HERE for downloadable Materials PDF.