Abstract Landscape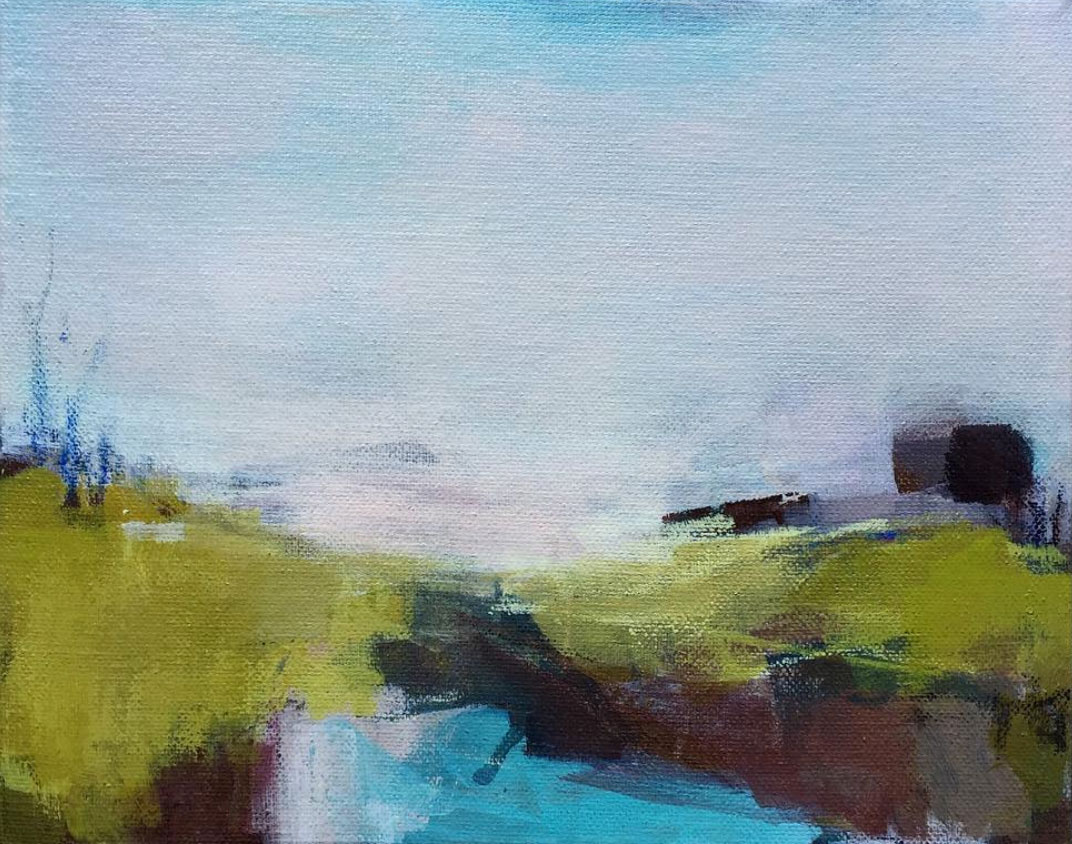 Offered:
Thursday September 12th
CLOSED

Friday September 13th
CLOSED
Experience level: All Levels
"Charm, lightness, freshness — such fleeting sensations. I have a canvas on which the colors are still fresh and I begin to work on it again." – Henri Matisse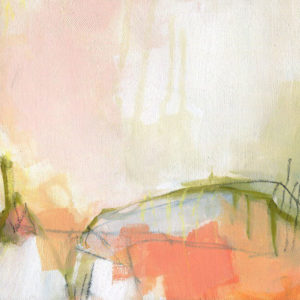 What does it mean to create a painting that is informed by the natural world around you, but is not exactly representational?
How do you extract the elements of the beauty you are gazing upon and bring it to the canvas so that the essential feeling and energy is captured and expressed? Well, if that is something you would like to explore, Amanda is here to get you on your way. This class highlights the importance of process and research in creating an abstract work that truly captures the essence, experience and emotion of being at Squam Lake.
Given the extraordinary setting of this workshop, this class will focus on abstracting the natural landscape of Squam Lake. We will begin the morning outside.
Each of us will find the vista that inspires us most and  fill a small sketchbook with local color swatches, textural marks, and gestures toward capturing the essential composition before heading back into the studio to transfer our findings onto the canvas.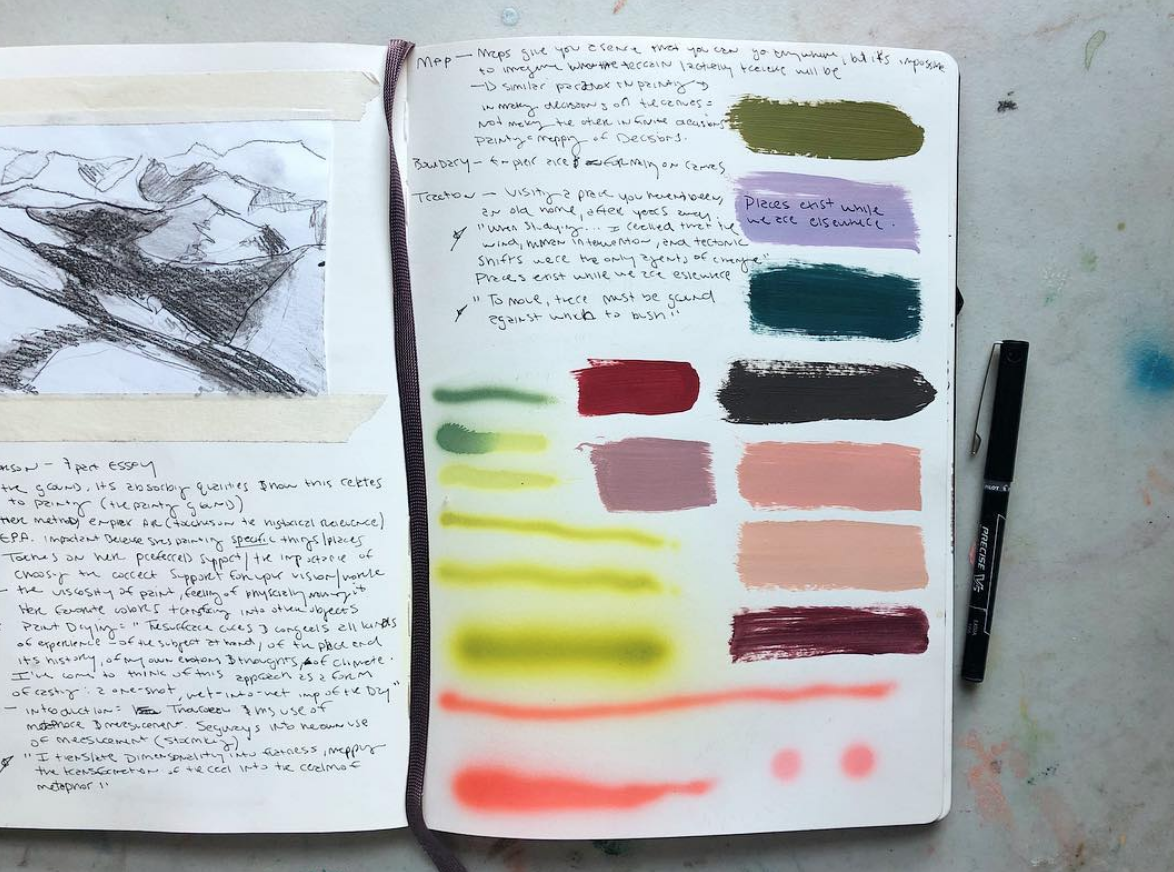 Amanda has a series of terrific exercises that help both to loosen you up as well as to help you bring forward your personal perspective on the landscape around you.
With her guidance, you will spend the afternoon referencing your color compositional studies notebook to create a more involved painting on canvas and complementary practice pieces, showcasing the full journey of introduction to abstract painting.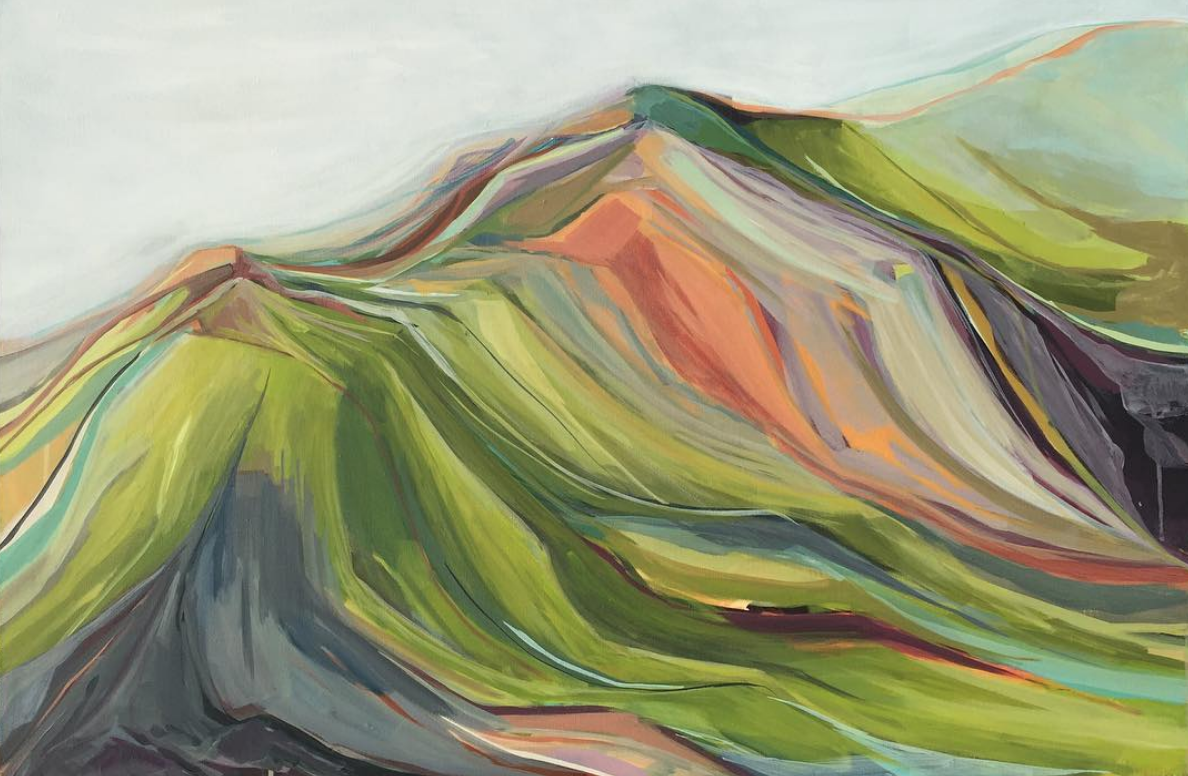 Kit fee: 25 USD
Materials:
CLICK HERE
 for downloadable Materials PDF.