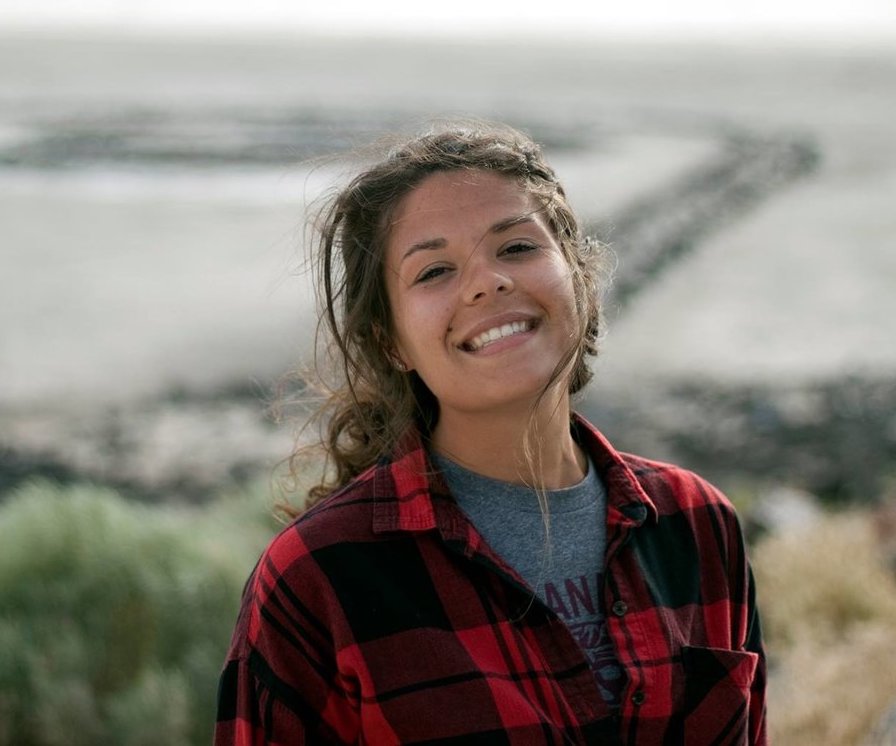 Amanda is a painter living and working in Boston, MA. Since graduating from Montserrat College of Art in 2014, she has maintained a disciplined studio practice in addition to a career in design and project management.
Her work has been exhibited all over new England and is held in many international private collections. She has taught a variety of painting classes exploring traditional methods and abstract practices relevant to contemporary painting and rooted in art history.
Amanda is happiest in the studio and classroom, both as teacher and student, where infectious creativity spreads like wildfire.
You can learn more about Amanda on her website.