Tool Time with Terri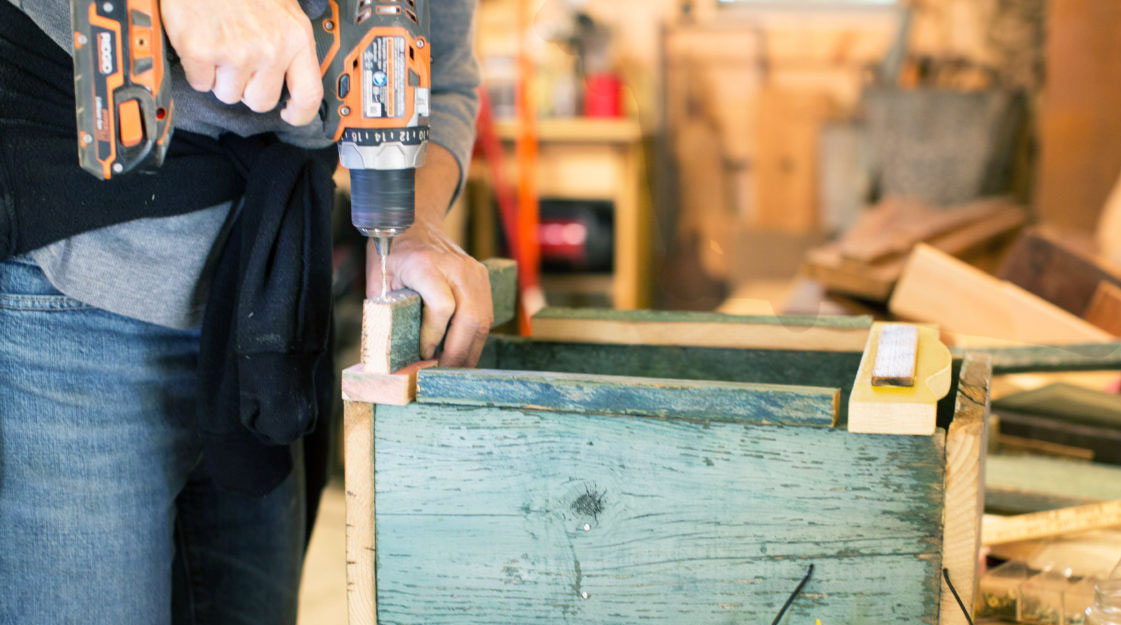 Offered:
Two-Day Class
Thursday September 13th
Friday September 14th
CLOSED
Experience level: All Levels
". . . only at Squam could I end up in a woodworking class with a teacher
who keeps comparing power tools to sewing machines!" ~ Cal Patch
In this sprawling, design-it-yourself workshop not only will Terri share her fearless approach to making with wood, hardware, leather and fabric, — she will be welcoming you into her studios (the UBER studios of studios–the studios that all other studios in the world dream about) where you will have access to a full wood shop tricked out with all the equipment you could possibly imagine as well as a sewing/crafting studio to knock your socks off.
Following the call of your heart and intention, you will step into the spaciousness of the wood shop, becoming comfortable with the tools and learning new techniques for making. Once you're feeling confident you will begin your own creation, letting all the ideas flow without a time crunch or hurriedness in the afternoon. Or, if you prefer, you can sink into the magic of the sewing studio to explore and create your beloved object there.
Of course, the most delicious option is to do some combination of BOTH! Dive into the details, adding embellishment and finishing touches using Terri's open studios to hunt for the perfect treasures to create the box, shelf, magic pincushion or whatever object you most want to manifest. Perhaps it has a practical purpose, perhaps it is simply for visual delight.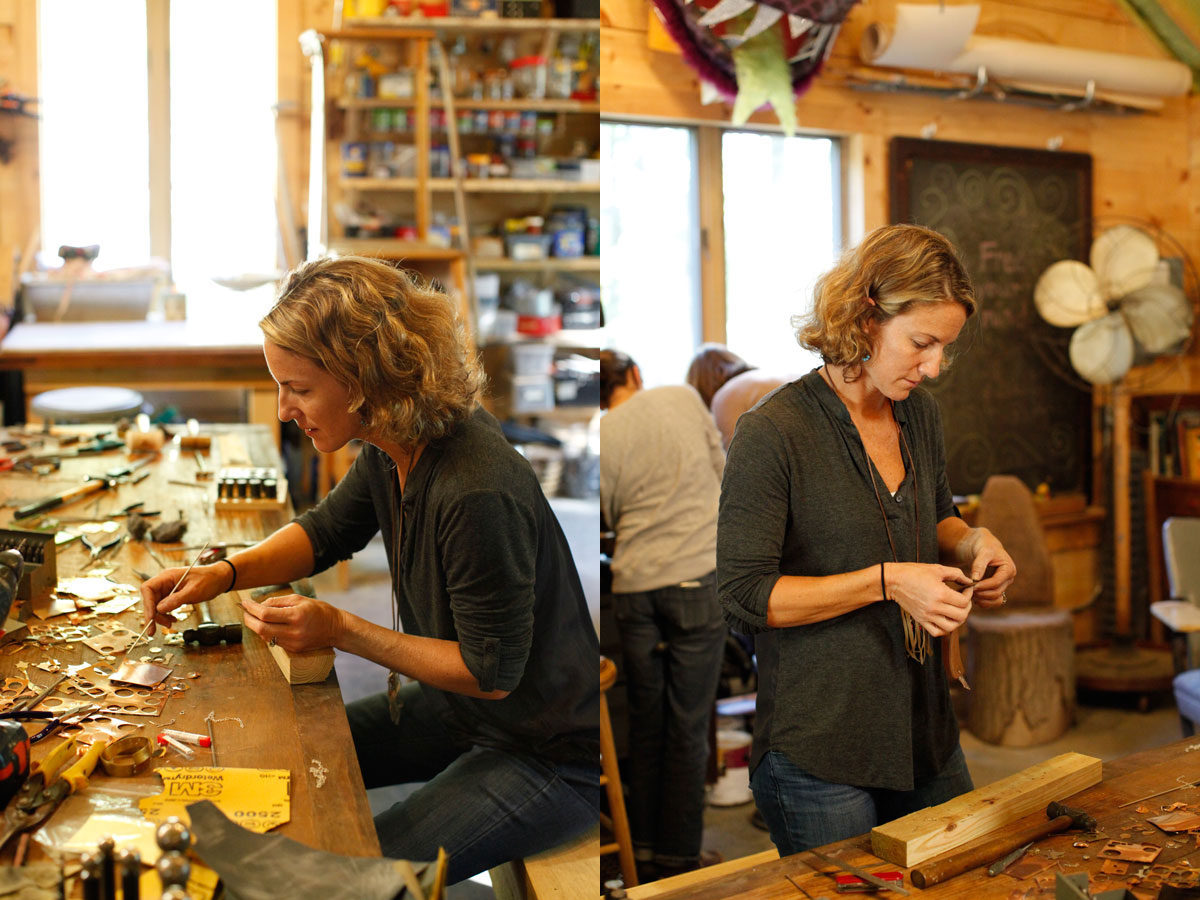 After your immersive time with Terri, you will have the confidence and skill to build the small shelf unit, to create your own shadow box from salvaged materials, frames, cabinets– you name it (and IKEA beware!)– there's truly no stopping you once you've got this new skill set in your arsenal.
*top photo by heather classen
Kit fee: 10 USD
Materials:
CLICK HERE for downloadable materials PDF.