Objects of Beauty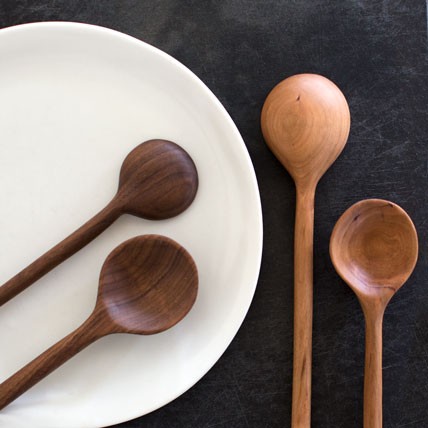 Offered:
Thursday September 14th - CLOSED
Friday September 15th - CLOSED
Experience level: All Levels

 "The hand is where the mind meets the world". ~Carl Zimmer
Wooden spoons have been found from as far back as 1000 BCE. The fact that they were used by Pharaohs and peasants alike speaks to their utility in everyday life as well as being an object of beauty. In this class, I will teach you the process of carving a wooden spoon.
I love working with wood because it is always a collaborative endeavor. A relationship… one in which the wood always has the final say. This is why no two spoons will ever be the same.
I will teach you traditional woodcarving techniques using a Swiss carving knife, a hook knife, and gouges to carve spoons from walnut. We will then sand and finish your spoon ensuring that it outlasts us all.
Along the way, we will discuss the "why" of making as much as the "how".
You may want to bring an apron to keep the shavings at bay. Tools will also be available for purchase.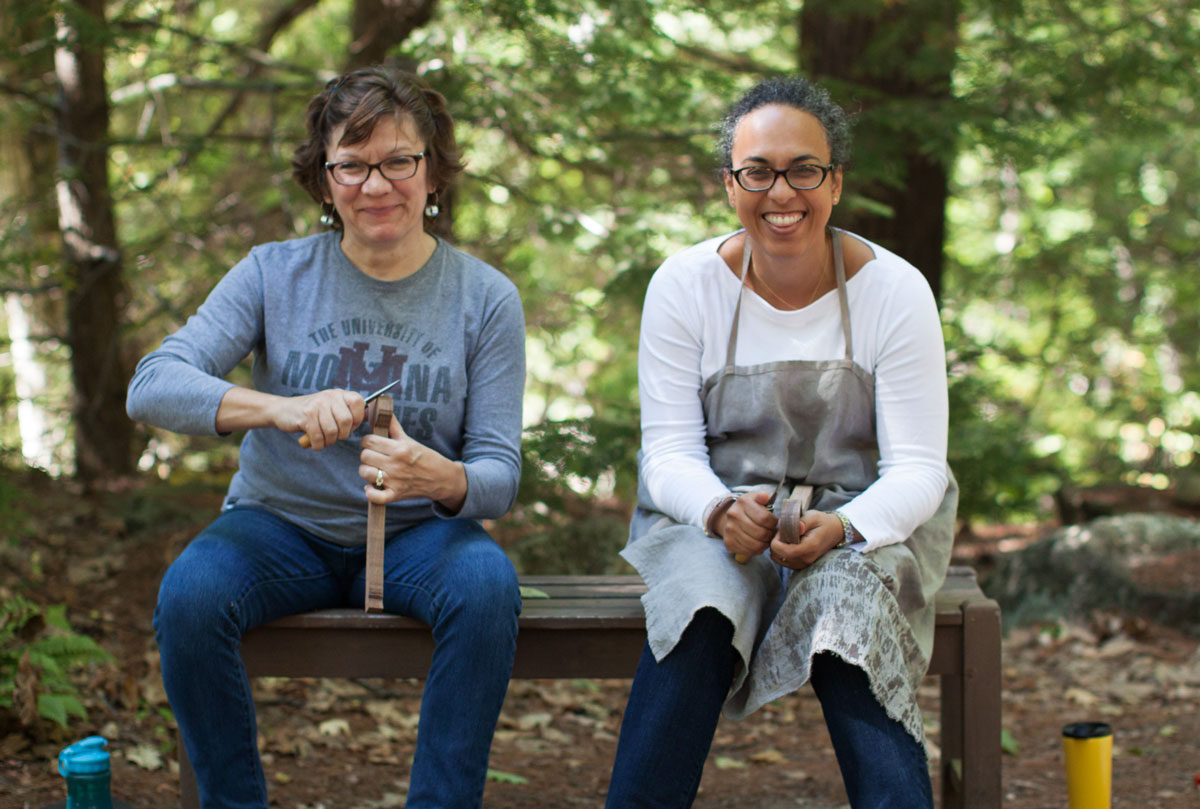 Kit fee: 20 USD
Materials:
CLICK HERE for downloadable materials PDF.