Dream Weavers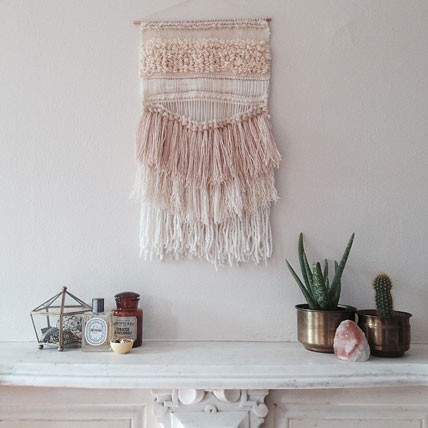 Offered:
Thursday Sep 15 - CLOSED
Friday Sep 16
Experience level: All Levels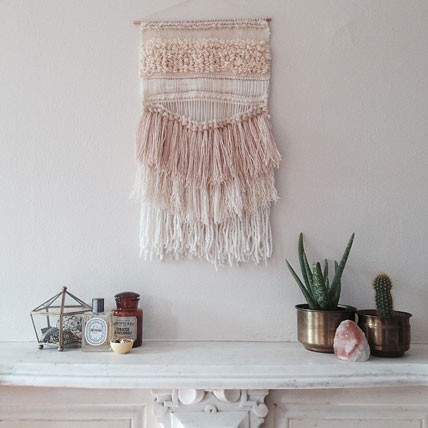 Maryanne Moodie has a way with color. Let's be honest, she also has a way with yarns. Her tapestry weaving is utterly sumptuous and she will be with us at the lake to guide you through this ancient process with her unique modern approach.
In this class, you will get grounded in the basics of tapestry weaving. First, you will learn the basic stitches of woven tapestry. Then, once you are on your way, the afternoon will be an exploration of more complex weaving stitches, design and color theory, finishing techniques as well as how to create shapes and how to use weaving tools. You will be experimenting with textured yarns and fibers as you fabricate a most gorgeous wall hanging that will have you hooked on this fabulous craft.
Maryanne will provide a loom for you to learn on and if you love it, you can purchase (50 USD) it from her at the end of class. She will also have tool packs (weaving sword, fork and shuttles) available for purchase.
photos: Maryanne Moodie
Kit fee: 20 USD
Materials:
Kit fee includes the following materials:
Yarn
needle
scissors
warp