Spontaneous, curious, open-hearted, exquisitely vulnerable — these are probably all the reasons why LUCY OWEN is such a gorgeous actress, but having spent time with her in real life before knowing what she did for work, I can tell you it is also why she is such a luminous human being.

Thanks to longtime Squammies Sarah and her mom Connie, Lucy joined us at Squam by the Sea last May in a wild act of spontaneity and trust. I think those two words really sum up the core spirit of this woman, but I have to add — as you will hear in our chat today– she is also fun, funny, gentle, kind and has the courage to stay open to life as adventure.

Part of her ability to flow with life is due to her upbringing in Northern California by parents who are both artists and created an environment where creativity was celebrated and nurtured.

But I wanted to know more about the life of an actress– the real stuff, the endless auditions, the rejections, the crazy schedules– what was it really like? Or, at least, what has it been like for Lucy, so far. Our conversation wandered all over the place but I trust you will enjoy this peek inside the life of a NYC based actress as well as some fun glimpses like this old interview from Grub Street circa 2008.

What's interesting to me is that if you follow her Instagram feed— you will be hard-pressed to find many selfies and if you do, they are about goofy play, friends, family — i.e. authenticity, vs glamour. In a social media world where people spend a lot of time creating illusions about the life they are leading, Lucy keeps it real which I find so refreshing.
And, you can join me in congratulating her as she and her beloved got engaged to be married shortly before she and I settled in to chat. So, settle back, take a listen and enjoy meeting Lucy, this morning on the dock!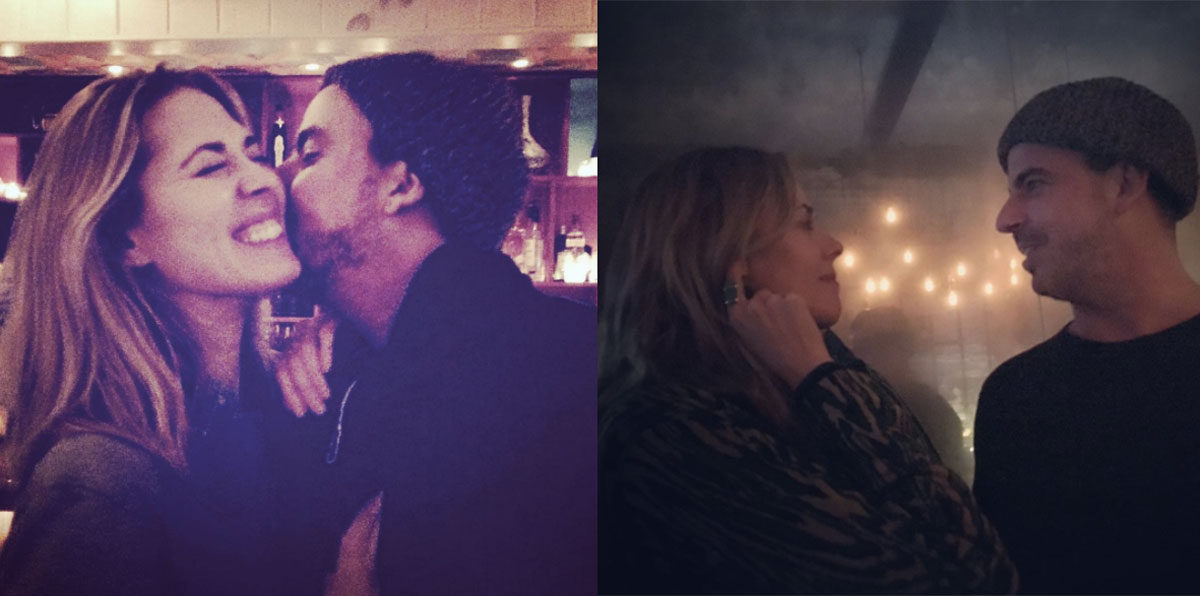 bisous, Elizabeth
all photos courtesy of Lucy Owen