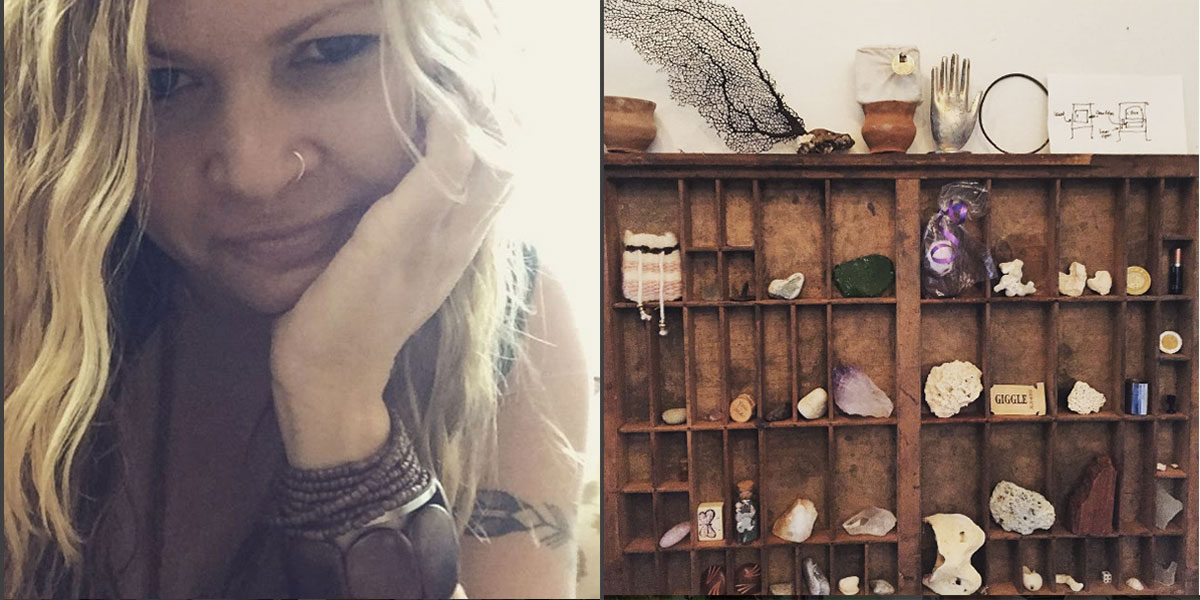 HANNAH MARCOTTI is my neighbor, my fellow magic maker, a seeker of all things true and a woman with a heart so generous, so kind everything takes on a glow around her.
We first met when I moved to Providence back in 2011 when Susannah Conway was in town for her book tour of This I Know. Over the years, our paths have continued to cross in all sorts of ways — sometimes standing in the parking lot of the grocery store doing a deep dive of catch-up on all of life's happenings while — even up at Squam Art Fair where she and her (amazingly magical biz partner Jenny Dunham) have sold their fabulous #coyoteloon goods.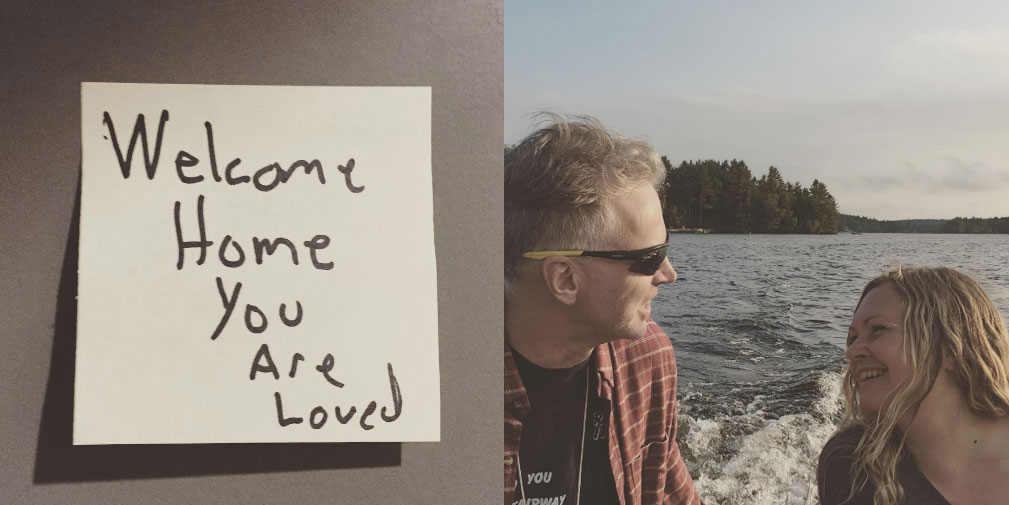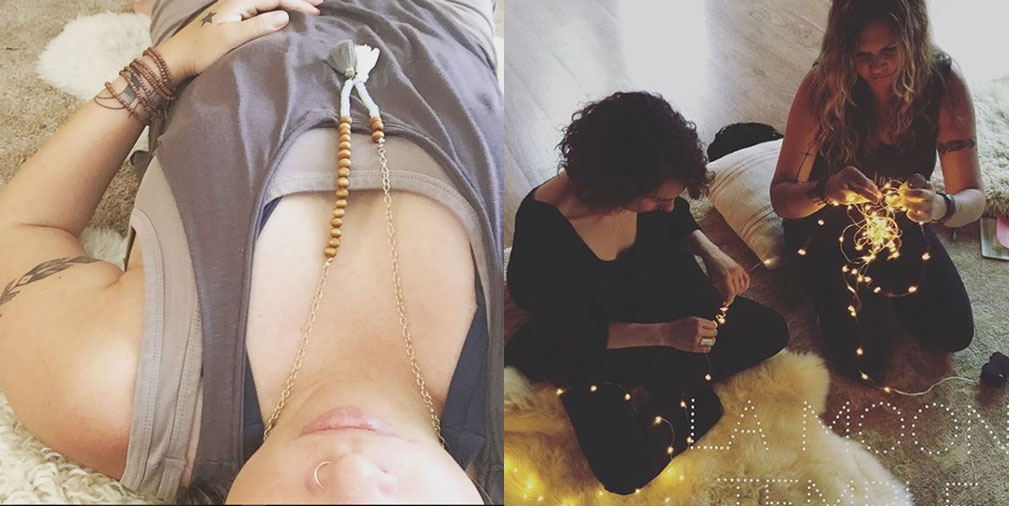 In the past couple of years, Hannah
has boldly navigated some pretty
challenging life changes with sweetness,
honesty and her trademark open vulnerability.
I knew that recently things had finally reached some new, steady ground so I asked her if she'd like to chat with me on the dock to share some of what she has learned along the way with you.
She said yes, and I am so glad she did!
Hope you enjoy it, too.
bisous, Elizabeth
photos courtesy: Hannah Marcotti