Wander in Wonder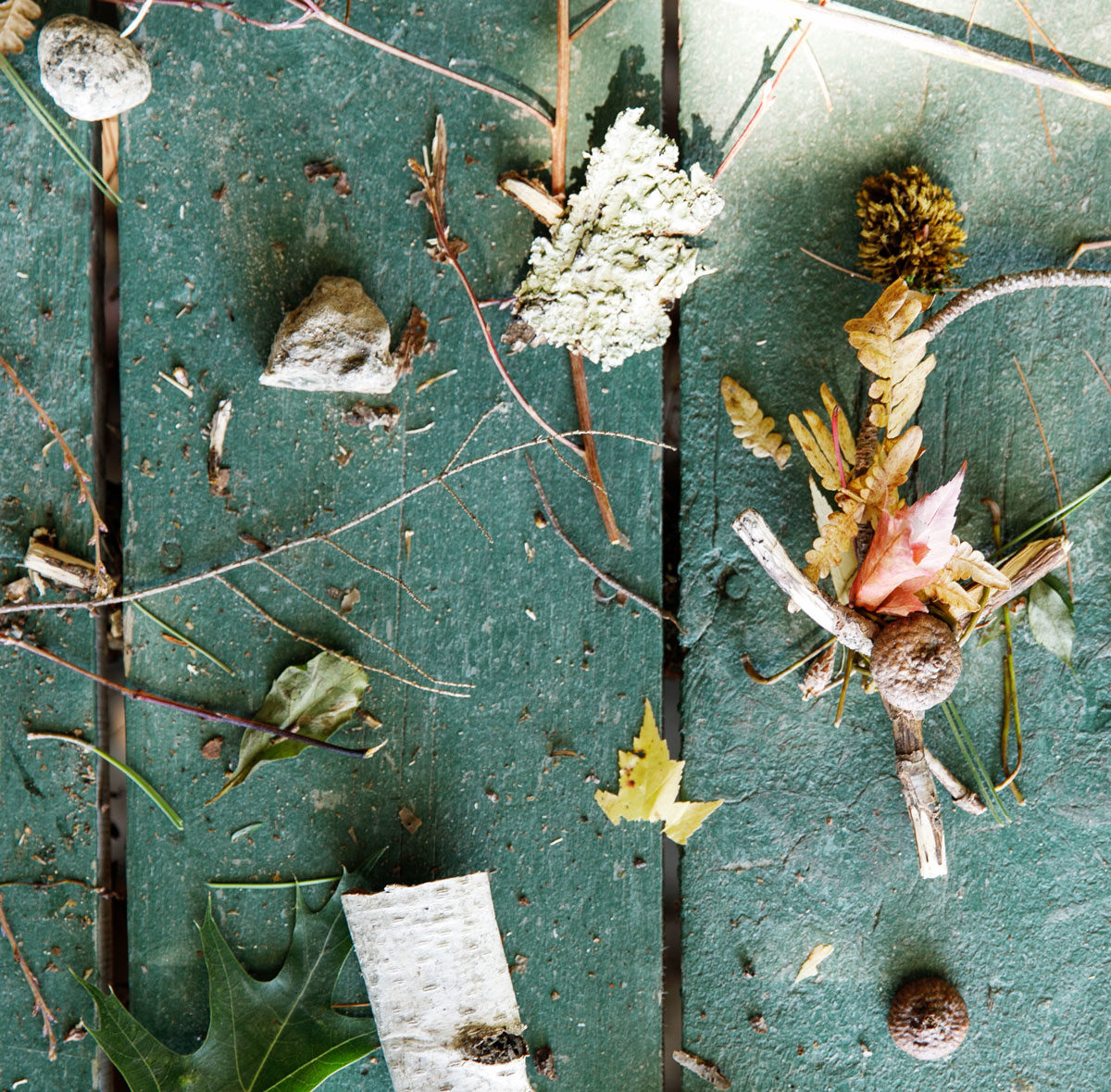 Offered:
offered throughout the week
Experience level:

What a gift to have the time and space to sink into the moment and absorb the world around you. In our busy lives, the chance to be present and peaceful is something to be treasured.
In this workshop with Meg, we will take the time
and the steps to engage directly with the pristine,
natural beauty of Dharma Mountain. The focus
will be to simplify our rapid-fire thoughts so that
we can nurture a quiet mind that
opens with curiosity and wonder.
This sweet exploration of place will also help us to learn more about what is going in inside our hearts and, it will take a number of different forms. You will be encouraged to find your voice through the medium that most calls to you in that moment–
perhaps creating a sculpture from grasses, flowers and stones,
perhaps reaching for pen and paper and journaling or sketching your response to the prompts,
perhaps diving into the mixed media elements that will be on hand for you to cut, glue and paste into your journals the collage that best expresses what you want to say.
It's all good. It's all fun. And it will all be on hand.
With Meg as our guide, we will gently move away any blocks that might be holding us back from creative expression. We will clarify (or discover) those parts of ourself we know to be our core creative strengths. And, you can be sure there will be some movement to allow for the mind / body / creativity connection that delivers the most original and true to you results.
Part of our time together may include a walking meditation — done barefoot (for those interested) as this is one most wonderful way to connect with the world through your five senses. Plus going barefoot is part of the childlike energy we wish to cultivate in this workshop.
Come as you are, leave with a renewed bounce in your step and lightness in your heart.
Kit fee: $1
Materials:
All materials provided. The journal you will use for Journal Play will be also used for sketching and writing in this class.