Wander in Wonder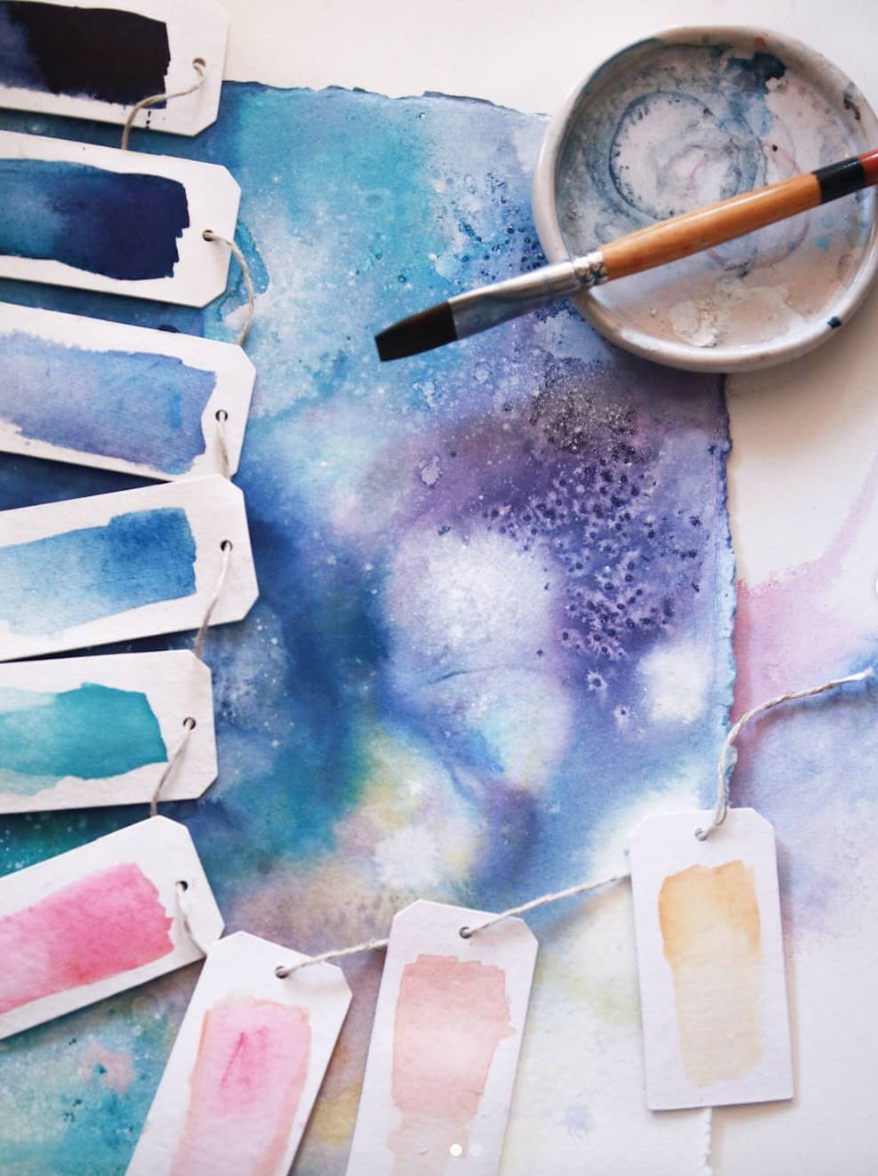 Offered:
Thursday June 6th
Friday June 7th
Experience level: All Levels
Reconnection, to ourselves, our voices,
our belonging, begins with a walk.
When we walk, we reconnect with the curious child inside, one who isn't weighed down by a million directions on how she should see the world. We nurture the deep inner center of our creativity and intuition. We learn, before we can even begin to solve our shared problems, to first say yes, this is my truth, this is how I perceive the world. In this class, we will step out and engage with the exquisite natural world of the woods and lake all around us.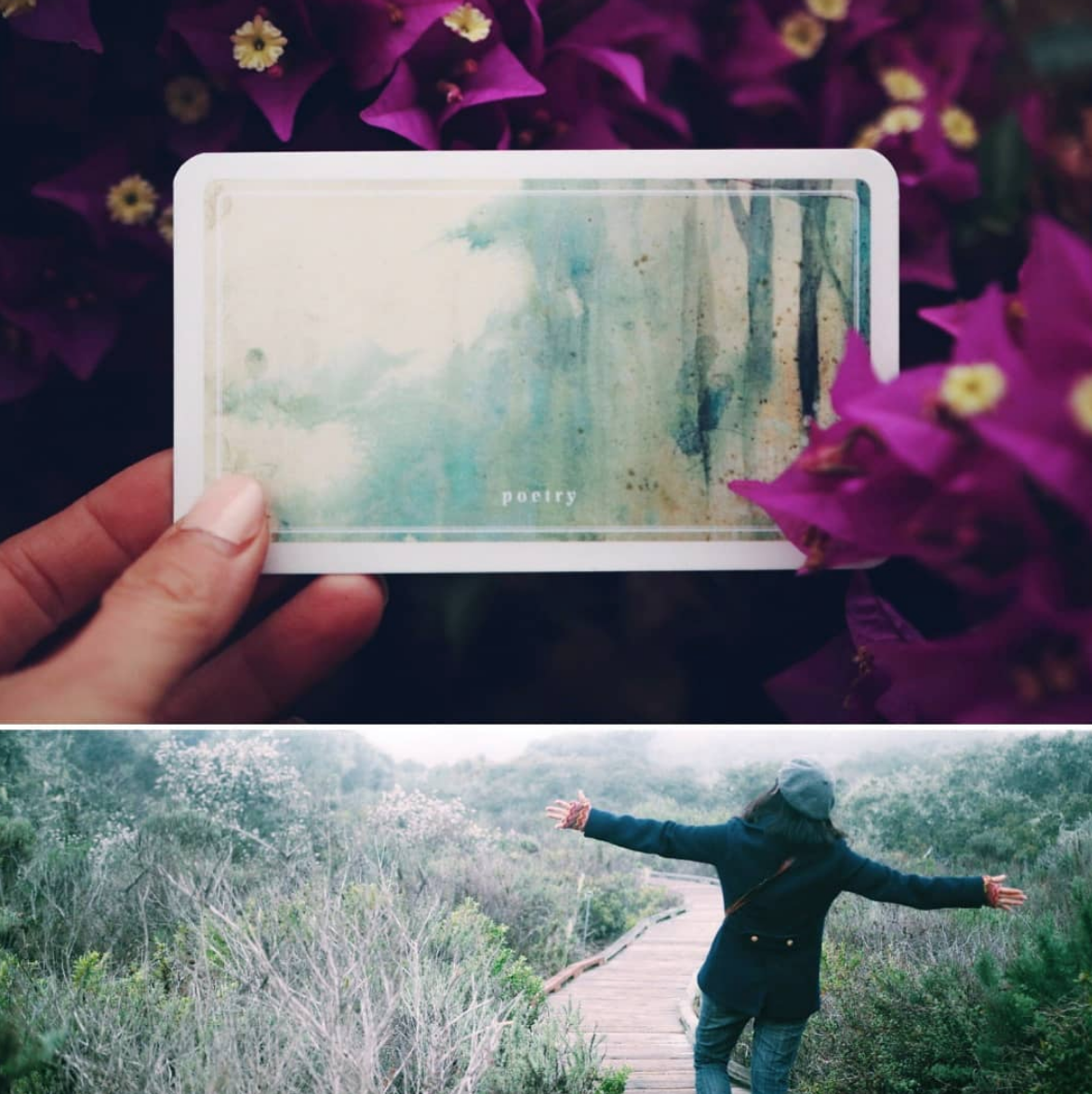 Amy will provide you with a series of  prompts to open up your eyes to the world around us. Noticing, observing and taking the time to see the extraordinary beauty and grace that we normally cruise by.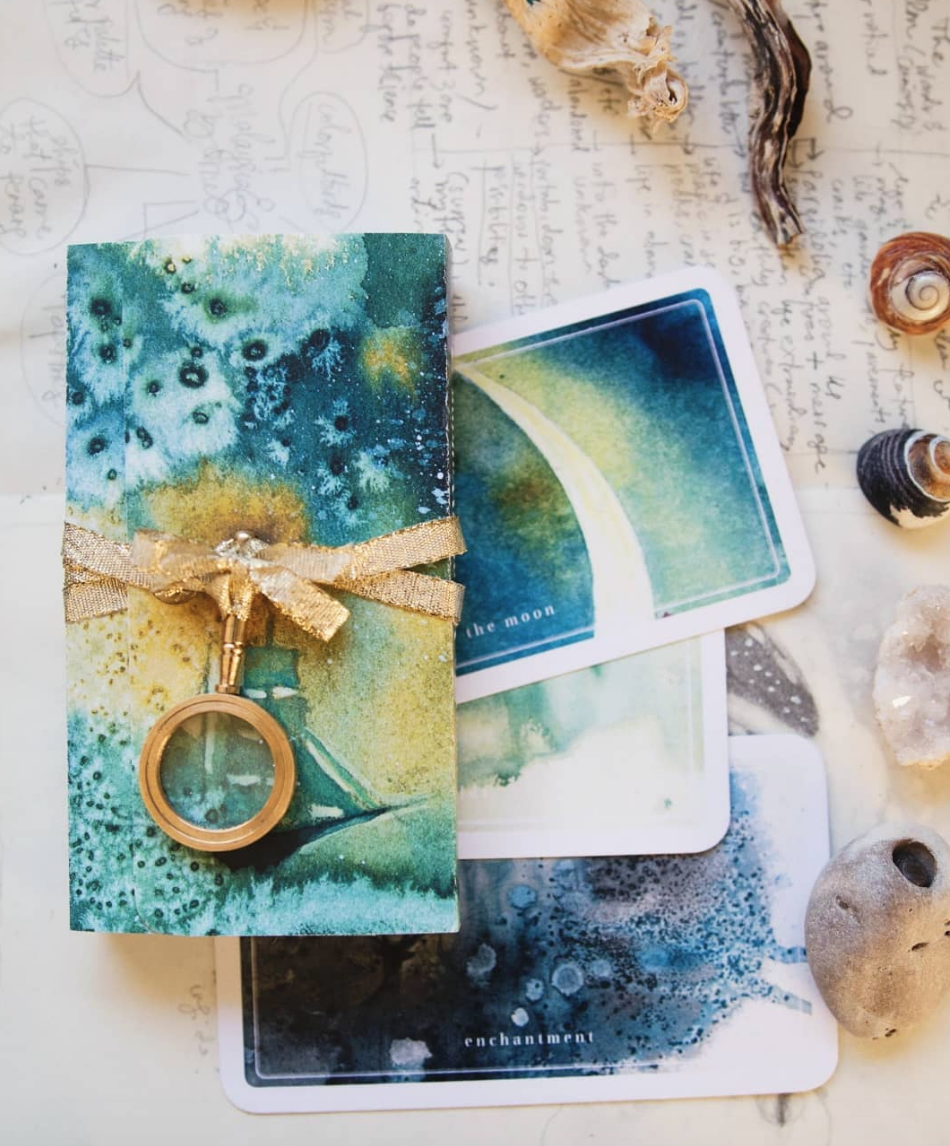 Part of what we extract from our work is greater clarity about what elements— colors, forms, elements– feeds and nurtures our inspiration.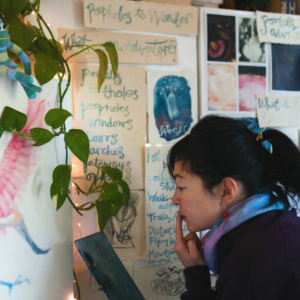 Then, we will come back inside to create interpretation and abstraction of those ideas, words, feelings, memories, images and elements that surfaced for us on our walk.
We will not be making a literal landscape or representational piece.
Rather, we will go out into the world to find a deeper connection within ourselves.
A magical wandering and wondering as we move between the outer and inner worlds.
Kit fee: 25 USD
Materials:
CLICK HERE for downloadable Materials PDF.