Happenstance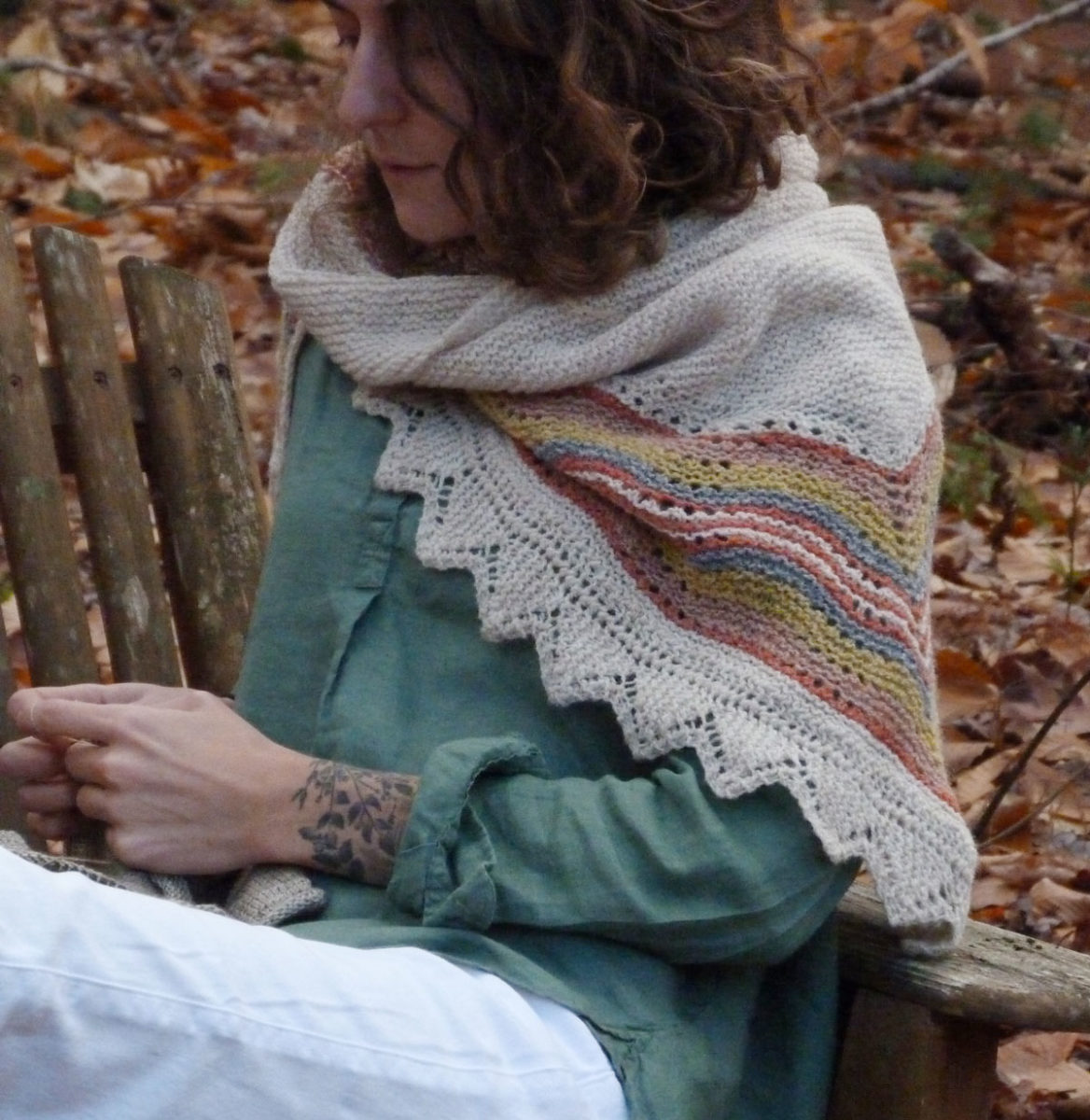 Offered:
Thursday June 6th
CLOSED
Experience level: Advanced Beginner // Intermediate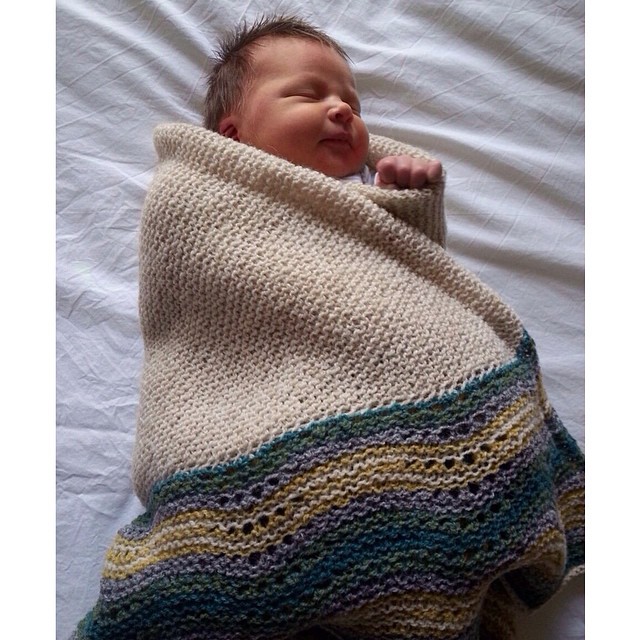 In this class, you will learn how to make a traditional Shetland Hap (shawl) like they do in the Shetland Islands. Not only is this beautiful heirloom shawl a great gift for a new baby, it is a marvelous introduction to Shetland lace knitting*
This was the very first class Gudrun taught at Squam all those many years ago. And, it has remained a favorite offering as learning the technique to knit this beautiful shawl adds a most lovely heirloom project to your skillset.
Although the pattern is steeped in tradition, the heirloom you create will be distinctive depending on the colors you choose, as the yarn color combination is the biggest part of how you will ensure that your hap is distinctive and original. Over the course of the day, you will make a mini version of the shawl with Gudrun walking you through each step so that you will head home with all the necessary skills to make your own full-sized version again and again.
A copy of a full hap pattern will be provided via email after class.
*Hello! Meg here! Just a little side note that I wanted to share with you.
This summer, I had endeavored to knit a Hap myself and there were so many questions that I had that I wish I could have asked an expert about! So if you've ever been slightly curious to learn some of these traditional Shetland techniques but maybe not sure where to start — this might be just the class for you 🙂 xo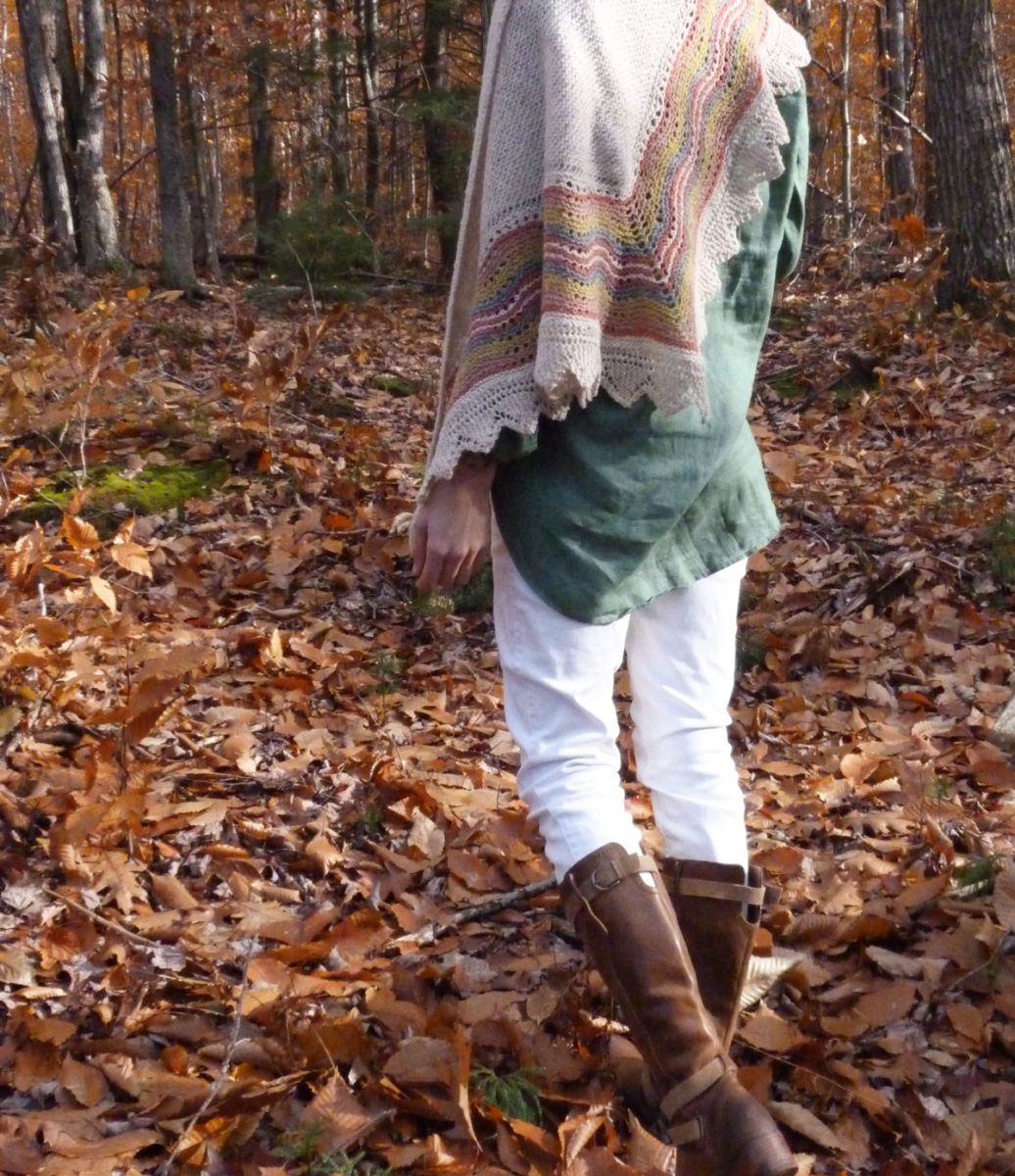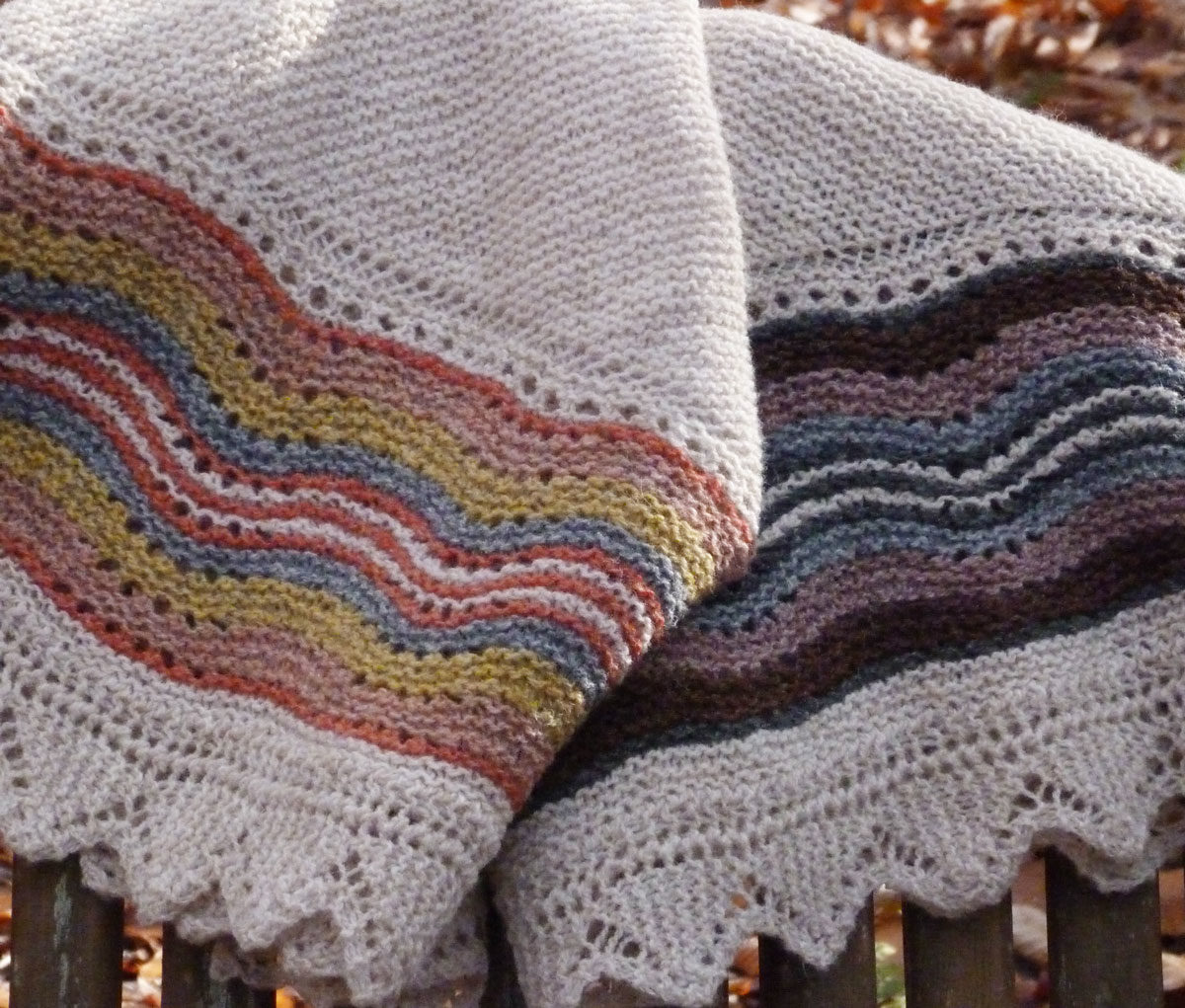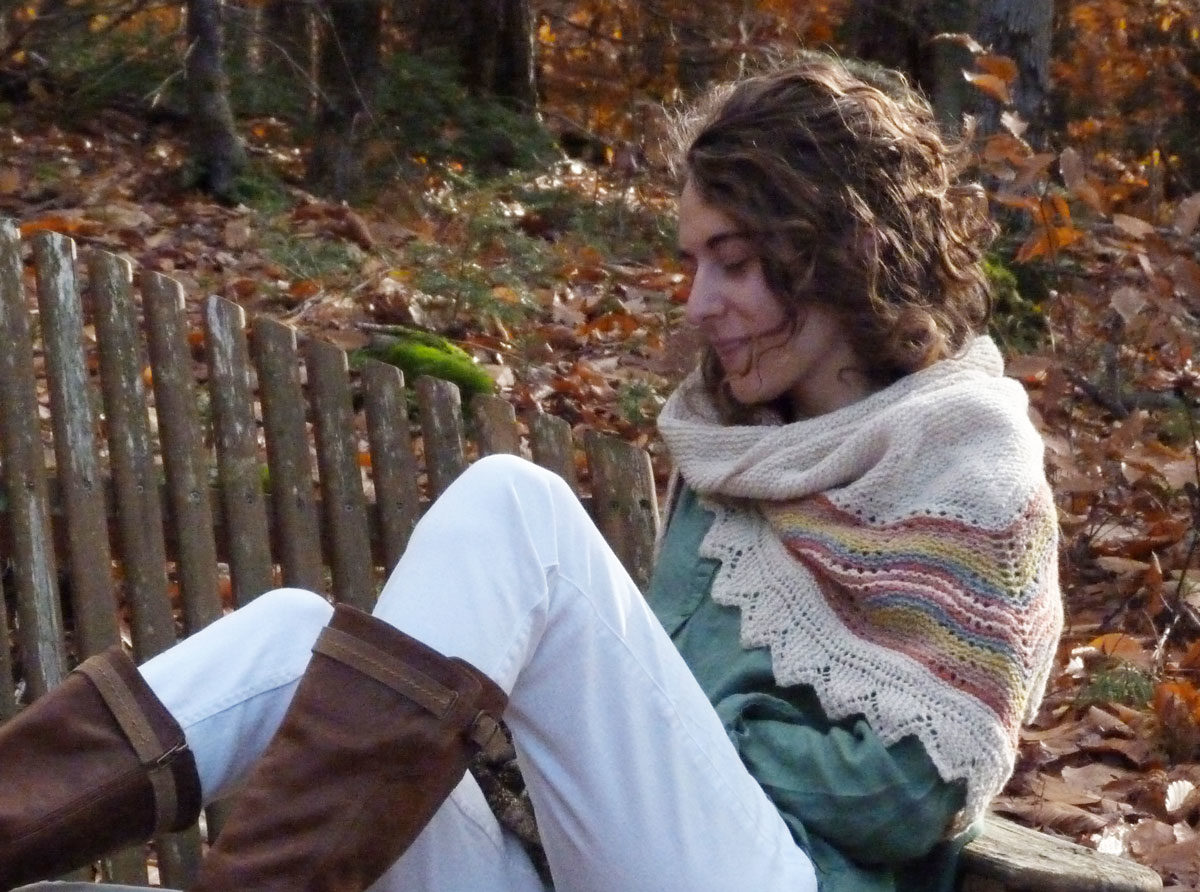 Kit fee: 0 USD
Materials:
CLICK HERE for downloadable Materials PDF.